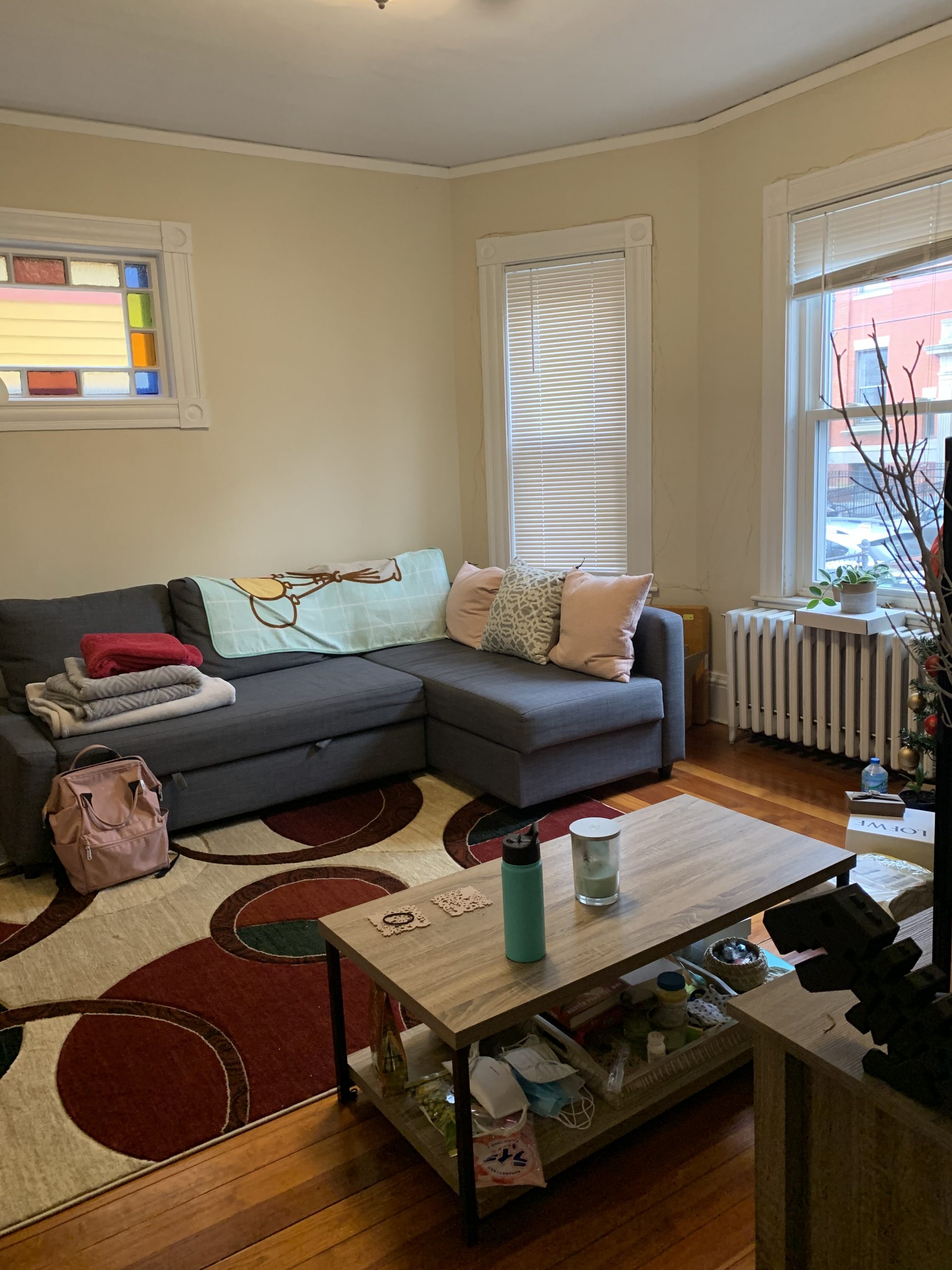 Description
Hello, I'm looking for a female roommate to share my 2 bedroom/1 bathroom apartment near Davis Square. The start date would be around mid Feb to March 2021 (move in date is flexible); the lease goes until August 31, 2021 with the option to renew.
About the apartment:
~7 min walk from Davis Square T (Red Line) and within walking distance of several grocery stores
First floor unit in multi-unit house on quiet residential street
In unit washer and dryer with dishwasher
Rent is ~$1100/month before utilities (to be split evenly)
About myself: I am a data engineer in my late 20s. My hobbies include cooking, baking, crafting, and playing video games. I am clean, quiet and low-key, and looking for someone with a similar lifestyle. I attend Reservoir Church, which is conveniently located very close by.
If this sounds like a good match, please message me. I'd be glad to chat, answer any questions about specifics or give a Zoom tour.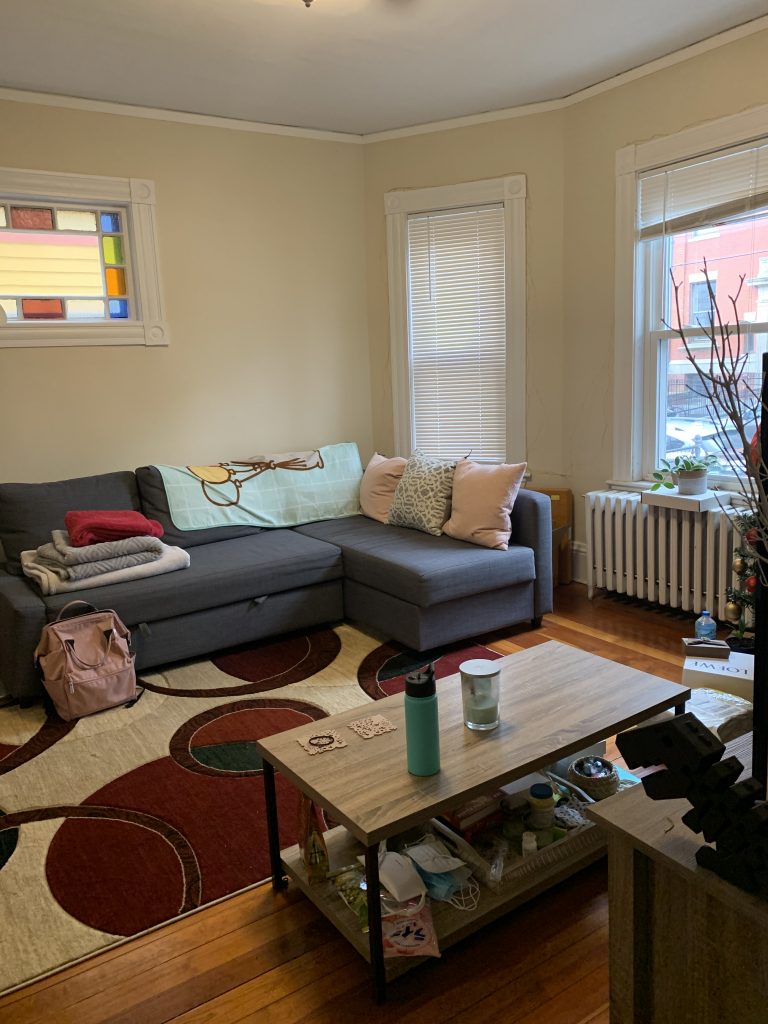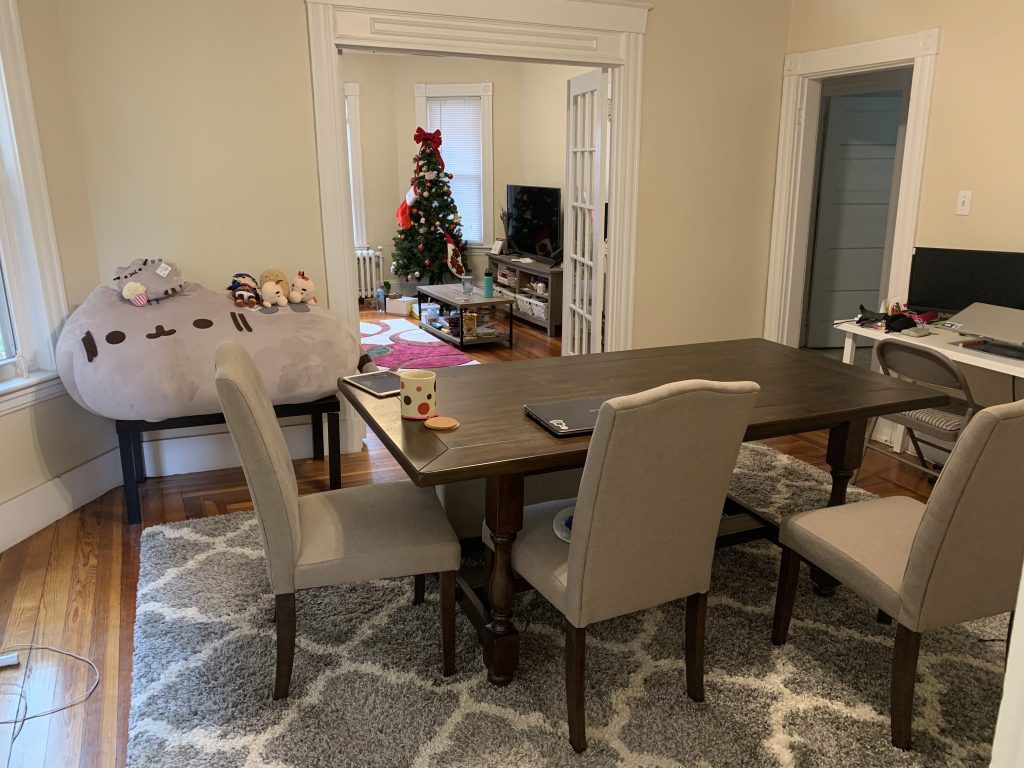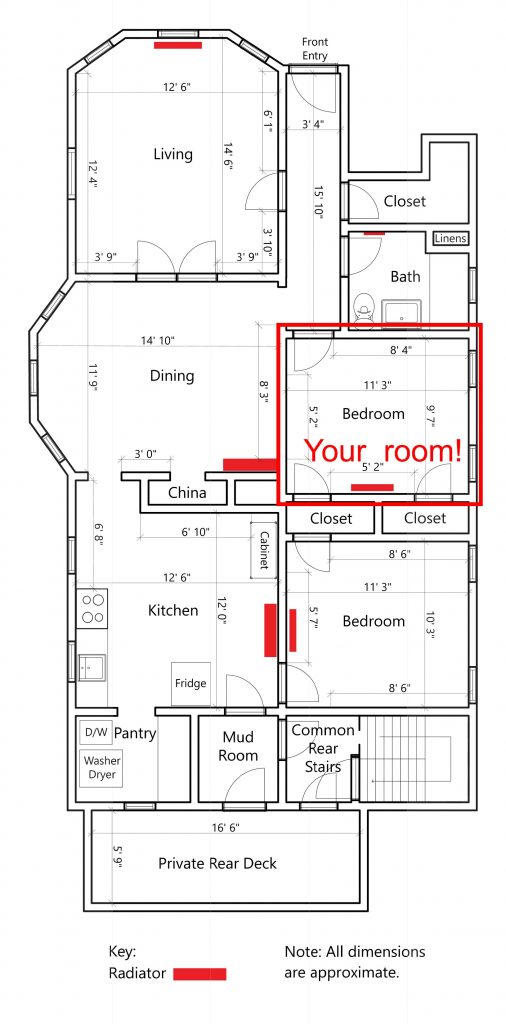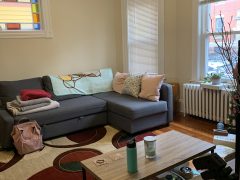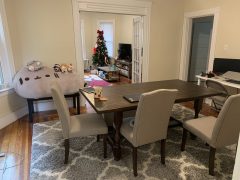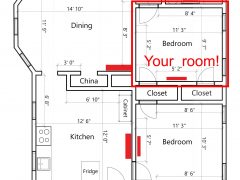 43 Norris Street, Cambridge, Massachusetts 02140