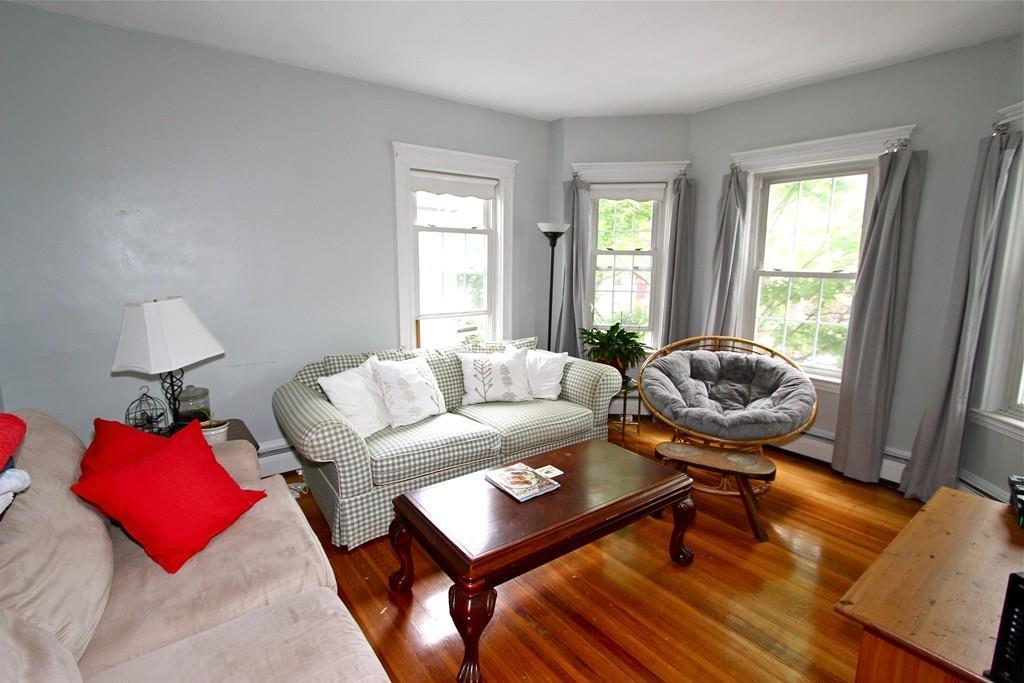 Description
Seeking a professional (male or female) to fill 1 of the 4 BR/1.5 Bath Victorian home in Dorchester. The unfurnished bedroom is located on the second floor of the apartment.
Brand new in unit washer and dryer.
Free street parking.
The kitchen and living/family room are furnished.
Close to the buses and the redline (5 minute walk to Shawmut Station; 8 minute walk to Fields Corner)
Rent for the available rooms are $650 and the lease is from September 1,2020  unto August 31, 2021. Utilities gas and electric average about $75 per person. We also pitch in for household supplies.  Bedrooms are unfurnished. Unfortunately we can't accommodate pets per lease agreement.
For other inquiries about the house, you may email [email protected]. Thank you.
sample listing with photos : https://www.apartments.com/15-penhallow-st-boston-ma/l57r32f/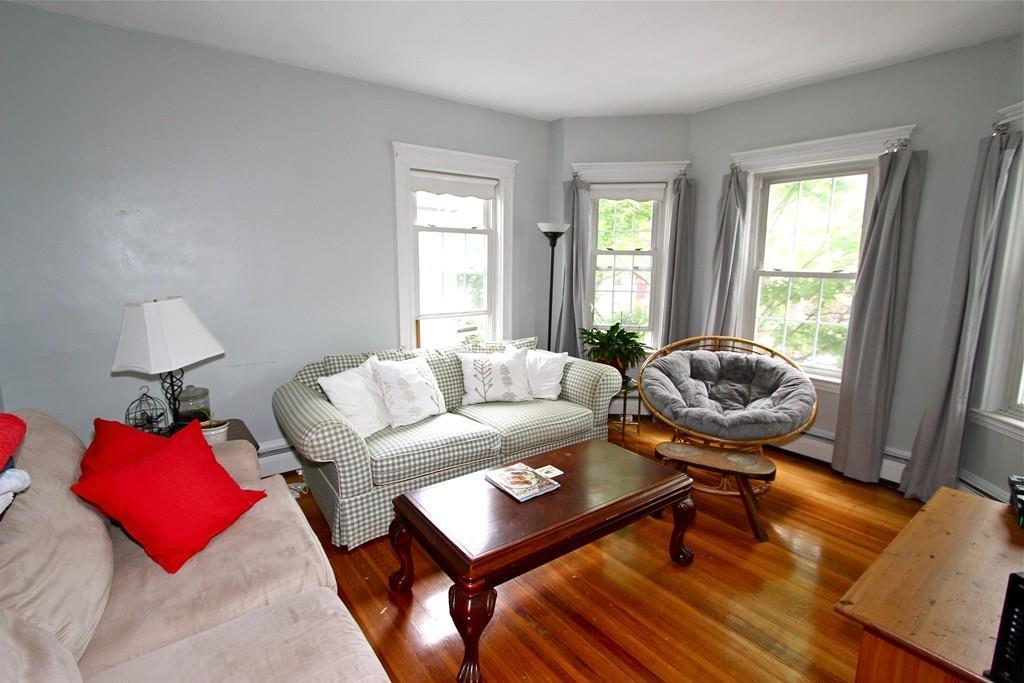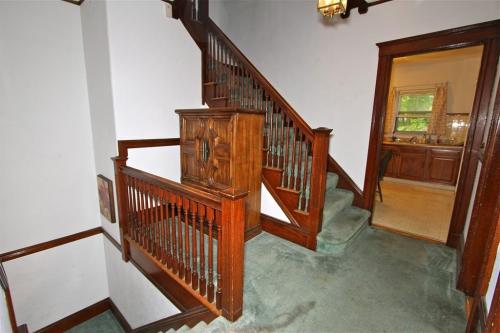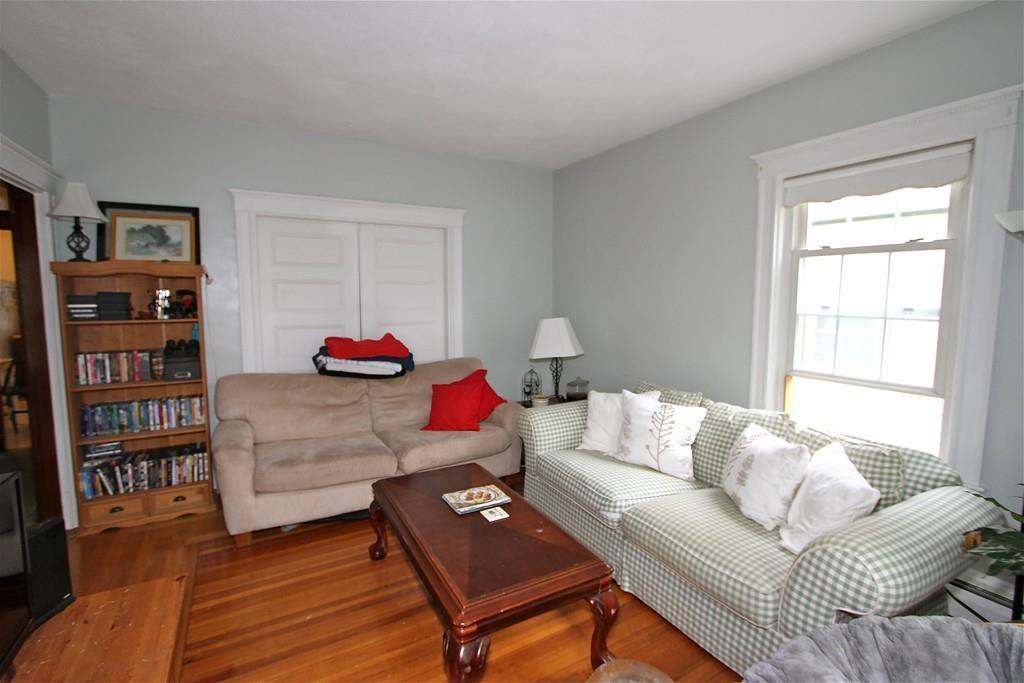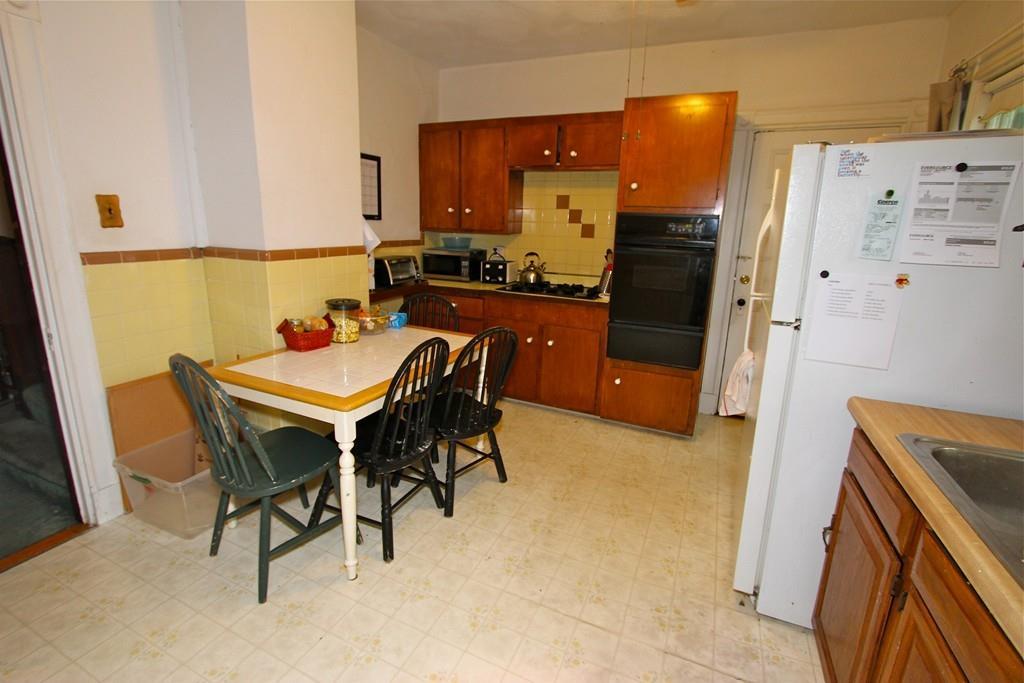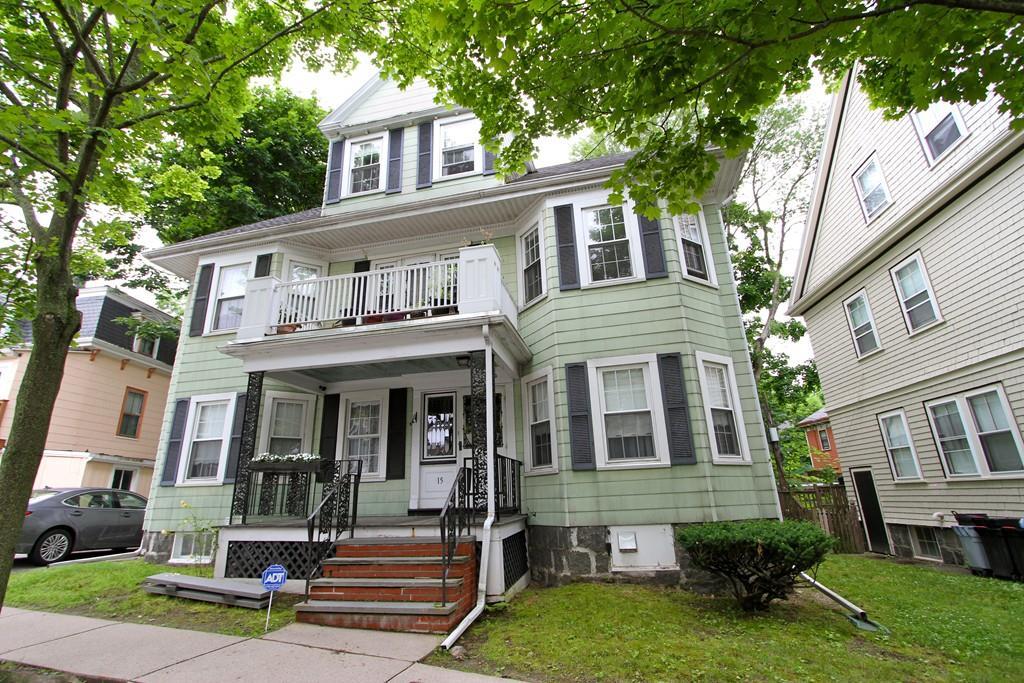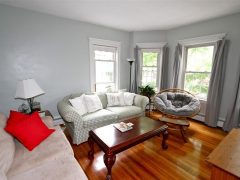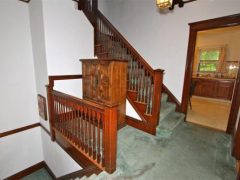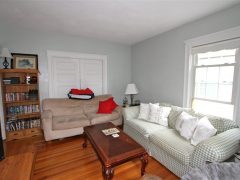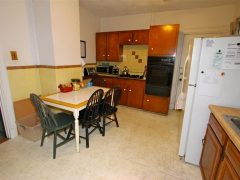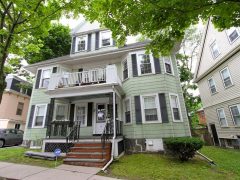 Penhallow street, dorchester, Massachusetts 02124