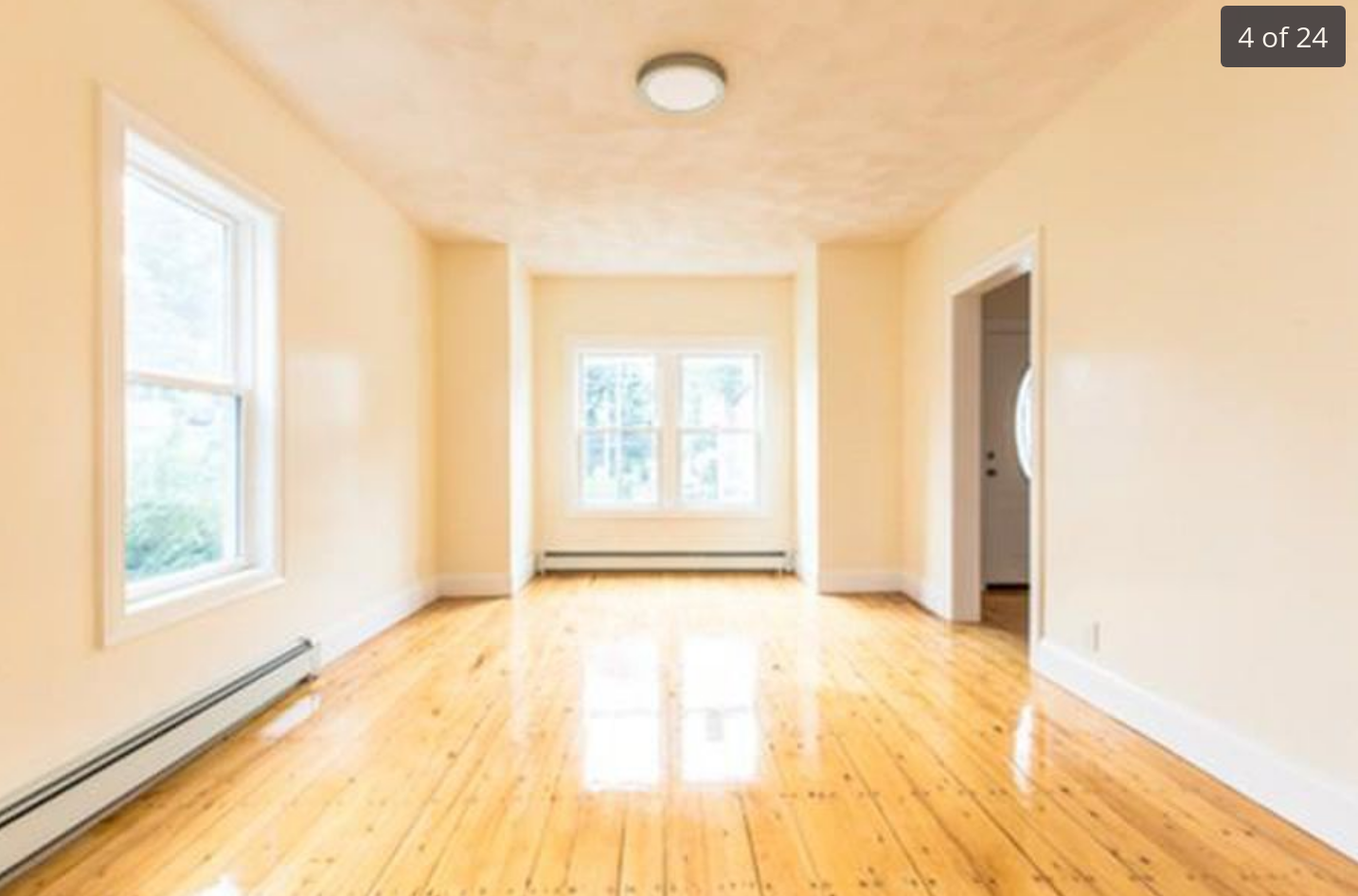 Description
1 Room Opening at a Christian Community Home in Dorchester – $800/month – June 1 to Aug 31 with Potential Extension
House Details:  The 3-story, 5-bedroom house was recently remodeled. The bedrooms are sunny and large, with hardwood floors throughout. There is a large living and dining room on the first floor, and kitchen with new appliances. The house has a covered porch in the front and back, with a small yard in the back too. There is also a private parking area available in the back of the house. There is free laundry in the basement as well as limited additional storage space. There is also a guest room on the third floor that we use together for family and friends who are in town. Rent is $800 per month, including utilities & Internet.
Community Details: We have six people living in our home: a husband and wife who are working in Christian ministry with a 1-year old daughter, one young woman working as an counselor / expressive arts therapist, another young woman working as a public health researcher, and potentially you! We are intentional about living out our Christian faith and supporting one another through prayer and friendship. We share household chores as well as weekly house dinners together. We try to create a house environment that prioritizes creating safe spaces for communication, hospitality, and shared fun. The things we do together are based on the skillsets and interests of each person, and among many other things, we've enjoyed exploring Franklin Park, morning prayer times, creative arts nights, lively discussion, and board games. We seek to support each other as we grow in faith and being a light for the gospel in our neighborhood, workplaces and beyond.
Neighborhood Details:  Our home is a 10′ walk to Franklin Park and Harambee Park, a 5′ walk to the Talbot Ave commuter rail station, and 1 mile to Shawmut on the red line. It is located on a residential street that is relatively quiet and safe, though our neighborhood can be a bit noisy at night in the summer. There is a corner market one block away, as well as grocery stores and local restaurants within walking distance.
Move-In Date: June 1, 2021, for a 3-month summer sublet with a possible extension for a September 1 year lease. The room that is available for the summer could be furnished if that is helpful.
We're looking for the right person to join our community house! If you're interested, email Kelly Fassett at [email protected] with the following information:
Application:
Name:
Tel:
Email:
Age:
Time Frame
Looking to move in:
For How long?
Application Questions
  Tell us a little about yourself.
  What are you passionate about?
  What kind of living situation are you looking for?
  What does community mean to you? Speak to the theoretical ( i.e.: people who support one another) and the tangible (i.e.: sharing meals)
  Have you lived in community? w/ roommates? Describe your experience. If not, please share what your living situation(s) have been for the past 3-4 years.
  Why are you interested in living here?
  Do you have any reservations and/or concerns about living in community? Please describe.
  Do you have any personal considerations that might make living in community difficult? Please explain.
Are you currently involved in a local church? Please share why or why not.
Briefly describe your faith journey.
What questions do you have for us?
What questions should we have asked, but didn't?
References: Please provide name, email and telephone number
Current/Past Roommate
Current landlord
Character reference: pastor, mentor, etc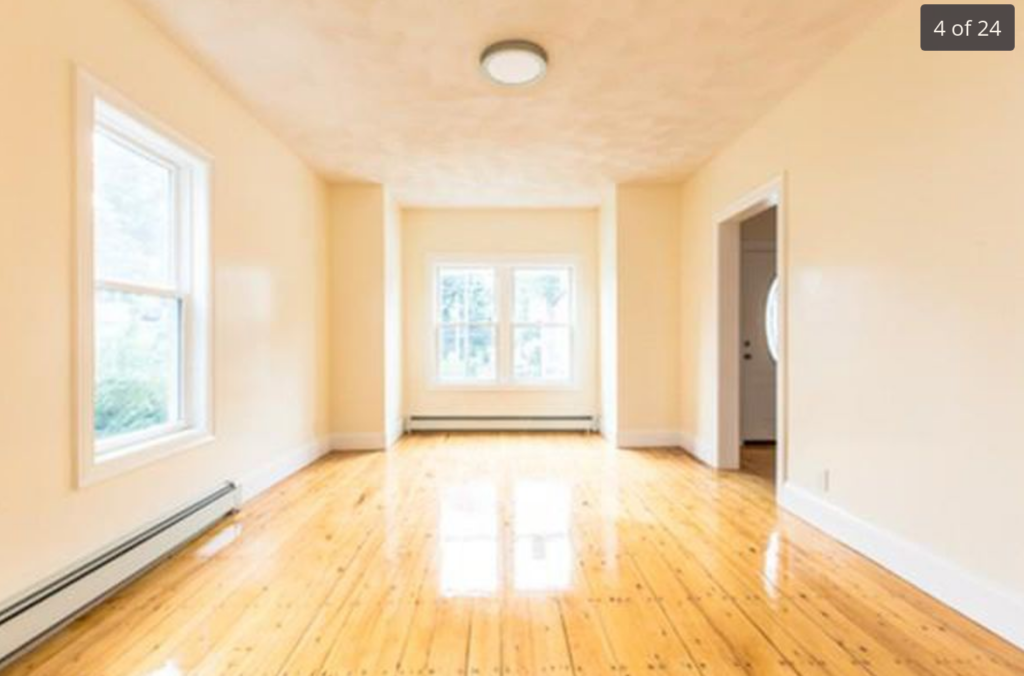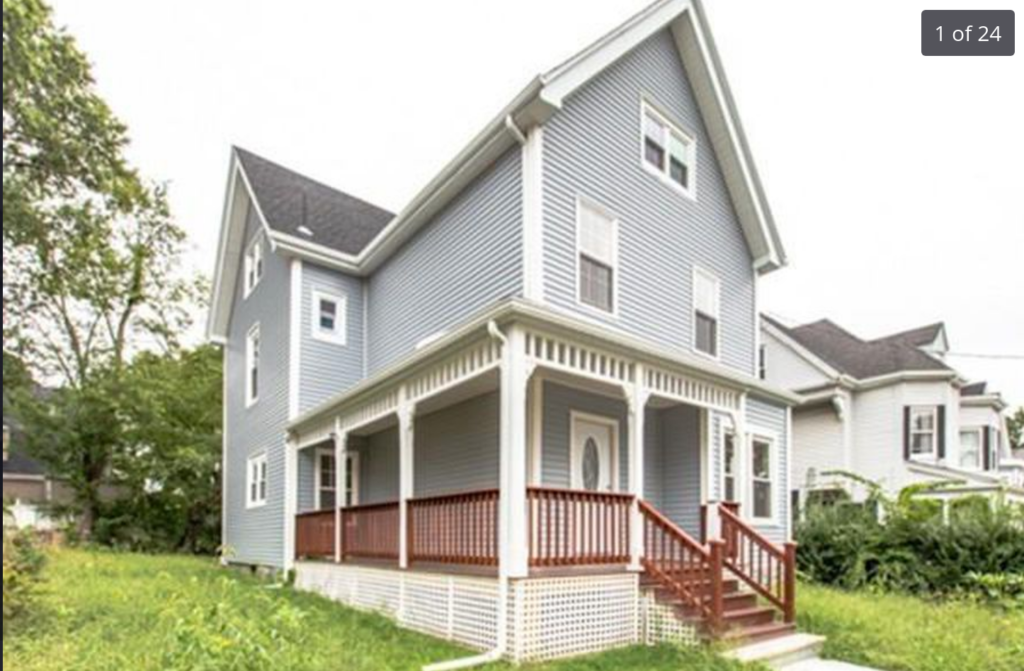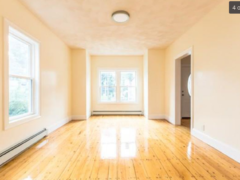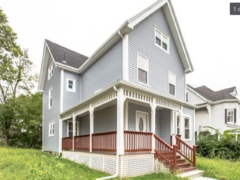 16 Warner Street, Dorchester, Massachusetts 02124