Description
2 bedrooms available in a 4 bedroom, 1 bathroom unit located right in Central Square. Lease starts 9/1, but I would need confirmation by 8/1.
Room 1: ~9×12 ft, $1100/month +utilities
Room 2: ~12×12 ft, $1200/month +utilities
(utilities are ~40-60 depending on the time of year)
The other tenants are an early 30s optometry post-doc who is very friendly and has a cool German accent (not me), and a Christian late 20s game developer for MIT (me). We're pretty chill, and both of us are vaccinated.
Free laundry in the basement. The entire building was remodeled recently, and this would only be the second full lease term since the remodel, so the floors, walls, and fixtures are all relatively new. No smoking, no pets. No history of pests. Also, we are on the first floor, so no need to lug your entire life up two flights of stairs~
2 minute walk from the Central Square T stop, and quite close to Target, Whole Foods, CVS, Walgreens, and HMart. And there's a bunch of other restaurants and bars in the area if you're into that.
All payments and maintenance requests are handled online and the landlord is quite responsive.
Men and women are both ok, so if you're interested in taking a look (or you have some questions), shoot me an email at [email protected]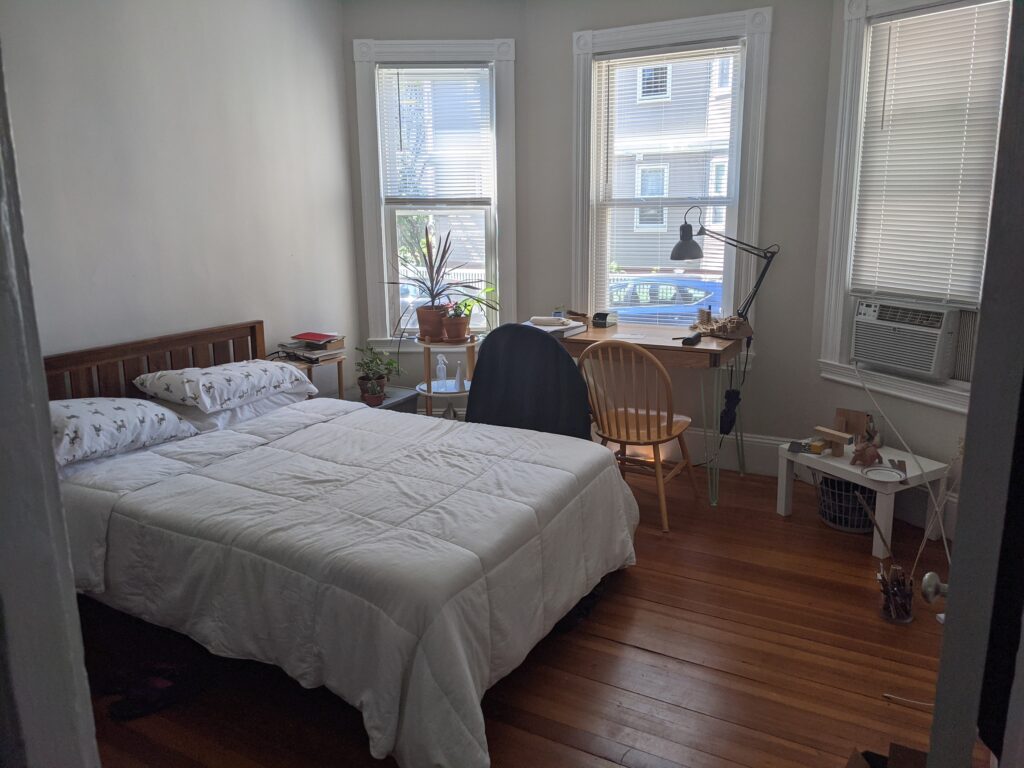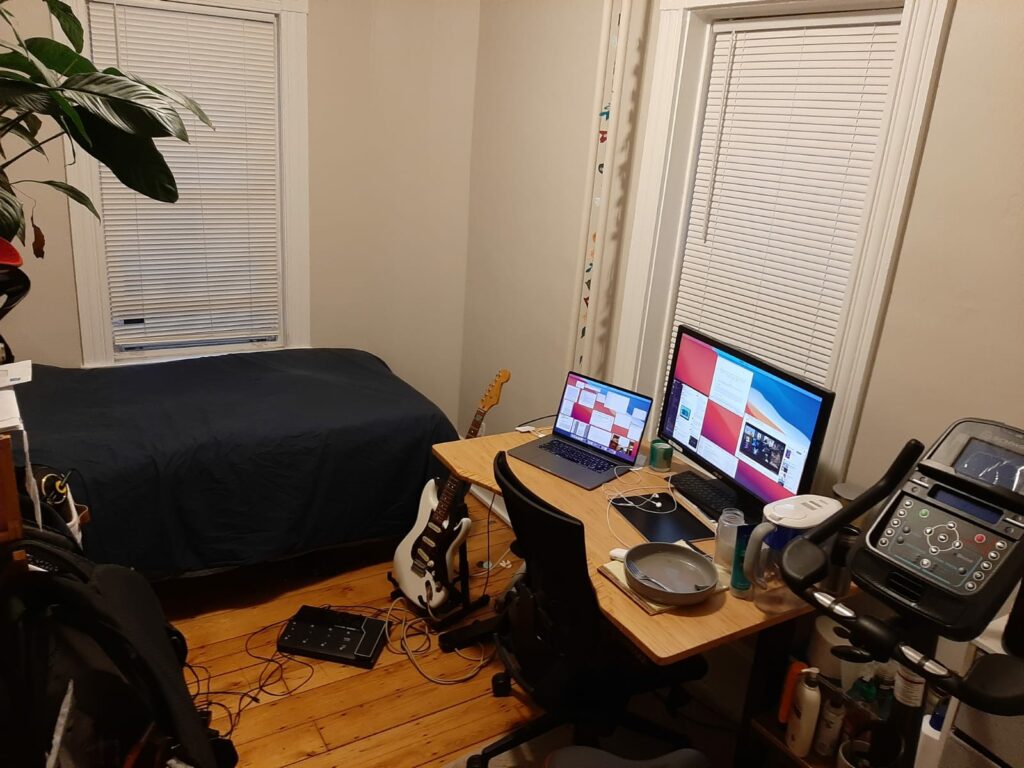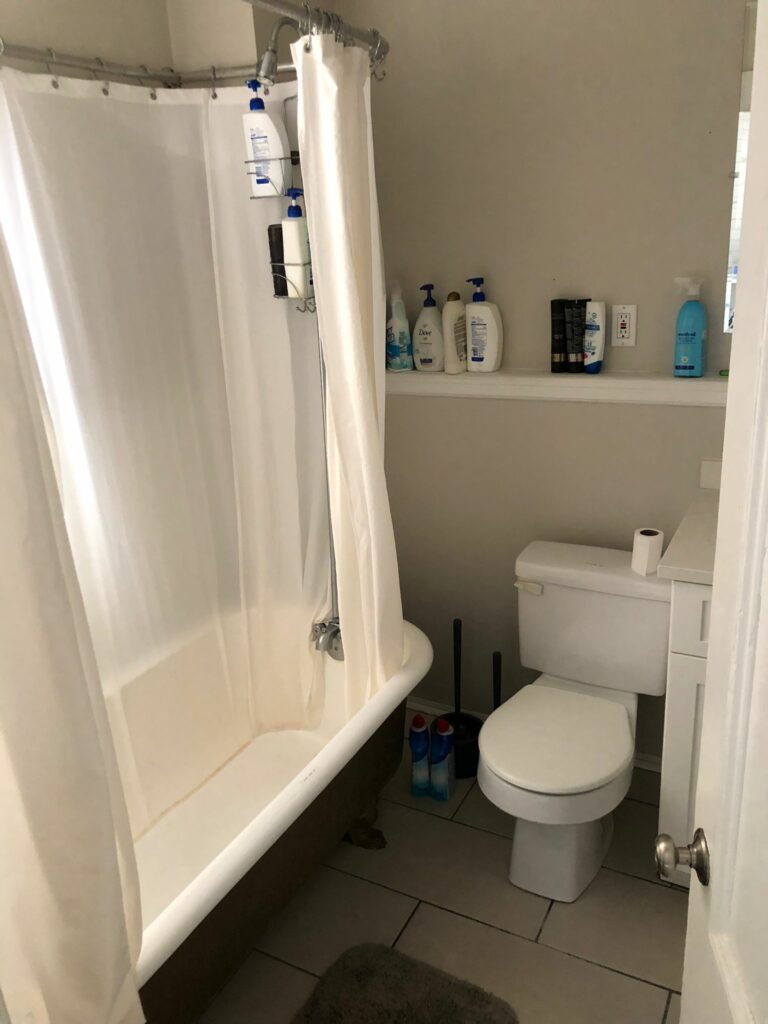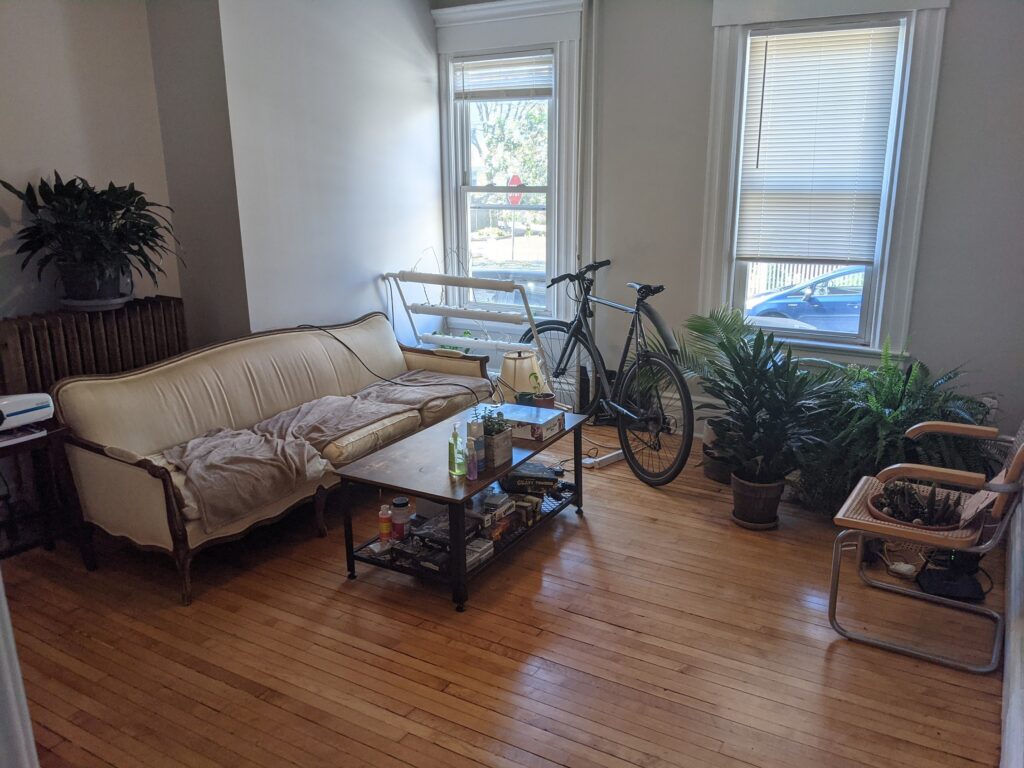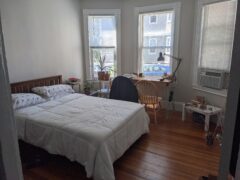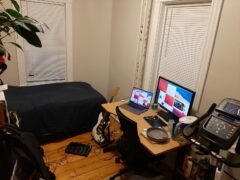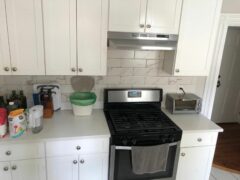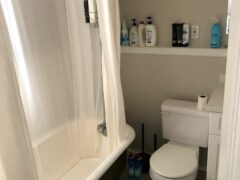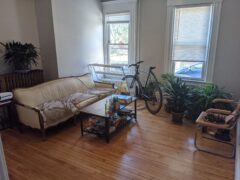 107 Columbia Street, Cambridge, Massachusetts 02139