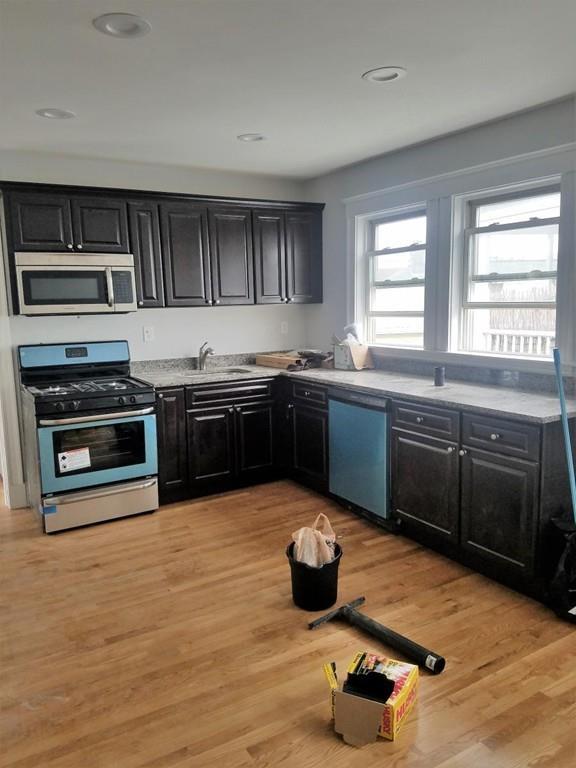 Description
Hi all!
Riza Intentional Christian Community has rooms available in the following apartment. We are a small neighborhood community spread across multiple houses and apartments in JP/Roslindale and we are looking to add members! This apartment will be for a female Christian living situation.
The Apartment – 344 Hyde Park Ave

This is a recently renovated apartment with 3 bedrooms and 1 bathroom.  The bedrooms are relatively spacious, with a nice eat-in kitchen, a small common room, and two outdoor decks for the warmer months.  There is plentiful free street parking available. Laundry available in unit.
Watch a video walkthrough here.
The Area
Located in the beautiful JP/Roslindale area, residents have easy access to amazing green spaces nearby: the Arnold Arboretum, Forest Hills Cemetery, and trails on the Emerald Necklace. The apartment is located a little over half a mile from Forest Hills T station, so it is walkable or available by the 32 bus which runs frequently steps from the front door. Easy access via Forest Hills to downtown or the Longwood Medical Area. This is a safe, friendly area with shops and restaurants nearby in Roslindale Village, Forest Hills, and Centre street.
The Mission
We are looking for people who would like to join us in exploring what it means to live out our faith in the context of Christian community. Our hope and intention is to be a community where members experience the life of Christ together through day-to-day living and spiritual practices, and through this practiced community become a witness to the watching world of the Kingdom of God. All housemates will be members of the neighborhood community as Experiential Community Members. You can learn more about our membership here.
We are specifically focused on serving the foster care community, so those with an interest in helping foster youth and foster families are strongly encouraged to apply!
Are you interested in learning more and meeting possible housemates? Email us at [email protected] with "344 Apartment" in the subject line.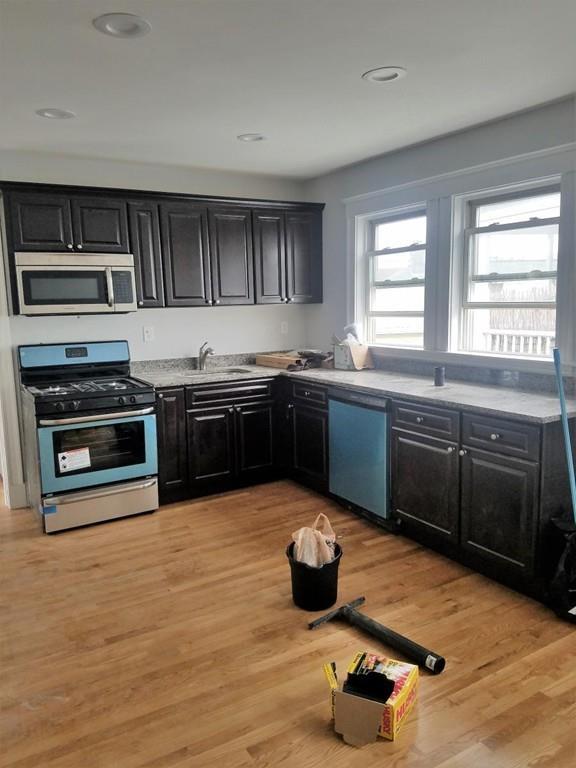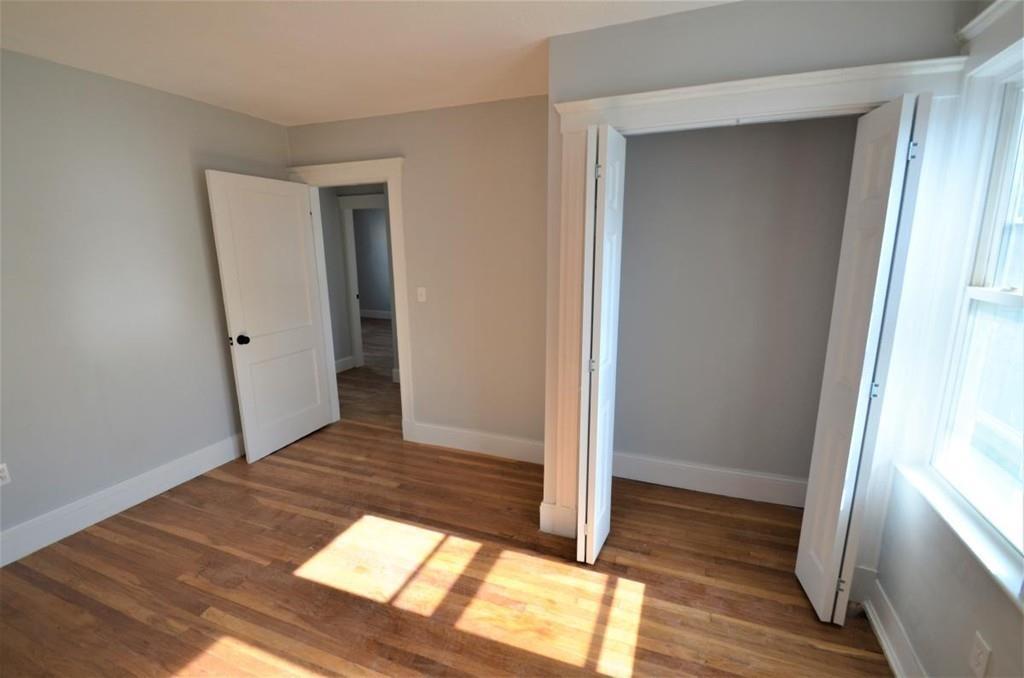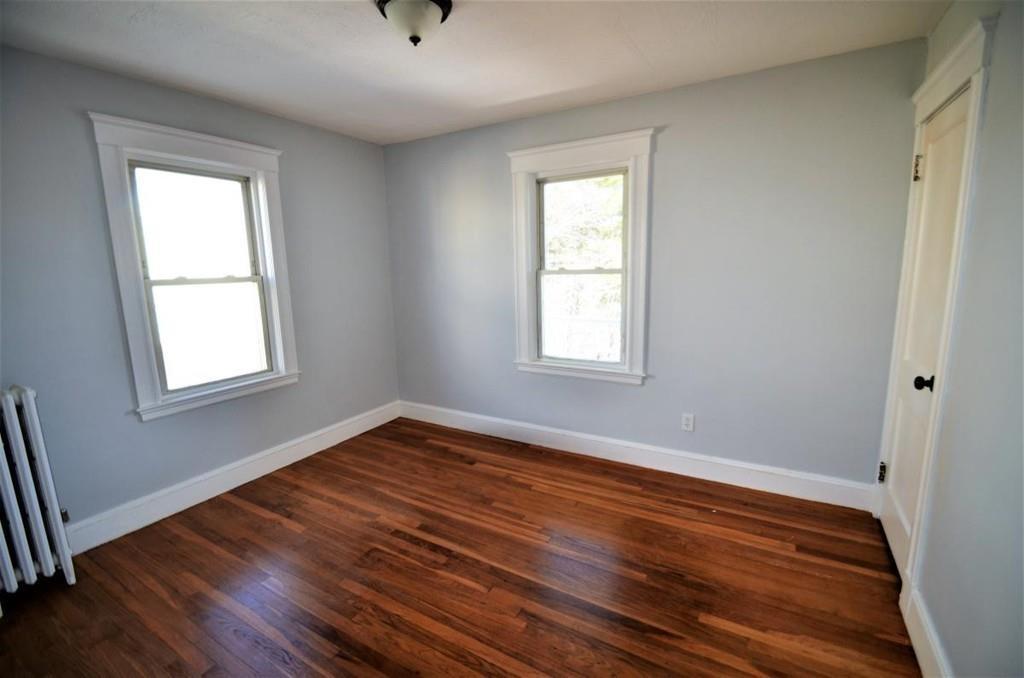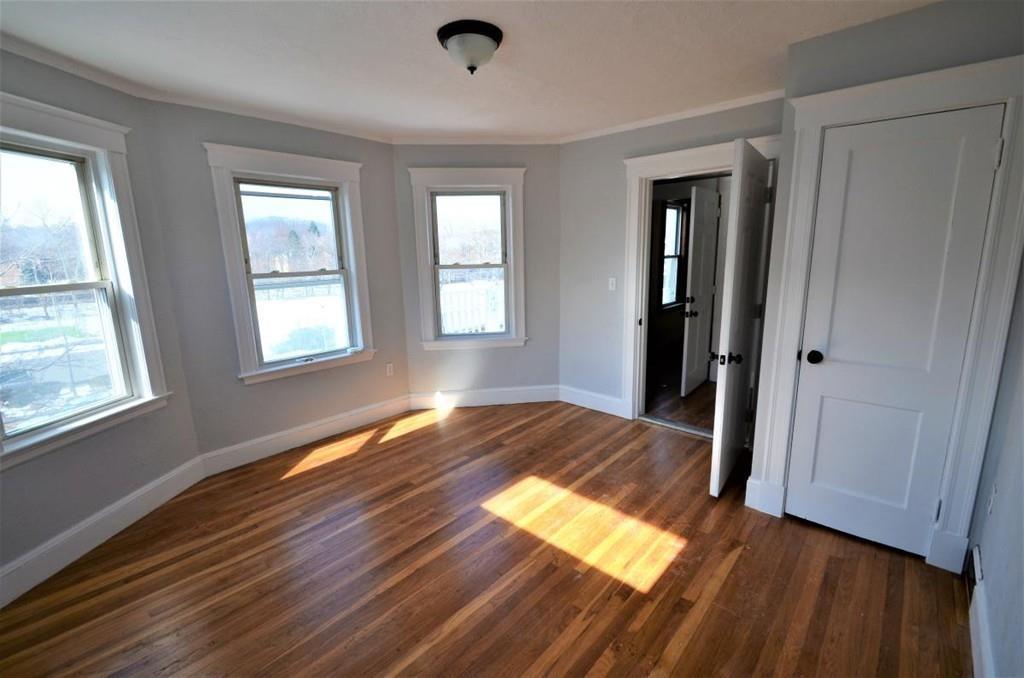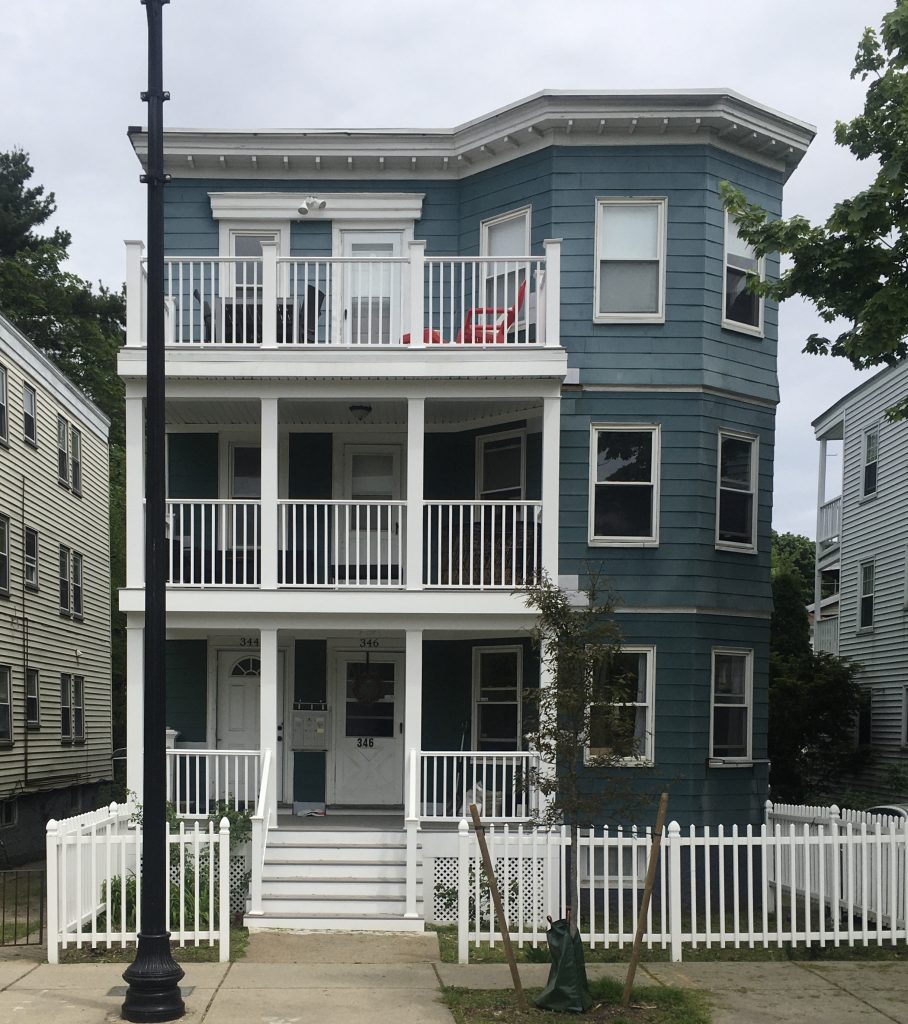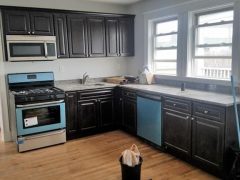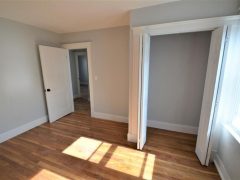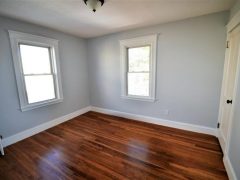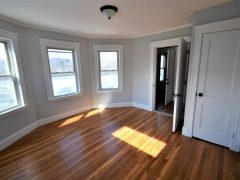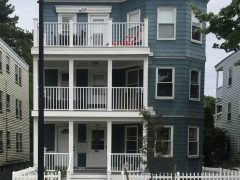 344 Hyde Park Avenue, Boston, Massachusetts 02131