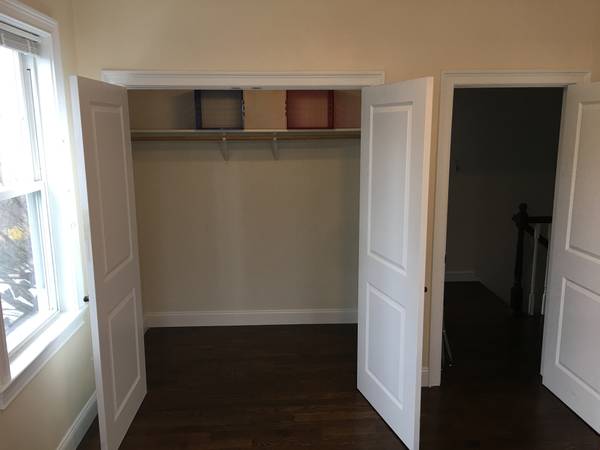 Description
$650/m and Utilities range from $40-$60/m.
Spacious 10'x12′ bedroom + 6'x4′ closet with southern facing windows and lots of sun, remodeled in the last few years with kitchen and two baths, 3rd floor, 5min walk from Blueline airport T stop. There are 4 rooms in the apt, guys are all in there 20's.
I was using the room while at school, I'm not expecting to return in the Fall, so there is a possibility of taking on the lease, its a great room.
Please contact through email and a bit about yourself, any questions, and we can setup a visit etc. Please plan on canceling your visit if you are feeling in any way sick (ie Covid-19)
Bed and small furniture in pictures included, may want to find a dresser and desk. Apt has 2 shared baths, living room, deck, kitchen.
Room has been discounted.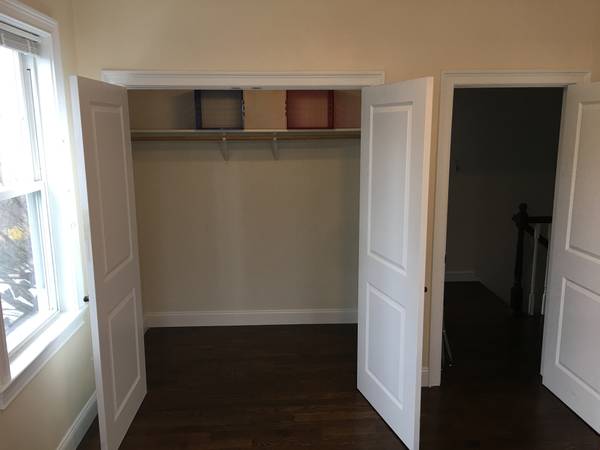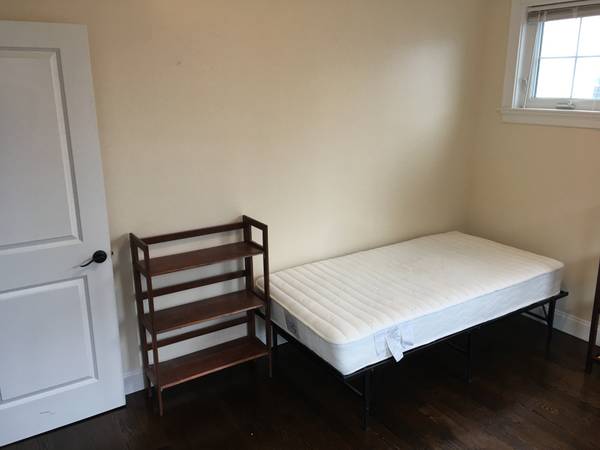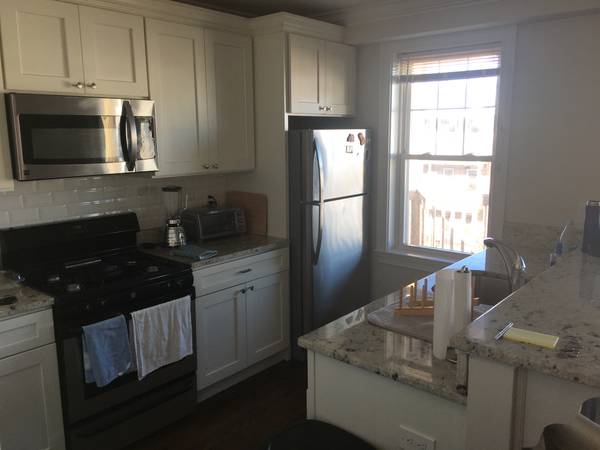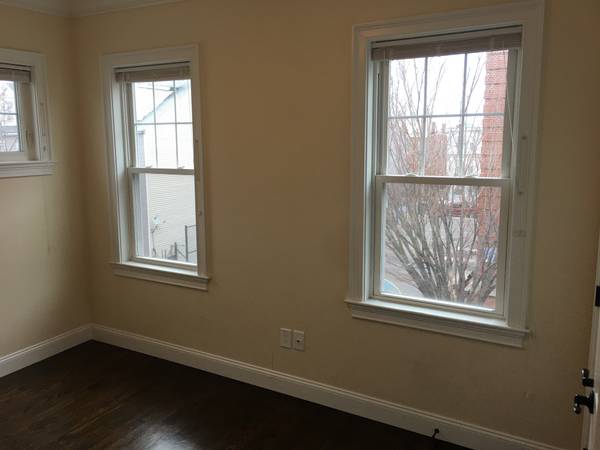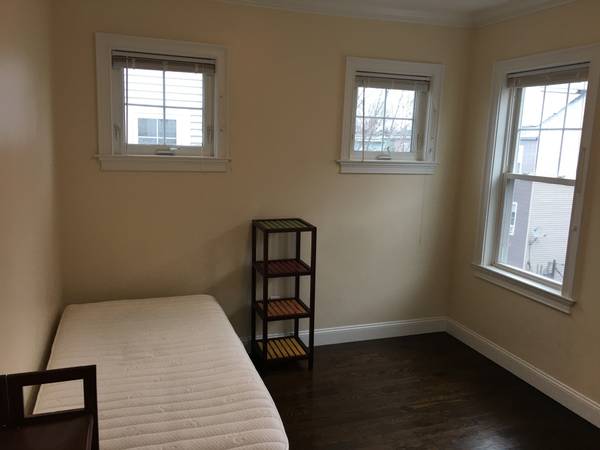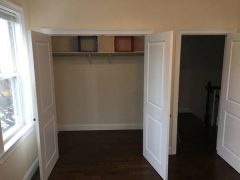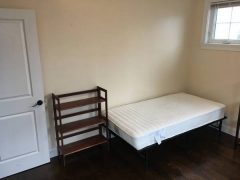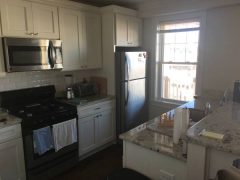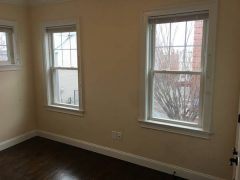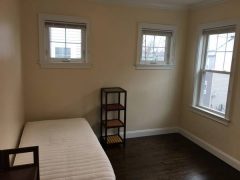 240R Paris Street, Boston, Massachusetts 02128