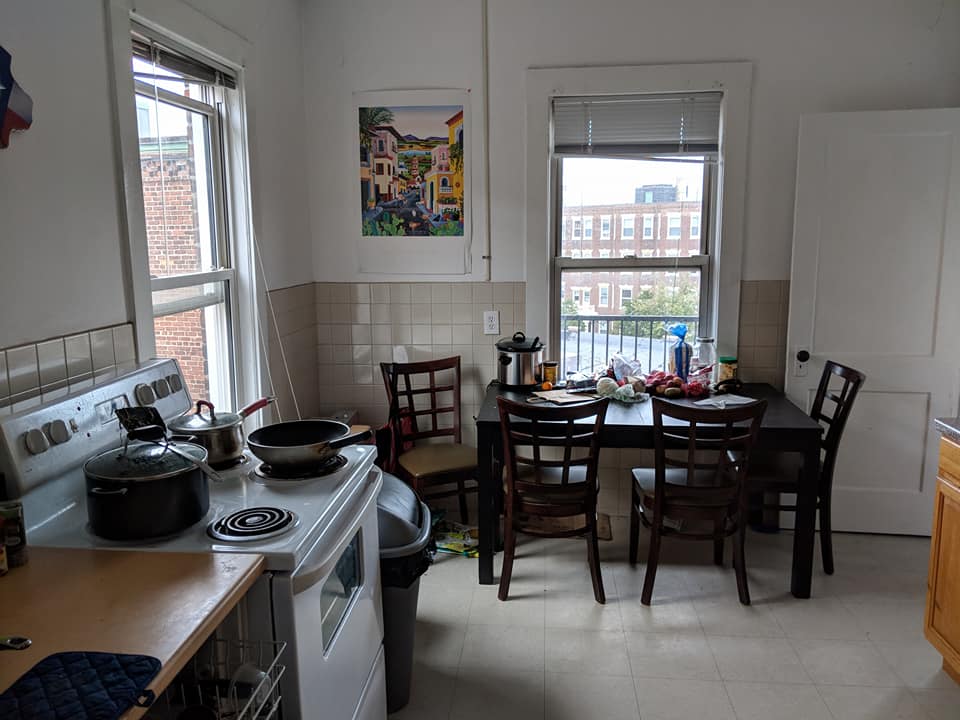 Description
Hello! My roommate and I are looking for a third roommate in our apartment in Allston. Available 9/1 or 10/1 (flexible). $710/month. 
Some details:
– Right off of the Green line (Griggs St). Nearest bus routes include 57/64/66.
– Electricity + internet is usually around $40/month per person. Free heat and water.
– 3rd floor of the building
– Small outdoor patio, right outside kitchen
– 5min walk from Harvard Ave, with a huge selection of good restaurants and stores nearby
– 0.7mi from Star Market, Stop & Shop, Super88
– 1mi from Coolidge Corner – Trader Joe's, Maruichi (Japanese grocery/deli), movie theater, and other cool places
– Spacious, fully furnished living room
Little bit about ourselves:
– We're good friends in our late 20's/early 30's. My roommate recently graduated with a Masters in Social Work and is about to begin work as a mental health counselor. I'm currently on break, but usually work as a software engineer and musician. Expect to hear me practicing guitar often, but I'm always happy to quiet down when asked! Neither of us have people over all too often, but are usually cool with it when someone brings friends over.
*Please excuse the funny cat in the bedroom pic. I'm currently away from home and had this saved on my phone from a while ago. Will maybe update it with something more professional when I get the chance!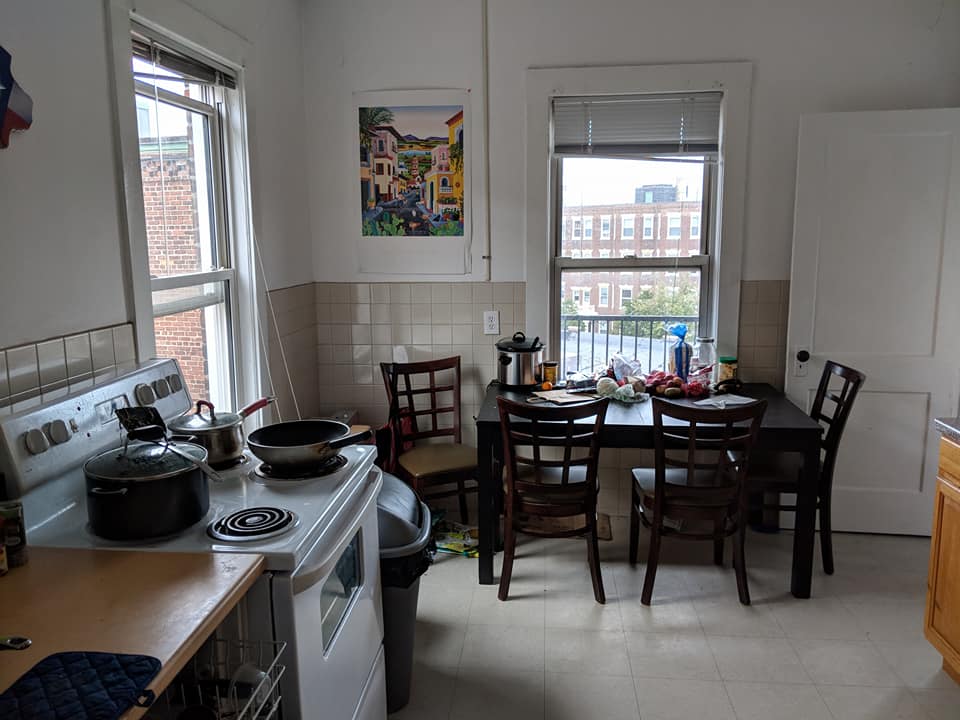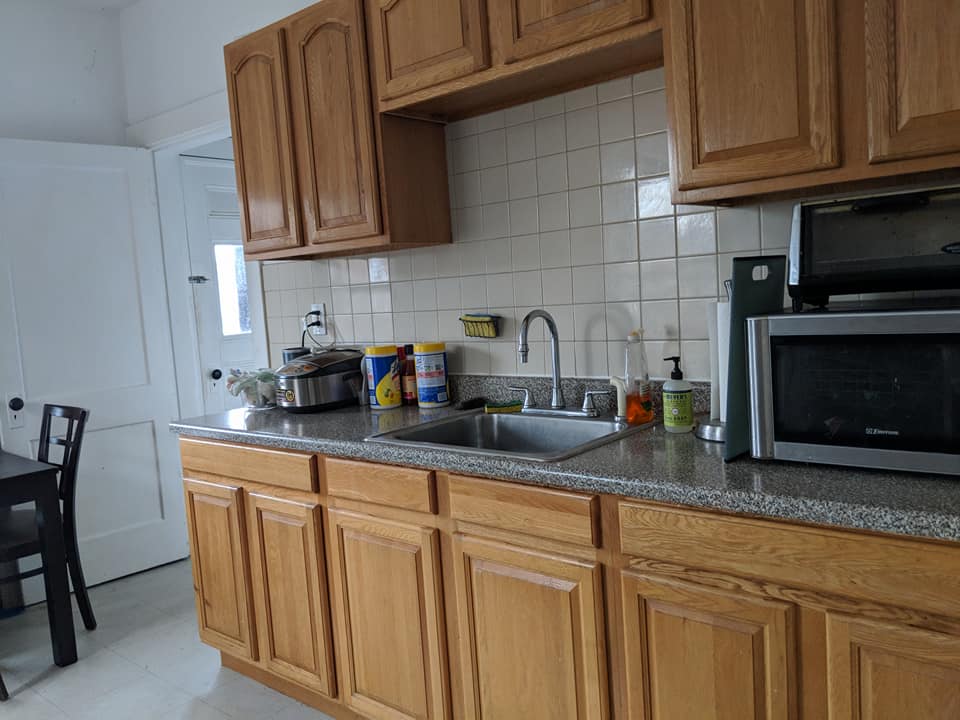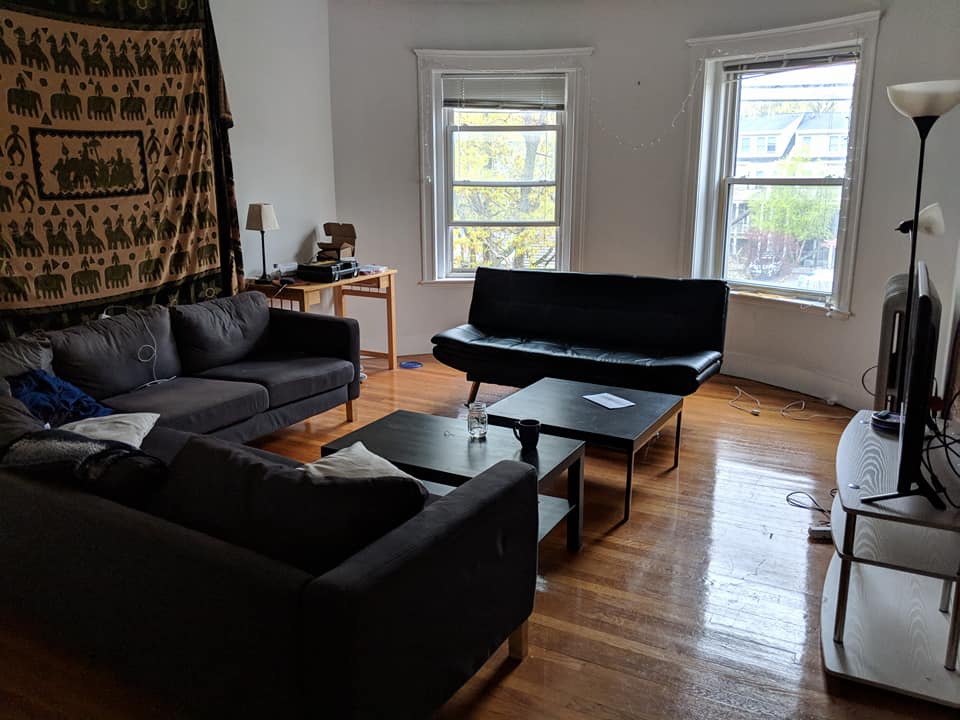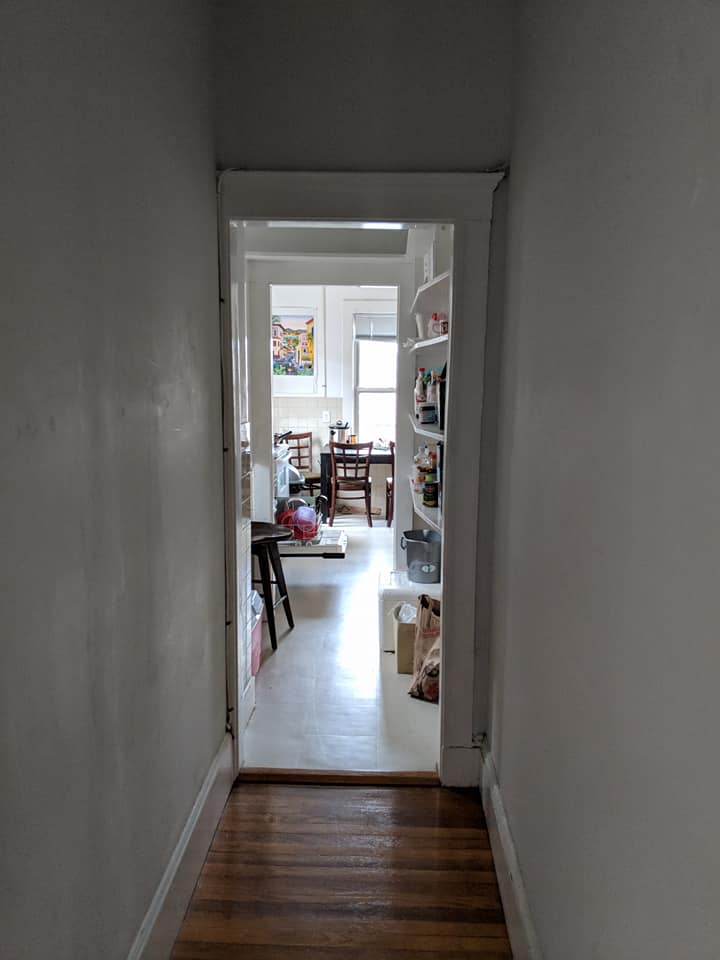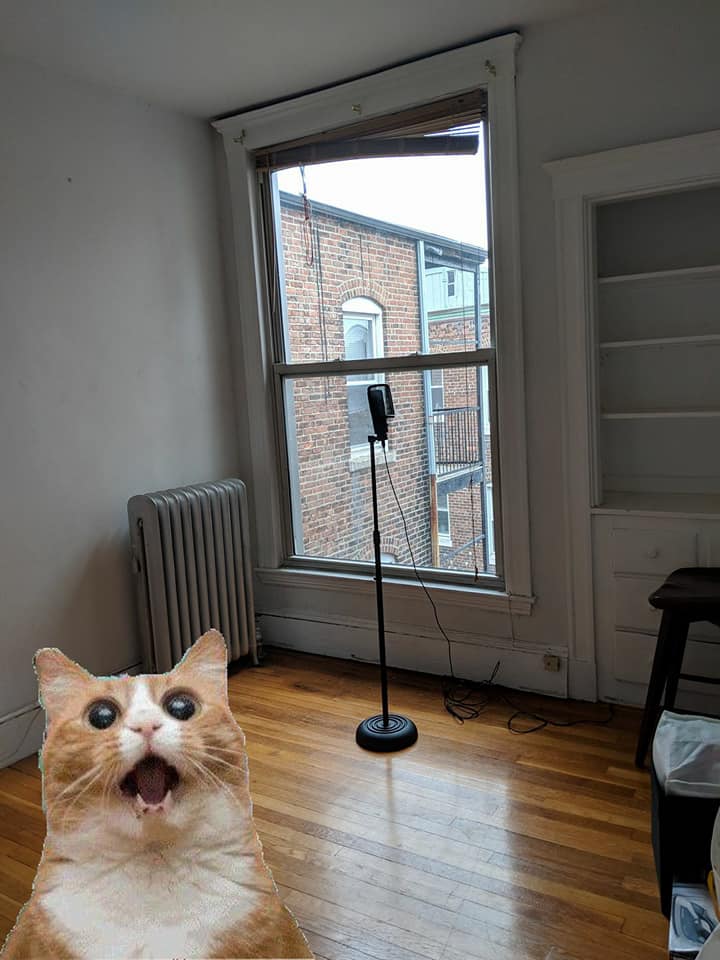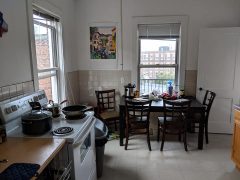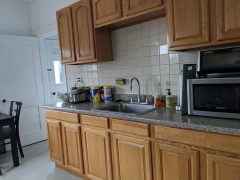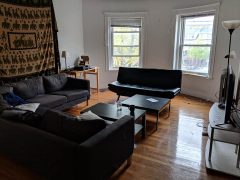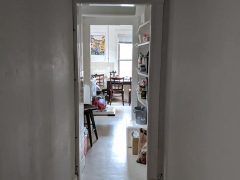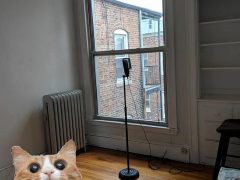 Boston, Massachusetts 02134