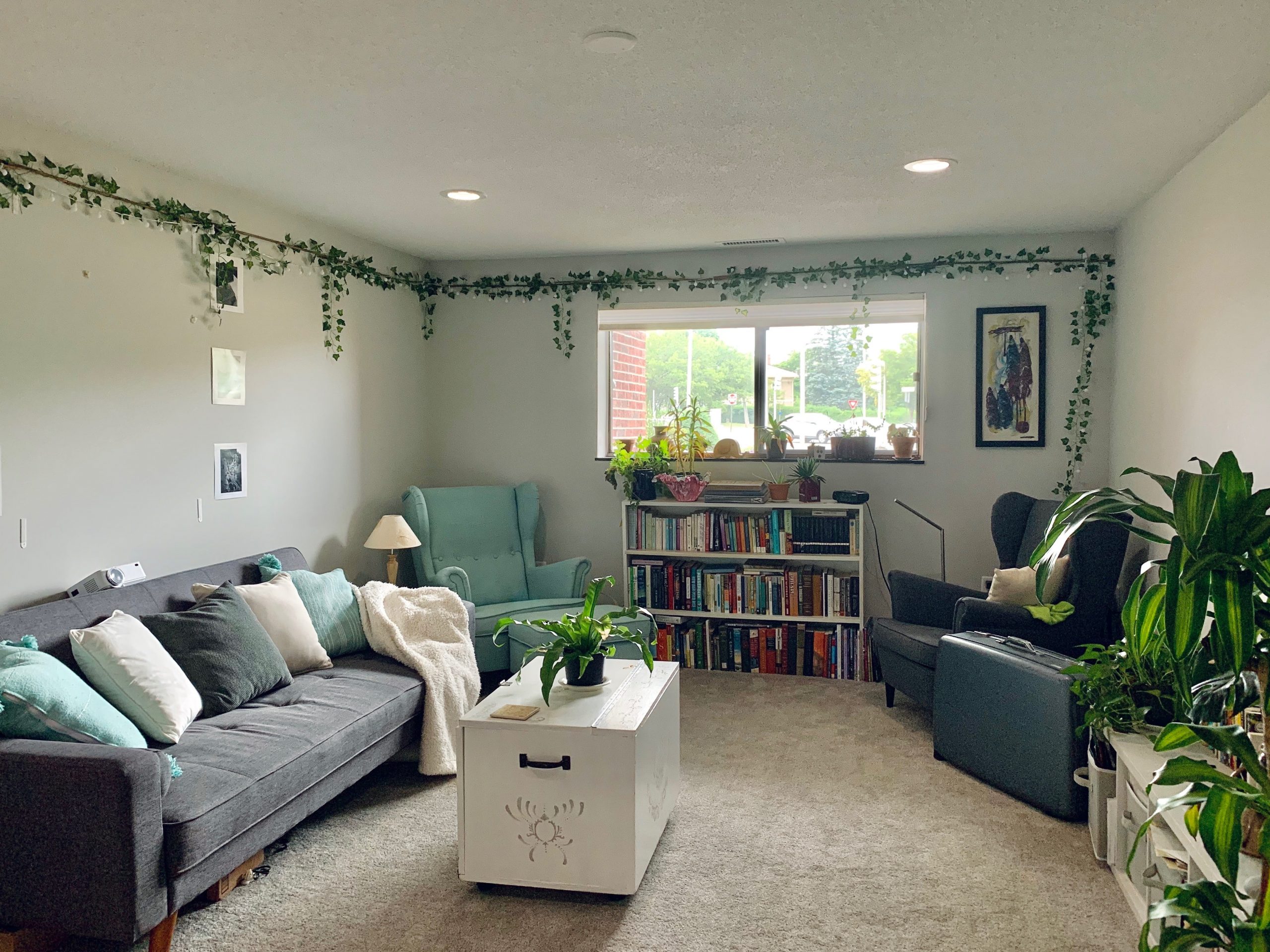 Description
Hi everyone! 👋
We are looking for a third female roommate to rent a newly renovated two-bedroom apartment 5-minute walk from Beachmont Station on the blue line for $790 a month without utilities which average $50~ (move-in date August 1st to mid-August). Our current roommate is moving up to the North Shore to be closer to work. We're sad to see her go, but are excited to welcome someone new! The apartment is clean, partially furnished, includes all new kitchen appliances, and is right across the street from the beach. 🏖
You would have your own room which can fit a bed and furniture and includes a large closet. The apartment building is in a safe location and is a 12-minute walk to Stop & Shop and Target. The complex also includes an outdoor swimming pool, laundry on every floor, and on-site management, and ample on-site parking. Hot water, sewer, and trash are included.
A little bit about us, we are two working professionals, Megan and Anna (24 and 25). Megan is a Marketing Assistant at a marketing agency and Anna is a Graphic Designer. Megan grew up in FL and moved to MA in 2018 to attend Emerson College for her MFA in Creative Writing. She loves writing, hiking, theatre, cooking, and spending time with friends. Anna is an MK and TCK from the DC area and Taiwan. She graduated from Gordon College with a degree in Art and Design. She loves traveling, dancing, spending time outdoors, cooking, and hanging out with friends. Megan attends Reality Church and Anna attends Hillsong. We are currently working from home for the foreseeable future with occasional days driving into the (empty) office. Over the past year of living together, we've become good friends and are looking forward to welcoming you into our community as well! ☺️
If you are interested, please email us me at [email protected]! Please include your name, employment, average monthly income, credit score, and a little bit about you. Thanks so much and looking forward to getting to know you!
Best,
Megan and Anna
Relevant links to the apartment complex are attached:
Floor Plan: https://oceanpointapartments.com/floor-plans/
Photo Gallery: https://oceanpointapartments.com/photo-gallery/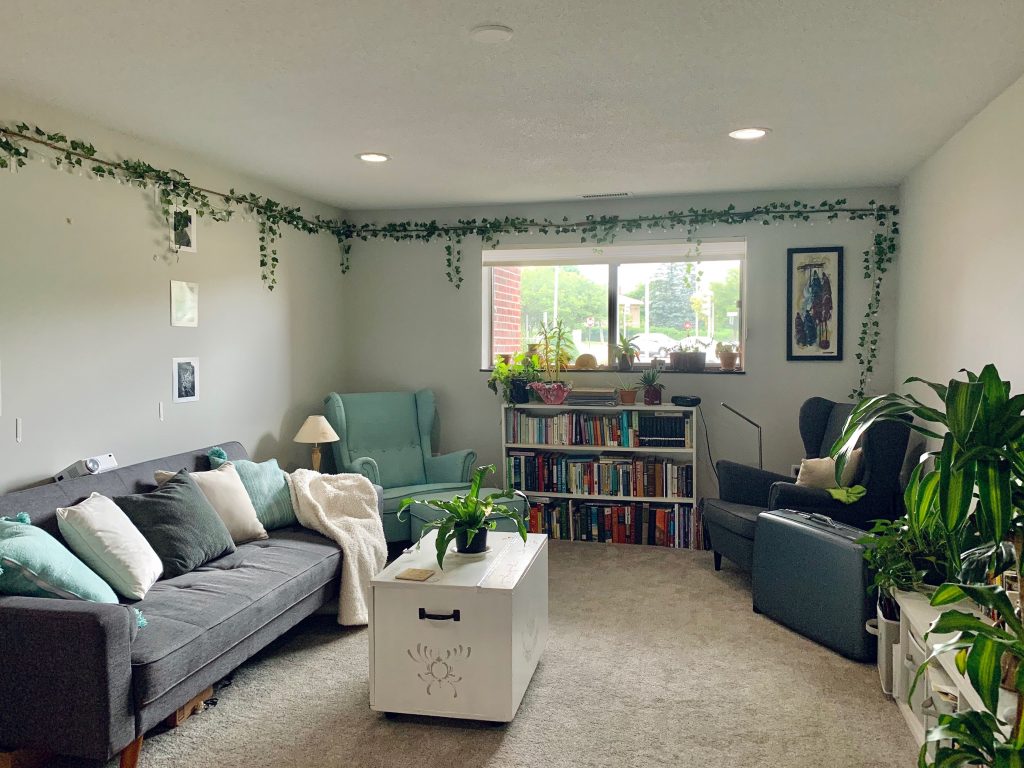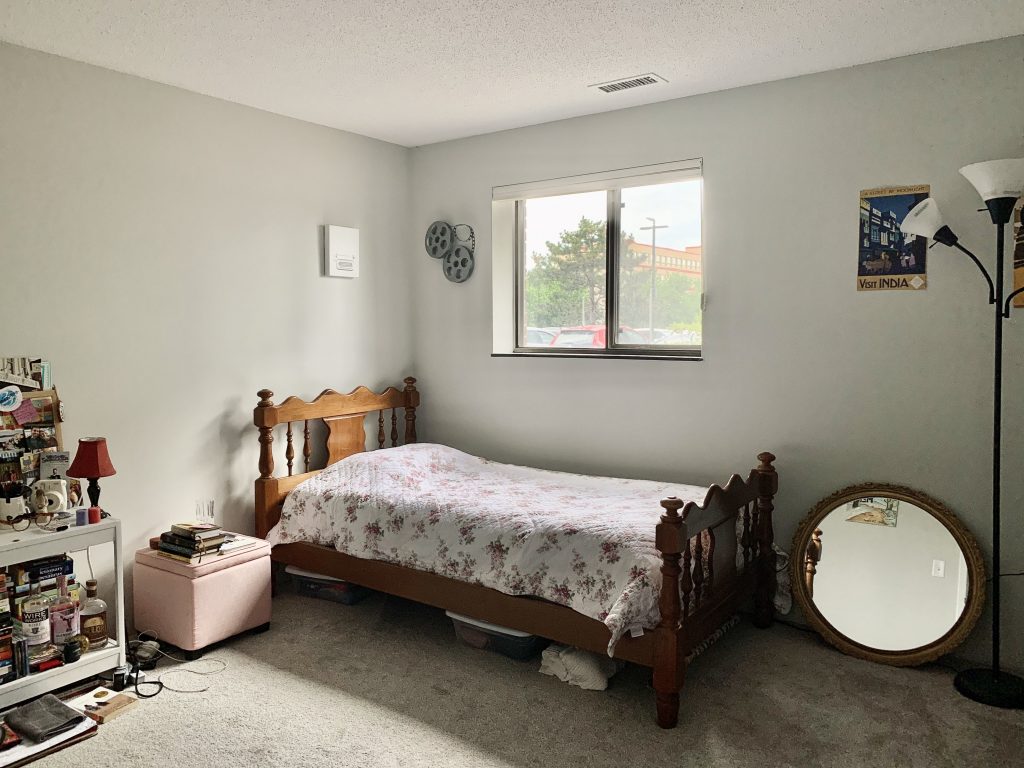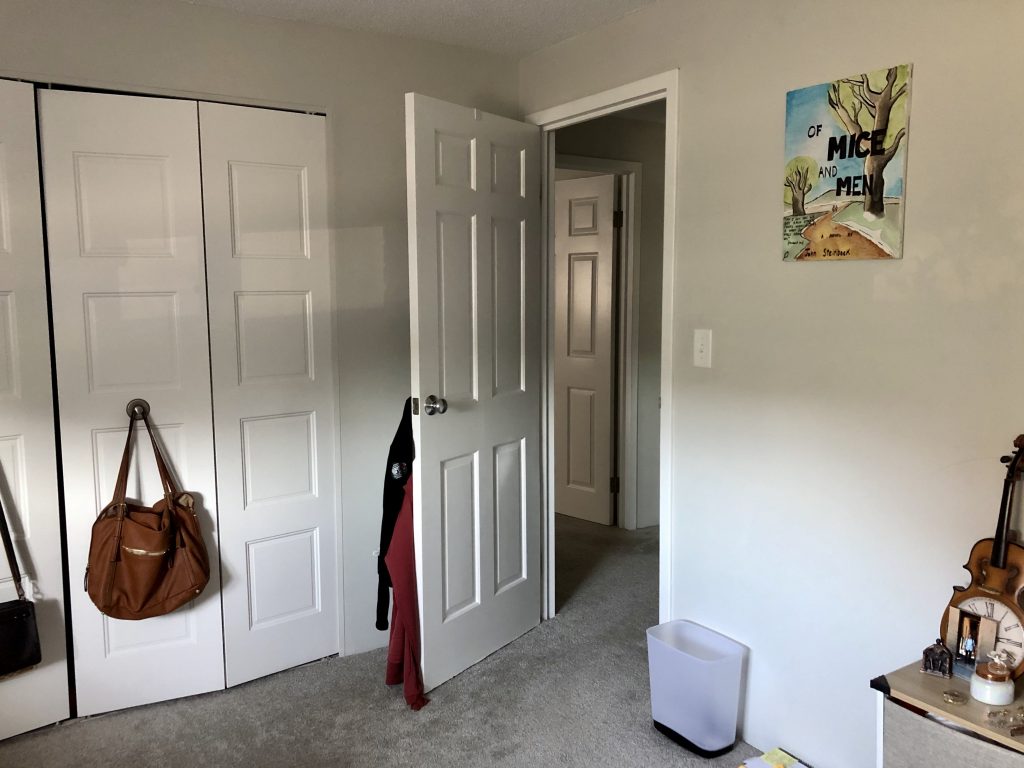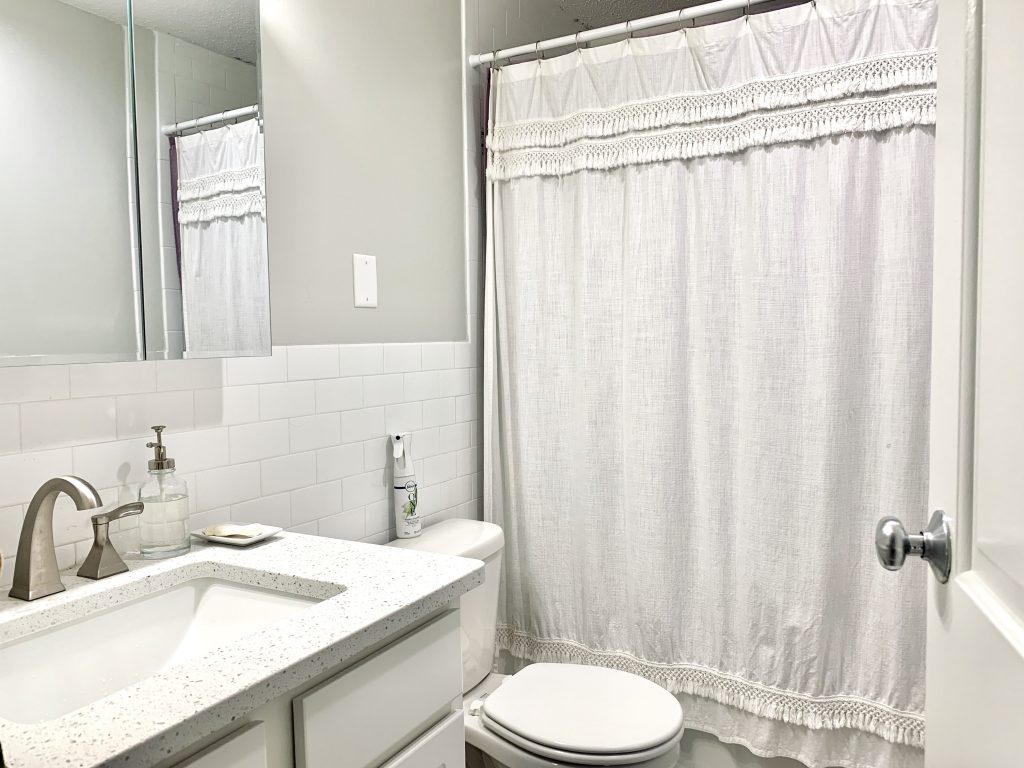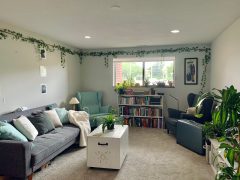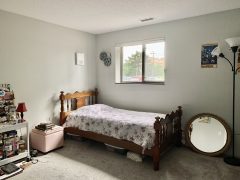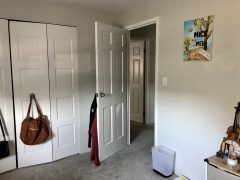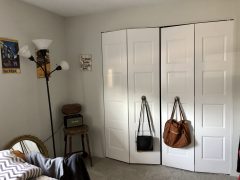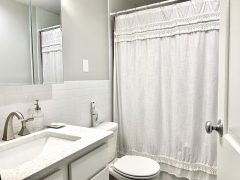 2 Ocean Avenue, Revere, Massachusetts 02151