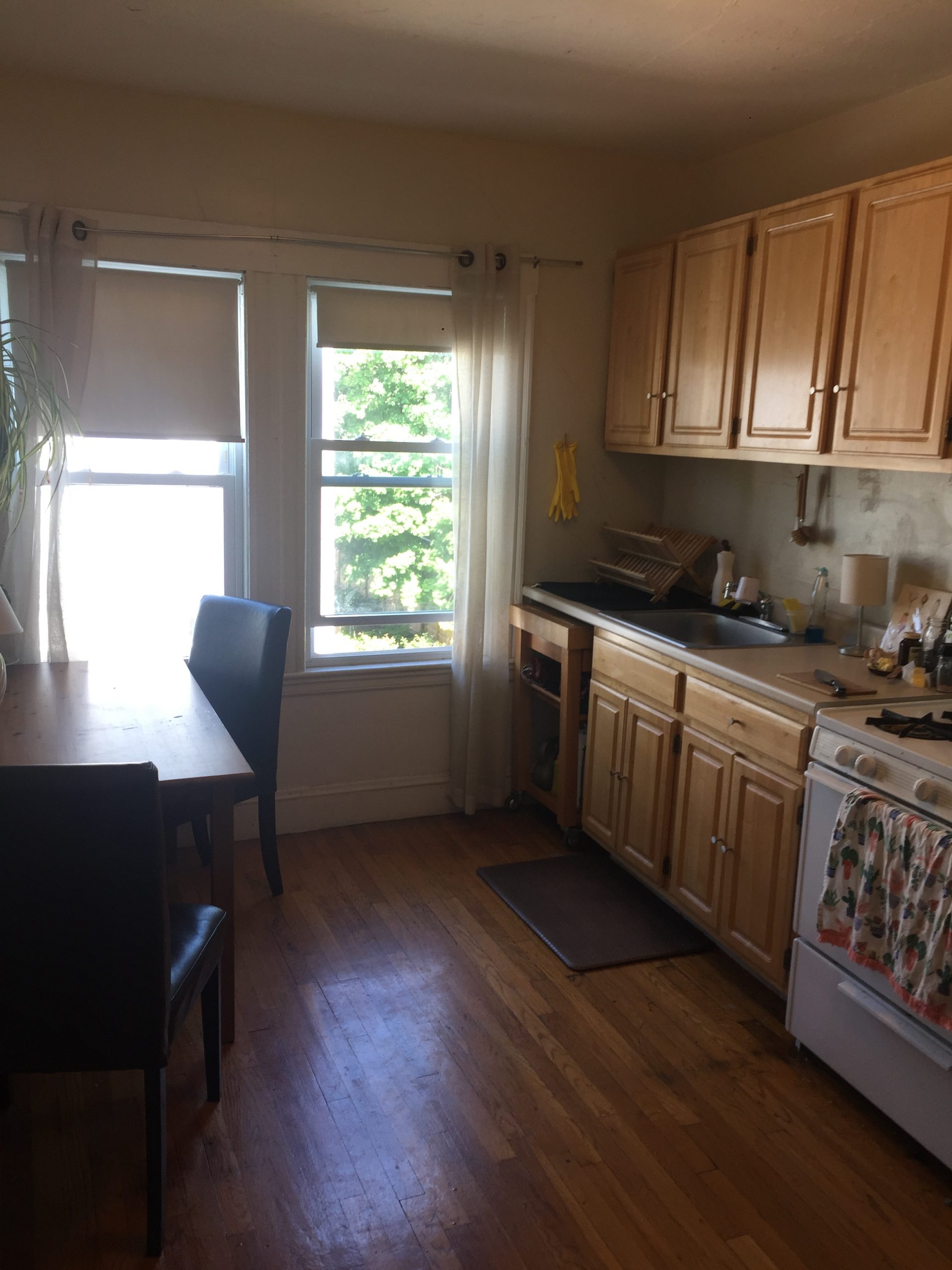 Description
Hello!
Seeking 1 person to move into a 2 bedroom apartment where I currently live. flexible move in date between Aug 1-Sept 1, 2020. Lease goes through Aug 31, 2021. $800 + utilities
Here is the craigslist ad with more apartment info and photos:
https://boston.craigslist.org/gbs/roo/d/jamaica-plain-1-room-open-2bed-8-1-or-9/7140515155.html
a little about me:
I am a professional working musician who has been living in Boston for 9 years. I am a white, cis female, late 20s. LGBTQ+ welcoming and affirming. Value shared sense of community.
Please reply with a little about yourself and we can schedule a virtual tour of the apt.
Looking forward to hearing from you!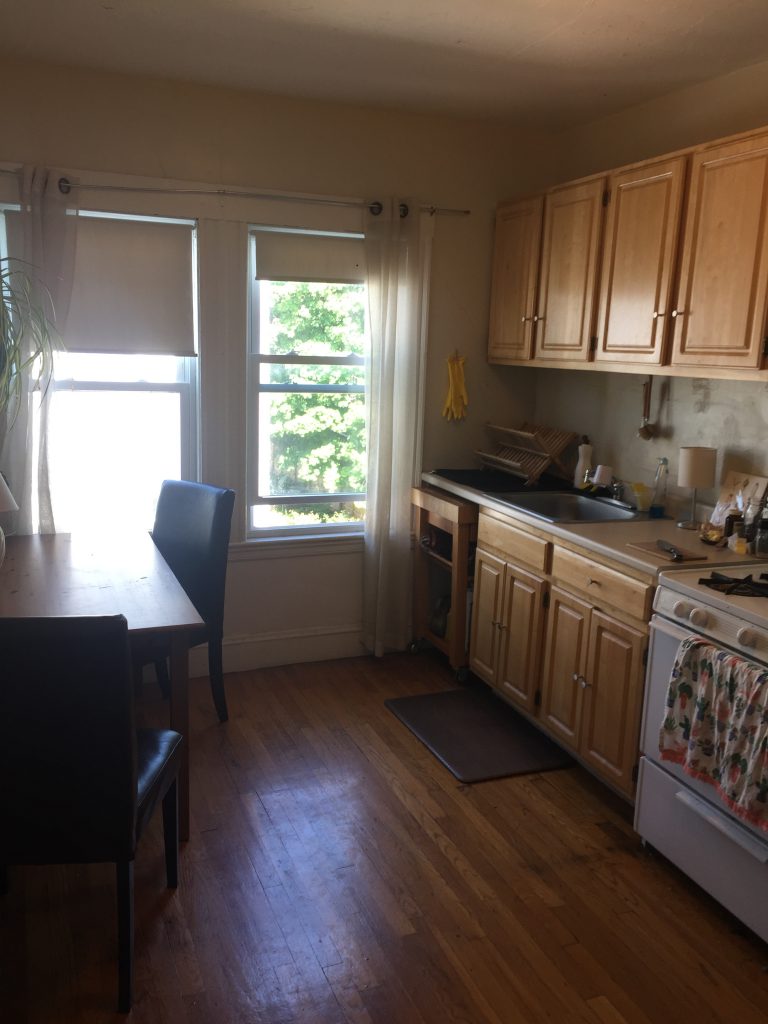 12 South Street, Boston, Massachusetts 02130