Description
I'm a 29 year-old Christian professional looking for either another Christian or like-minded lady (someone responsible with self-awareness, grace, gratitude, and respect). My current roommate had some family things come up, so she is moving out by January 1st. I recognize timing is not ideal with the holidays, so we can work out a pro-rated amount if later in January is easier. Please only inquire if you are planning to stay long-term (closer to 2 years). I've been renting from the owner of this condo since 2018. He has never raised the rent and has always been very accommodating, so I want to find a roommate who will appreciate that and continue to respect the space.
Your rent would be $850 (the total is $1800/month, but I pay $950, because I have the master bedroom). It's a 2 Bedroom 2 Bathroom, so we both have our own space (never have to compete for the bathroom- it's a glorious thing).
More info:
Free Parking (with ample visitor spots)
In-Unit Laundry (no coins)
Dishwasher
Big Living Room
Little Porch
Extra Storage Cube next to mail room (shared with me)
Your half of utilities+internet averages $70/month, but fluctuates depending on heating and a/c use.
Neighbors are mostly elderly, so we never have noise issues or riffraff.
No Pets (sadly)
My Living Style:
– I enjoy hosting, so you'll need to be okay with seasonal parties (mostly my annual Autumn Celebration and Christmas parties)
– I also decorate the living room for Autumn and Christmas (hay bales and real Balsam Fir tree included), so if that makes you cringe, this might not be a great fit. haha
– As far as cleanliness, I think it's better to just clean up as you go, so we are cleaning up after our own messes, rather than letting the messes build up and getting stuck cleaning up after someone else. (For example: If I host a party, I clean up after my party, and wouldn't expect my roommate to help with that.)
– In the cases where shared spaces are just getting generally dusty, that's where it makes more sense to take turns.
– Other chores like emptying the trash, taking out recyclables, emptying the dishwasher, we can also generally take turns. But I'm not gonna throw a fit if I'm emptying the dishwasher twice or three times in a row either, if my roommate is having a particularly busy month, or is generally pulling her weight in other areas. I don't think it's reasonable to be super rigid about stuff like that.
My Career/Lifestyle:
-I'm a social justice advocate who works as a Multimedia Director for a progressive media agency. I work from home unless I'm on a film or photo shoot.
-I attend church (but will go back to virtual if this covid variant gets worse) and might have bible studies in the apartment from time to time (haven't had any since the pandemic)
-I don't smoke and I don't get drunk, but I do enjoy a nice cocktail or hard cider here and there.
All updated photos here: https://drive.google.com/drive/folders/17t9KwcEmfxEhIYLpjL2gy6q7E-JZPsq0?usp=sharing (Note: I'm planning on painting the coffee table so it matches the green of the tv stand – or I'll get fed up and replace it altogether- we'll see what happens. haha)
That should cover everything. If you have any other questions, or think you'd be a good fit, please send a message!
**Looking for a covid-vaccinated, non-smoker, non-heavy drinker**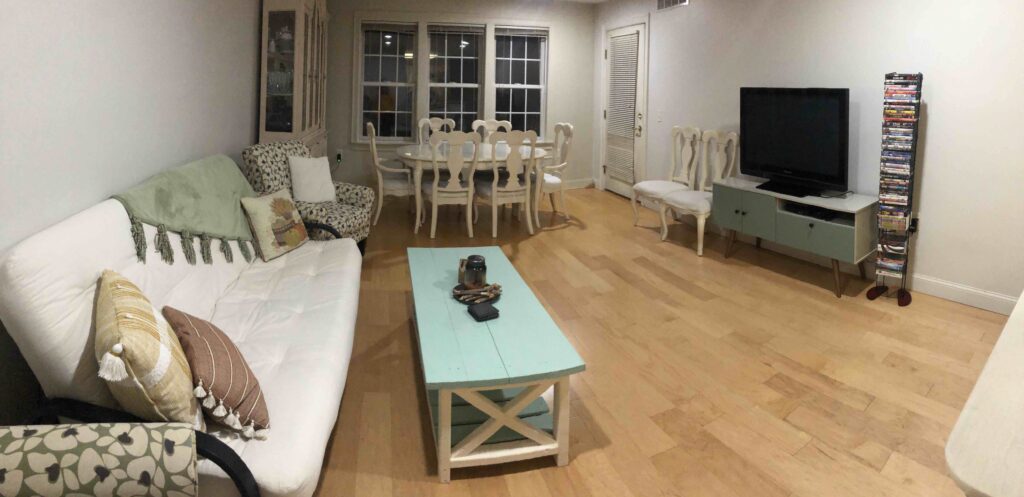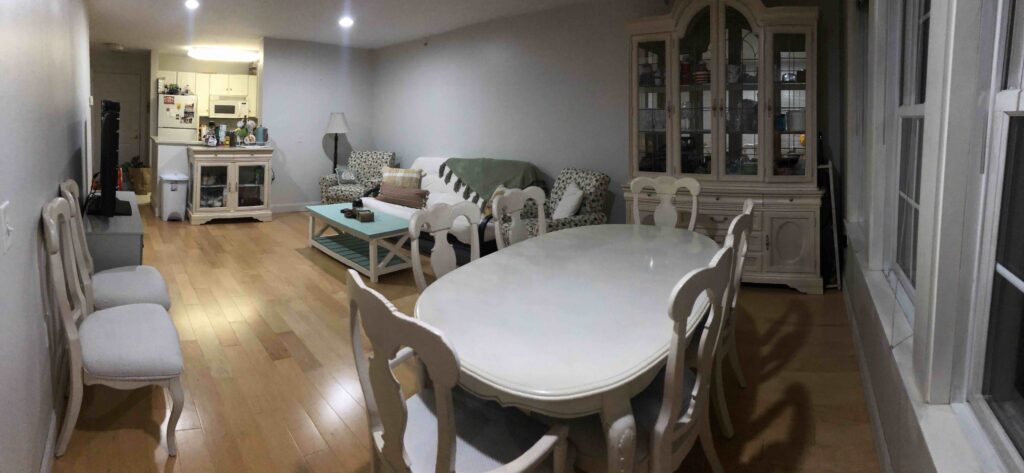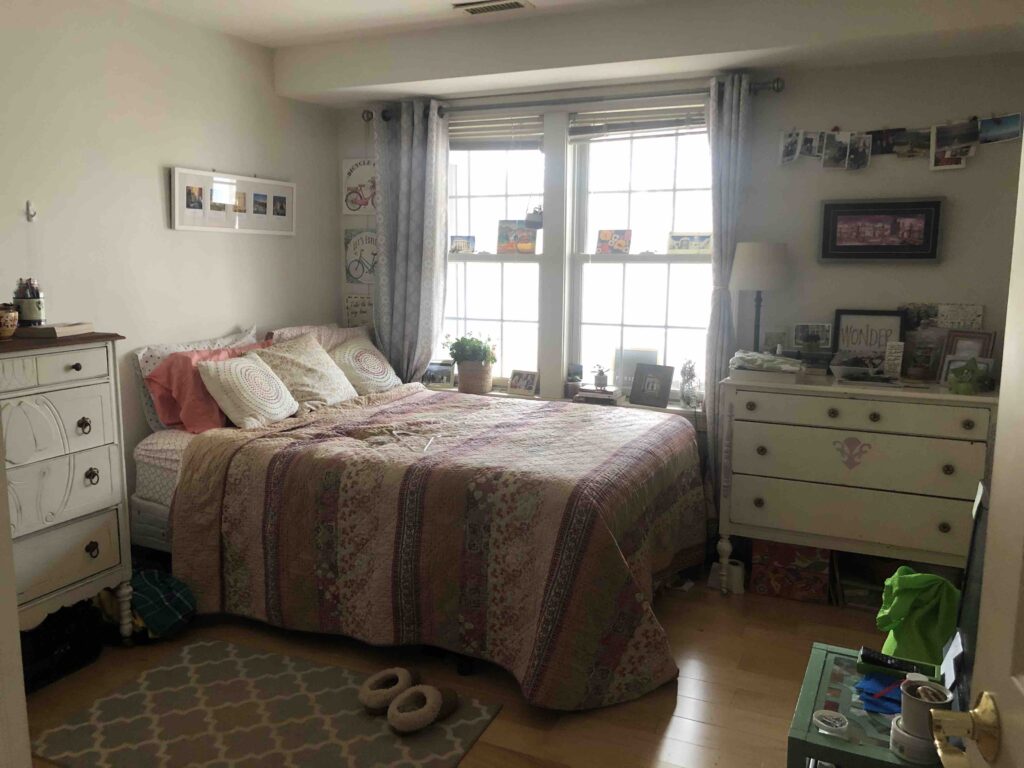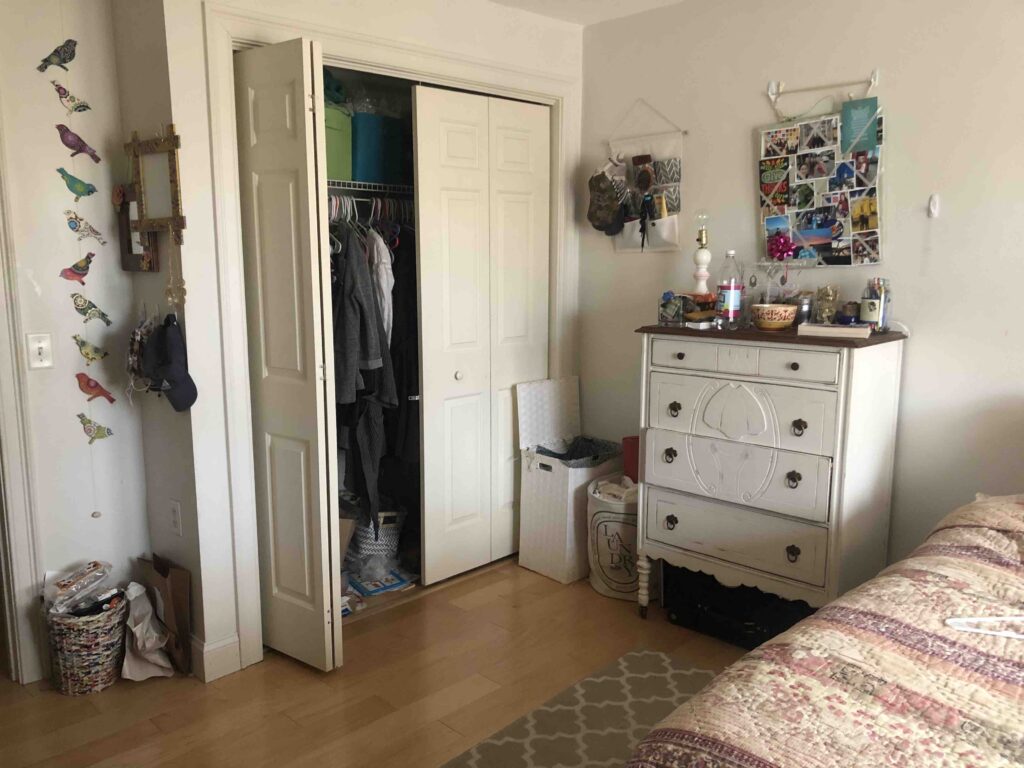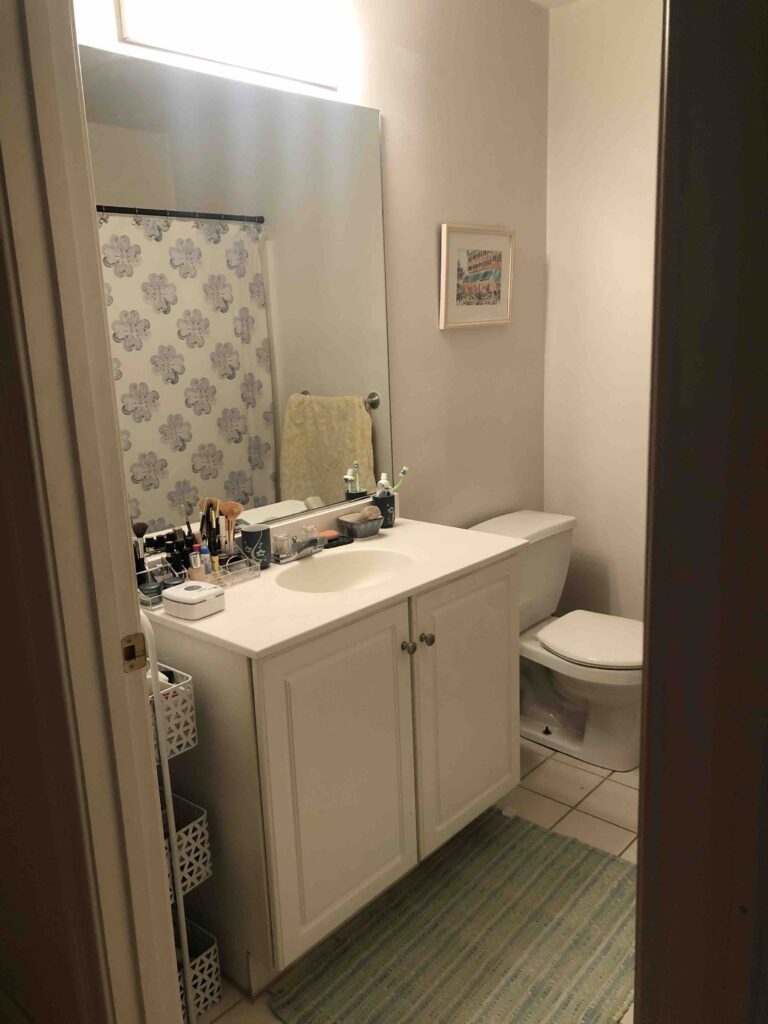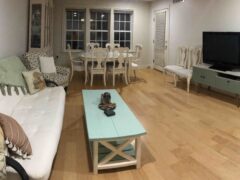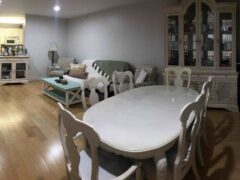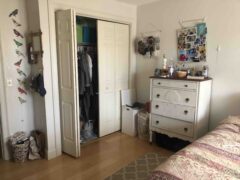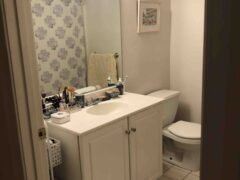 Wakefield, Massachusetts 01880