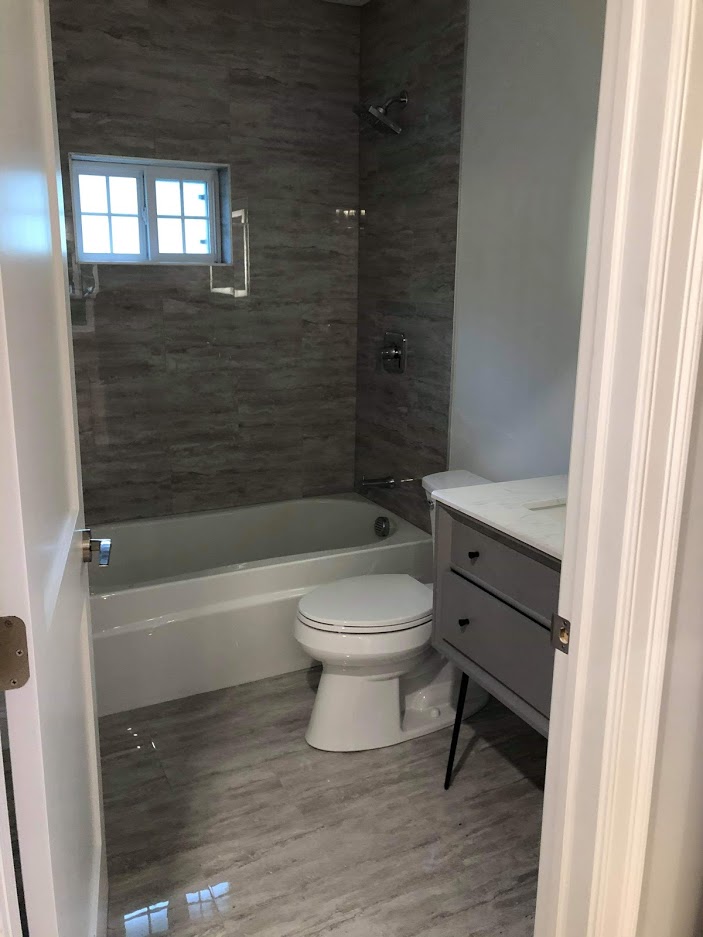 Description
I recently bought a condo in Arlington and am looking for a male roommate.
Here are some more details:
– Rent is $1000, all utilities included
– New construction with brand new appliances and central AC
– 1267 sqft apartment with two bathrooms, in-unit laundry, back porch, and an office
– Off-street parking in the driveway
– Move in date is flexible
– Steps from a 67 bus stop that goes to Alewife
– Less than 5 minute walk to the Minuteman Bike Path
– 20 minute walk to Arlington center with lots of restaurants, shops, and access to Spy Pond
A little bit about myself: I'm a software engineer in my mid-20s. I've been serving as a youth counselor at my church for the last few years. I also love cooking and playing basketball, and am looking forward to having a housemate!
Thanks,
Leon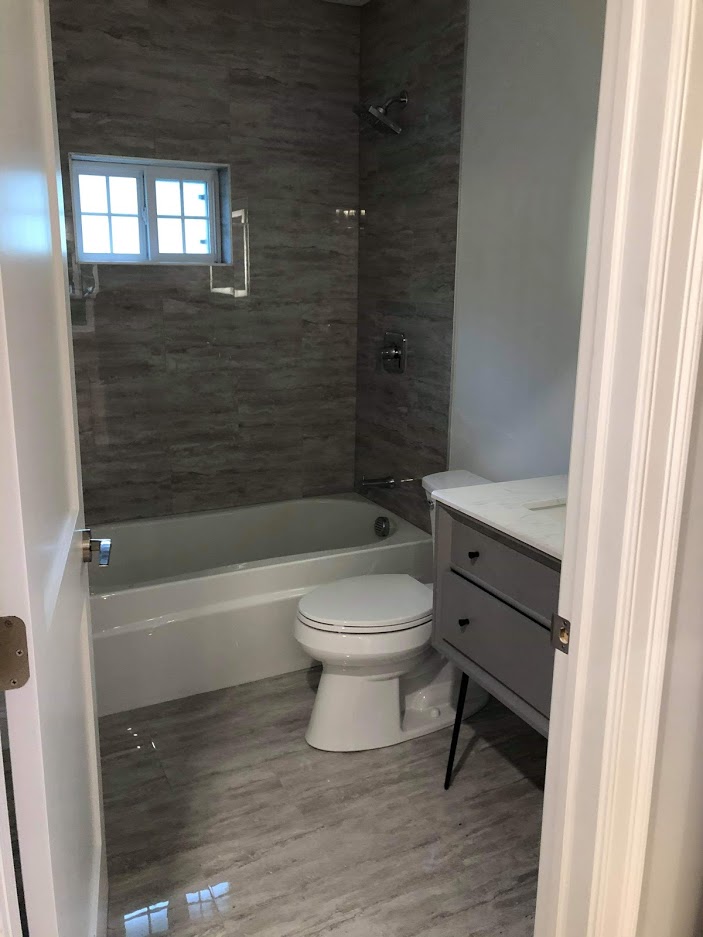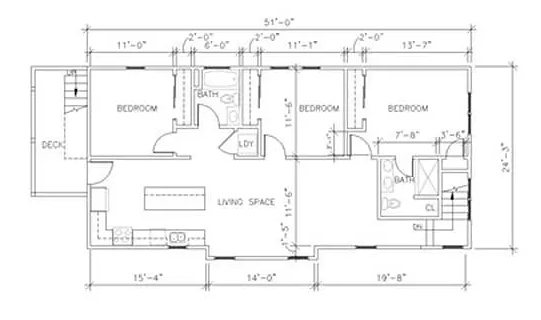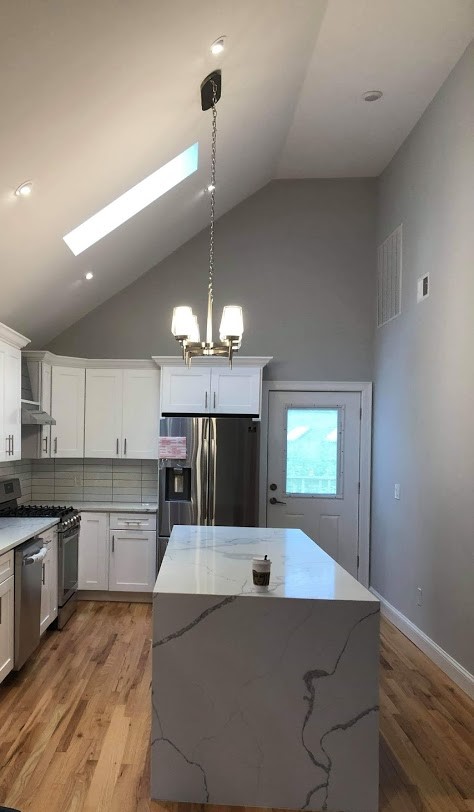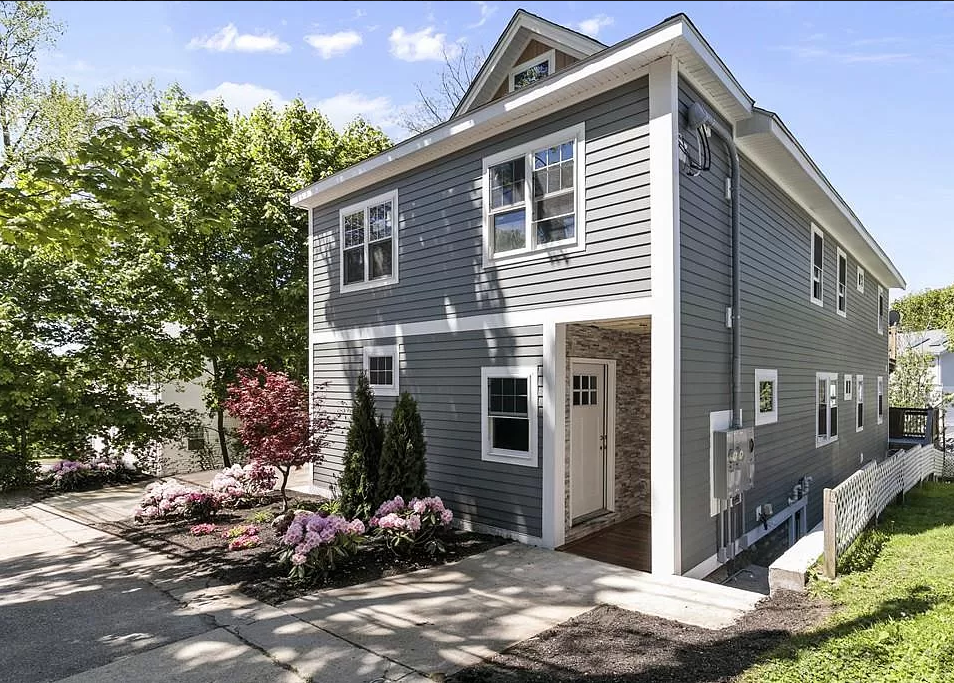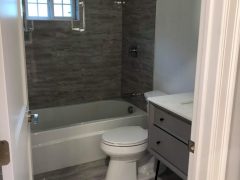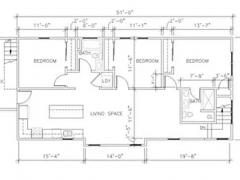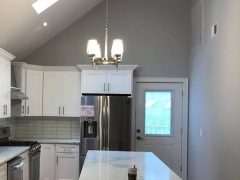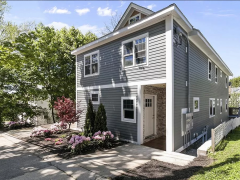 30 Hemlock Street, Arlington, Massachusetts 02474