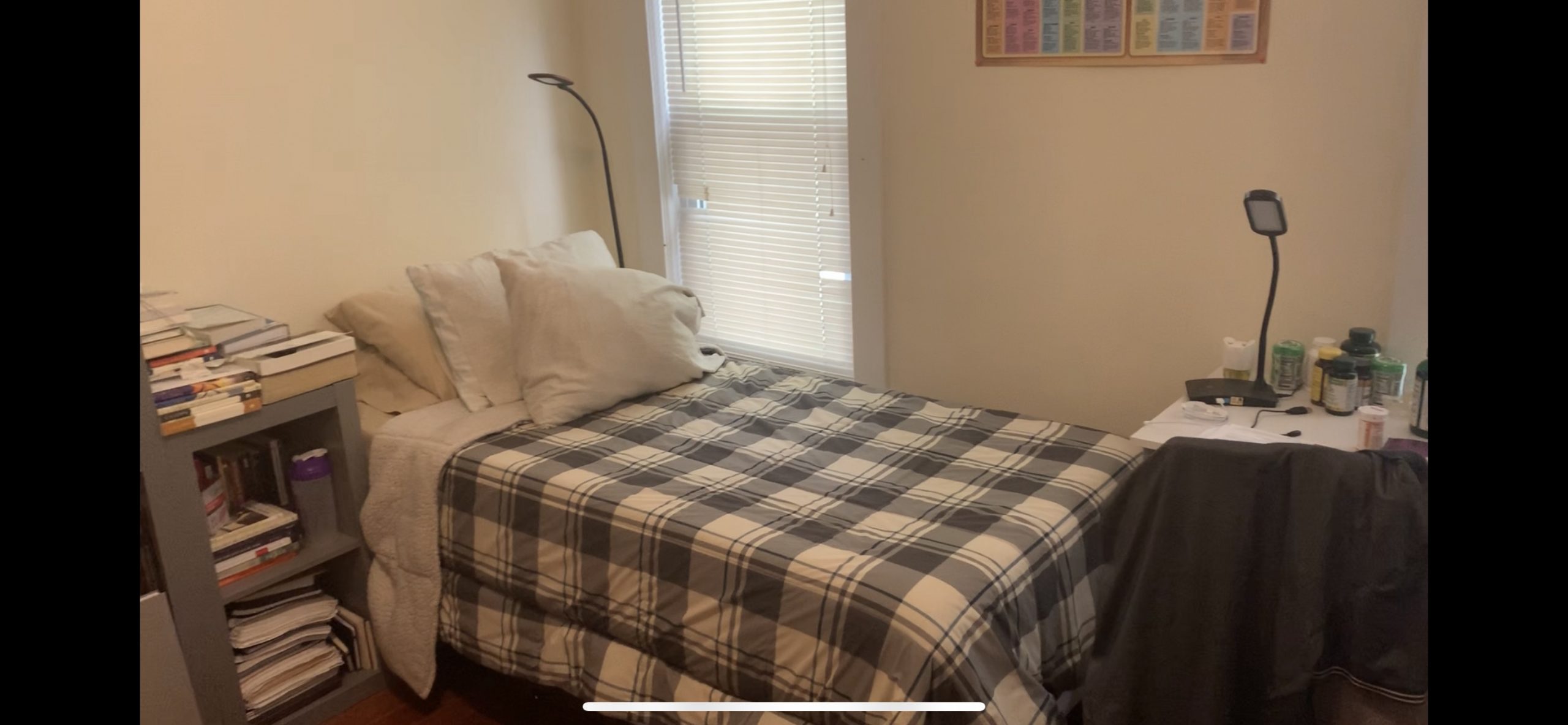 Description
We have one available bedroom in a 3bd, 1ba apartment on Whitman Street in Somerville (a 10 min walk to the Davis Sq T Stop!) I've lived here for the past 3 years. Our landlord is great, the neighborhood is generally quiet, and the kitchen was remodeled when I moved in three years ago. Some remodeling work was also done on the bathroom this summer! There is free laundry, a parking space, and dishwasher. Utilities are usually between $50-100 depending on the season.
I am a campus minister at Harvard, and the other roommate is a campus bookstore manager who attends Park Street Church. We would like a male roommate who is relatively clean, who likes good conversation, and who doesn't mind a guest over to visit (though we'll have less of those given COVID).
A video tour is available upon request!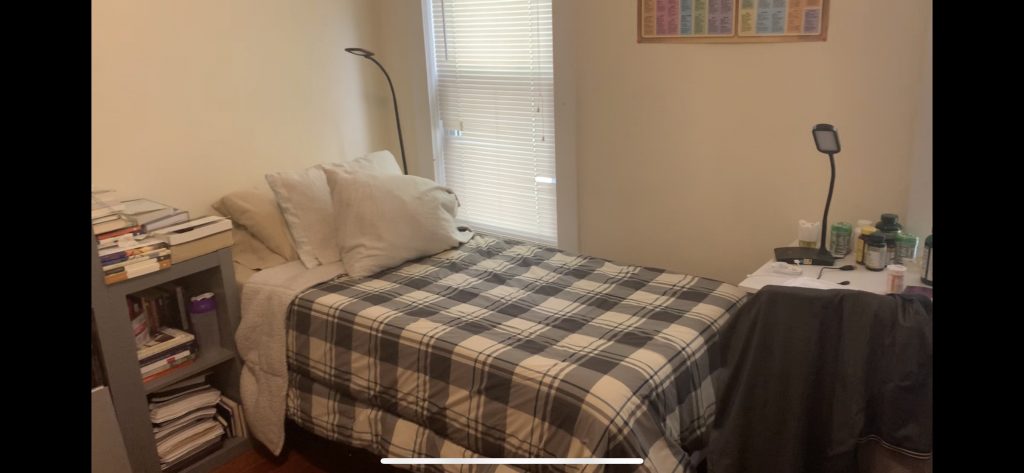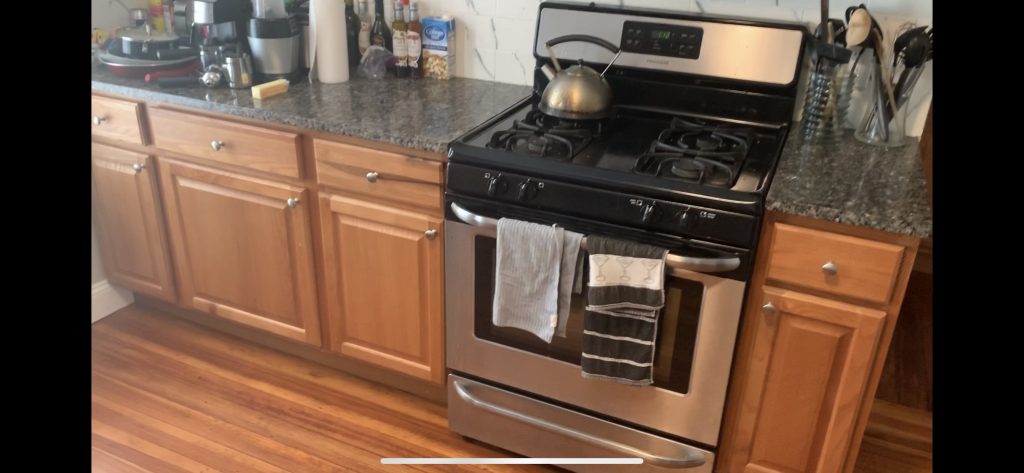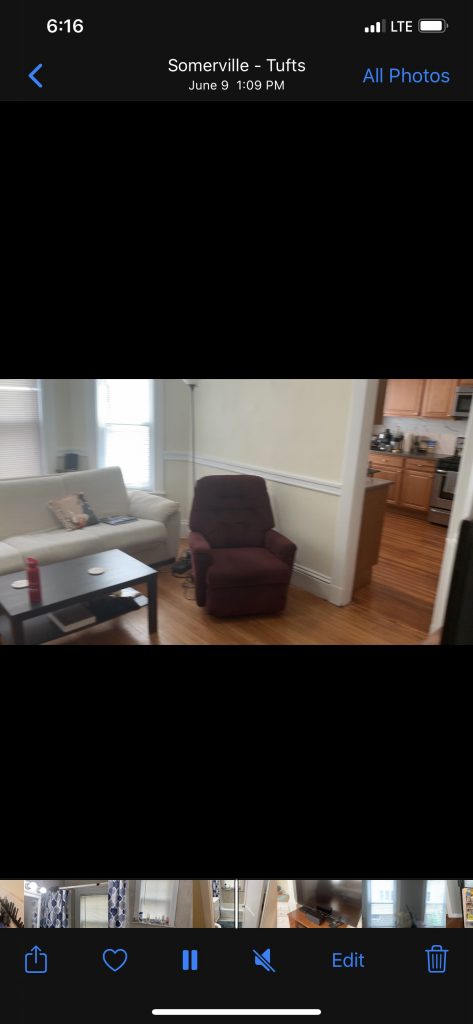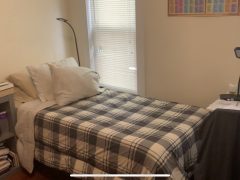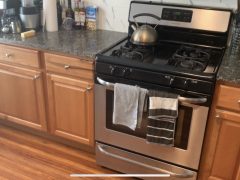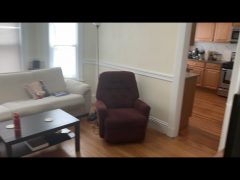 42 Whitman Street, Somerville, Massachusetts 02144