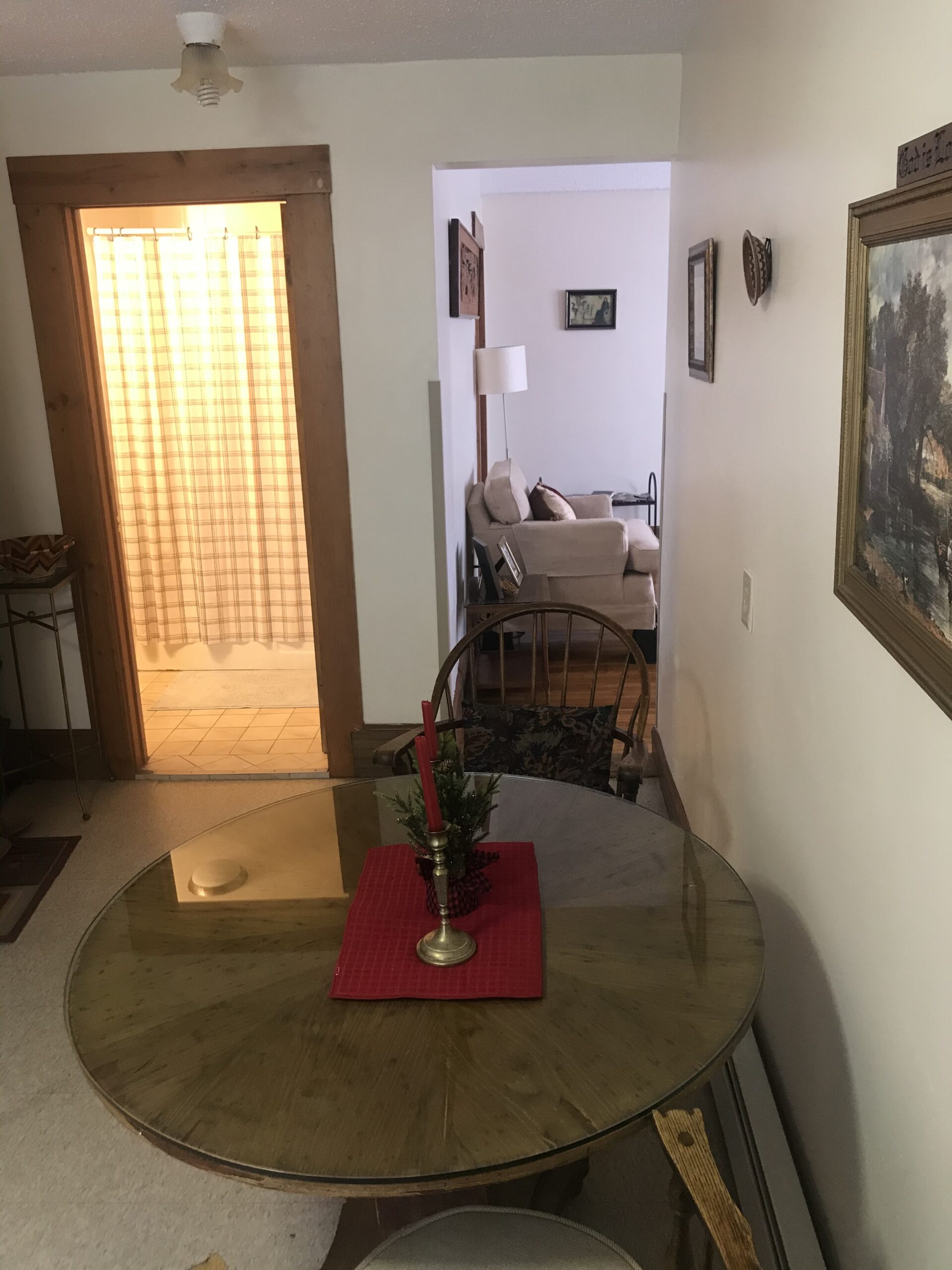 Description
A large renovated bedroom in Union Square with a huge bay window is available immediately.
Second floor, 3-bedroom apartment, large kitchen, porch, next to the main bus stop with buses 5 mnts to Lechmere, Central Square, MIT, Harvard walking distance to Market Basket, Target, CVS, Star Market around the corner from restaurants, Bakeries cafes shops, parks and the rest of Union Square.
Perfect location; friendly quiet, and gracious roommates.
Rent: $850 plus utilities.
Contact Luis 6174649440