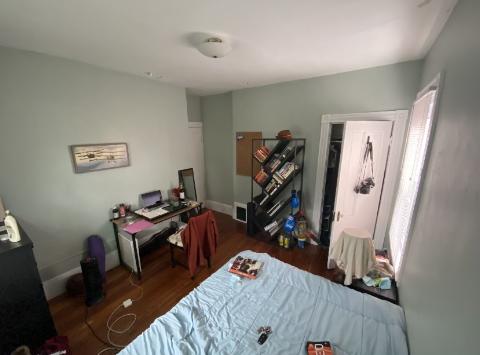 Description
Hello, (posting for a friend, reference the details below)
— I am currently seeking someone to take on my lease that goes on until August. I accepted a job offer and am moved out. The room is available now and ready to move in. It would be ideal for the person to move in as soon as possible.
About the room and 2-story unit
– Room comes with so much space and a closet
– Unit comes with two full bathrooms — this room is right next to one bathroom
– The unit comes with a patio and an outside space in the back, where social gatherings typically occur. 
– Parking is free for Somerville residents, and I've never had a hard time parking right in front of the house.
– Aside from paying $1,000 in rent, you will need to cover utilities and the housekeeper service we hire, the combined price of which ranges from $80ish to $120 dollars throughout the year. So total monthly cost of living ranges from $1,080 to $1,120
– Laundry is in the basement – we share a washer and dryer with the first floor tenants. Laundry is free! You will also have access to ample basement storage
A note about the roommates — you will be joining a lease with 4 other lovely people*:
– Three of the roommates are working professionals, ages range from late 20s to early 40s
– One of the roommates is currently completing their master's degree at a nearby university
– The house is LGBTQIA friendly; two residents are internationals from Italy, and one from Bolivia!
*this sounds like a lot of people but the unit is large enough and not everyone works from home, such that it doesn't feel cramped.
A note about which applicants ought to apply —
– Would really love someone who's open to sharing a space with several folks. No need to be extroverted at all
– Grad students and working professionals are welcome, pending acceptance by the landlord
If this sounds like the right fit for you, please follow the next steps:
1)  Please email  k[email protected] with a short bio and background on employment
2) if our unit thinks you could be a great match, we will schedule an in-person or virtual call to get to know you better
3) if the interview goes well (i.e., everyone in the unit is willing to re-sign the lease), then the deal is set for you to officially move-in by December 1st
4) Once you start the lease, instead of paying the landlord, the sublease will be structured in such a way where you will need to pay me $1,000. We won't be able to switch bank accounts, according to the rules set by the landlord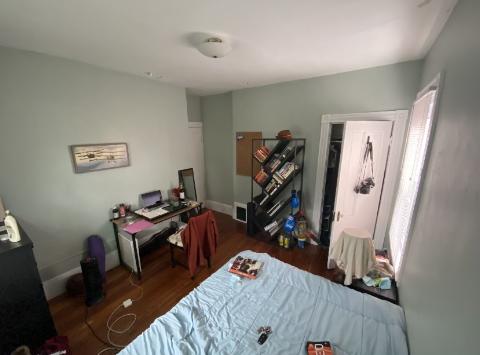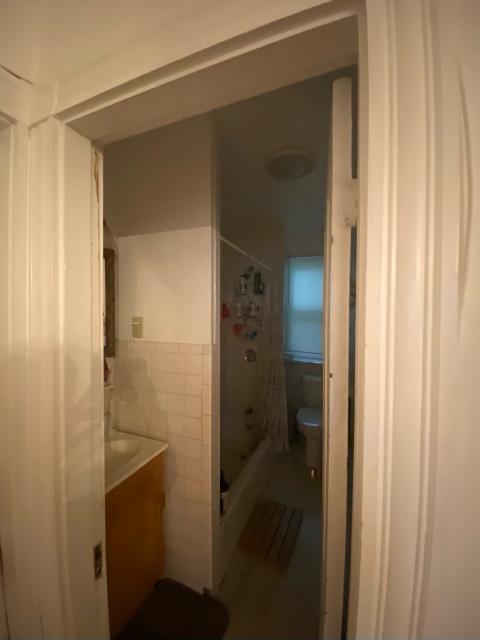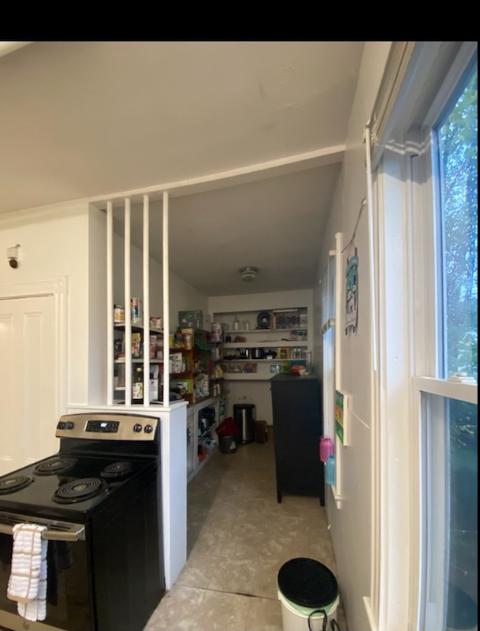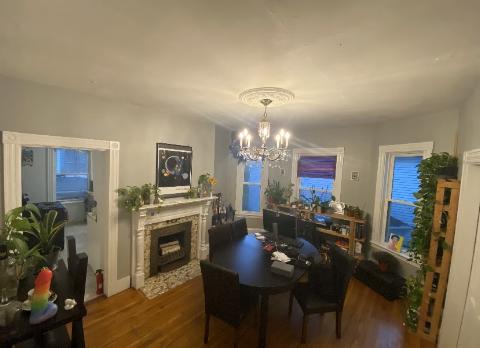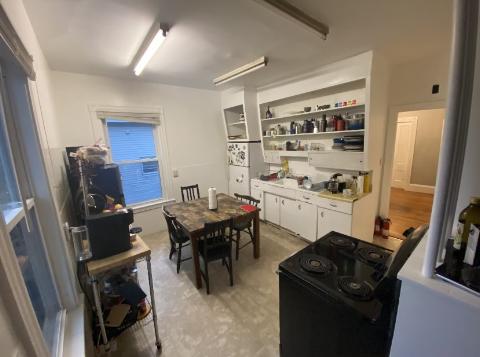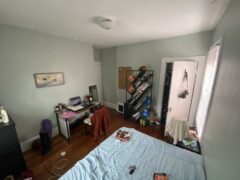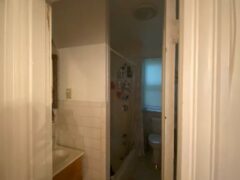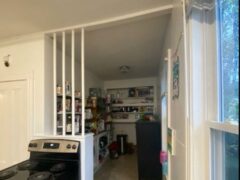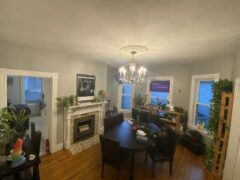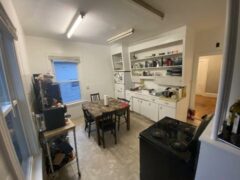 Somerville, Massachusetts