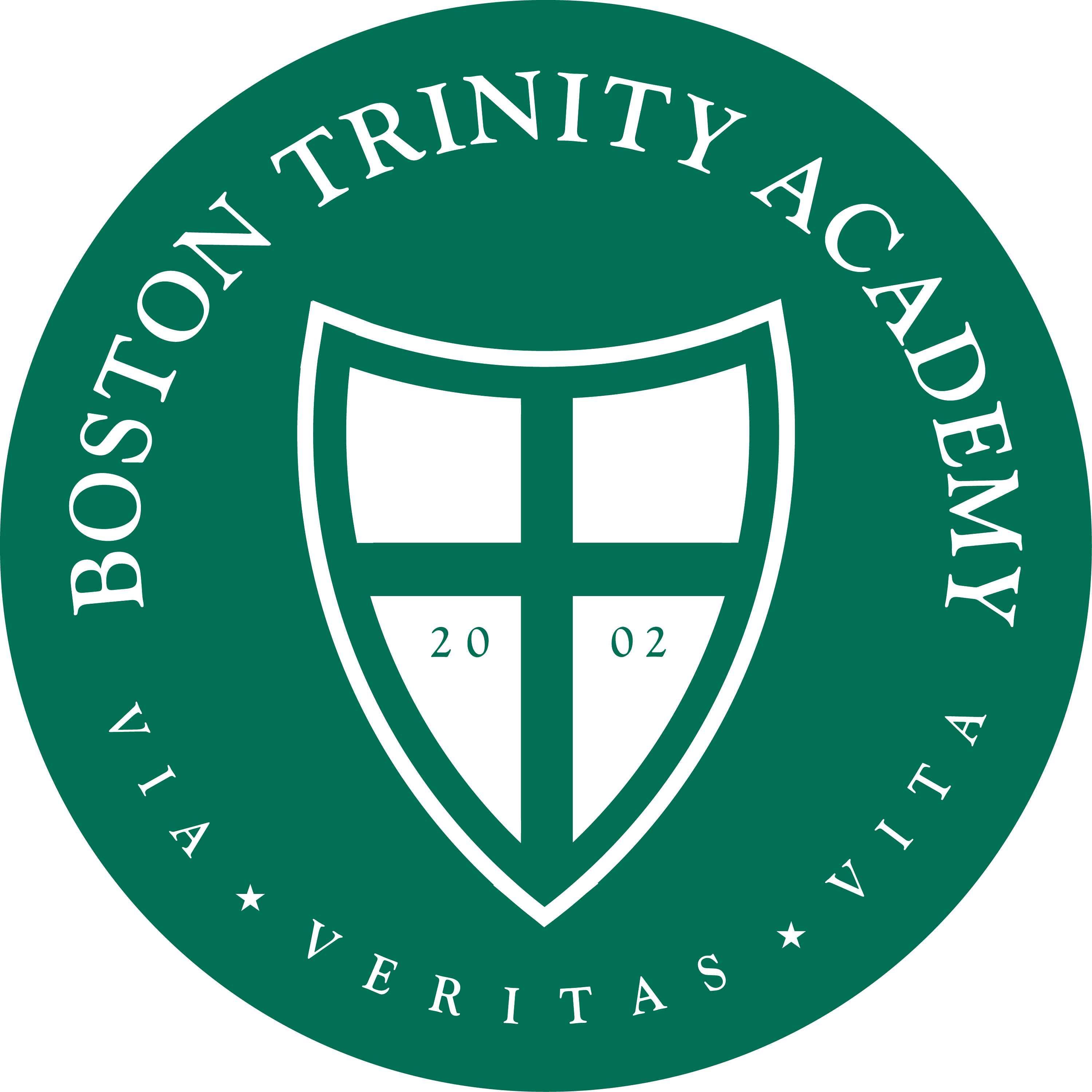 Description
Boston Trinity Academy is a Christian, coed, college preparatory middle and high school. We are committed to providing an exceptional academic experience that inspires each student to excel in a Christ-centered community where they are known and loved. We educate a diverse student body from across the greater Boston area and international students from across the world in grades 6-12. Find out more about BTA at bostontrinity.org.
Boston Trinity Academy is searching for a Middle School Boys basketball coach. Do you love working with kids? Do you possess basketball knowledge and a lot of energy?! We'd love to have you apply. The season will begin on November 17 and will last until February 11. The boys practice MWF at Boston Baptist College. Interested applicants will need to be able to drive a school issued van from BTA to Boston Baptist (~7 minute drive).
Please email [email protected] for more information or to apply.