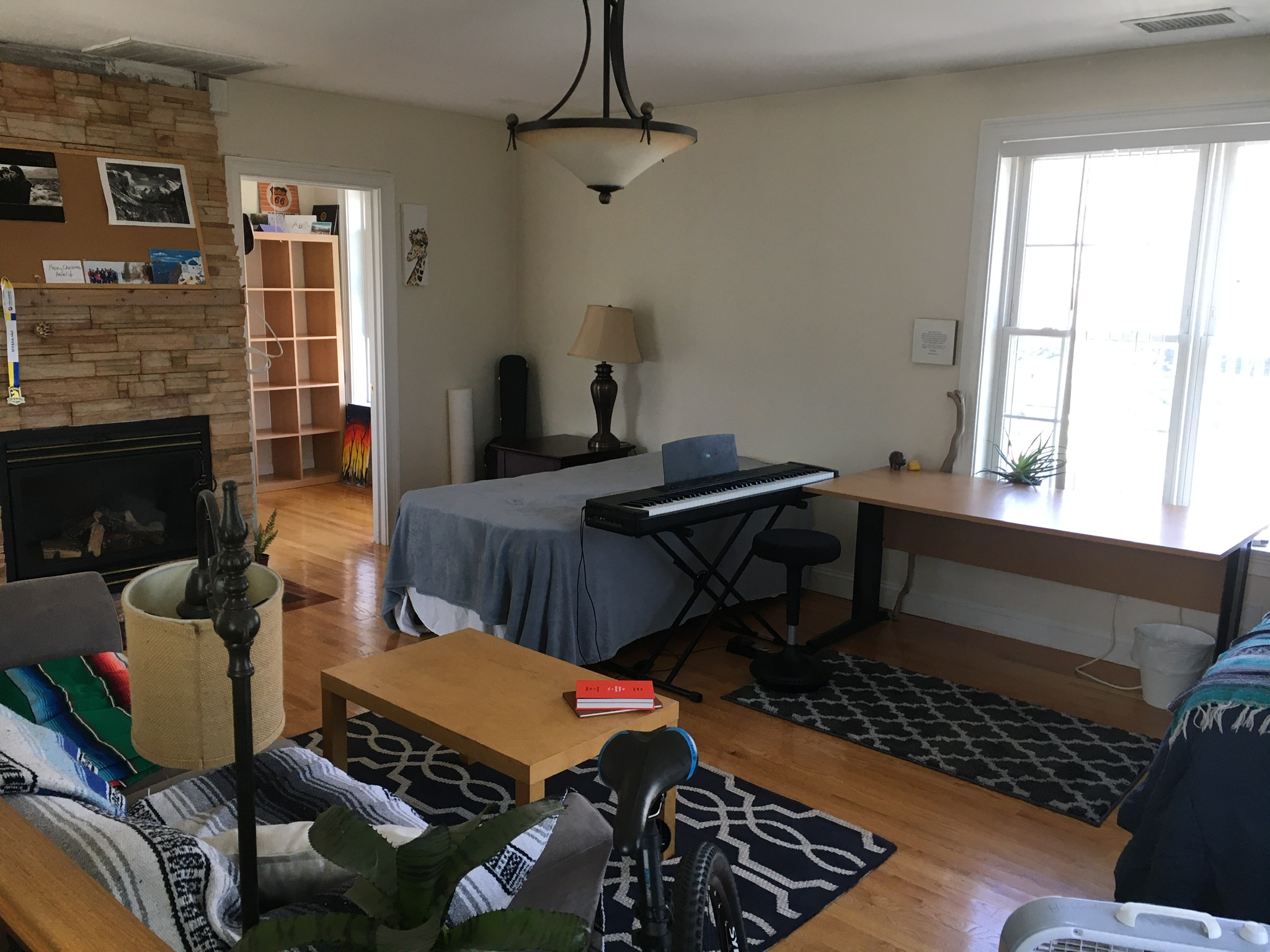 Description
Hi folks,
Looking to sublet my room for the month of July. It's the upper floor of a 4 bedroom/2.5 bath apartment located right off I-90 within a 10 min. walk from Boston Landing in Brighton. The floor has it's own full bath and large walk-in closet. Asking $712/month, which is the rent I currently pay, and I'll cover the utilities.
I'm currently working remotely and spending time with family in Montana, so that's the reason for the short duration sublet. I'll be flying back Aug. 1st.
My roommate, who I share the upper floor with, is currently gone as well, so you may have the entire floor to yourself.
Our official lease ends in Aug. 31st, so if you do need to stay till then, or even come in before July, we could probably make that work. Additionally, if you know of anyone else needing a spot we have some other rooms available as well (most current roommates have departed, so pretty empty house).
Let me know if you're interested!