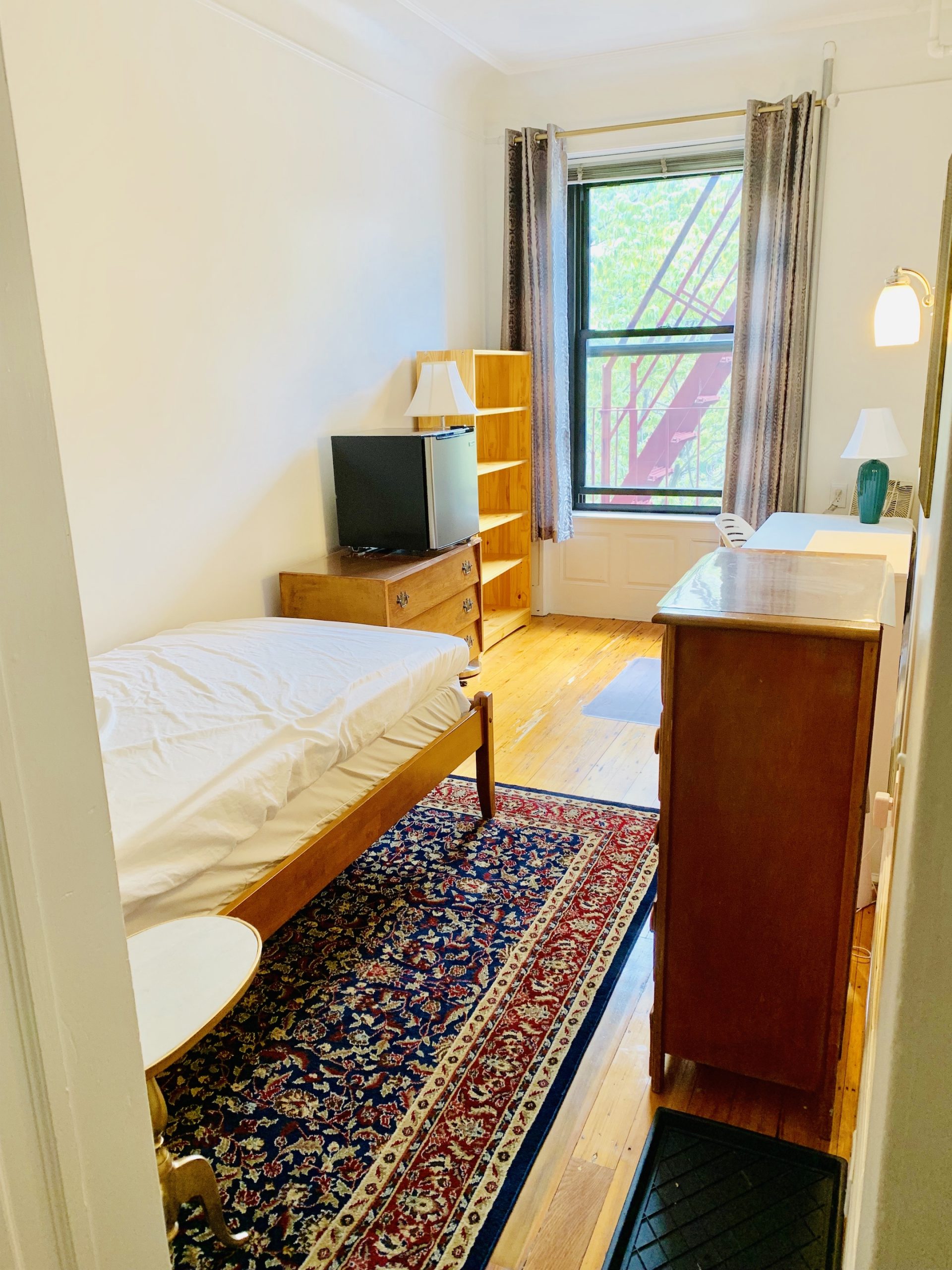 Description
For more information about Buswell Street Christian Residence and additional photos, visit www.buswellstreetchristianresidence.com and see "Room 3."
Absolutely lovely, sunny, private room in privately owned historic brownstone building on BU's South Campus! Completely furnished with large closet. Room faces Buswell Street. All utilities included (heat, hot water, electricity, WiFi). Very clean shared common kitchen/bathroom. Quiet building. No pets; non-smoking property.
Just a few minutes walking distance to BU main campus, the shuttle to BU's medical campus, bus lines, subway cars (B/C/D Lines), restaurants, banks, supermarkets, the post office, etc.
Rent is $950 a month. Summer rental for June, July and August, and may continue rental through next academic year from September – May 2022.