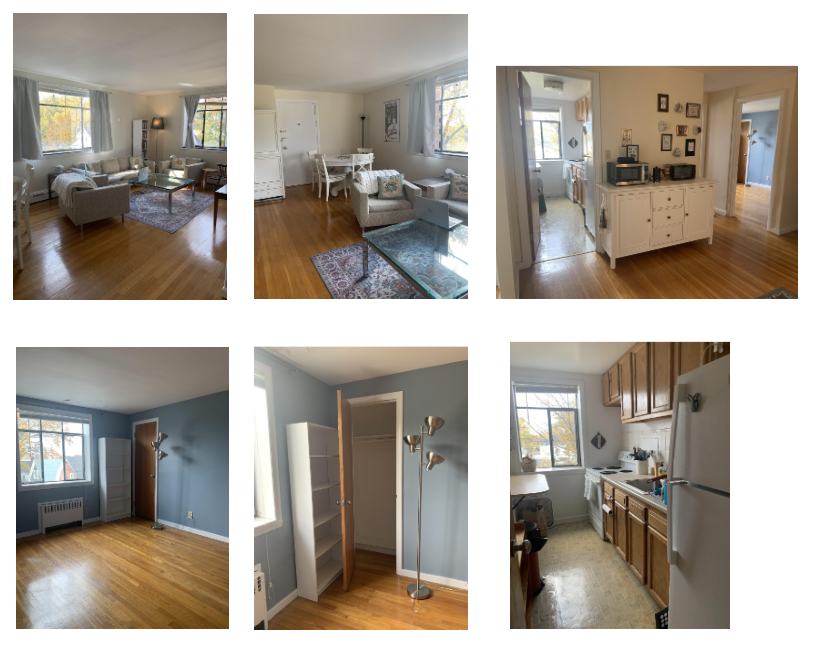 Description
ARLINGTON APARTMENT FOR RENT
I am a 31-year-old, Christian woman, seeking a female roommate.
Apartment is in Arlington. Rent is $950/month, water and heat included. Easy access to the Red
Line and Minuteman Bikepath. Vehicle parking available. Cat friendly. Bedroom is
approximately 8×12 feet, with two closets (one in the room, one in the hall), and additional
storage space available in the basement.
Contact:
Emily Morcos
(248) 982-3912
[email protected]