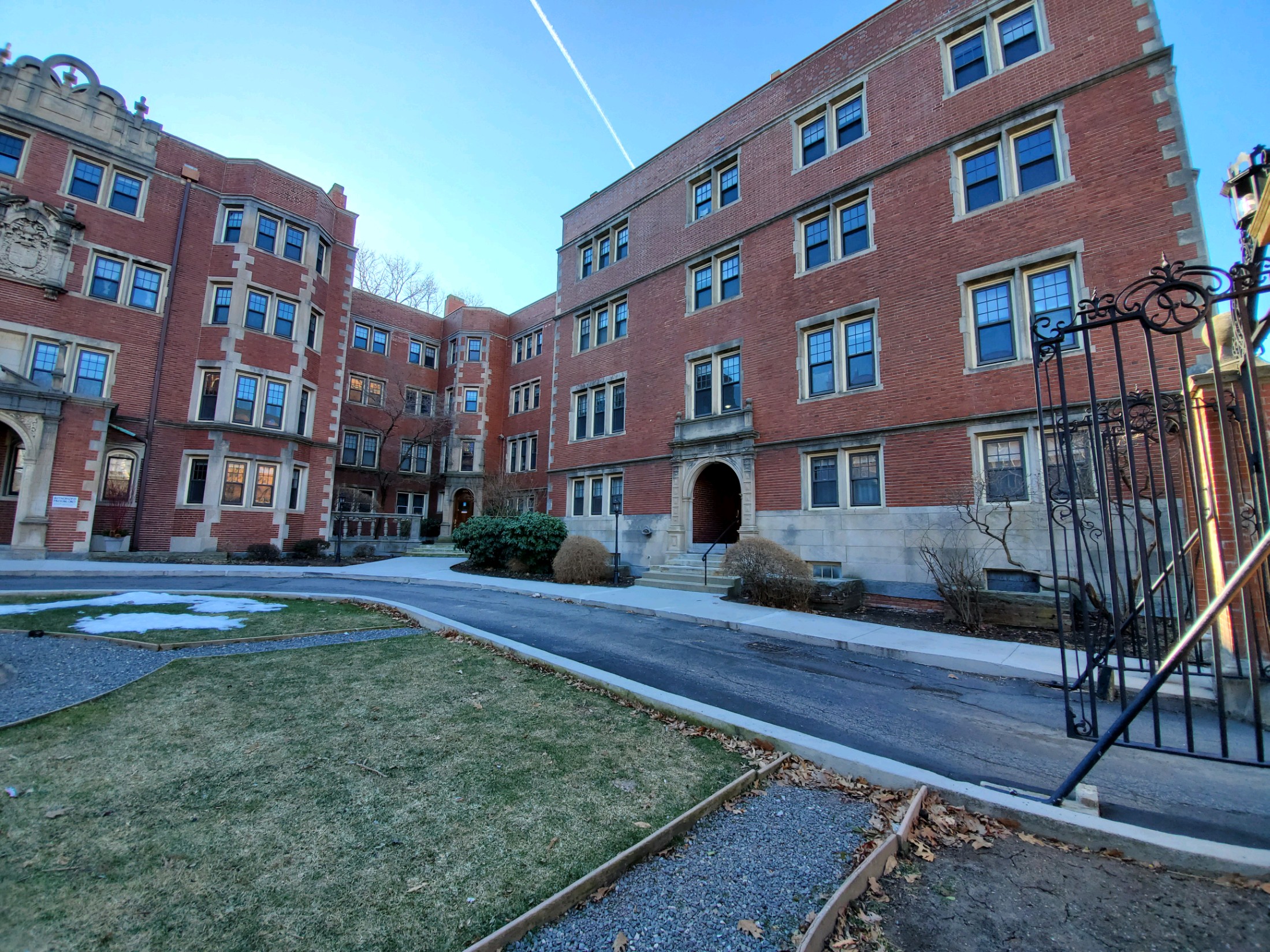 Description
Hello!
My roommate and I are looking for one more female roommate to move into our lovely 3 bedroom/1 bath apartment in Brookline. Our goal is to create a respectful living environment where roommates uphold basic shared living space responsibilities, cleaning duties, and healthy communication. Sharing occasional meals and spending time with each other is encouraged! Our Christian faith is important to us and it would be a "plus" if it is important to you too. No smoking of any kind (prohibited by apartment management), and no male overnight guests, please. We live in the Coolidge Corner neighborhood in Brookline, which is very close to Longwood (15 min. walk) and Boston University (20 min. walk). The apartment is very charming, and I've lived here for almost 10 years as a renter. The room that is available is $900/month (includes all utilities). The bedroom is not furnished, but the rest of the apartment is. It is a fantastic location and steps away from the T. This is a great fit for a responsible and mature woman that is a working professional, grad/med student, or post-doc looking for this type of living arrangement.
About me – I've attended Park Street Church for almost 10 years and have been active in the Sunday morning choir ministry for the last 8 years. I work in Advancement in higher education and lead a fairly low-key life, but love to share it with my close friends, family, and church family. I'm an extroverted introvert; I like my downtime, but I enjoy connecting with people and having rich conversations. I enjoy nature, taking walks, and exploring. Mutual respect and open communication is important to me.
About Kimberly – Kimberly is a postdoctoral researcher at Boston University, and just moved to Boston from Calgary, Canada. While she's easy going in a shared living environment, she prefers to spend time with others rather than always shut up in her room. She likes reading, cycling, going on adventures, and trying new hobbies.
Given the circumstances of Covid, we would decide as a group what practices make sense for us in maintaining a healthy living environment.
The deposit is equal to the first month's rent and a background check will be administered by apartment management.
Please email if you are interested – I look forward to hearing from you!
Best,
Marana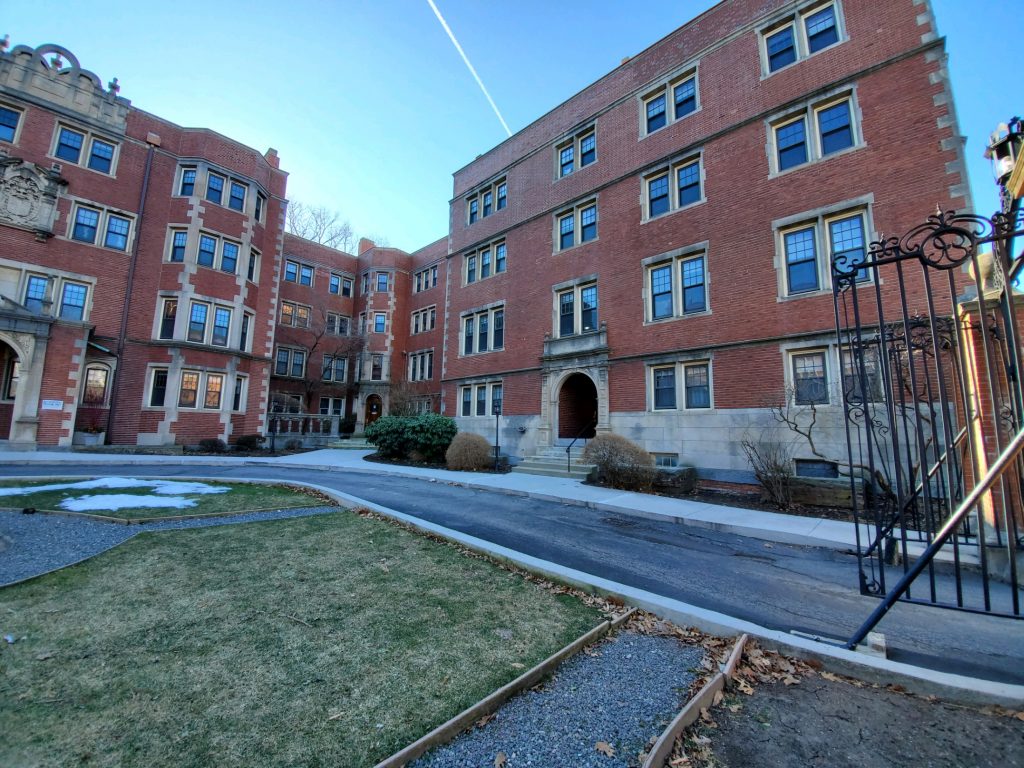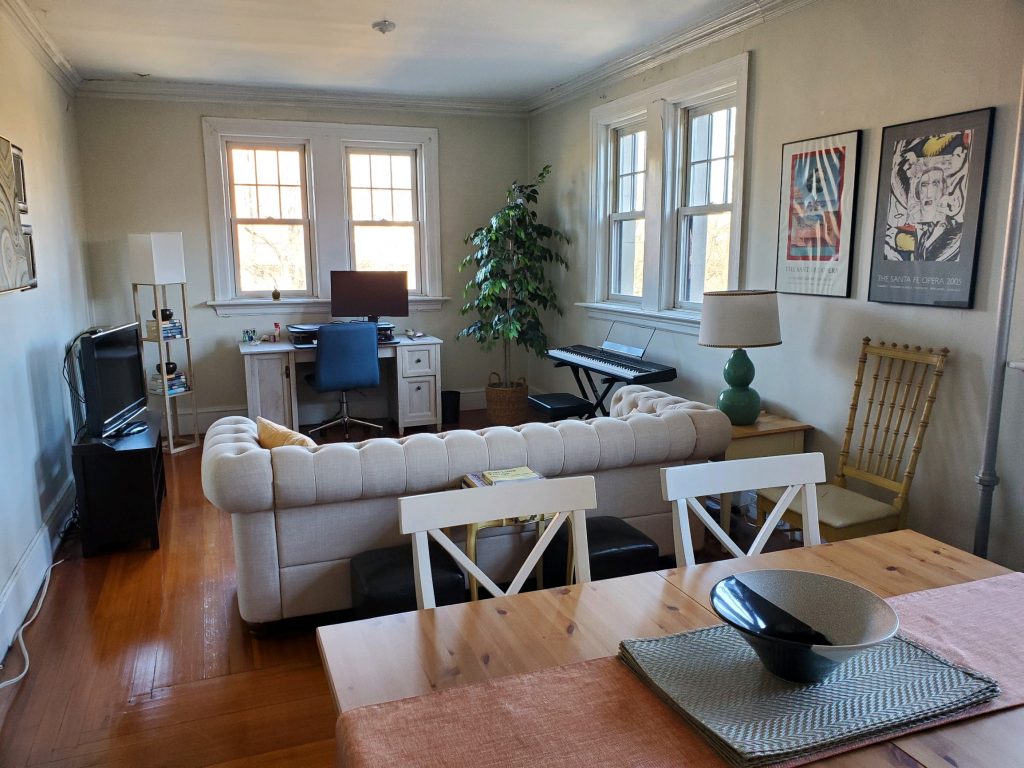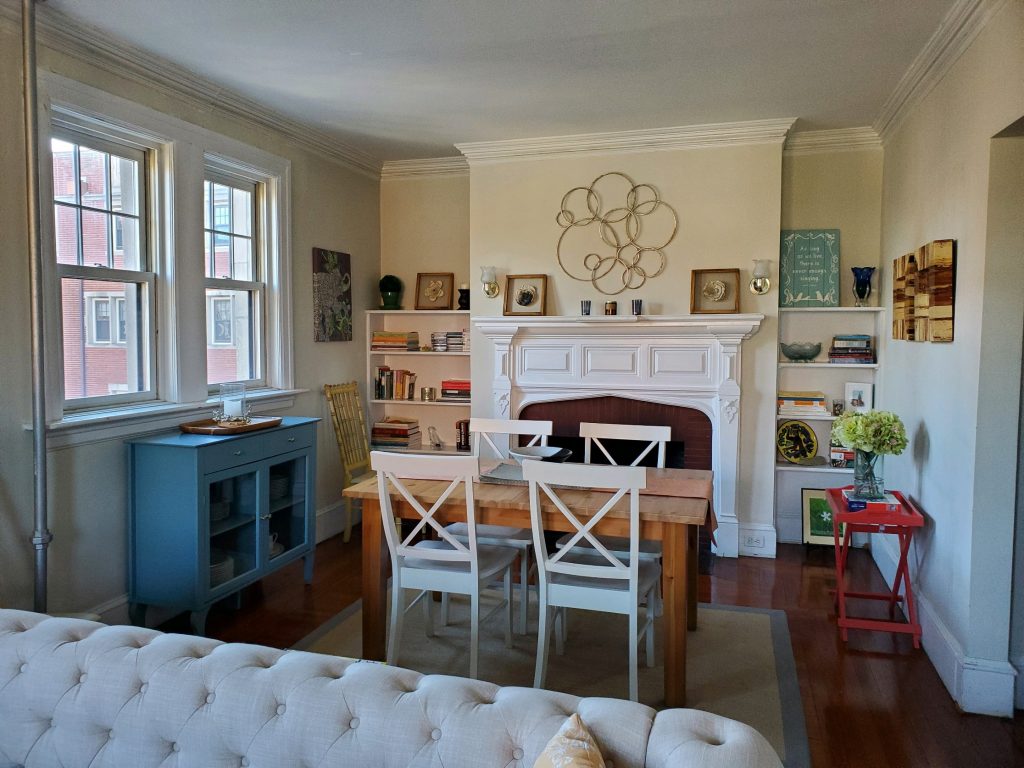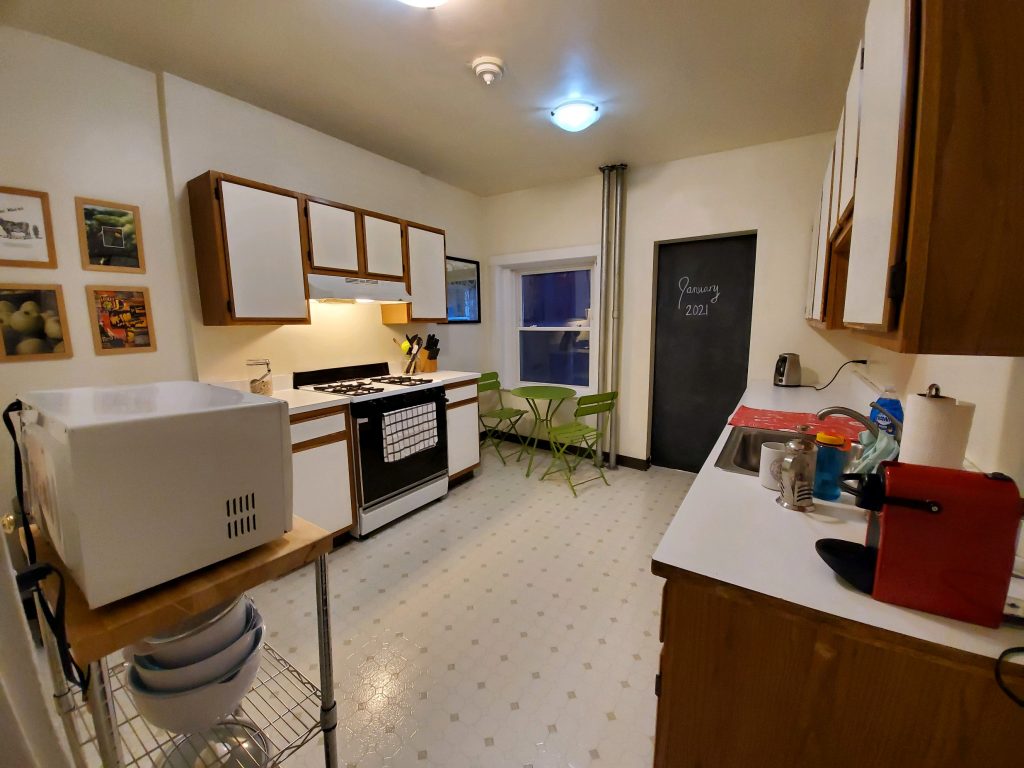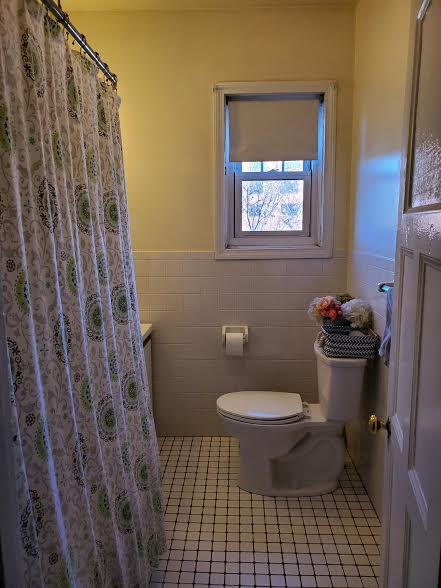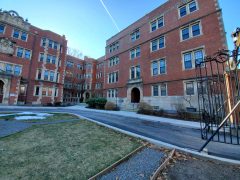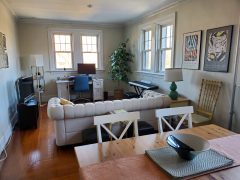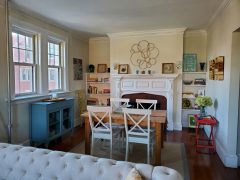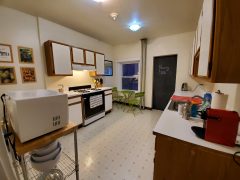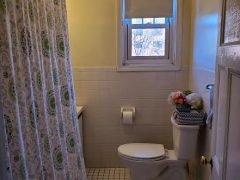 1217 Beacon Street, Brookline, Massachusetts 02446