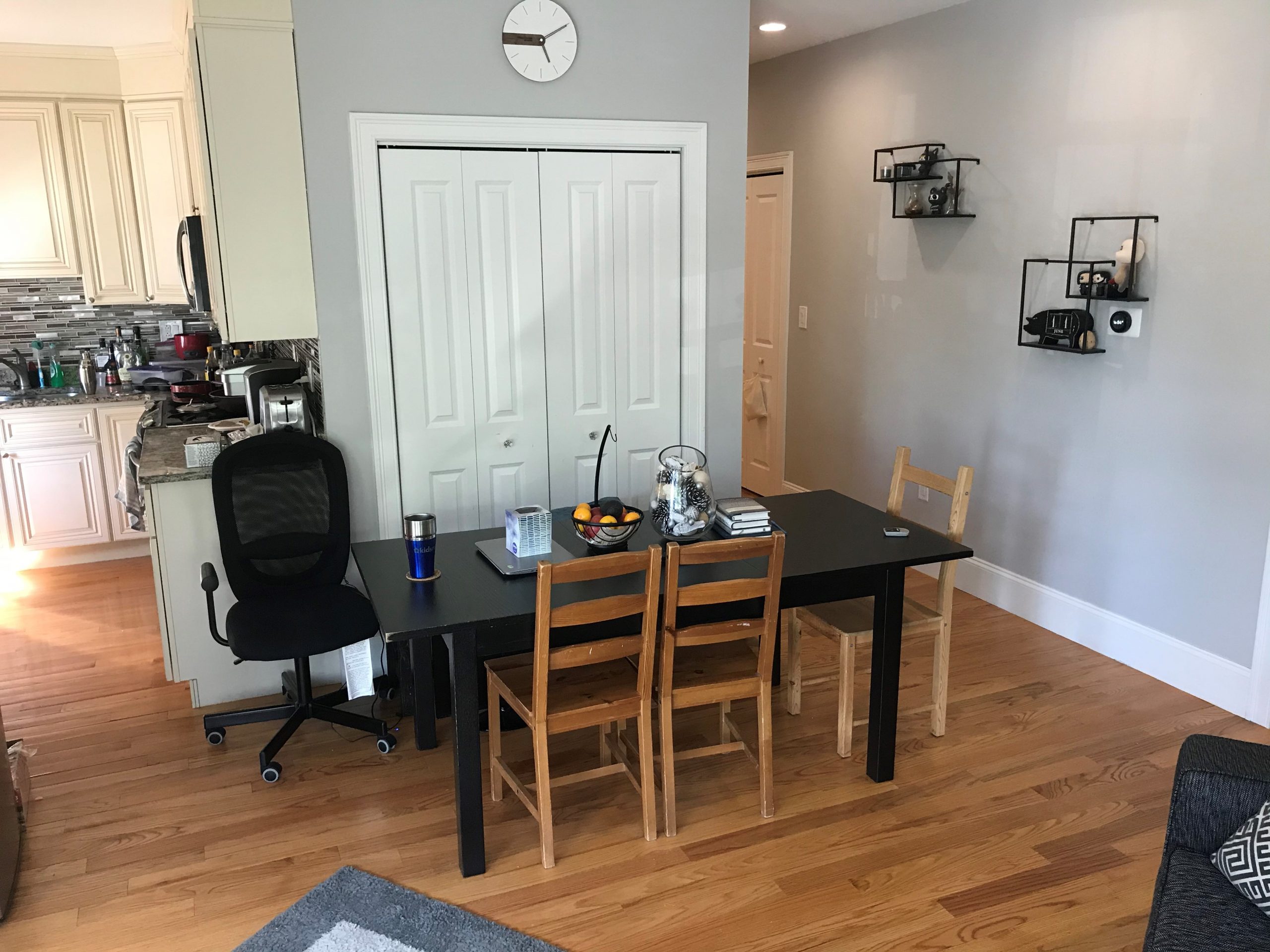 Description
I live in a 2bed/2bath apartment on Weston Ave, Somerville (near Teele Sq.) My roommate is moving out at the end of July so I am looking for a replacement starting Aug 1st (date flexible).
Information:
– You will have your own bedroom with a walk-in closet (of course), a private bathroom (say what?!), a private parking spot, and in unit washer and dryer.
– The apartment was built in 2011 so everything is relatively new, including the appliances.
– Rent is $1350/month for the room (no realtor) and utility is split two ways. This apartment has its own central AC and heat.
– Public transportation: if you're as lazy as I am, 20 feet away from the apartment there's a bus stop where # 87/88/89 will take you to Davis Sq. If you're not as lazy as I am, your two feet can take you to the red line Davis Sq stop in 12 mins.
A little bit about me: I'm in my late 20s working in Finance. I go to Highrock Church in Arlington.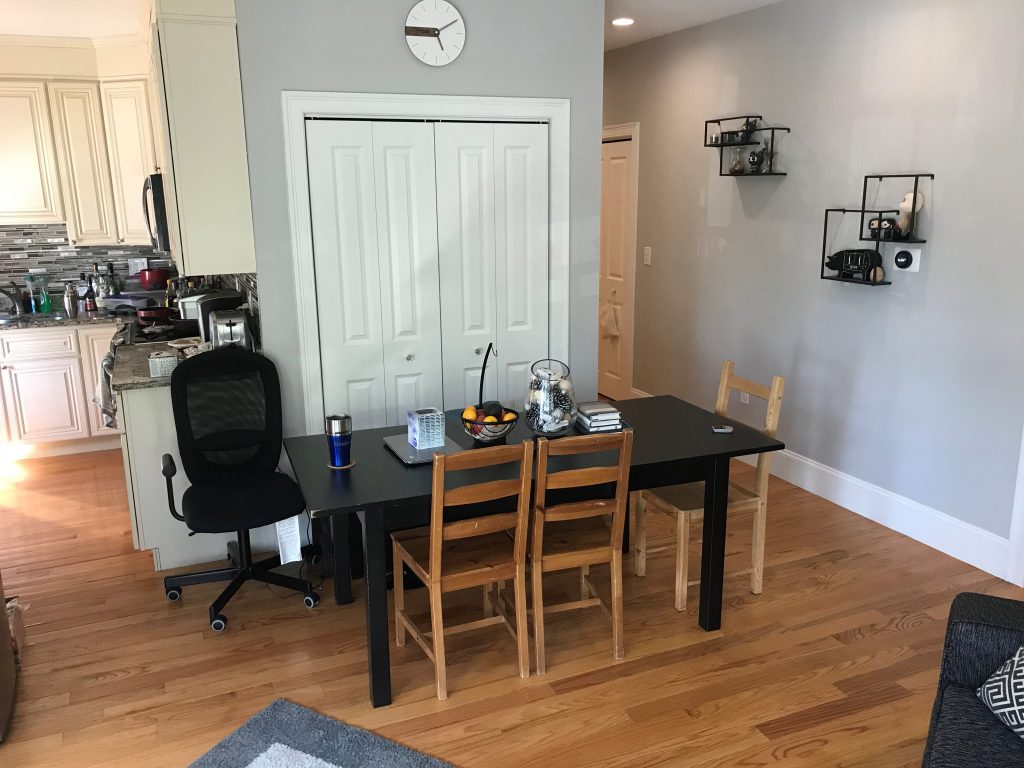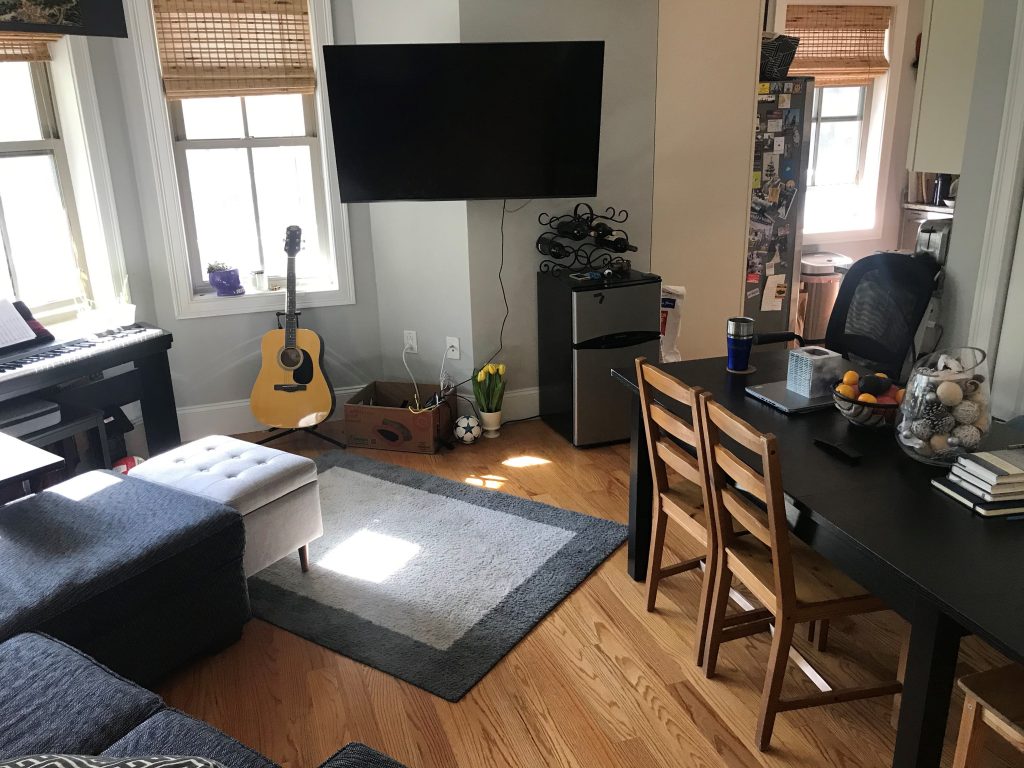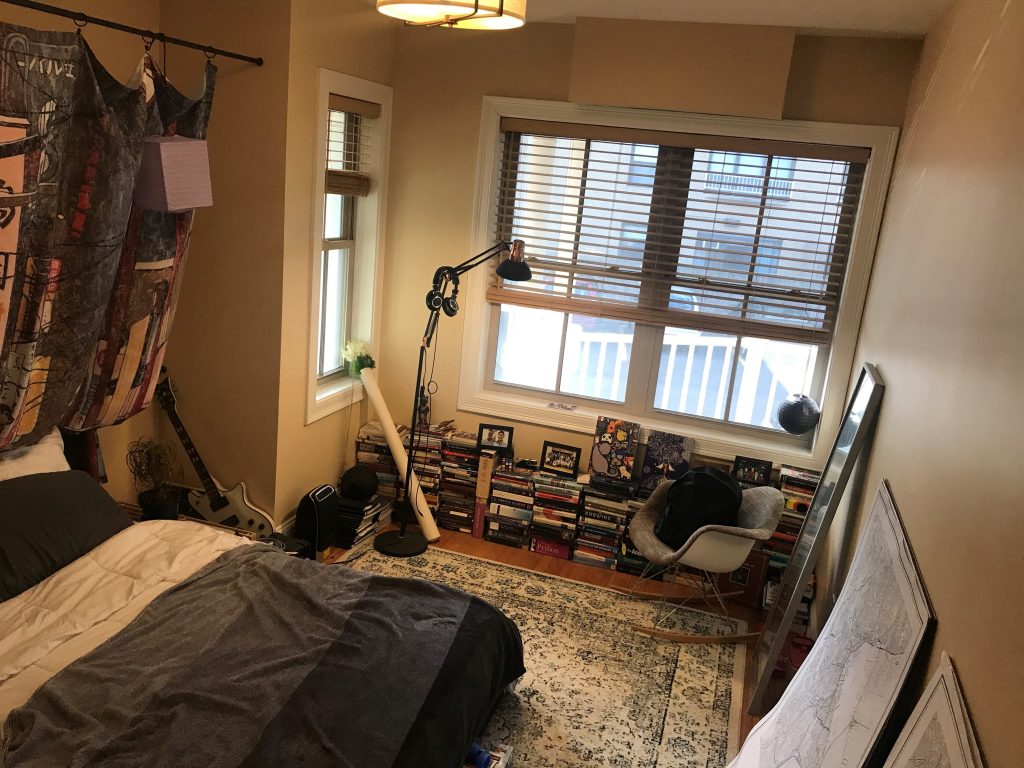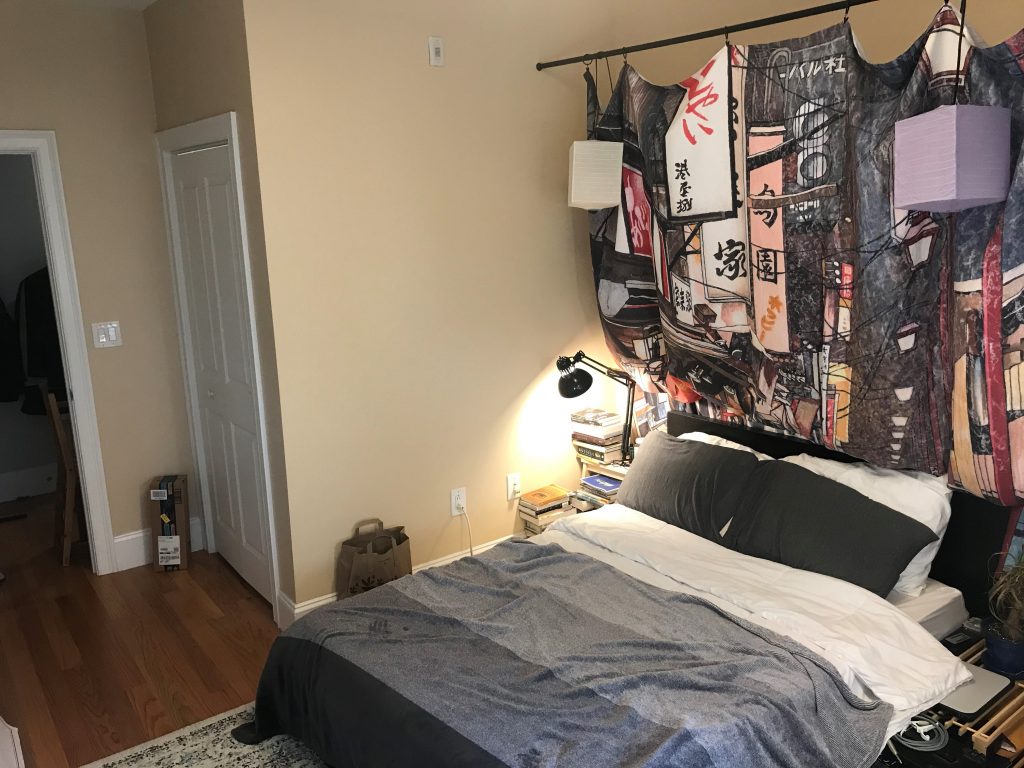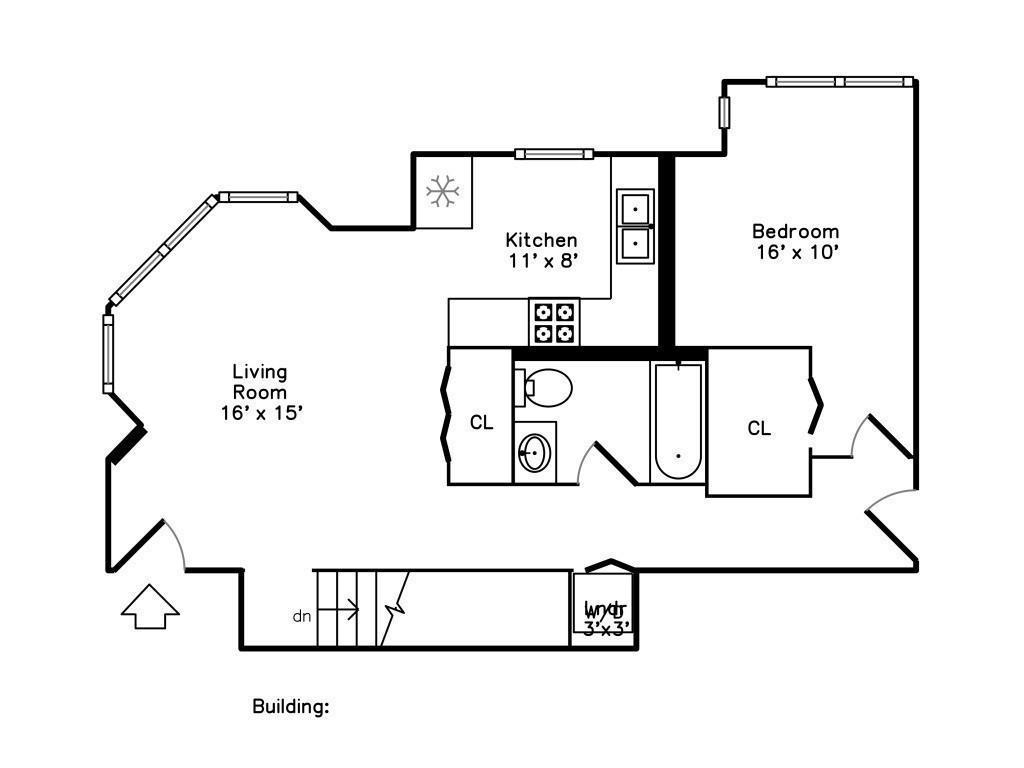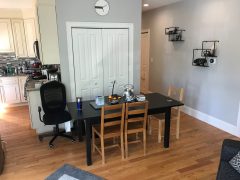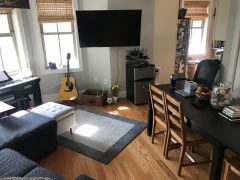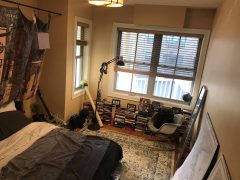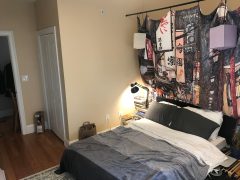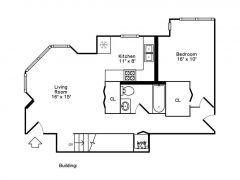 26 Weston Avenue, Somerville, Massachusetts 02144