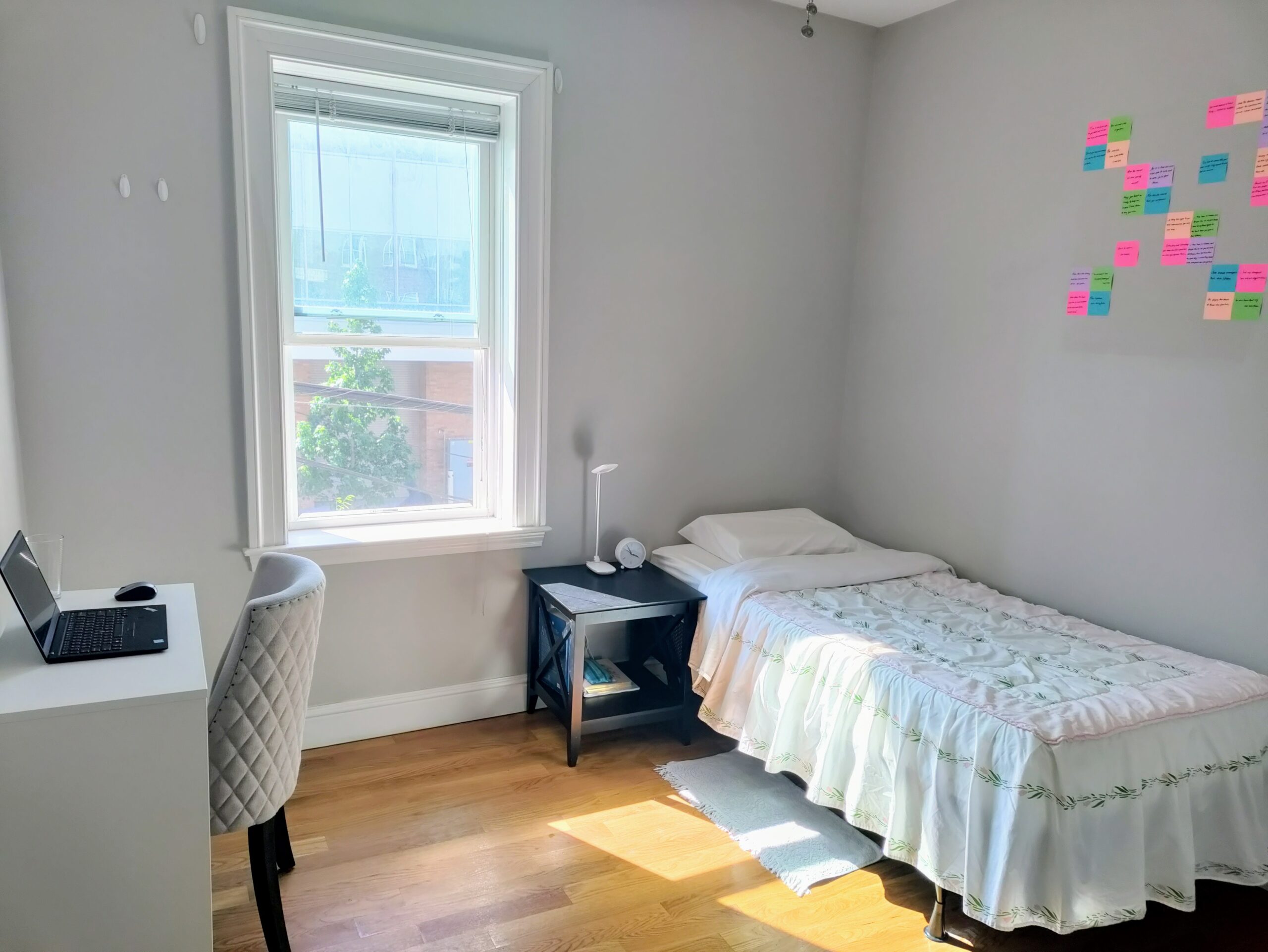 Description
Hi all!
My friends and I are 4 young Christian graduate students living in Cambridge, super close to MIT. I'm getting married by the end of July so I'm subletting my room in August. The apartment is clean, good lighting (see pictures attached), and the girls are the best! Close to MBTA subway (Kendall sq) and buses and commercial area (10-15 minute walk from everything). 
The available room is $1085 per month + utilities.
Also includes: spacious living room and kitchen; 2 full bathrooms; and big storage space!
Please reach out if you're interested 🙂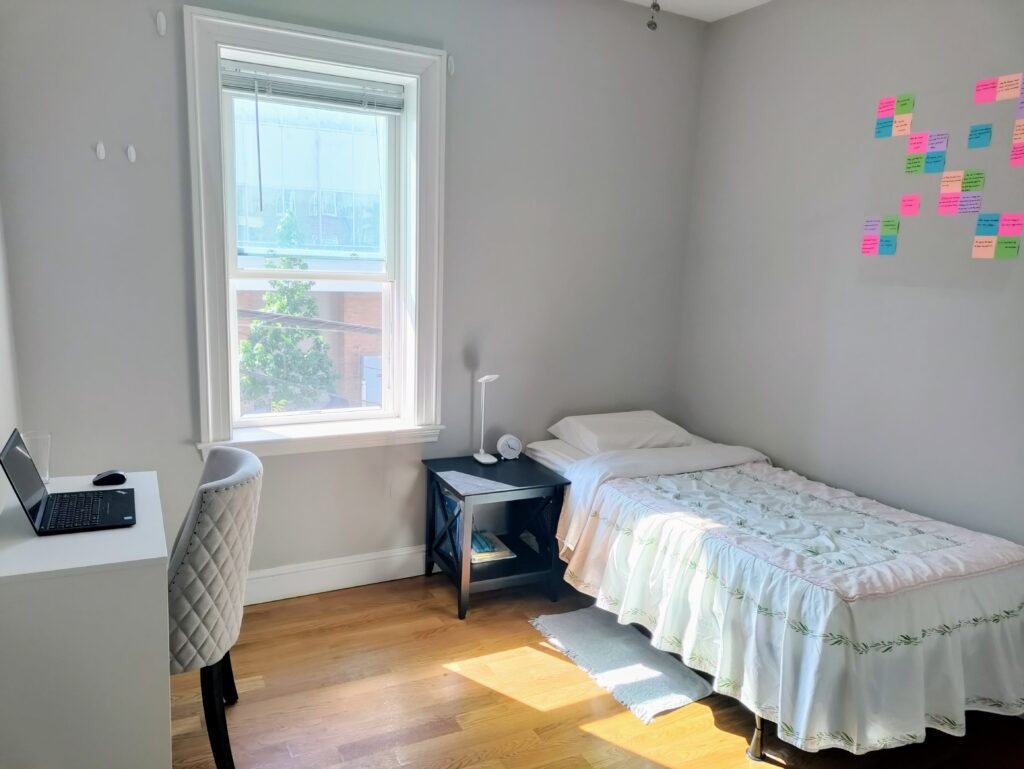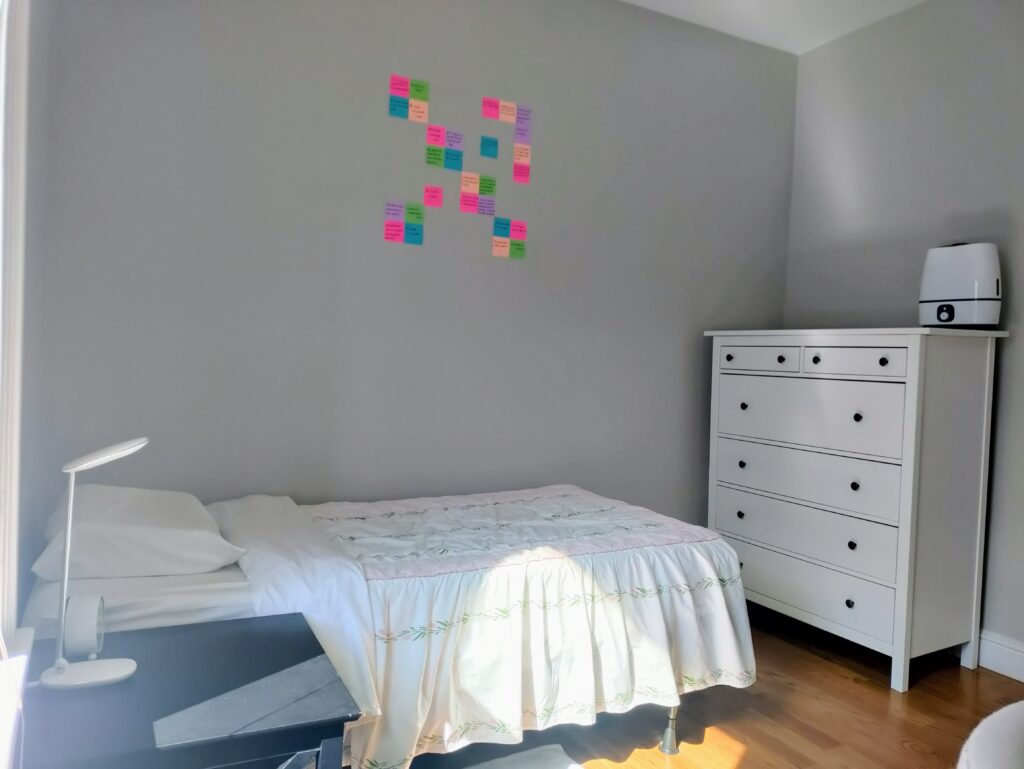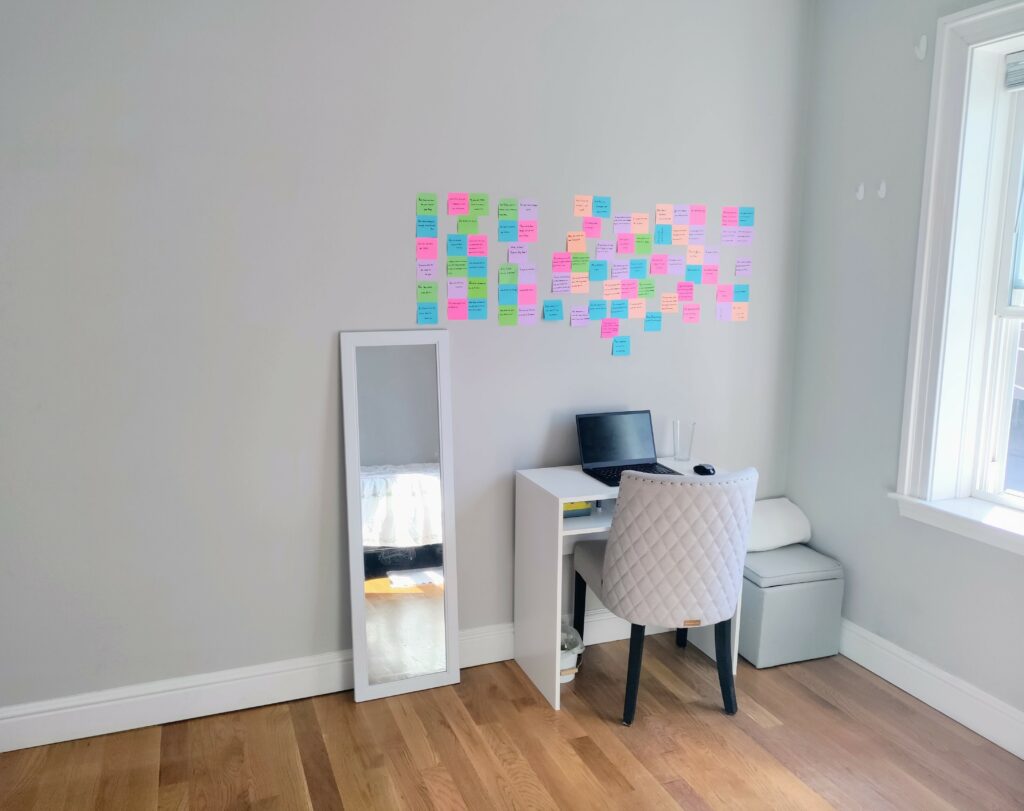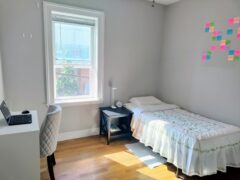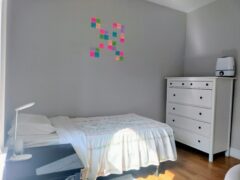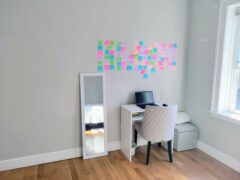 124 Berkshire Street, Cambridge, Massachusetts 02141