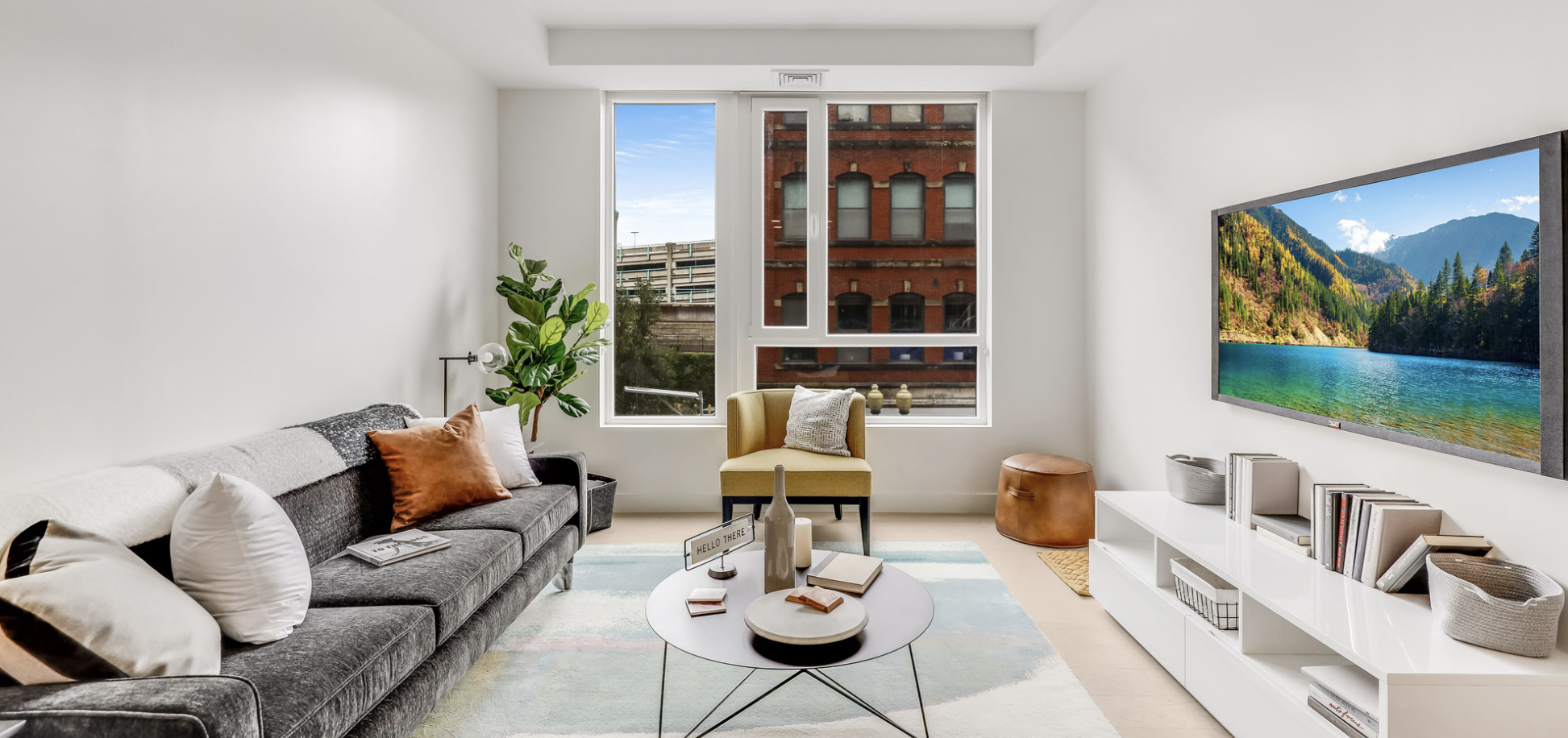 Description
Hello,
My name is John Swinton and I am a Christian and physician assistant, who is looking for a roommate in a 2 bedroom/2 bath apartment in the newly built Caldwell apartment building in Lynn, MA. This apartment is a steal with great amenities, and it's location is only ~15 mins from downtown Boston.
Rent: $2,400 Total ($1200 individually); $1400 for couple/1 Room
Amenities: Fitness Center with rock-climbing wall, etc. Rooftop Pool and Lounge. TV & Game Rooms. Coffee Bar.