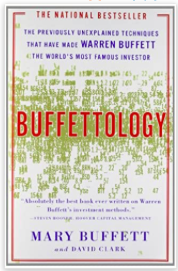 Description
I'm listing 4 books here with the prices and conditions described as follows:
1) Buffetology ($5)
Written by Warren Buffett's daughter-in-law.
2) Intelligent Investor ($12)
Supposedly Warren Buffett's favorite book. Apparently, he read this multiple times when he was young. The author Benjamin Graham was his mentor. A classic. A book on value investing.
3) One Up on Wall Street ($8)
Written by the former manager of Magellan Fund at Fidelity Investments and averaged a 29.2% annual return.
4) Strategic Stock Trading ($6)
A book on technical investing.
Available for curbside pickup in West Somerville near Arlington or shipping for an extra $3-7.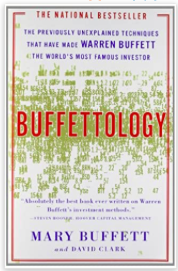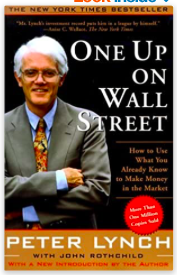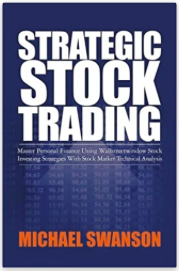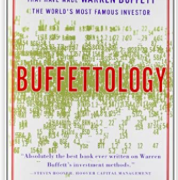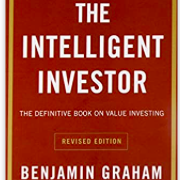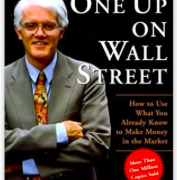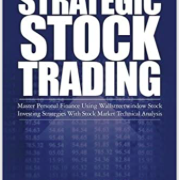 Somerville, Massachusetts