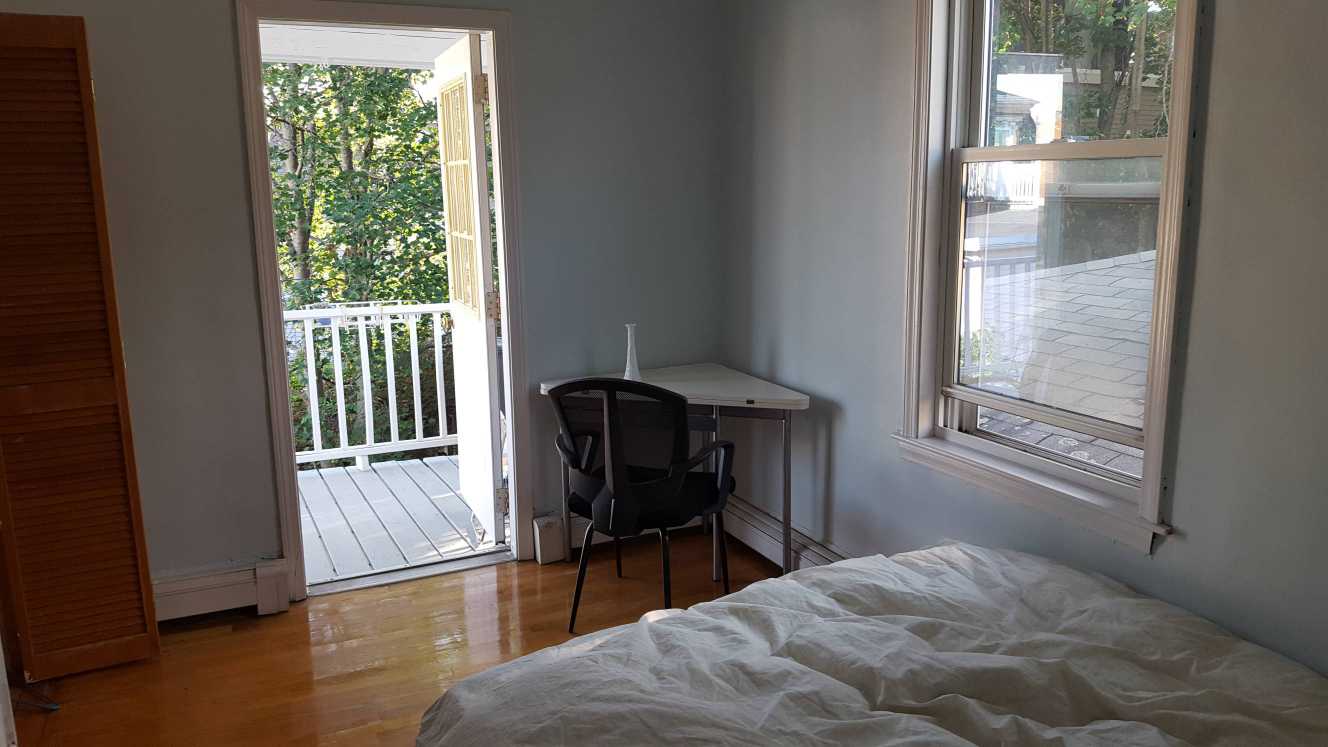 Description
Hi!
I am looking for a male flatmate for a 1 BDR in my 2 BDR 1BA apartment
About the room, building and location
Fantastic Location on Suffolk St, in Central Square and is located 4 mins away from Central T station (Google map neighbourhood).  It is at the top floor of a 3-storey building.  Neatly fits a queen size frame and writing desk.  I can keep it furnished if you like!
About me
I am a chatty adult Christian male working professional in 30s.  I really like people and company, and I seek that all the way from hosting small group, low-key dinner or ice cream, and teaching kids on Sunday school at Highrock.  In my spare time, I solve rubiks cube, sail on the charles and make hot pot.  Social media profile here (https://www.linkedin.com/in/athensf).
About you
Envisions the home to be a nurturing space for us and our friends to seek God.  Willing to have periodic check-ins and prayers.  Divide up housekeeping responsibilities.  Keeps public space clean and tidy.
Payment
Deposit, First and Last Months rent
Utilities are around $70-90 per person per month 
Dates, lease and availability
The one year lease will start Aug 29, but there is a possibility to start as a sublet sooner.  Reach out.
Reach out to me at [email protected]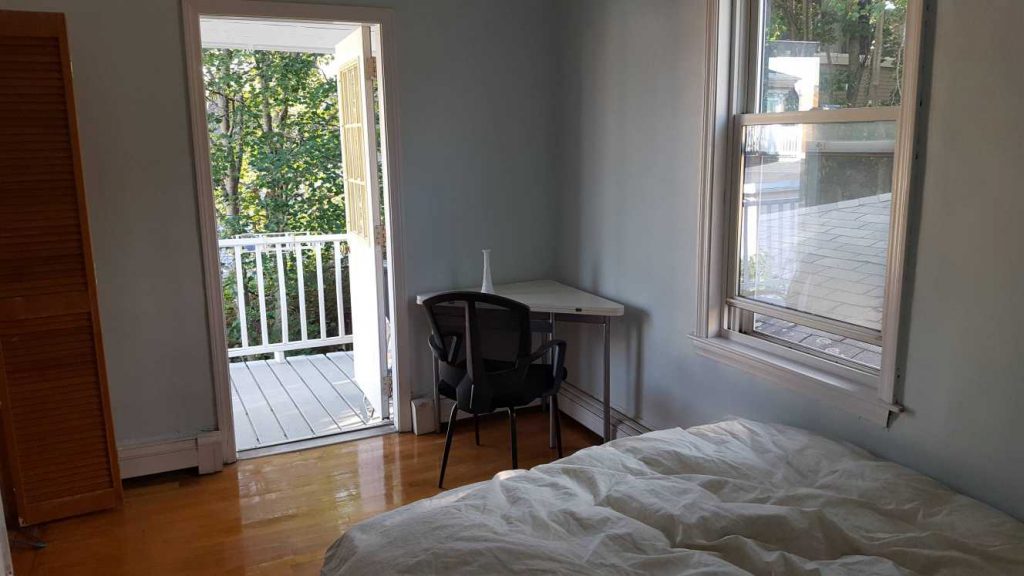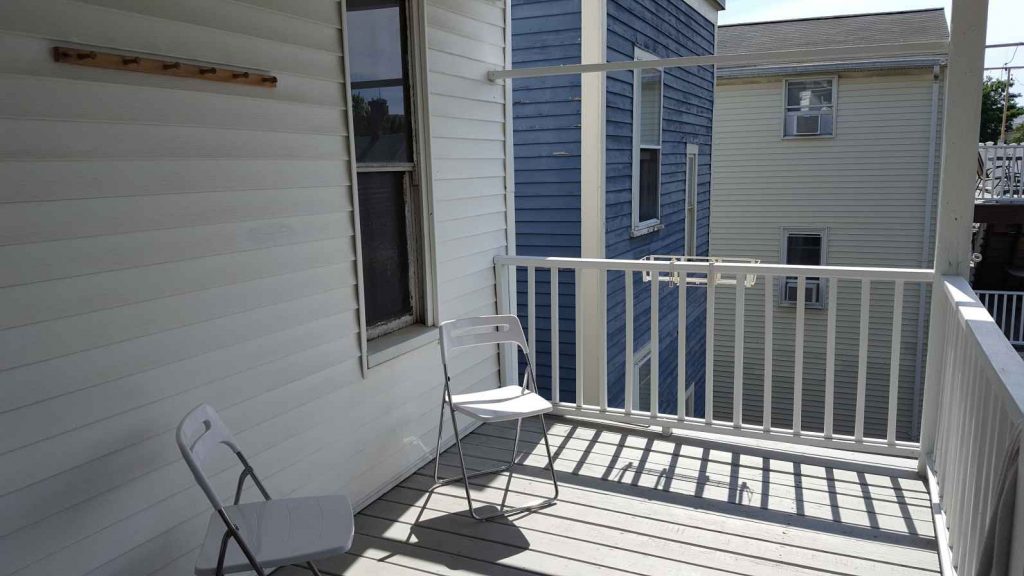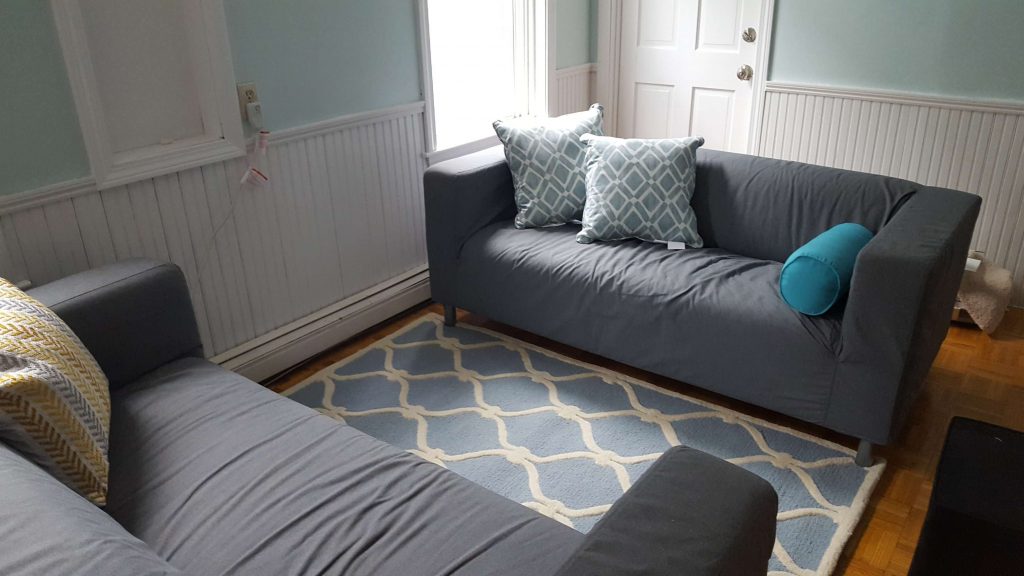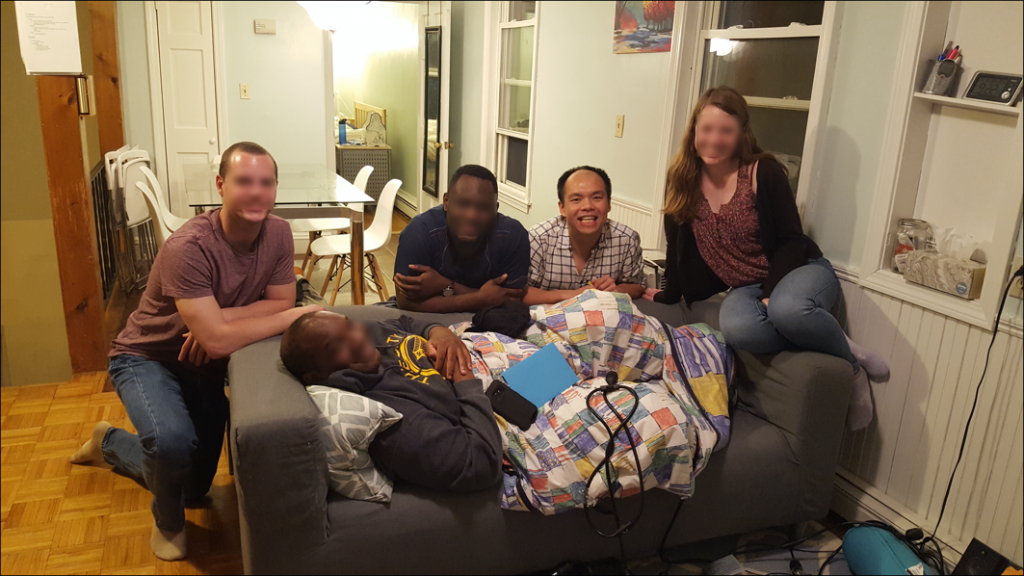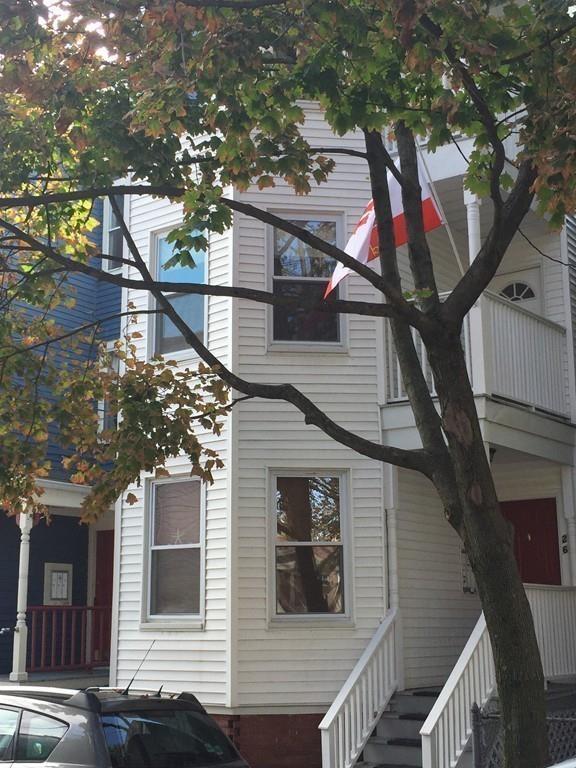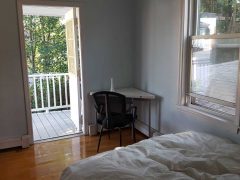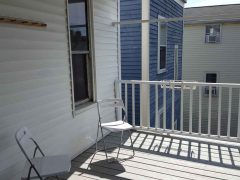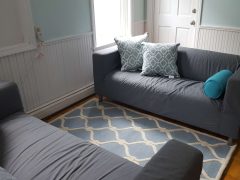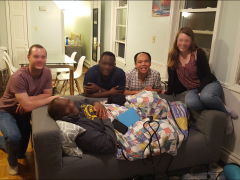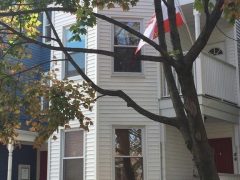 28 Suffolk Street, Cambridge, Massachusetts 02139