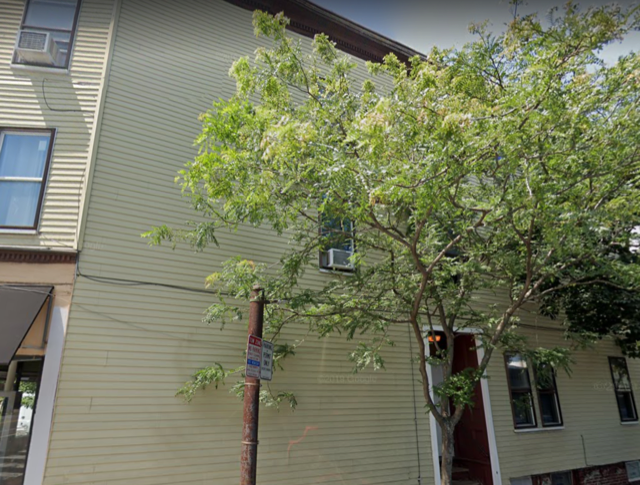 Description
1 room in Cambridge will be available in January 2021 (flexible move-in)! We are looking for a female roommate. Monthly rent is $820 + utilities avg. $60.
—
Current roommates: 2 female graduate school students in their early 20s
Location: close to the Red line, Whole Foods Market, HMart, and Target (all within walking distance)
Furniture available for purchase: desk, bedframe/mattress, nightstand, floor mirror (~$150 in total).
—
Lease runs through 8/31/2021 and can be renewed.
Please reach out if interested!