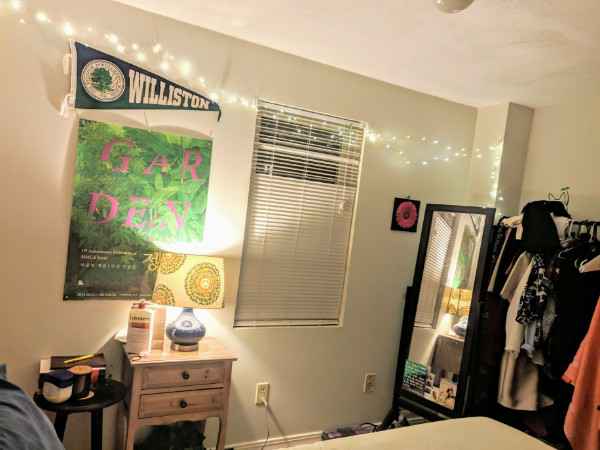 Description
I'm looking to sublet my room (part of a 2BD/1BA) in East Cambridge for July and August. The room best fits a full-sized bed, dresser, shelf, and there's plenty of storage in the walk-in closet. I'll be moving coasts so it can be furnished if you'd like! We're located in a pretty prime spot — a hop-skip from Star Market, practically neighbors to the O'Connell branch of CPL, under 10 minutes walking to Cambridgeside and the Charles. The house itself has an enclosed outdoor space that gets a lot of sun.
*WFH considerations: both my roommate and I have been sharing the living room as our office space. We're also both regular attendees at Central Square Church.
If you are interested and have more questions (females only), please don't hesitate to contact me! I'm happy to show the place over video to help you get a feel for the space.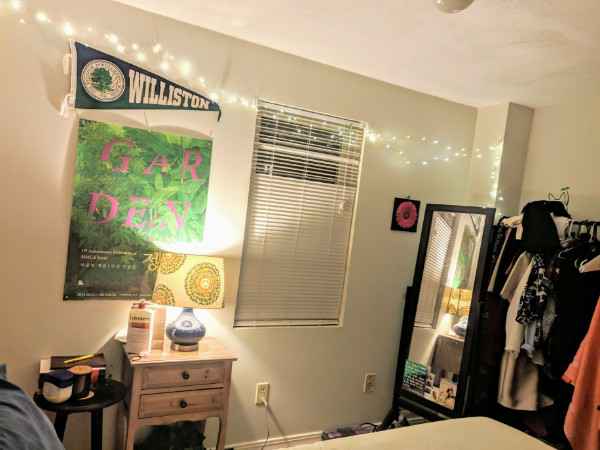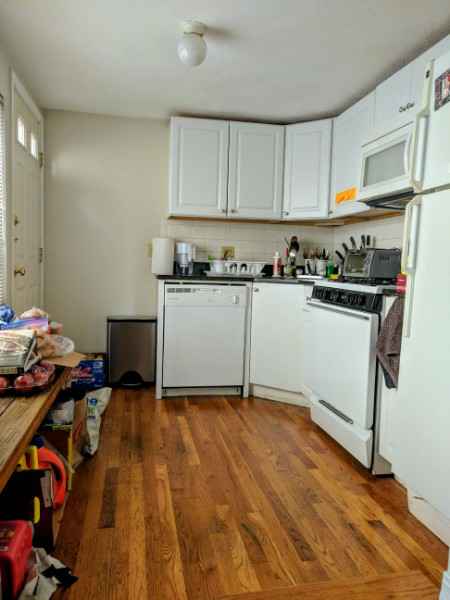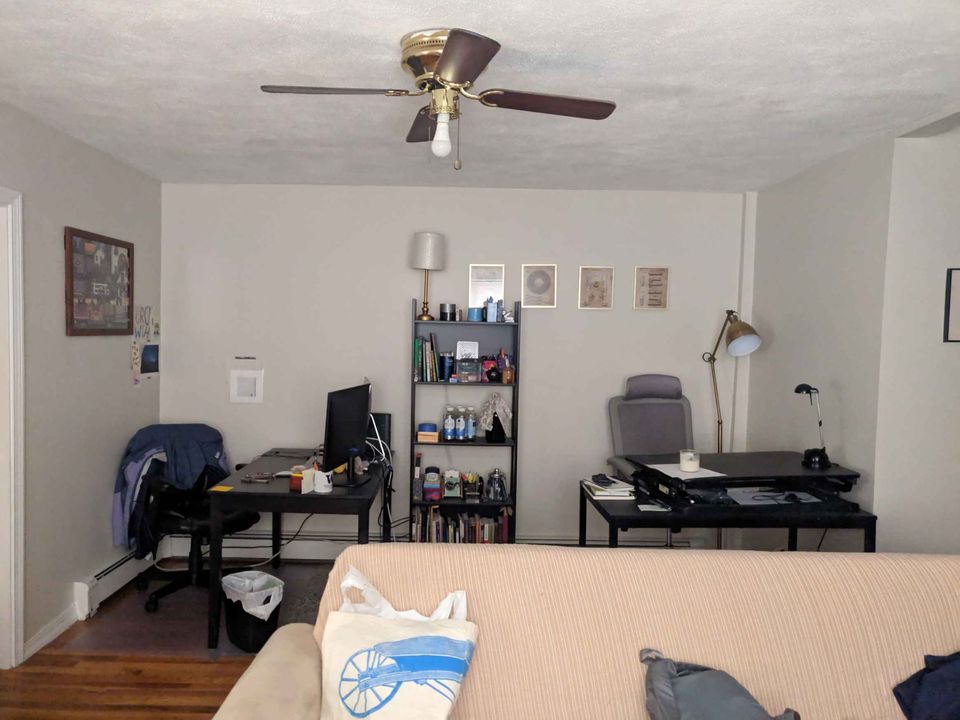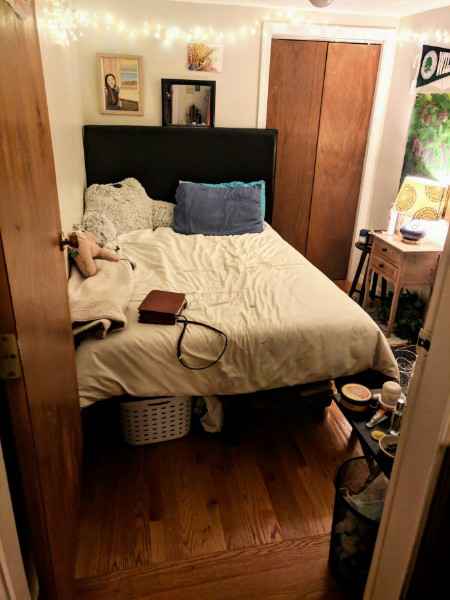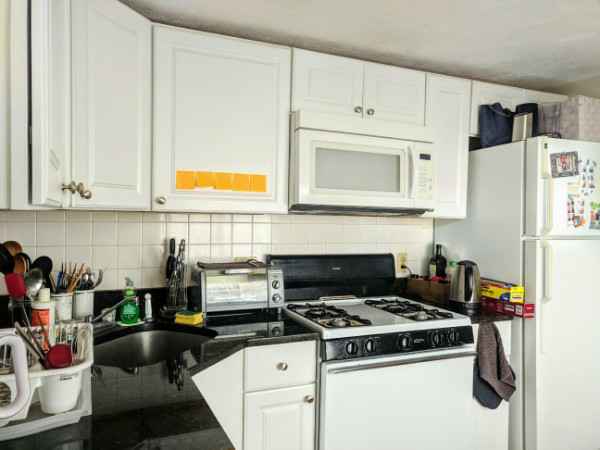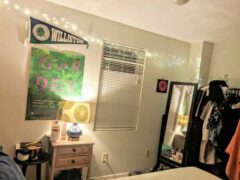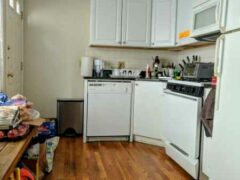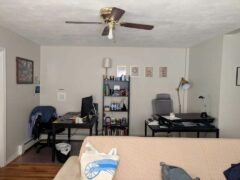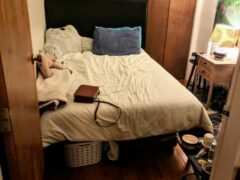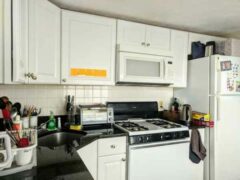 104 6th Street, Cambridge, Massachusetts 02141