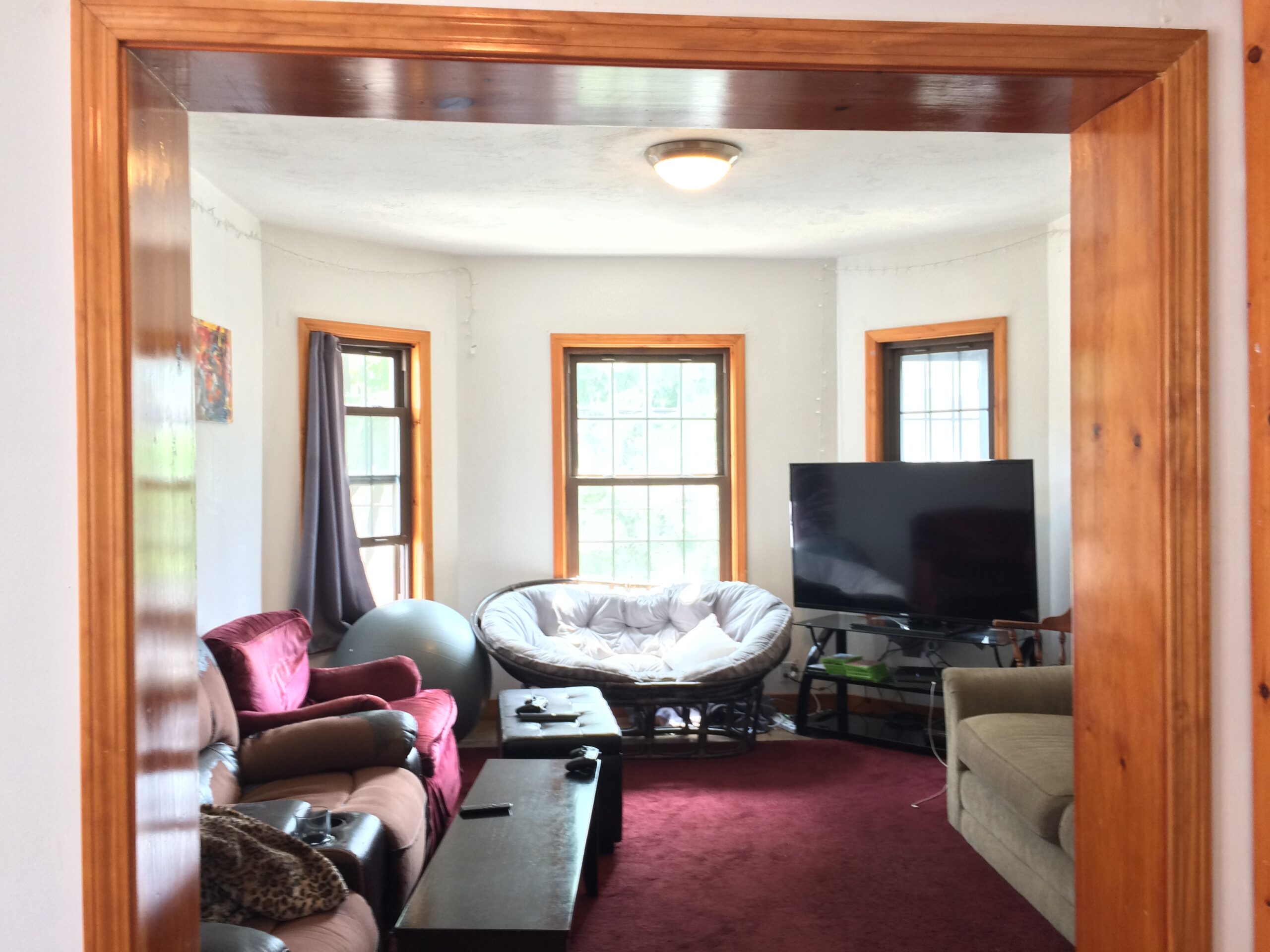 Description
Hi! We have 3 of 4 private rooms in a 4BR/2BA available 9/1! $850/person/mo. No fees.
Bring Your Own Face covering.
We have 3 amazing rooms ($850/mo./person) in our 4BR 2BA apartment available 9/1. 2-3 rooms open with 1-2 great guys.
Let us know if you are interested. If so, tell us about yourself and availability to see the apartment. Viewings start at 12PM noon.
Rent includes: Water/Sewer, Trash, Recycling
"Lovely 4 bed 2 bath 2 level apartment located in Somerville, MA. A wonderful apartment which offers four bedrooms all great sizes and two full baths and lots of character ! Walk to and from Davis/Porter/Union Sq. Red line trains!! Walk to Harvard! Apartment is close to Tufts U., Harvard U. , Lesley U., MIT and BU. 2 level (2nd and 3rd floors) . *HUGE 2000+ sq. ft. living space: 11 rooms total. *newly renovated: solid oak cabinets, counter tops, refinished hardwood floors.*throw carpets. *large eat-in-kitchen with butler's pantry. *open formal dining room and living room with 6 bay windows. *enclosed front sun porch with great view. *storage.. *no pets and no smoking please * COME SEE IT NOW!"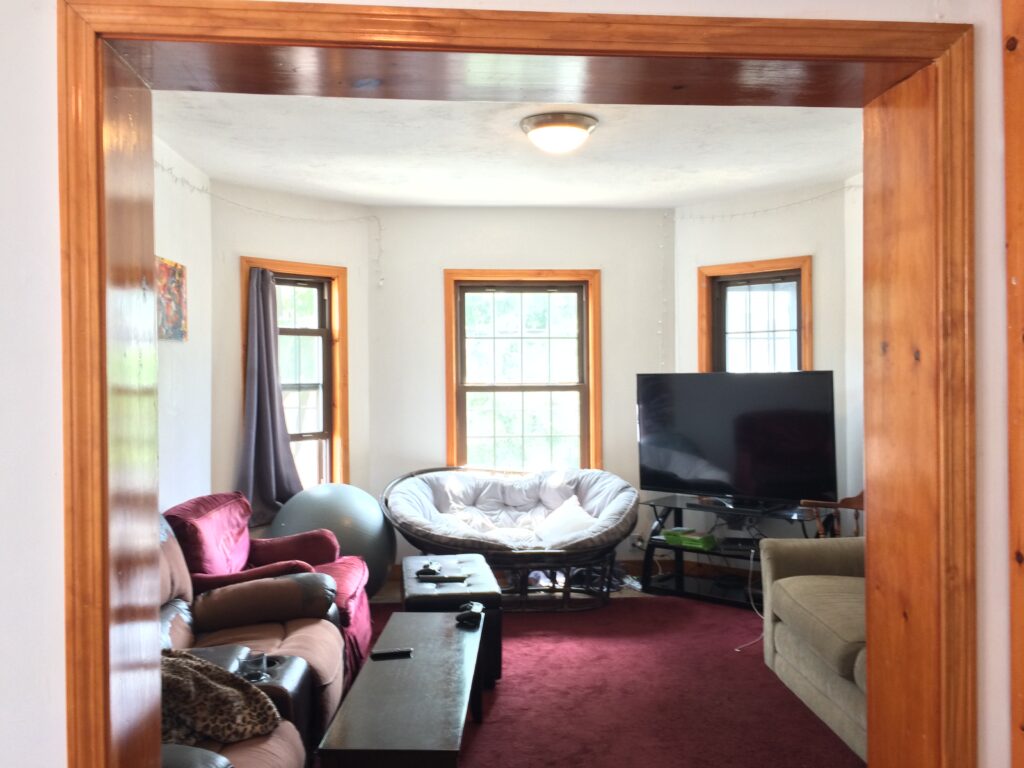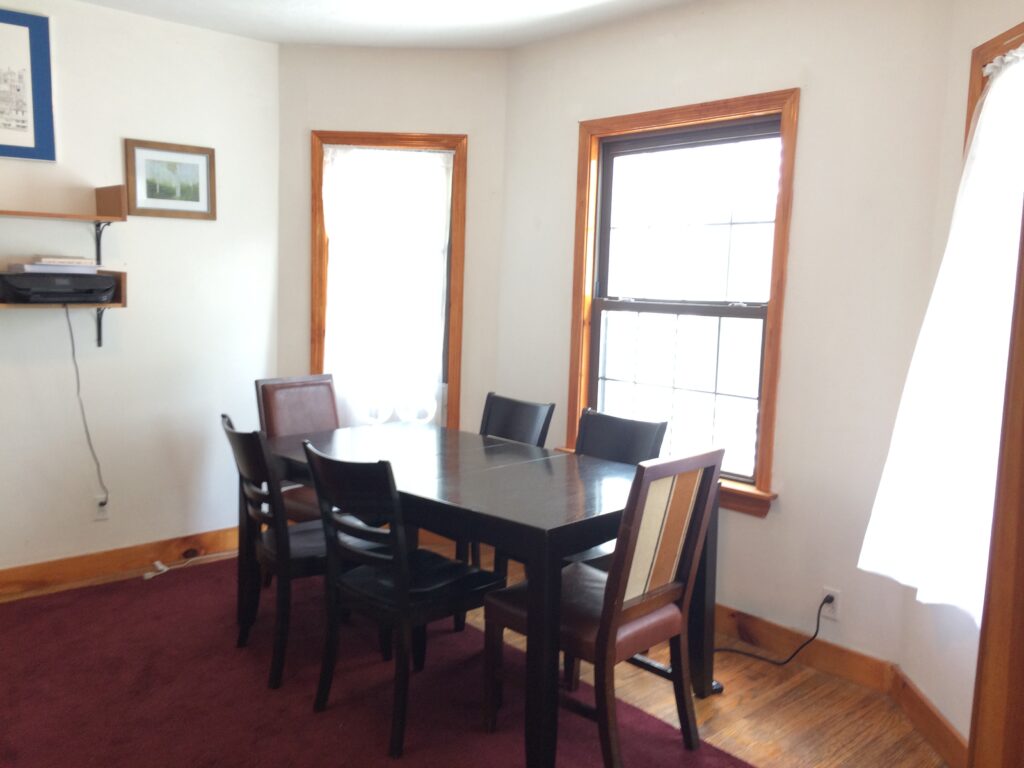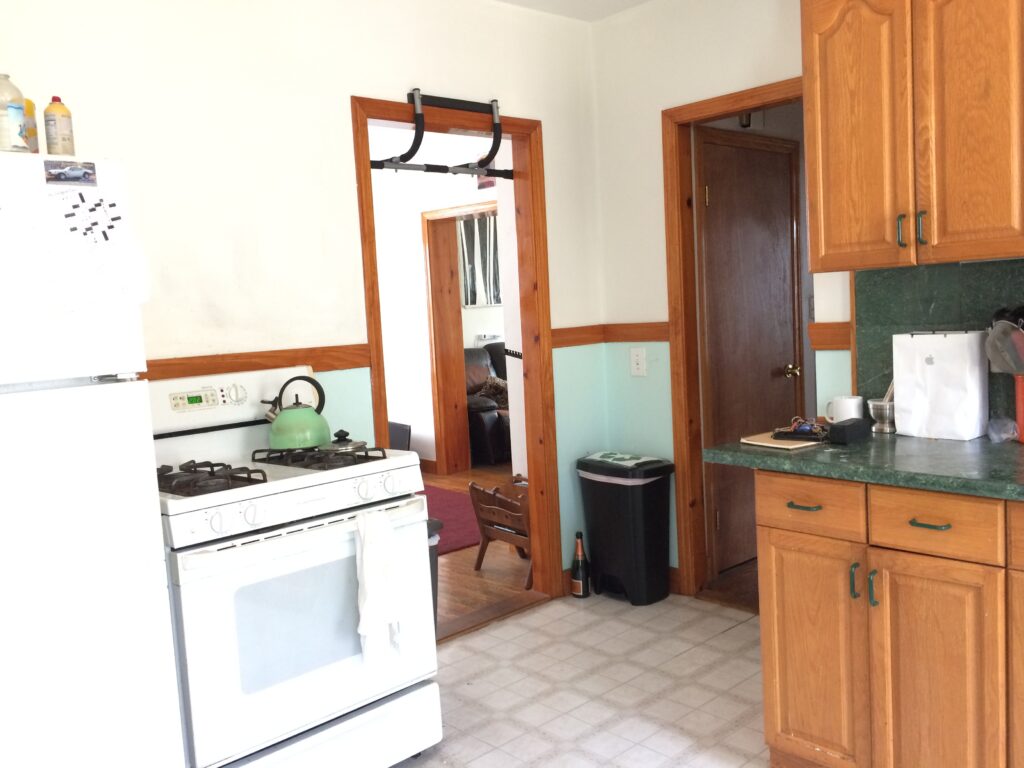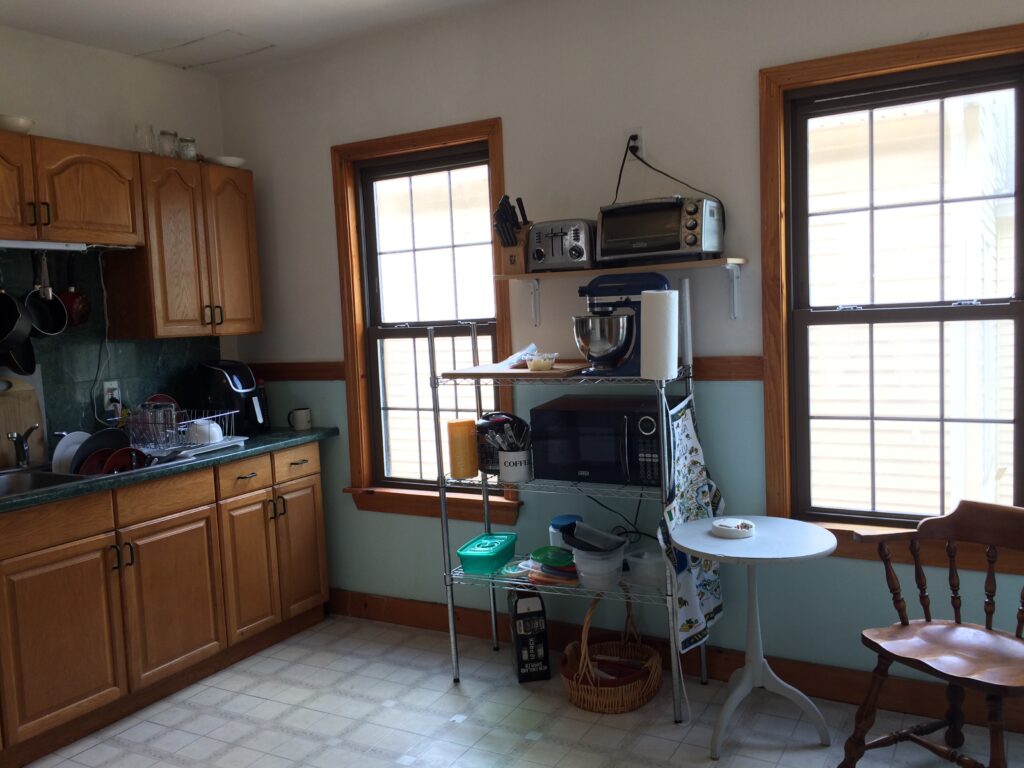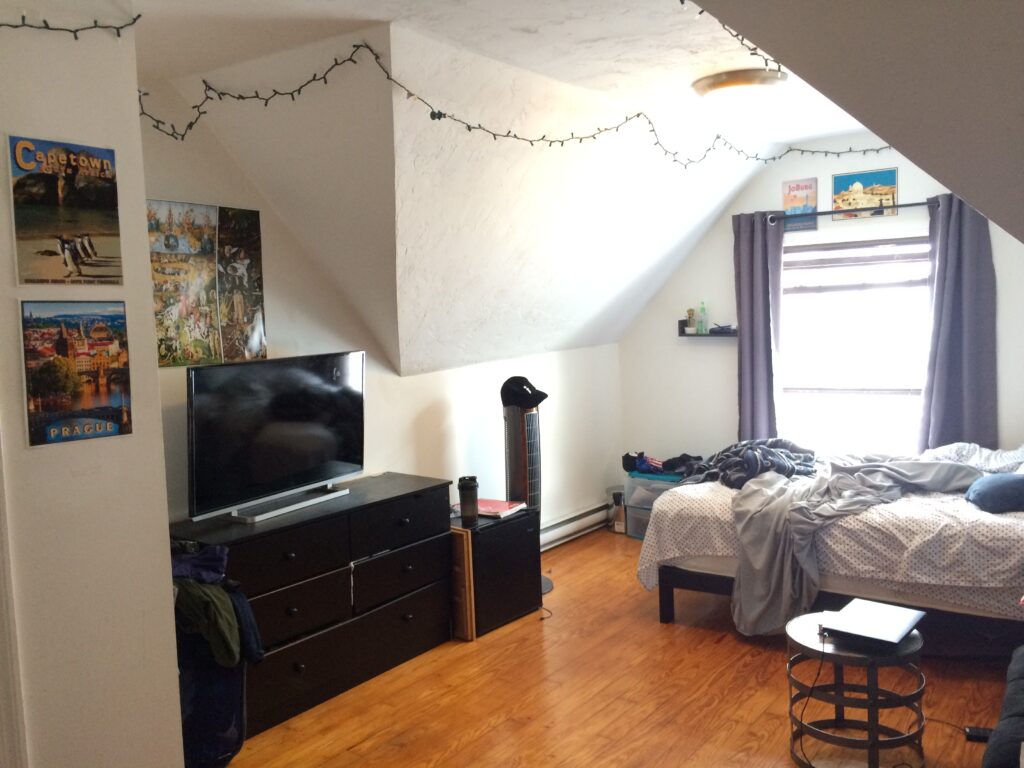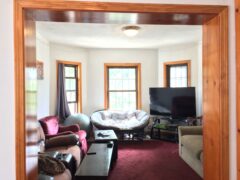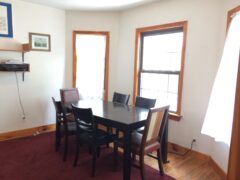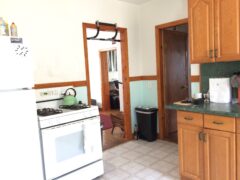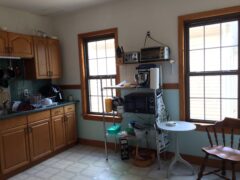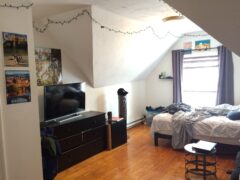 71 Hudson Street, Somerville, Massachusetts 02143