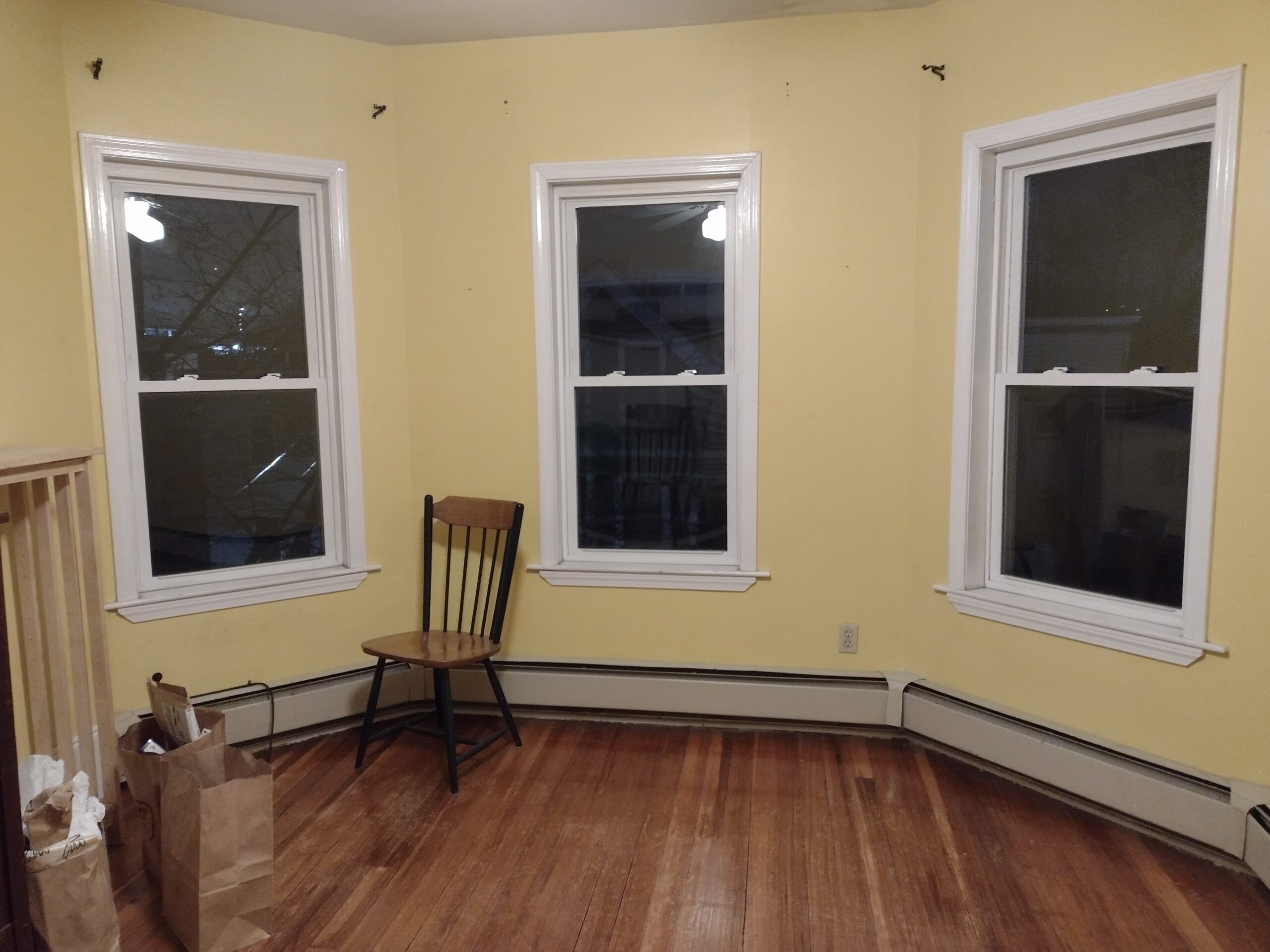 Description
Large, sunny room in a 6 bed/2 bath apartment. Room has sizable closet, three windows, enough room for a work from home set up in addition to bed/dresser/bookcase etc.
We are Christians (3 women and 2 men) in their 20's and of diverse backgrounds. While we will occasionally eat dinner together or chat as we see each other during our routines, we generally keep to ourselves and give each other plenty of privacy. While we value each other's presences, we also lead full lives apart from each other.
The House
Second and third stories of a beautiful, three story home in Cambridge. Well-maintained with nice paint, hardwood floors, appliances, etc. Amenities include:
*TWO FULL BATHS
*TWO PORCHES OVERLOOKING A PARK
*CHEERFUL EAT-IN KITCHEN (with 2 refrigerators, newly renovated!)
*SPACIOUS COMMON AREAS – living & dining rooms, as well as a sitting/guest room
*PLENTY OF SPACE FOR PEACEFUL SOLITUDE
*IN UNIT LAUNDRY – Free washer and dryer on the same floor as the bedrooms
*OTHER – wireless internet, dishwasher
The Location
Conveniently located between Kendall Square T station on the Redline and Lechmere T station on the Greenline (~10min walk to each). There is plenty of street parking available in this area, plus easy access to public transportation. Three blocks from the river, which allows for a scenic area to enjoy the outdoors. Plus, there's a great park right behind the house with basketball courts and a community garden. Easy walk across the river in and out of the city.
If you're interested, email us detailing a bit of who you are as a person and when you'd be available to see the house and chat with us. We'll do our best to get back to you in a timely fashion.
Thanks!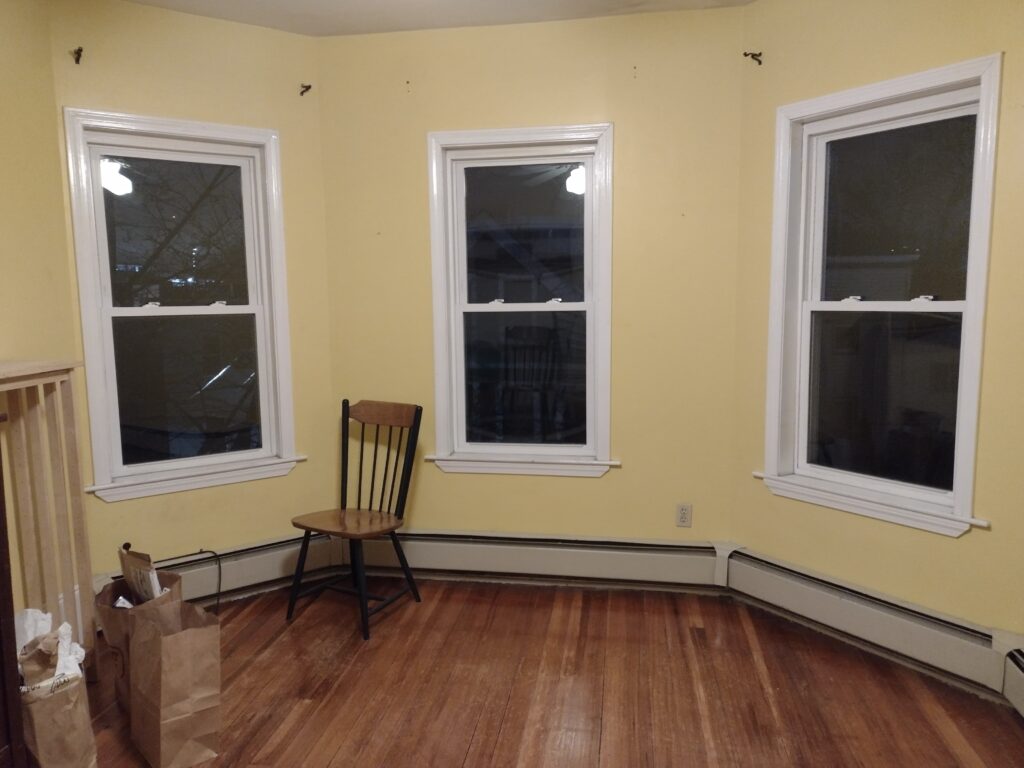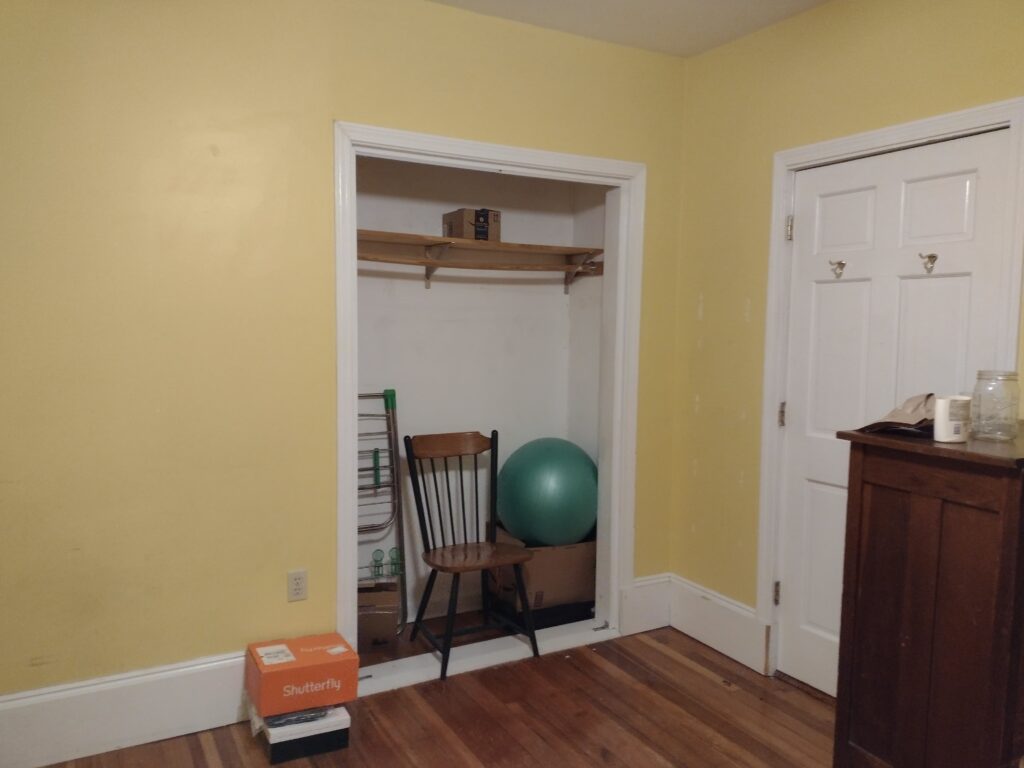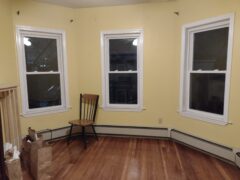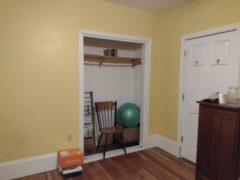 184 Third Street, Cambridge, Massachusetts 02141