Description
Join our intentional Christian Community! Final room available for a female student/researcher/professional!
We'd love to hear from you! Please reach out with any questions.
We are located by the Longwood Medical Area, within 2-10min walking distance to Brigham and Women's Hospital, Boston Children's Hospital, Merck Labs, Beth Israel Deaconess Medical Center, Dana-Farber Cancer Institute, Simmons University, MCPHS School of Pharmacy, Transfer to Massachusetts General Hospital, Boston Medical Center Tufts Medical Center can either be done with the hospital shuttle service (pick up located 1/2 block away!) or the green T-line stop Brigham Circle is right in front of the house, a literal one-minute walk from the doorstep.
For more information and testimonials, visit us at: http://www.lccboston.org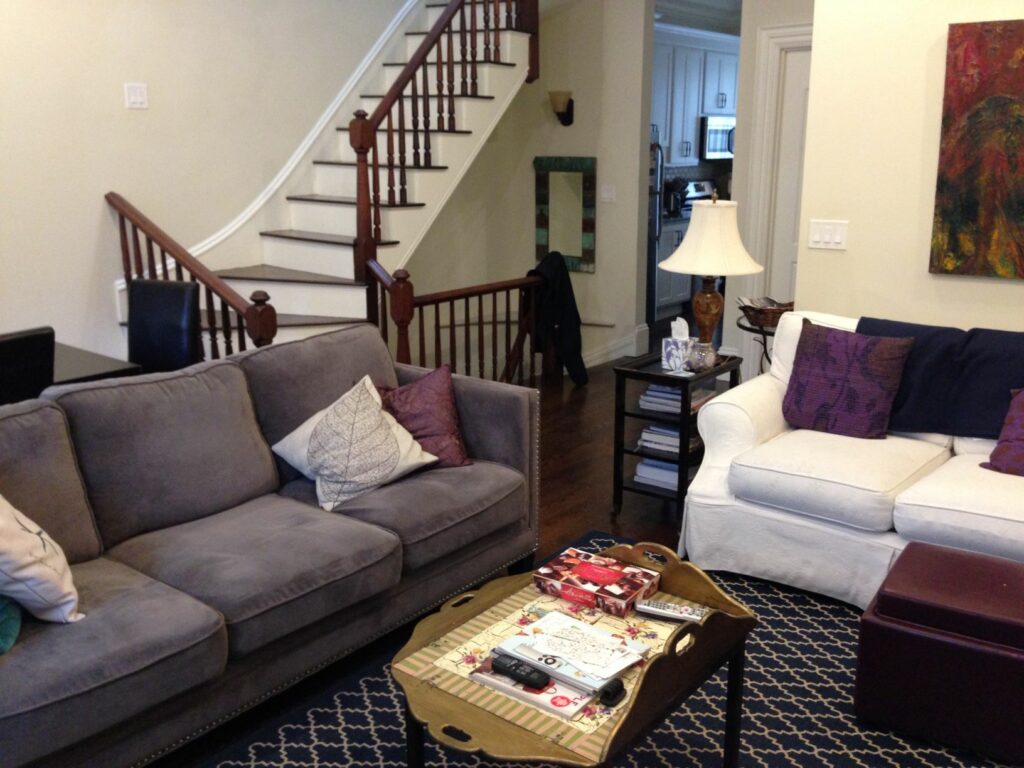 Longwood Medical Area, Boston, Massachusetts 02120