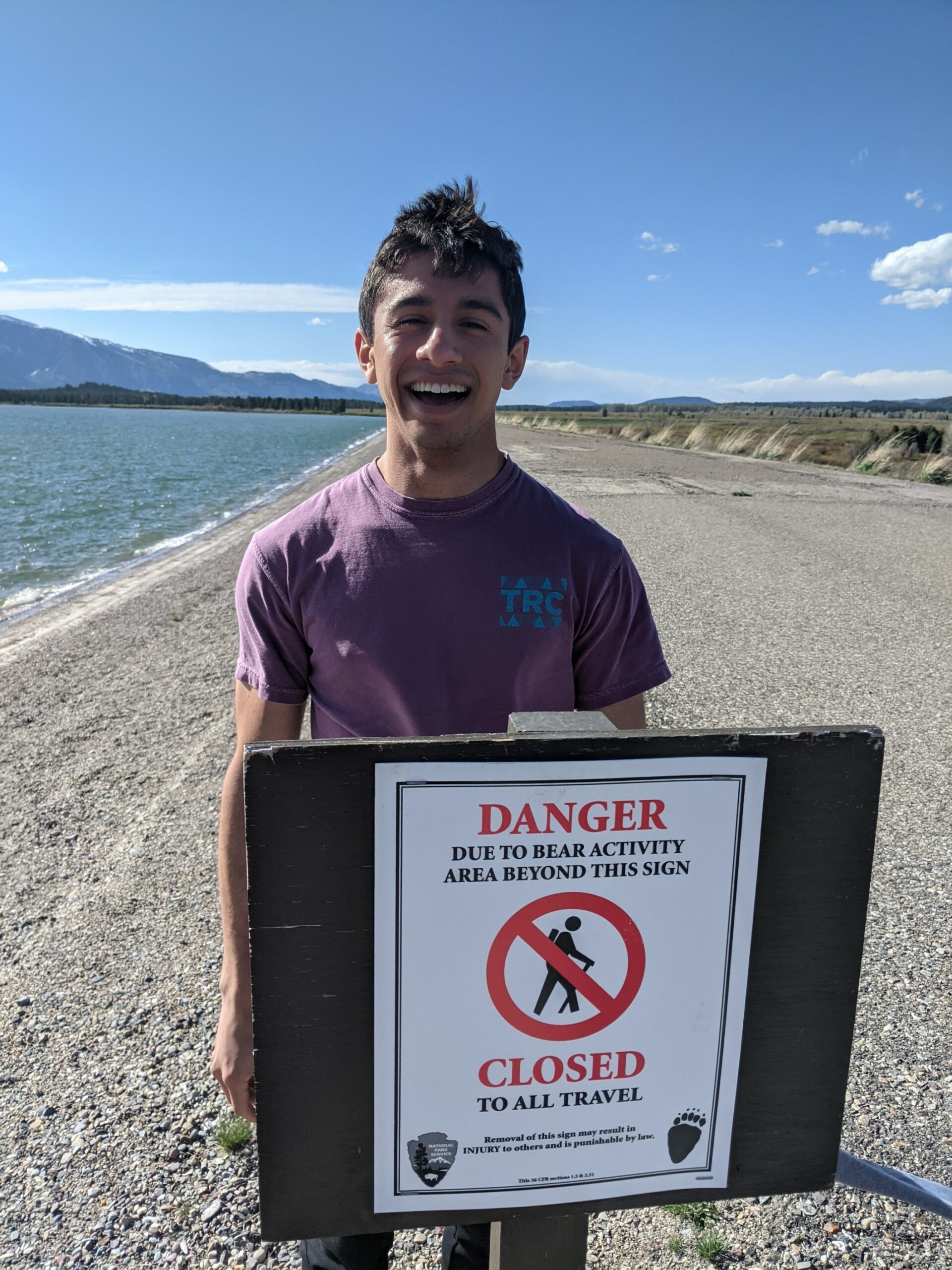 Description
Hey everyone! I am looking for one to two male Christian roommates. My current lease ends August 21st so I would like to be moved into my new home around that time. I currently work in Tewksbury for Raytheon Technologies as a Software Engineer but I would like to stay decently close to the Boston so that I am relatively close to my friends as well as work, therefore, I am aiming for around the Woburn area to live in. Rent I am aiming for is less than $1800 without utilities per roommate.
Things I am looking for in a roommate:
They are respectful, clean up after themselves in the common areas, are willing to help keep myself and other roommates accountable in ways we are falling short of loving God and loving others, are professionals in their respective fields, and, above all else, love Jesus!
A little bit about myself:
I moved here from Texas from which I graduated from Baylor University with an Electrical and Computer Engineering degree. I am a member of Grace Chapel and attend the Lexington campus where I also help the student and kids ministries (depending on the season) and attend the young adult small group and young adult men's group (to which you are all welcome to come!!). I like to watch anime, play games (board or video), play a variety of sports (such as tennis and snow boarding) and travel. I would consider myself a introvert but my friends would probably disagree haha
If you're interested and/or have any questions, please feel free to reach out!
**pic of me below is in Wyoming with the Teton mountains in the background after a buddy and I went to visit Yellowstone National park