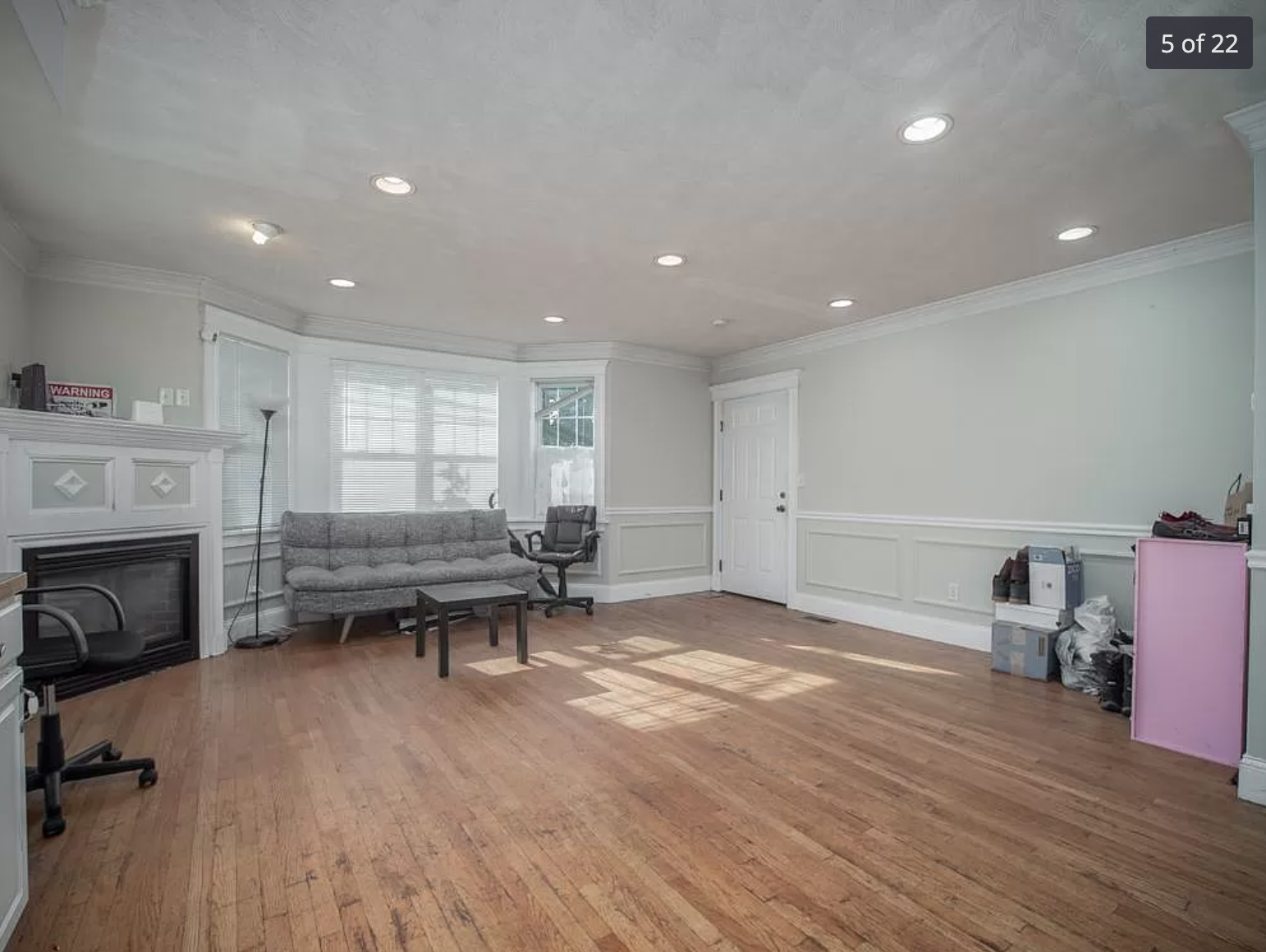 Description
Hi there! Looking for 1-2 male tenets to move into my apartment in between Allston and Oak Square a few blocks off of Beacon Street. The two roommates moving in will share a nice bathroom with one other male tenet. Lots of street parking nearby and potentially one off-street parking space (working with the landlord to get it added, but not confirmed for now). The shared spaces are huge. No smoking. No pets. In-unit washer and dryer in the basement. Has back porch deck where we can grill etc. Spacious for the area, and has AC. Price for one room $1100/month including utilities (gas, water, electric, sewage, and garbage pickup, but doesn't include internet) with a larger closet, and the second room with a more standard closet will be $1050 including utilities. Expect to move in September 1 with potential to move in a few days before.
About the roommates there: the other tenet and myself are both incoming PhD students at Boston University. I am a christian and have been my whole life! Both of roommates are pretty clean, like to cook, watch sports, and overall have a good time. We're looking for graduate students, or working professionals who are responsible, career-driven, but fun dudes. I won't ever invade personal space but who doesn't want some roommates who can double as friends?
Feel free to send me an email or shoot me a call/text at 954-675-5811 for the address, more pics of the property, or to answer any other questions you may have!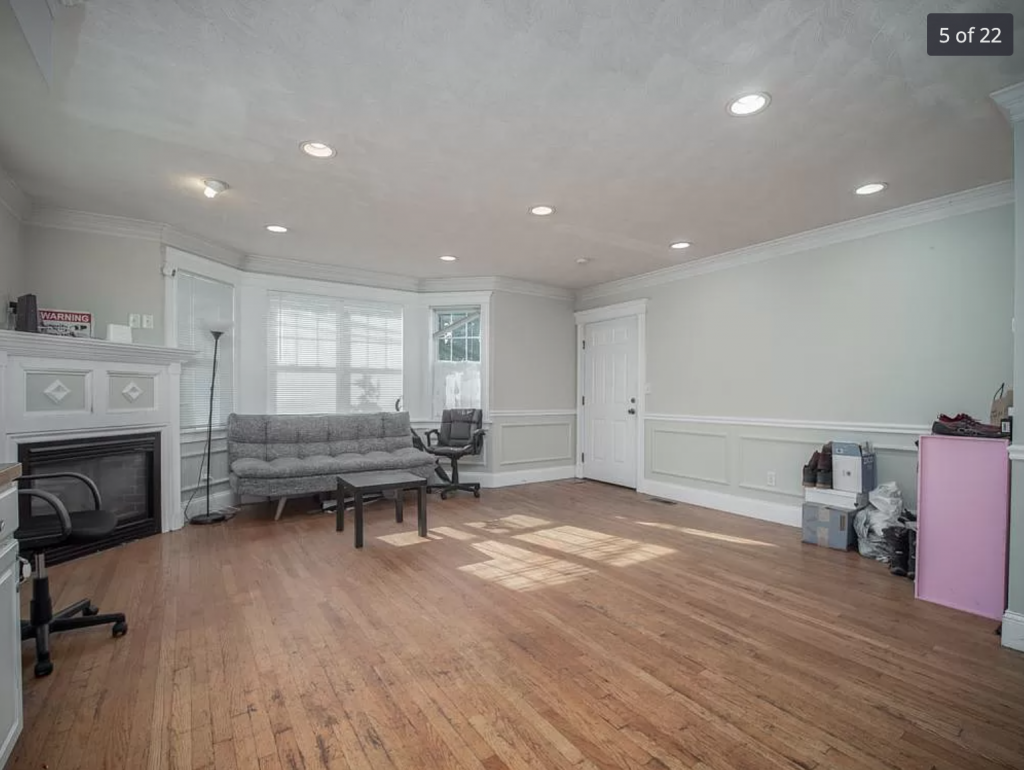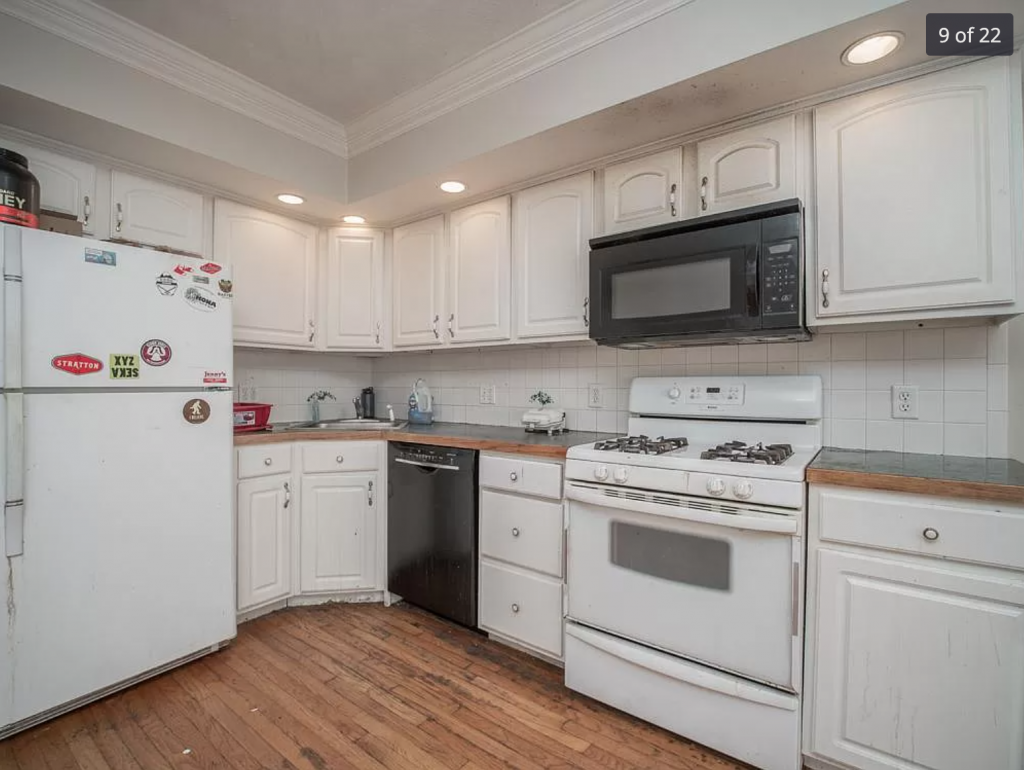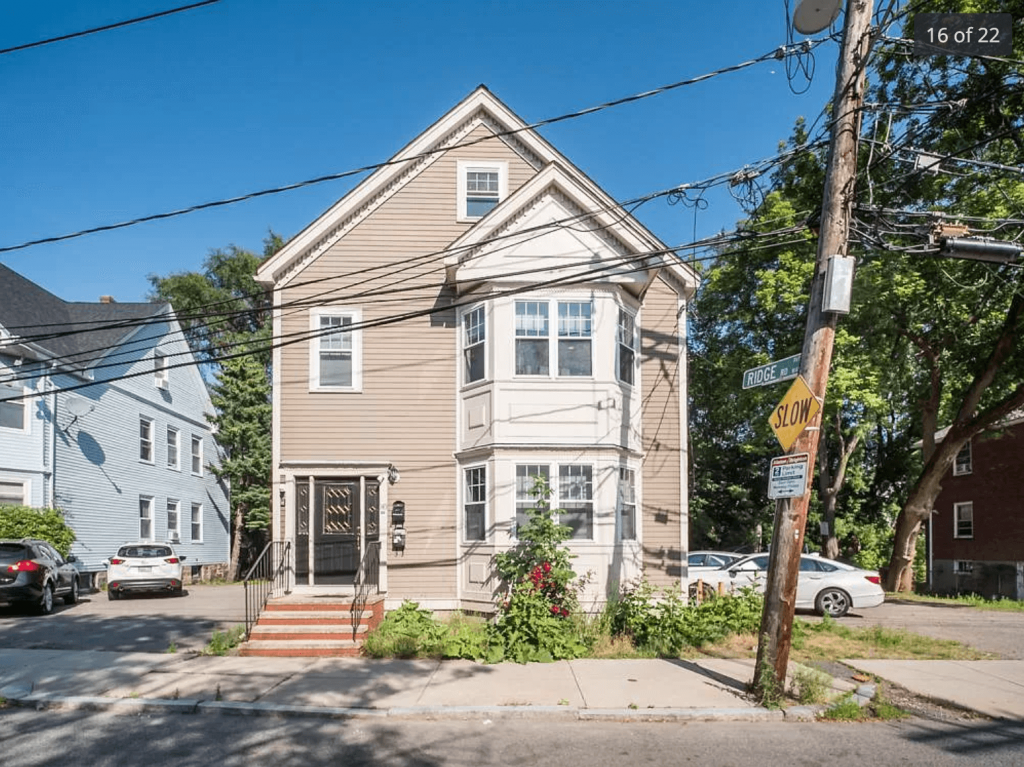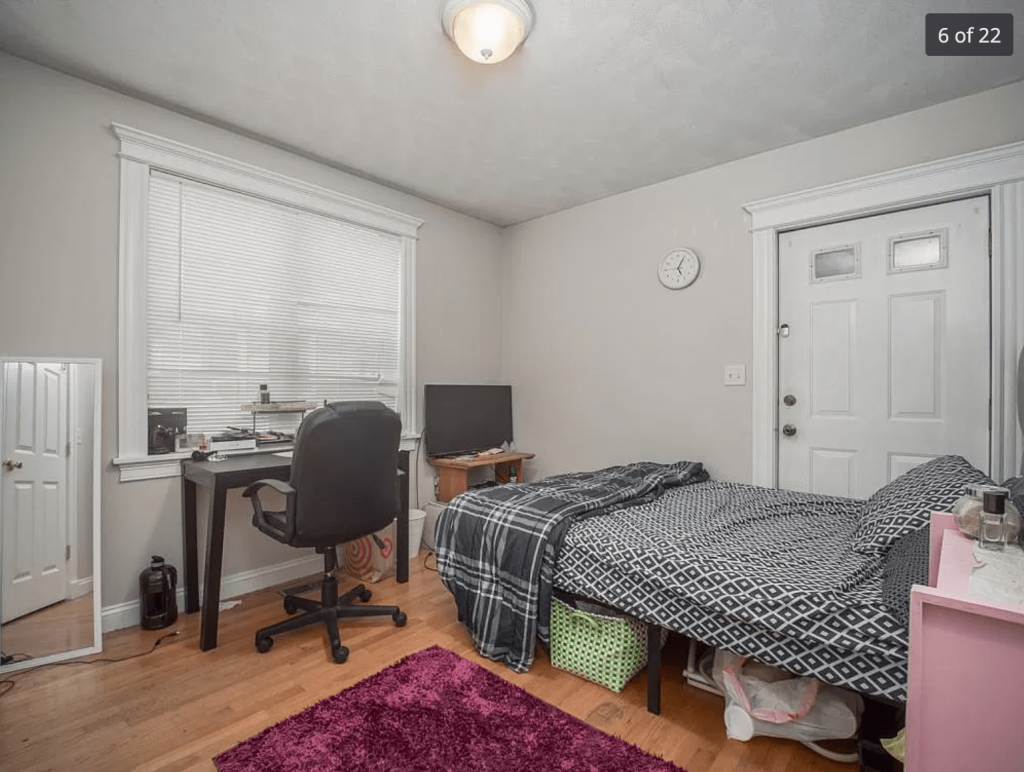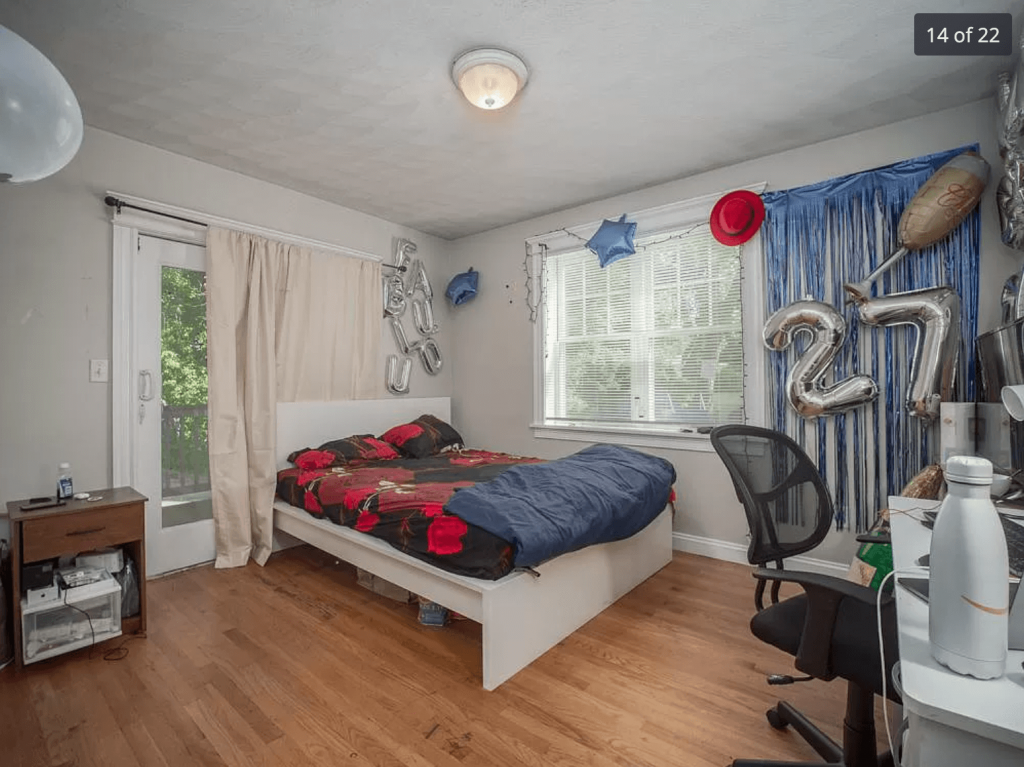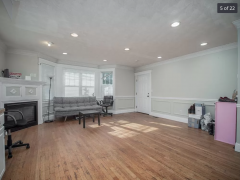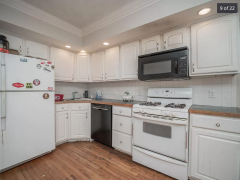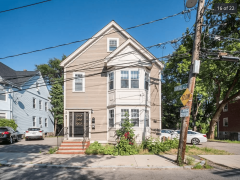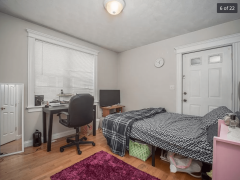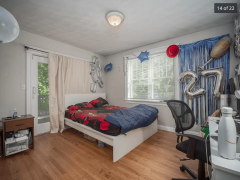 140 North Beacon Street, Boston, Massachusetts 02135