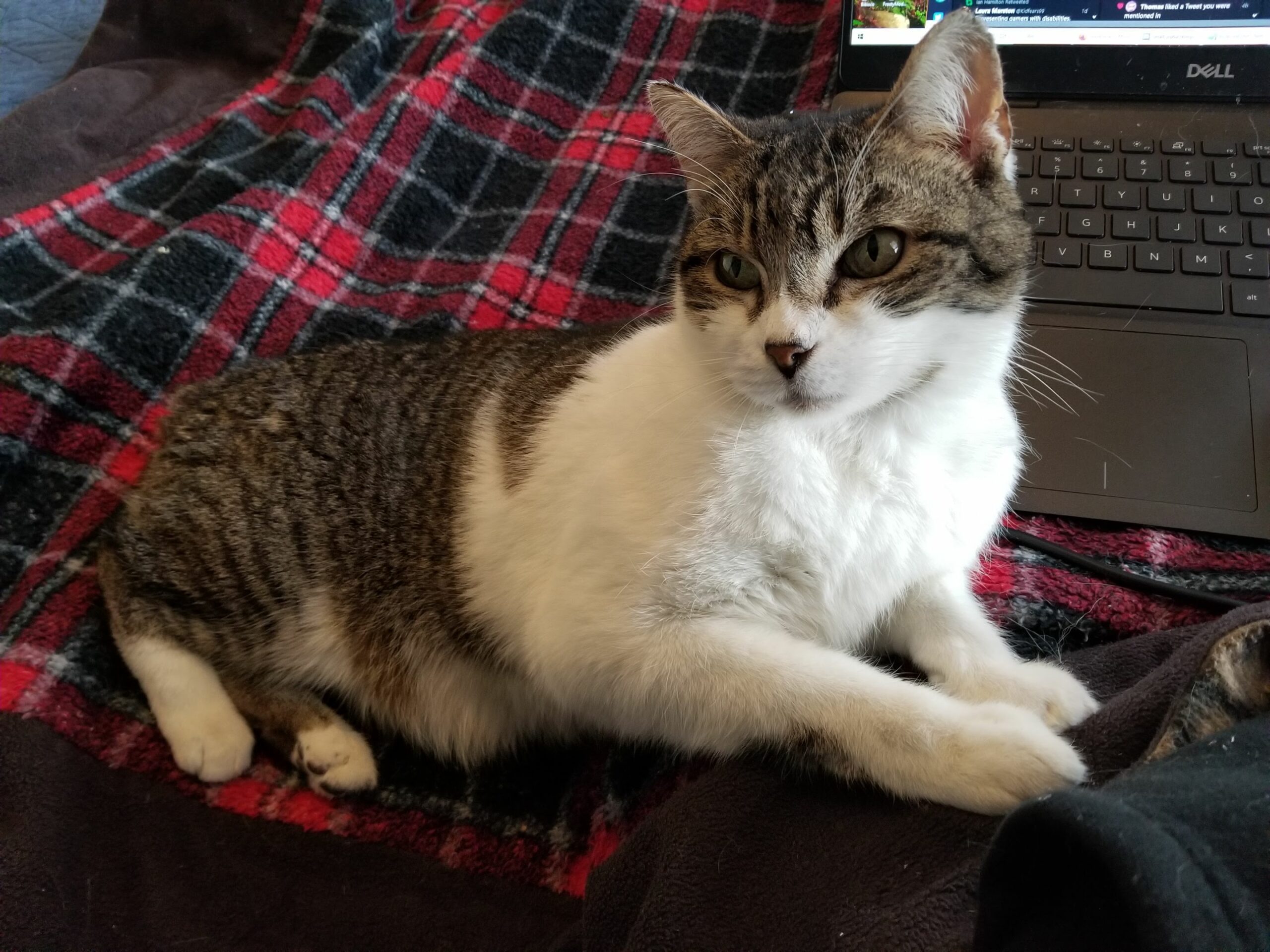 Description
Hello! My name's Liz, I'm a 25 year old female working professional, just started a new job at Boston University this year and am looking to move to a new apartment close to the Green Line for an easier commute. I have one cat, he is very friendly and snuggly, so I want a roommate who will be happy to live with him as well as me!
I'd like to find one roommate to move into a two-bedroom apartment together — I'm happy to hunt with you, although I've already begun looking on my own as well. My ideal rent range would be $800-900, but I'm flexible up to the $1000 range if it means better amenities (in-unit laundry would be a lifesaver). Anywhere close to one of the Green Line branches would be perfect, especially if it's within easy walking distance to groceries, pharmacy, etc.
Personality-wise: I'm a very quiet, easygoing person, and I like to keep my home a calm and clean space where I can relax. I get bothered when my living space is visibly dirty (dishes piling up, grime on the stove, etc) so cleaning regularly is a priority. I don't often have guests over (in normal times), but I do enjoy hosting game nights or movie nights occasionally. I don't expect to hang out or eat together with my roommate all the time, and I'm happiest living my life independently, but I also want to create a good relationship. I love playing video games, watching baseball, and all things fantasy/scifi.
Since September apartments tend to go quickly once they're listed, please let me know if you'd be interested, so we can make a plan!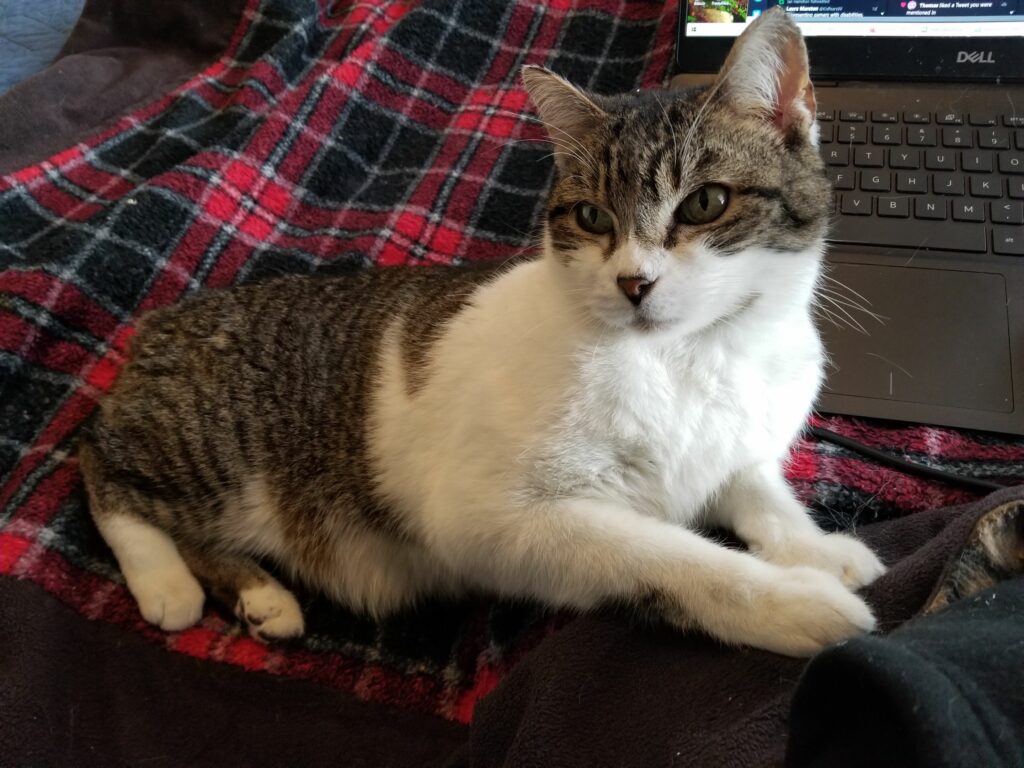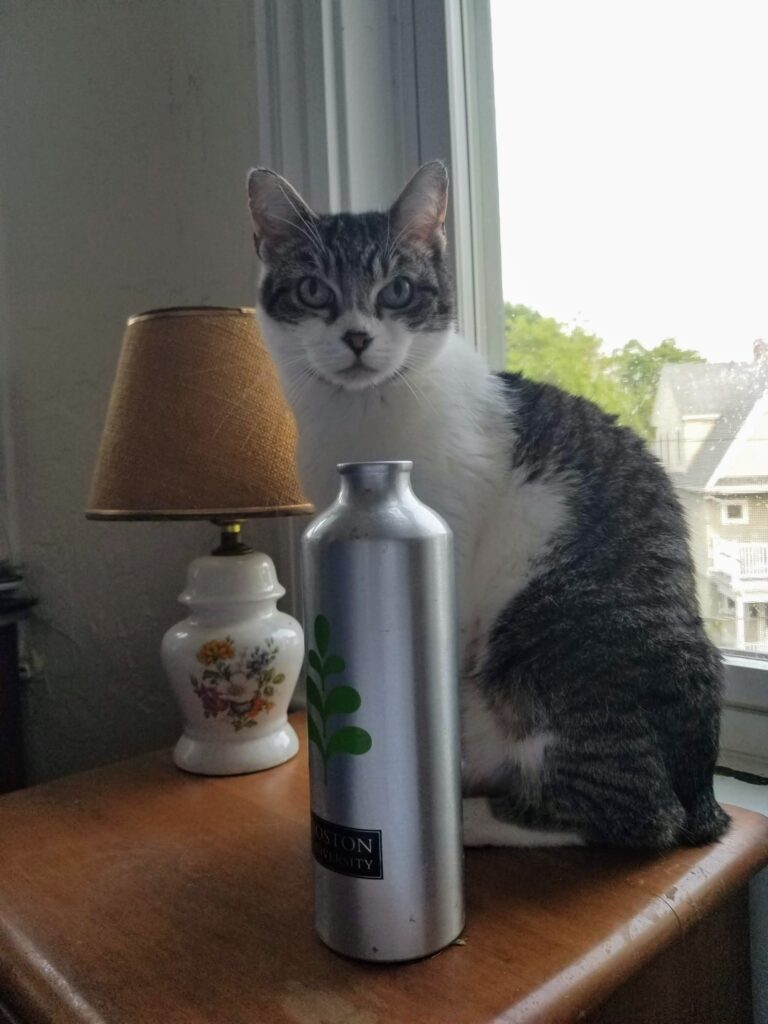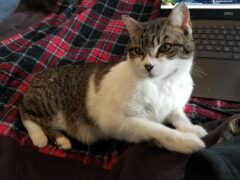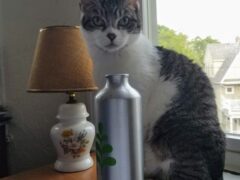 Brookline, Massachusetts 02446