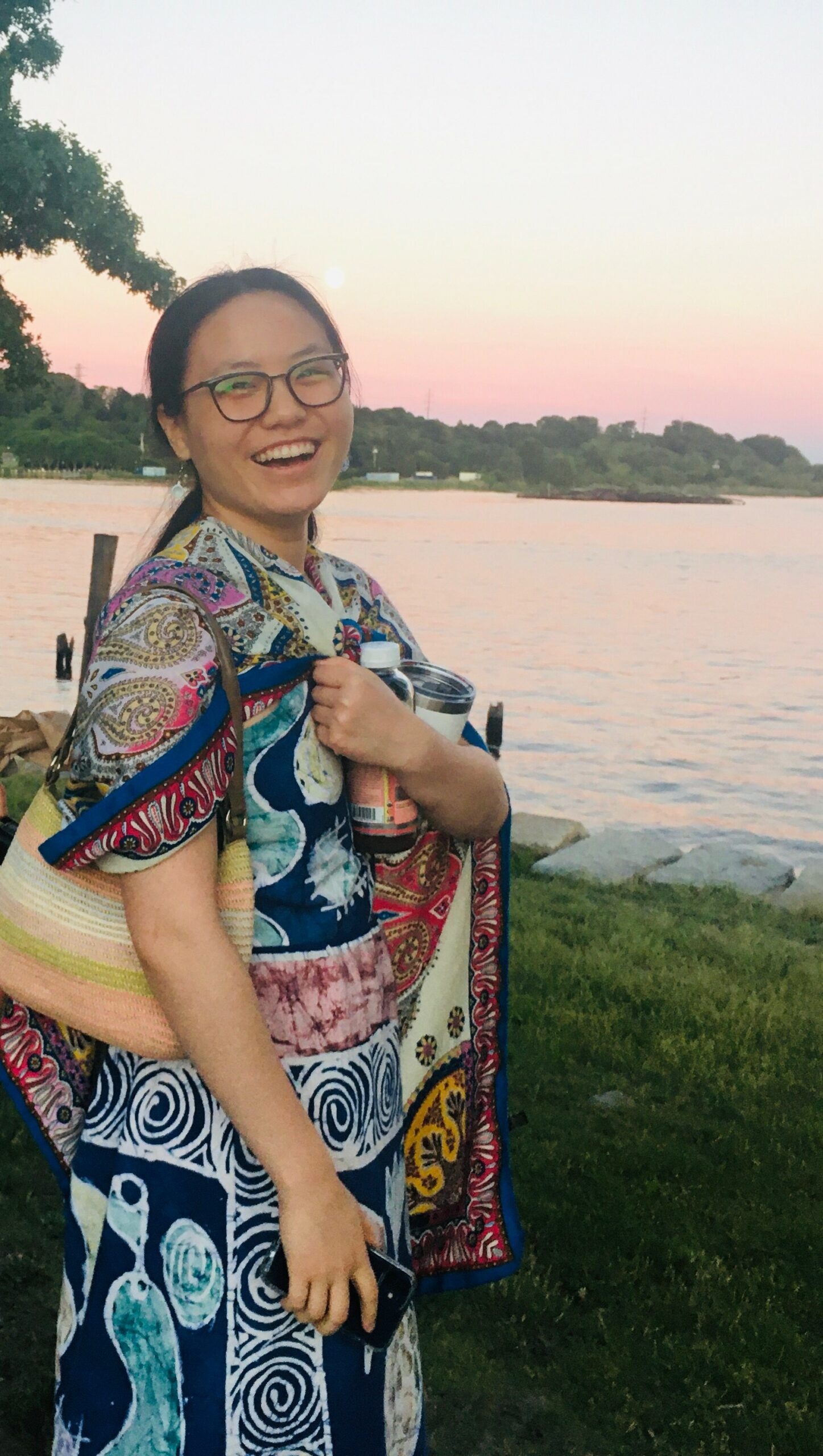 Description
Hi friend,
I'm a 22-yo Christian female attending Citylife Presbyterian Church. I moved to Boston in 2020 at the end of my senior year in undergrad and have been working in the city since (in Back Bay currently). I've been living with my older sister during this time, but she is moving away for grad school in the fall, so I'm branching out my horizons 🙂
Part of my desire to branch out is a desire to grow in community with fellow sisters and to have a more robust space to be able to share rest with others, e.g., care for tired parents / fostering families / busy staff from our church communities, host kids and youths (I'm a massive fan of crafts), host visitors who need a place overnight, or share a table with co-workers / nonbelievers. Boston can be an alienating city, so I hope to create a space to have fellowship and practice hospitality to believers and believers alike. But at the same time, I'm an introvert and appreciate having alone / quiet time, and will ensure the pace of hosting will match all my housemates' needs / comfort levels.
It's difficult to get all of that without splitting rent, so I'm looking to take advantage of "economies of scale" and am aiming to spend a range of $1K-1.5K per month, though I can go all the way to $1.8K. I hope to continue living in the Malden area (or Medford and Melrose). We have great food; direct T access to the city via the Orange Line (easily get you to North End, Financial District, Back Bay, etc.); vibrant town engagement (I've regularly volunteered alongside city government officials at a local homeless shelter before); and a very dumb town motto.
I don't have a specific place in mind, but there are some good-sized houses coming onto the market in Malden that I'm looking at (including this: https://www.zillow.com/homedetails/498-Highland-Ave-3-Malden-MA-02148/2063284346_zpid/), but I would love to involve you in the house / apartment searching process. Please be in touch if any of the above interests you! My email is [email protected]