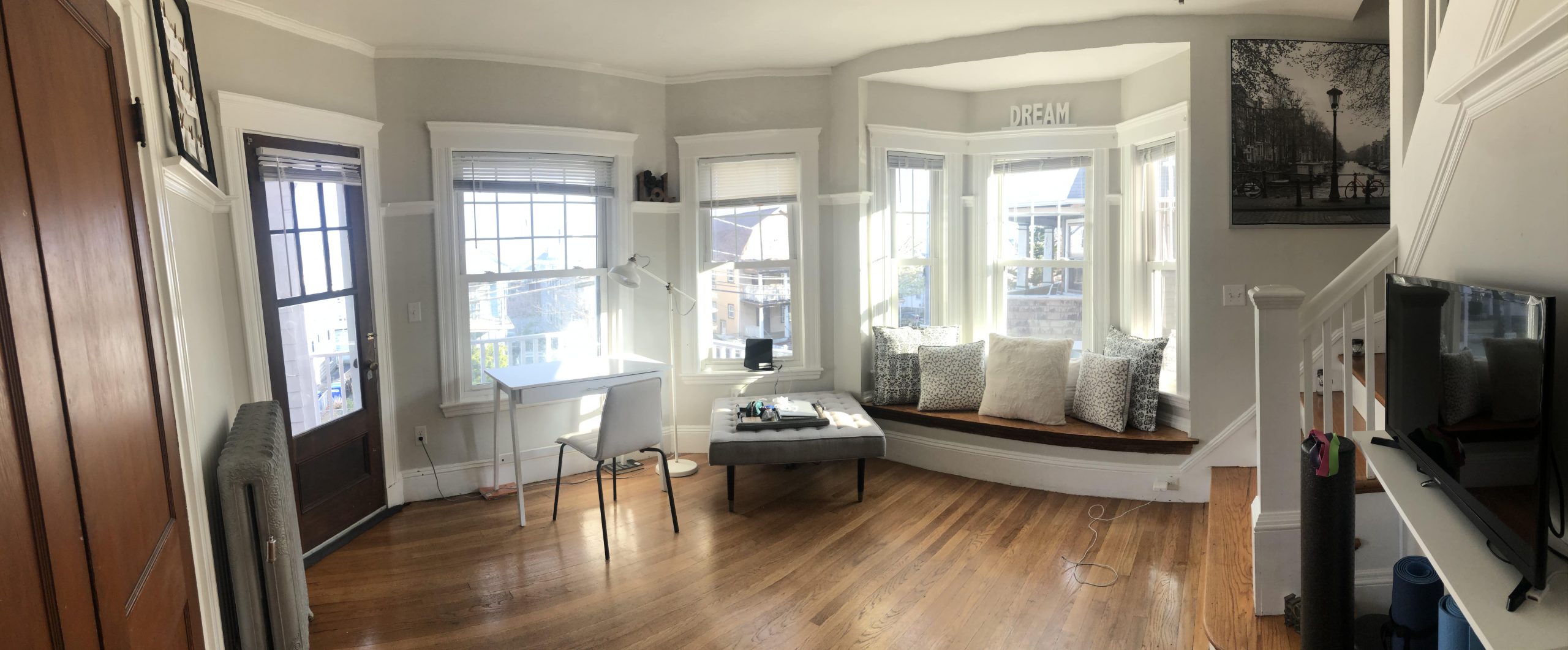 Description
We have (up to) 3 rooms available in our home in Medford/Sommerville, near Tufts University and Davis Square.
With COVID and some personal transitions, we are looking to fill 3 rooms for the summer, with the option to extend for 2 roommates for the fall in a unit in the same building. Utilities are roughly $40-60 per month and although we have 6-bedrooms (+2 baths), there are usually no more than 4 people in the house at any given time.
Perks of the home include free driveway & street parking, wooden floors, tons of natural lighting, and a balcony with some pretty rad sunset views!
Rooms range from $750-$800 depending on the size of the space.
If you are looking for summer housing, we'd love to meet you!