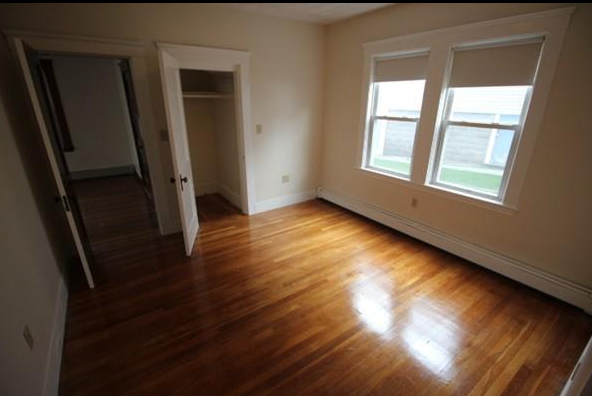 Description
Hello! My name is Rhode and I am 29 years old looking for a roommate for a two-bedroom one bath apartment in Arlington! This apartment will be available for rent on the 15th of November.
– Move-in date November 15th!
– The apartment is rented out for $1800!
– Your rent will be $900 + utilities
*$1800 is due prior to moving in for the first month's rent.
– An application must be processed and approved by the landlord!
About Me!
I work full-time for a nonprofit during the weekday. On the weekend I spend time with friends and family. I'm really active with my Church! I am looking for someone who is a working professional, Christian, enjoys some roommate hangouts but okay having their own space!
I enjoy a lot of the outdoors and going out for drinks pre-covid! I am active and love to go on hikes and runs!
I want a roommate who wants to make an apartment this is a safe and fun environment where, when it is safe, host friends and family! I'm really big on hospitality!
Please reach out if you would like links to the apartment and are interested!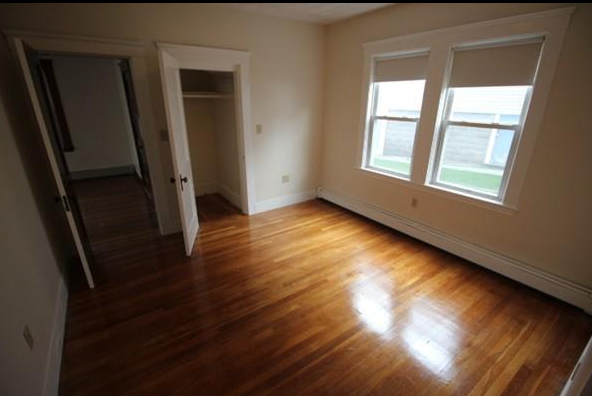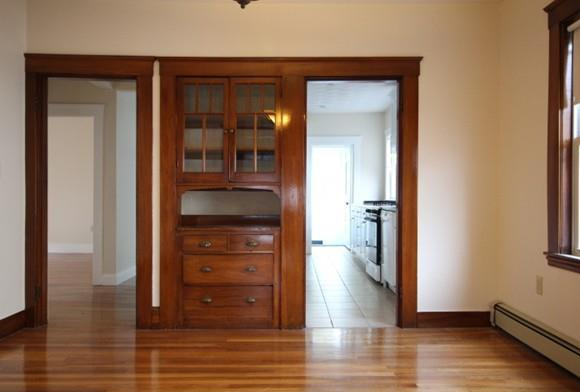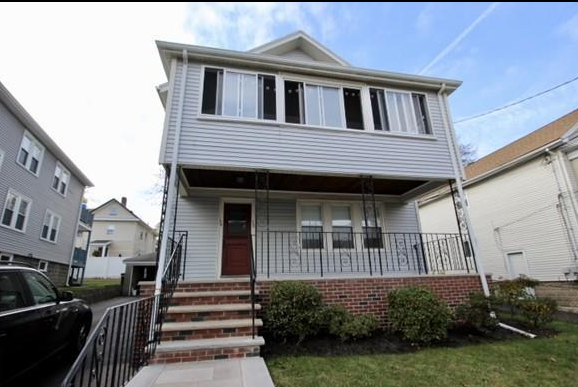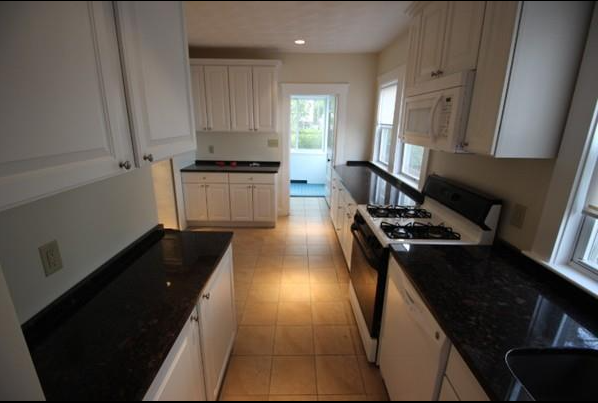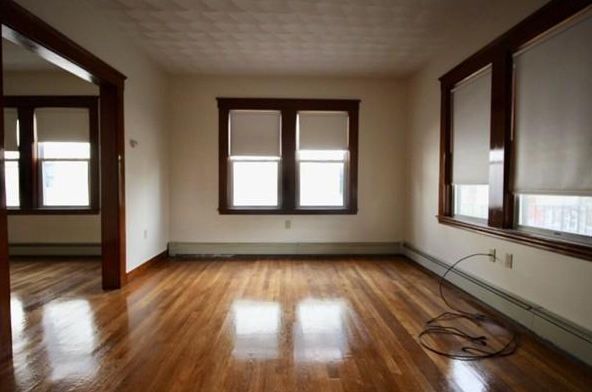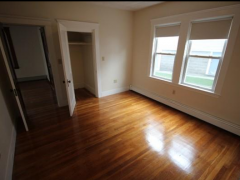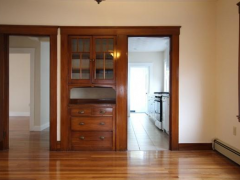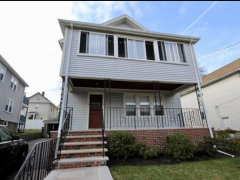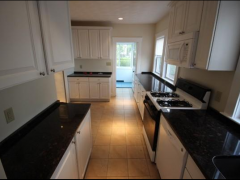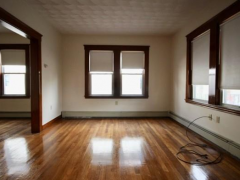 000 Arlington street, Arlington, Massachusetts 02476