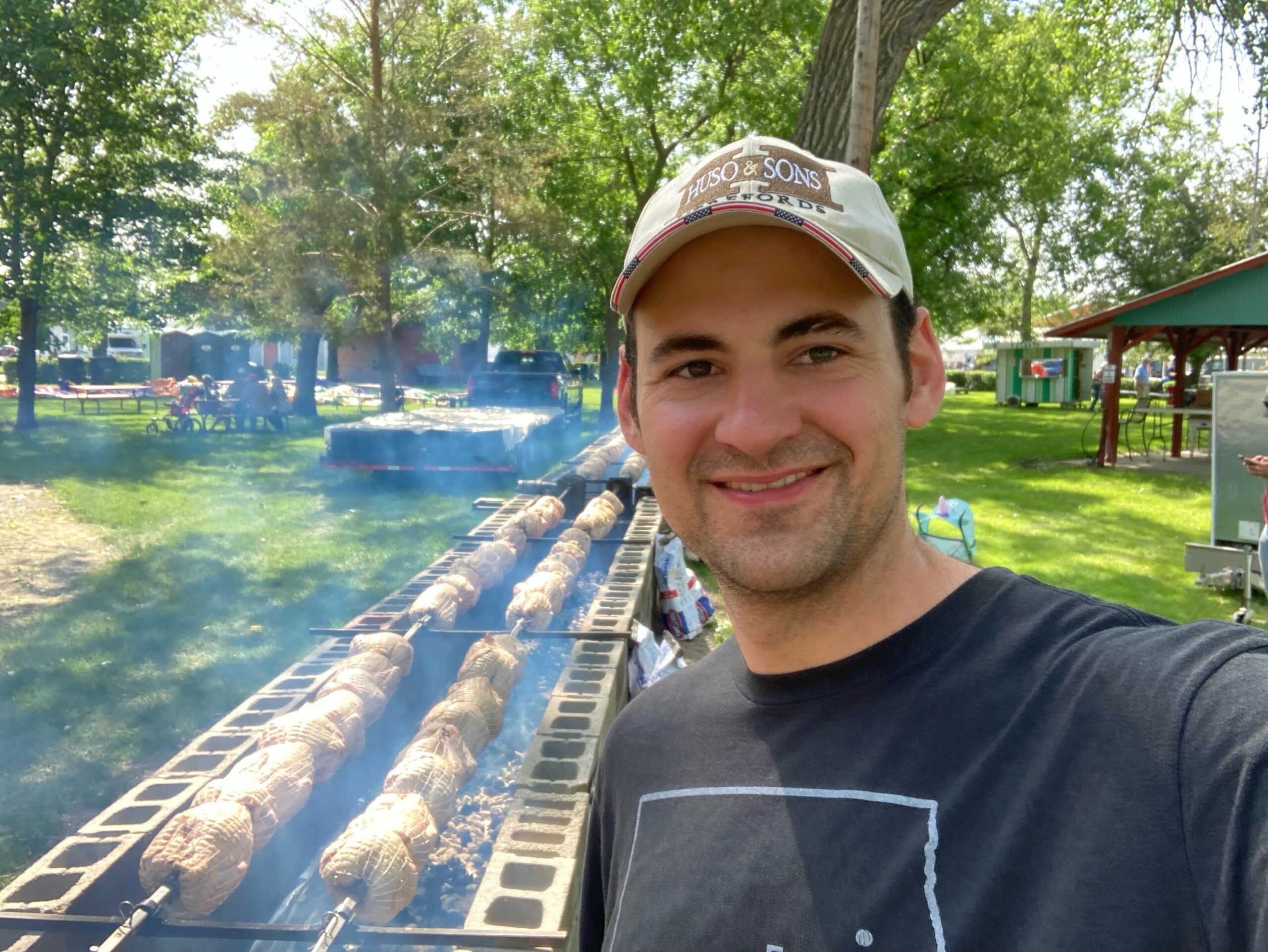 Description
Hi all,
I am a graduate student at UMBC in Maryland studying Chemical Engineering. I was recently hired for a co-op at a chemical engineering company in Boston (in Lexington area). The position came together quickly, so I am looking for housing by my start date of July 5th.
I am very active in my local church and eager to join a Christian community in Boston. I like sports, games and anything outdoors.
If anyone is looking for a roommate or to fill a room in their house — please reach out!
Thanks,
Walker