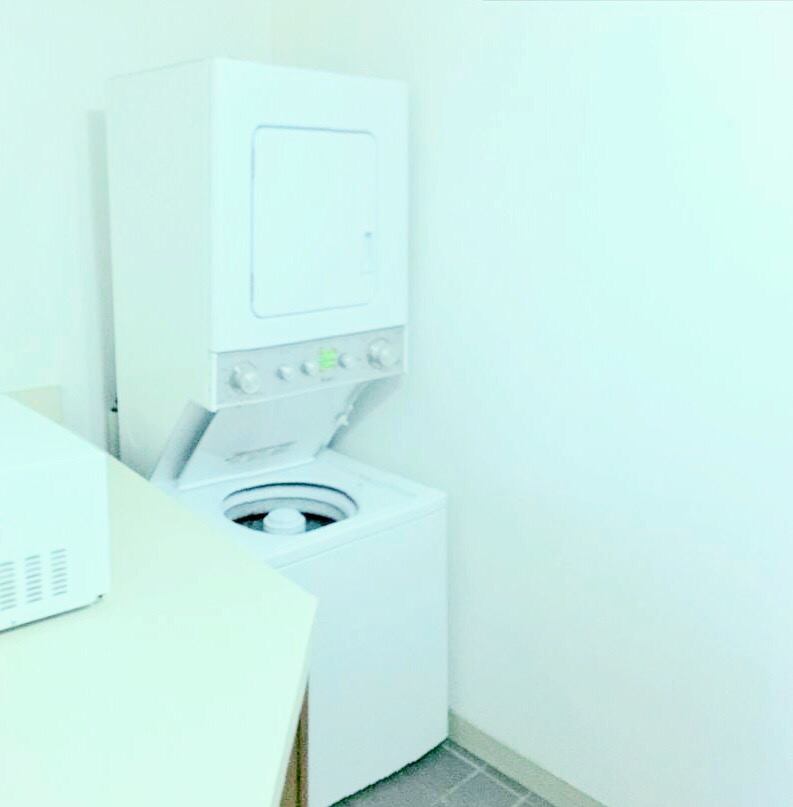 Description
Hi everyone, my cat, husband, and I are currently renting an apartment located in Somerville MA. We plan to renew our lease on September 1st, 2021. Since COVID is becoming less of an issue in the upcoming months due to vaccinations, we are trying to fill the spare room by then. The rent is $1300 for the vacant room. My husband and I pay more for a larger room and we pay for 2/3 utility leaving 1/3 utility to the future roommate. You will have a private bathroom, an in-unit washer and dryer, a dishwasher, and central air conditioning/heat.
*Room available starting September.
*Water is included in the rent.
*No parking available
*No other pets allowed
*No couples
Our cat is very friendly and hypoallergenic. I am a working professional and my husband is a full-time college student. We are looking for someone who is cautious about COVID and keeps the apartment clean. Please message me if you are interested!