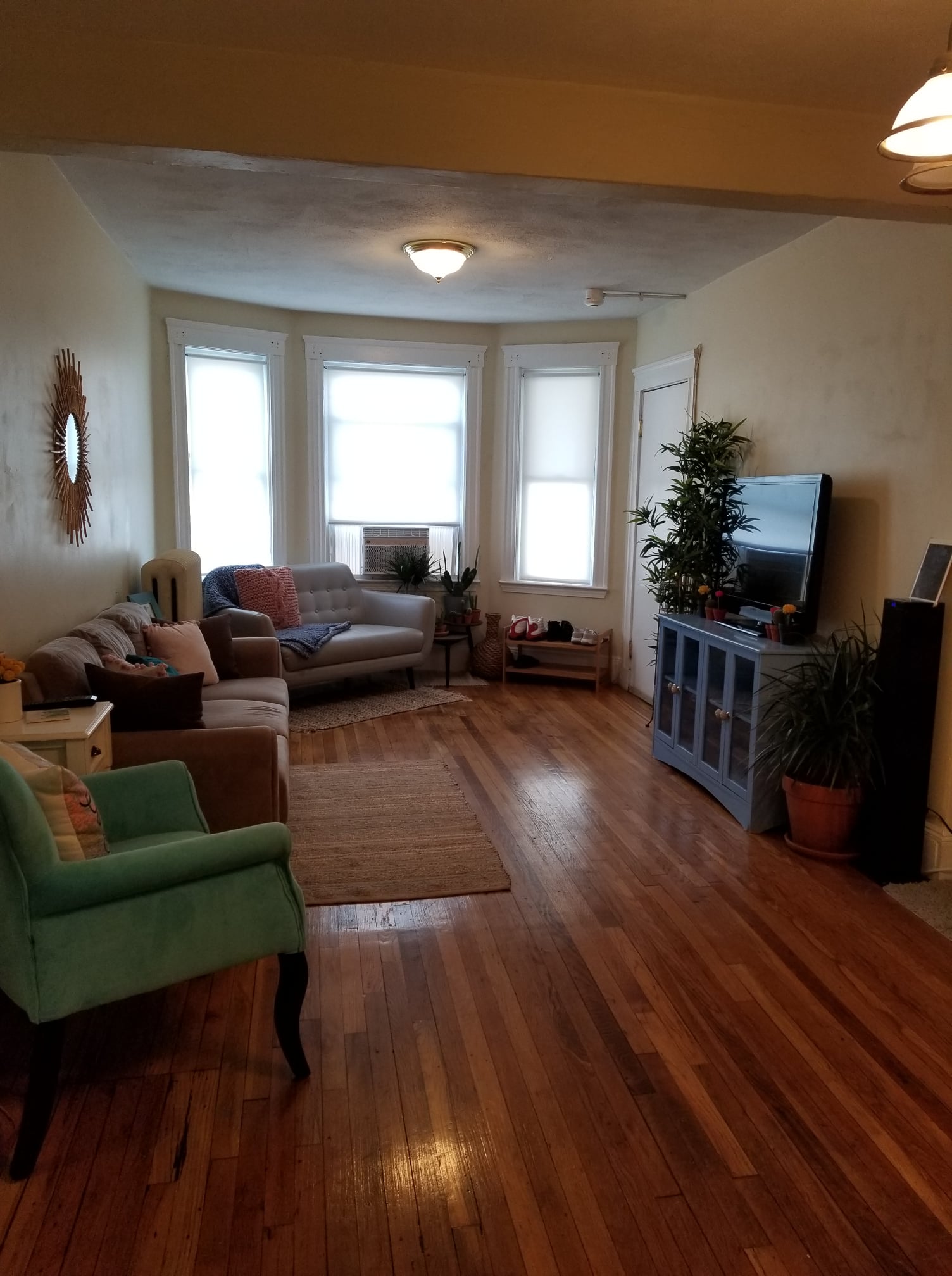 Description
Hi everyone! Looking for a female Christian roommate to share my 2 bed 1 bath apartment in Roslindale! Move in would be beginning 12/1 – 1/1, (preferably 12/1). The lease goes until August of 2021 with an option to renew.
The apartment is located 1 mile from Forest Hills station which is an easy bus ride away. Roslindale square (shops and restaurants), Target, and Dunkin are within walking distance.
The apartment is on the first floor and has communal laundry and a small backyard. There is parking on the main street and 2 side streets. Your room will be the back bedroom which is not on the main street.
Rent is $947.50 plus utilities. Move in fees are $947.50 security deposit, $947.50 last month rent and $947.50 first month.
I moved to Boston in January and have plugged into a great local church which I can show you if you are looking! I am 26 and work at a cancer research company. I love to explore Boston, go hiking, try new foods and am constantly on the hunt for the best thrift stores. I am laidback, clean and can be a homebody at times.
Please let me know if you are interested or have any questions!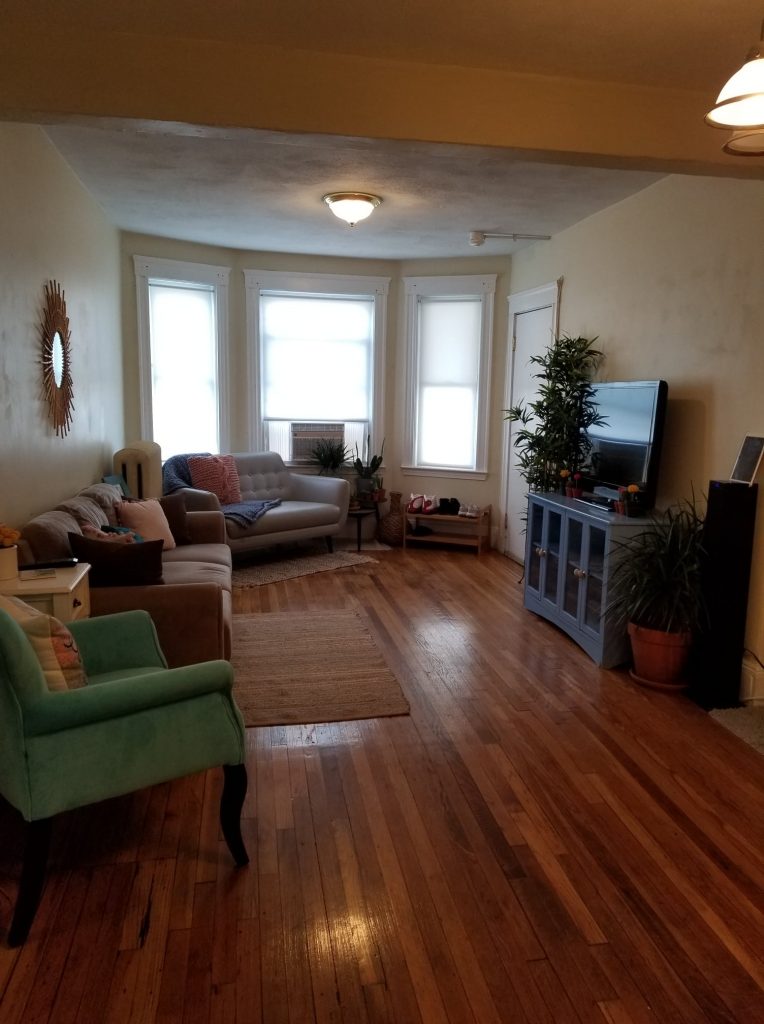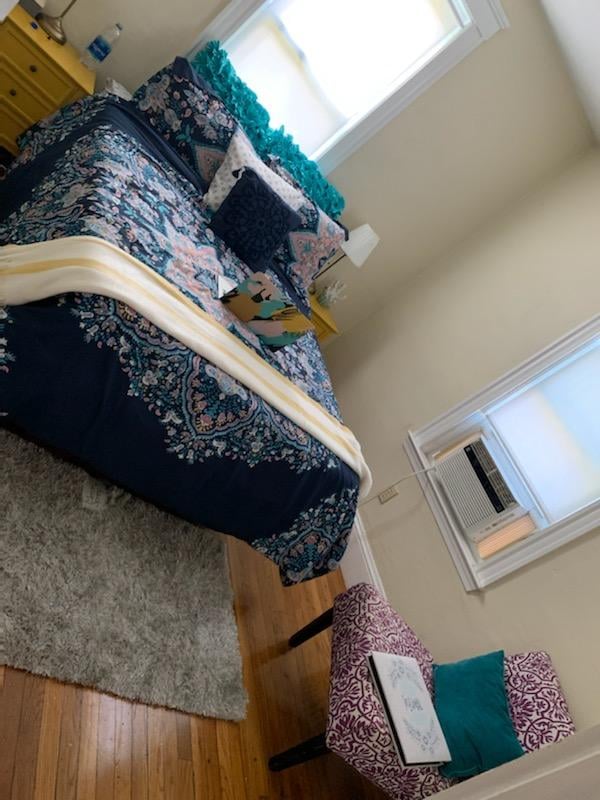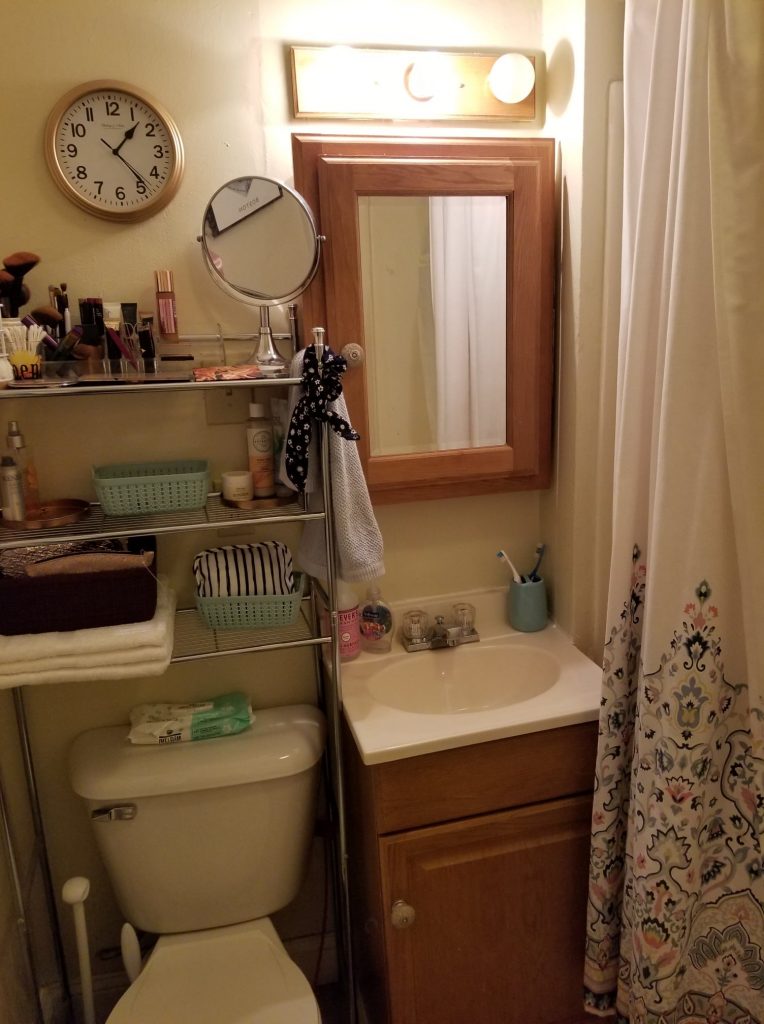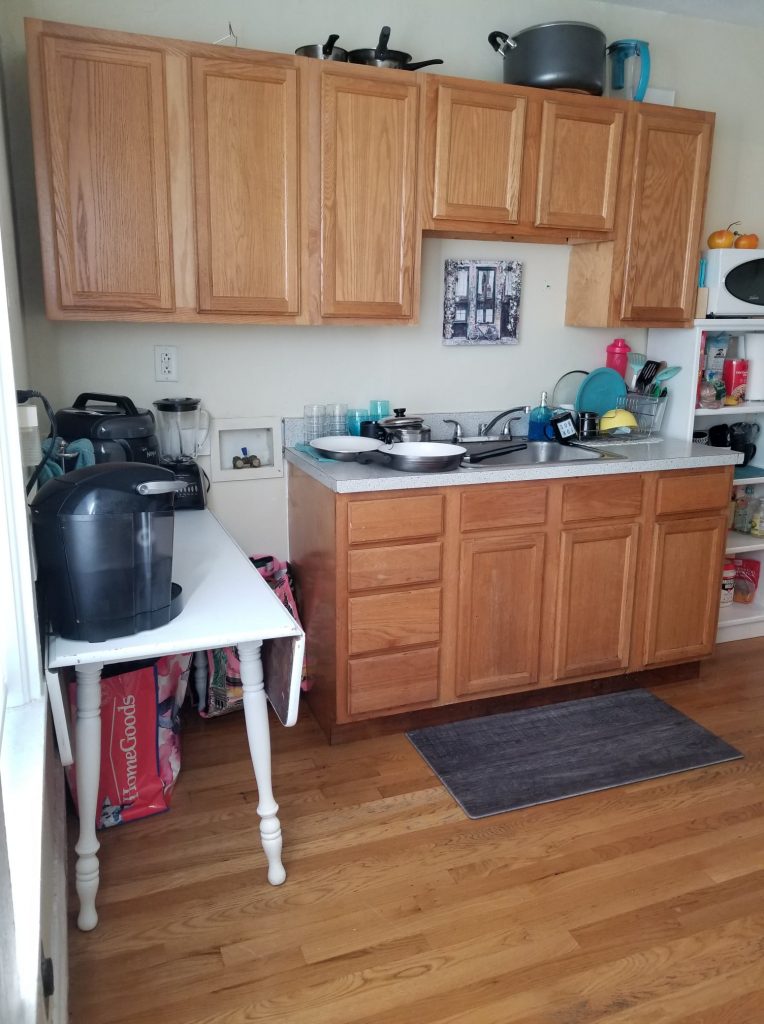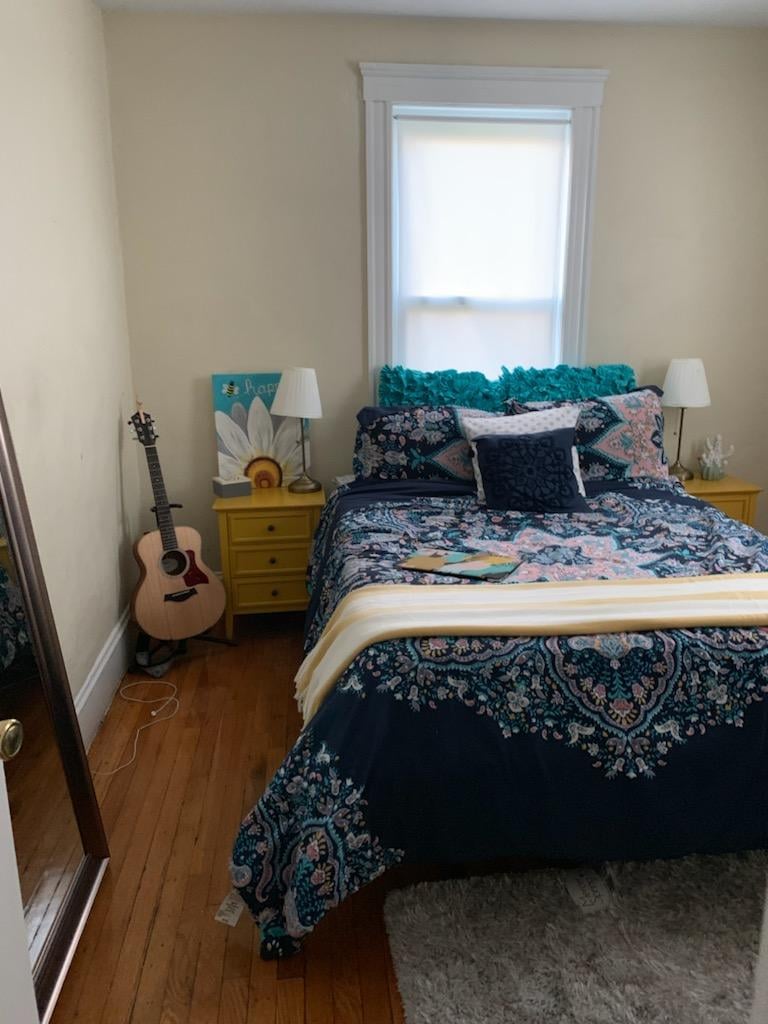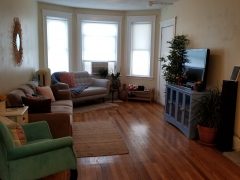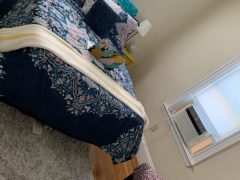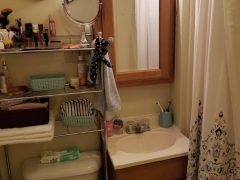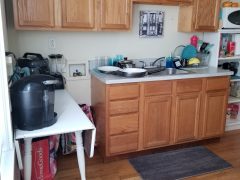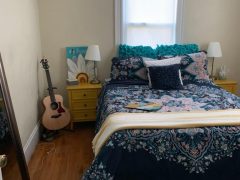 4076 Washington Street, Boston, Massachusetts 02131