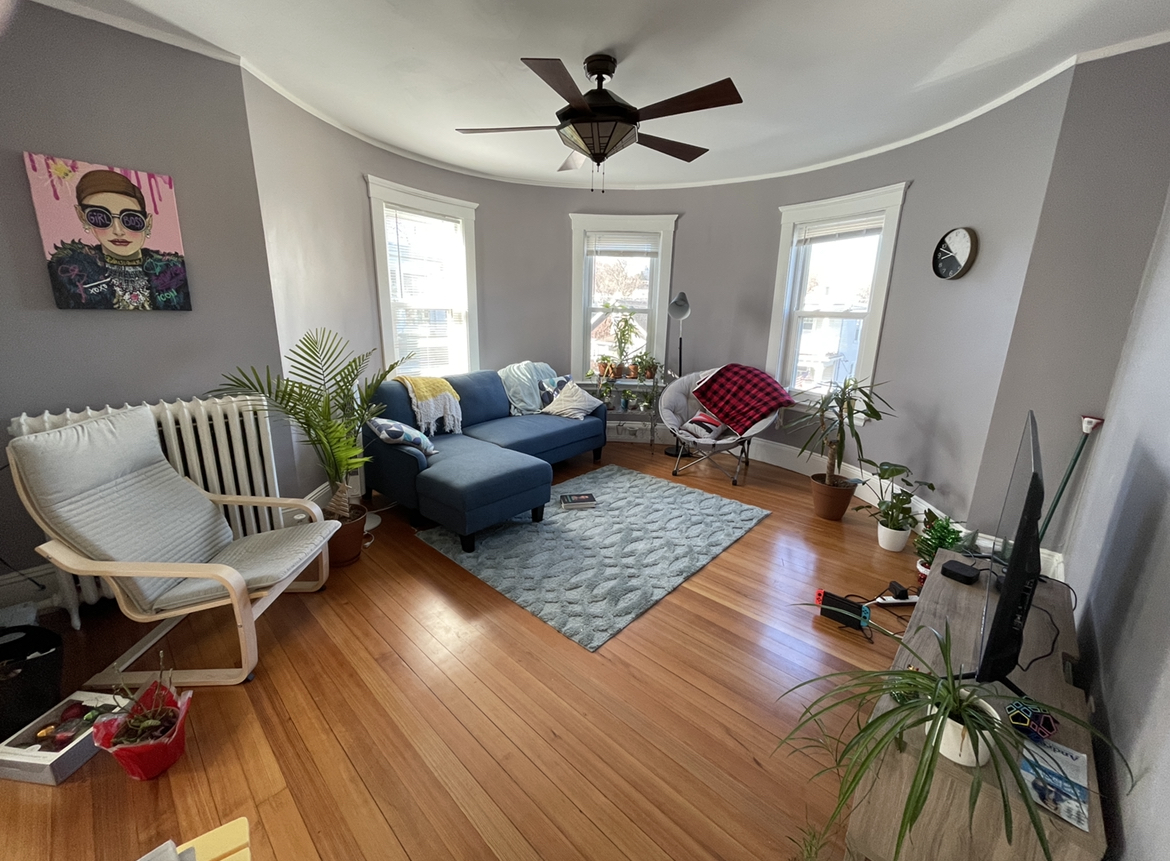 Description
Hello!
I am looking for a roommate to move in for a June 1st lease. I currently live in a two bedroom near Brighton center and my roommate is moving for med school. It's a beautiful third floor apartment with lots of light for plants, free parking in a driveway, a huge porch, a living room and dining room, and a good location. It was also just redone so all new appliances. Please reach out and I'd be happy to share more photos. It is within walking distance of the YMCA, Rogers park, the esplanade, the direct bus to downtown Boston, and many restaurants
I'm looking for a respectful roommate but also am also open to hangout and do things! I'm an engineer and go into the office everyday so if you're working from home you would have the place to yourself. I'm quite active (hiking, basketball, tennis, running) and I attend a church in the area.
Let me know if you're interested!