Description
We are seeking a female roommate in our spacious 4 bed/2 bath unit, available on September 1st. Rent is $850/month plus utilities that range between $50-$100/month.
The apartment is located next to Tufts university. It's close to the 95/101 buses, a 10 minute walk to Powderhouse, a 20 minute walk to Davis, and a 6 minute drive to the fells! The room has a sunporch attached with a lot of natural light and can fit comfortably a full-sized bed. Washer and dryer are included in the building with no additional charge. The driveway has three parking spots and lots of options along the street that do not require a parking permit. We have a nice backyard that we love to hangout with our downstairs neighbors (when it's not terribly hot).
Current female roommates are in our mid to late 20s. We live a quick paced lifestyle, clean up after ourselves, and love having people over. We have a unique community in our house (me being the only Christian) and love to have family dinners, game nights, and movie nights with each other. We respect each other's boundaries when it comes to personal space and time.
Also, we currently have a super calm, giant dog who is the sweetest doggo you will ever meet (along with a bearded dragon and fish).
If interested, please email an introduction about yourself to [email protected], noting a little bit about what you're looking for and any interests you may have.
Looking forward to hearing from you!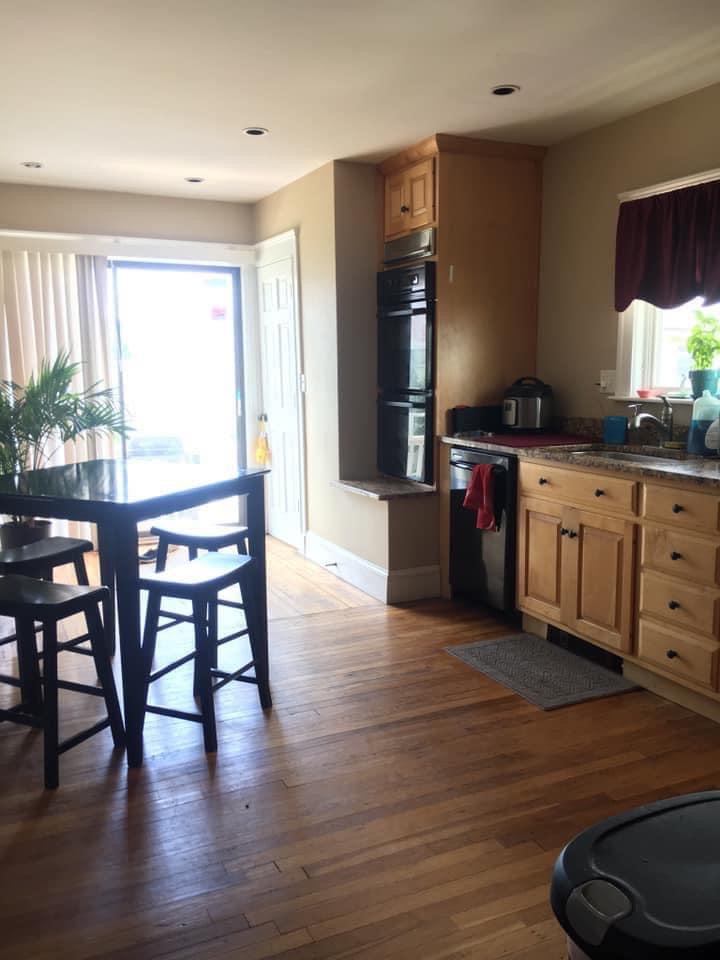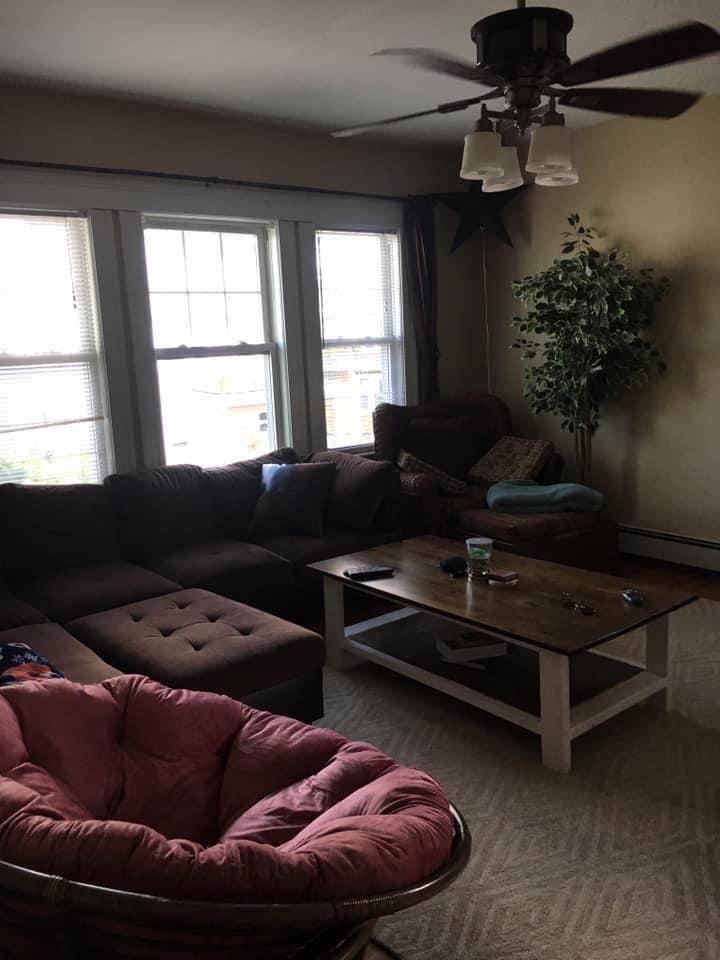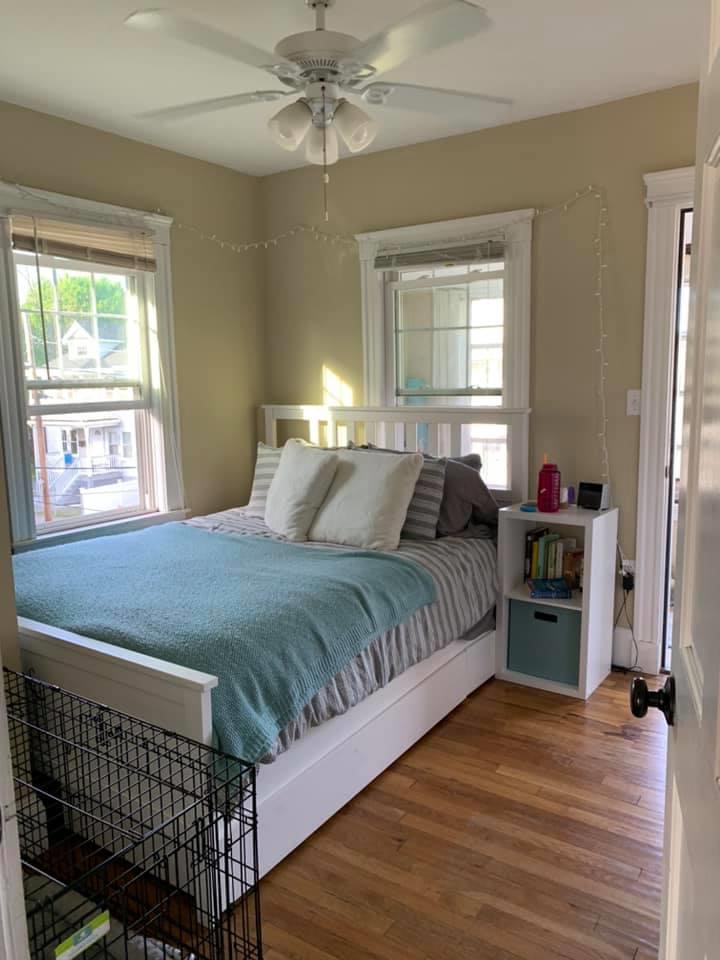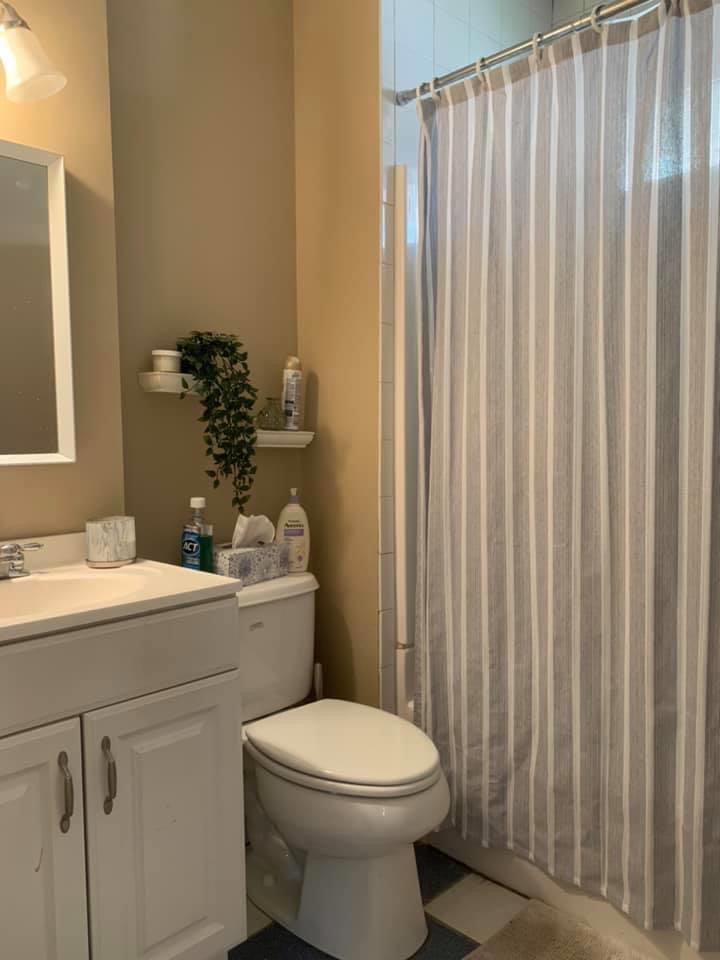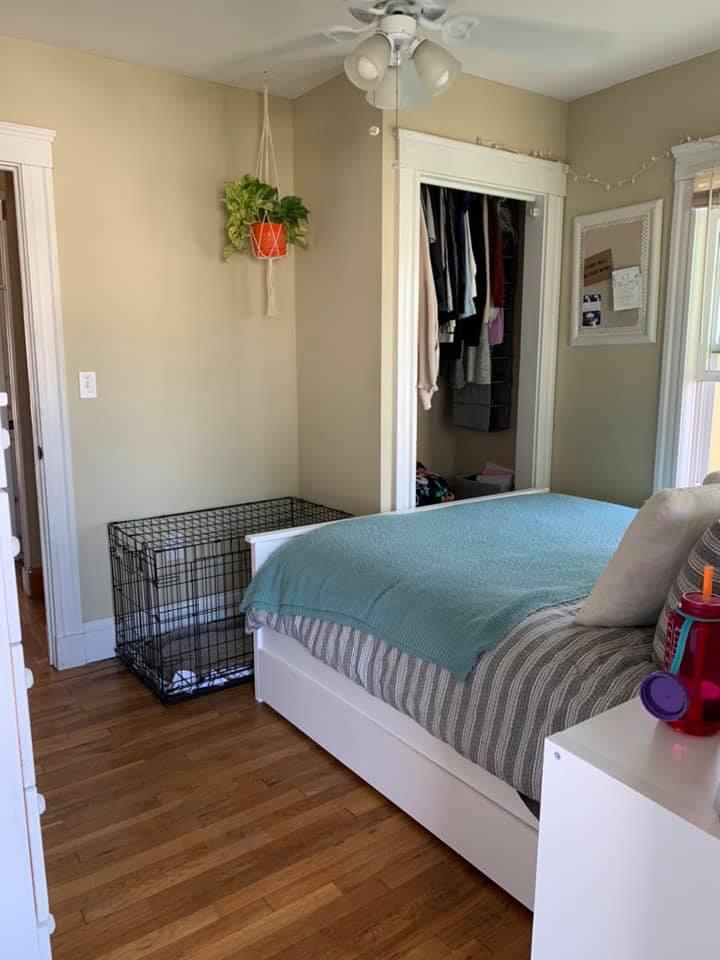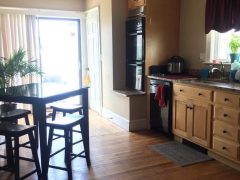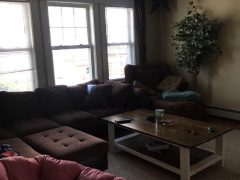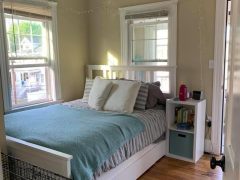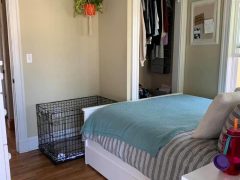 38 Bowen Avenue, Medford, Massachusetts 02155