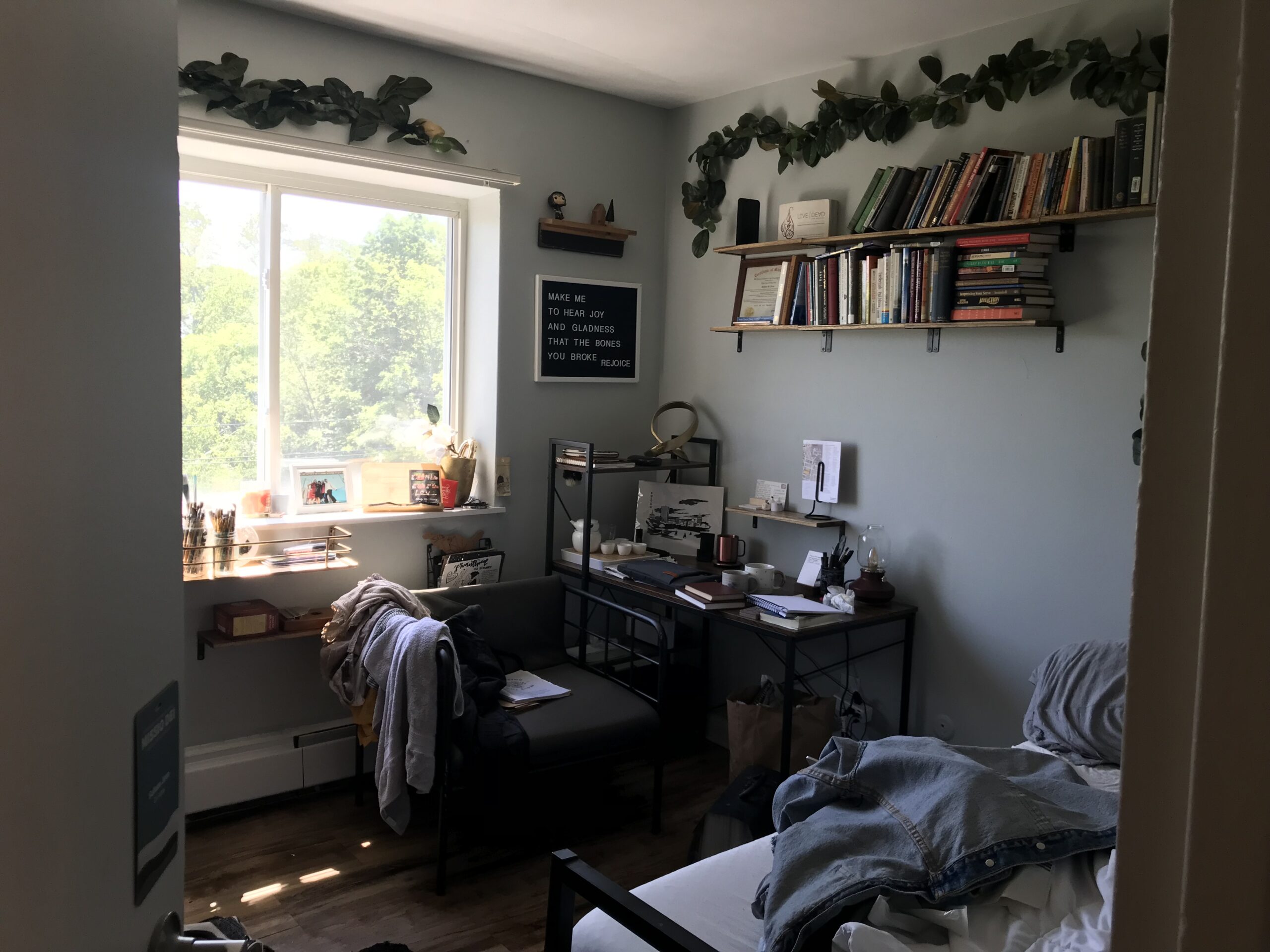 Description
SEPT 1st MOVE IN
rent: $1400/month (includes water/gas)
electricity: (on average) $18 / month
wifi: $40 / month with verizon (but this could change)
laundry card needed to for each wash/dryer load on the ground floor of the apartment building. it's $1.75 for each wash and each dry. and you can get a laundry card and reload with cash. the apartment has 4 washer units, and 5 dryer units for the apartment building. with this said, it has not been difficult to do laundry. parking is available by purchasing a Mission Hill parking permit. the area i live in is pretty quiet, we are located next to a McLaughlin Park so its fun to hear people play sports out there.
15 minute walk to Roxburry Crossing Orange Line stop.
13 minute walk to Brigham Circle Green Line stop.
i am unable to upload more photos, but can send more of the living room area, patio area, and the second bedroom that's not pictured but available. the second bedroom is larger than mine. i can send photos of the second bedroom that's bigger to you once I have my roommate's who is out of town permission.
lastly, an introduction (: hi! my name is Sultana Jiron, 30 years old, and i work in full time campus ministry, with chi alpha . my team that also lives in Mission Hill and i hope to be affiliated with one of the Fenway campuses. i am looking for a female roommate that loves Jesus, discipleship, and being on mission for Christ and perhaps someone that is willing to live life together in this way! i love doing things together, however, my roommate that's leaving works full time in health care at Dana Farber. with that being said, i would be open to someone that works full time. or full time student! i would love to be a friend and blessing to my roommate as well. we have built a culture where there is mutual respect, open communication and a feeling of feeling safe at our apartment and i would like for that to continue with a new rooomate. i also LOVE exploring around in the city, in search of the next adventure. i am also a big foodie, coffee and boba drinker, and love bumming at the apt as well! I love art, calligraphy and sketching, reading good Christian books, watching early 2000s movies, going to farmers market on the weekends and thrifting! if this interests you, please reach out (: [email protected]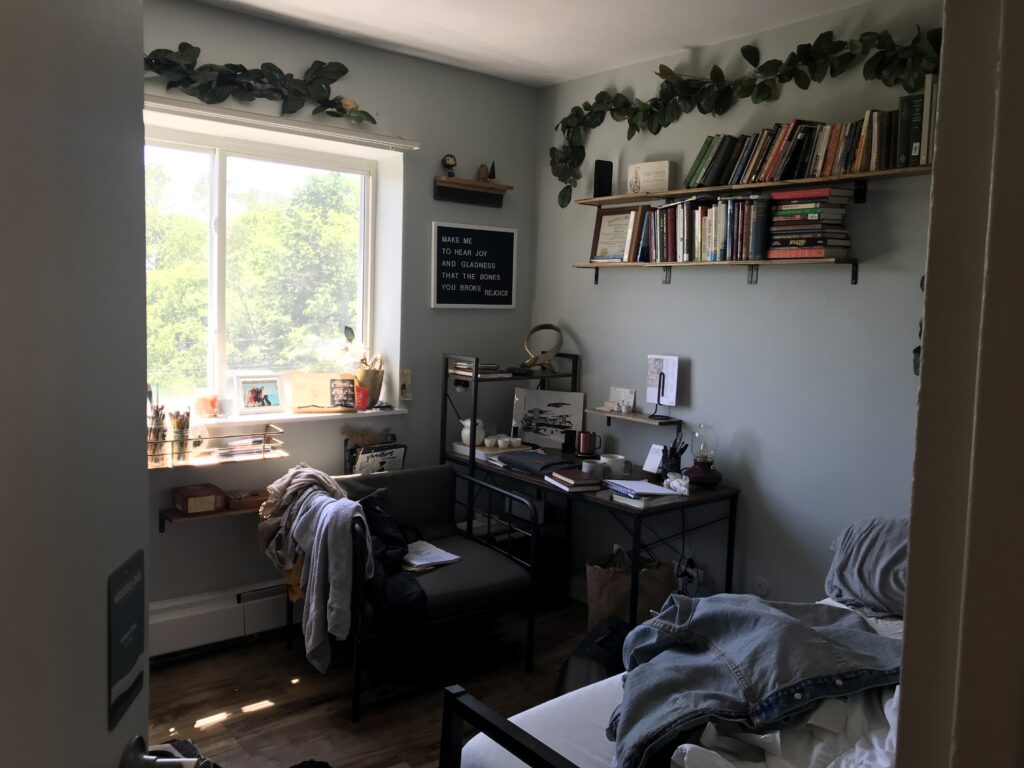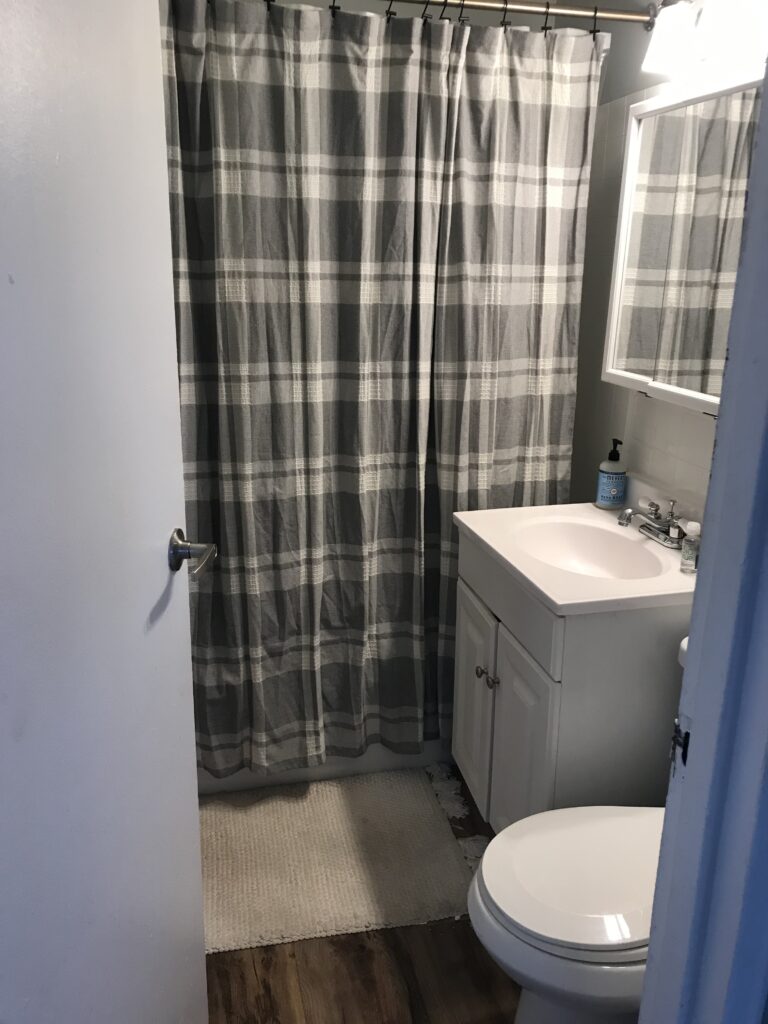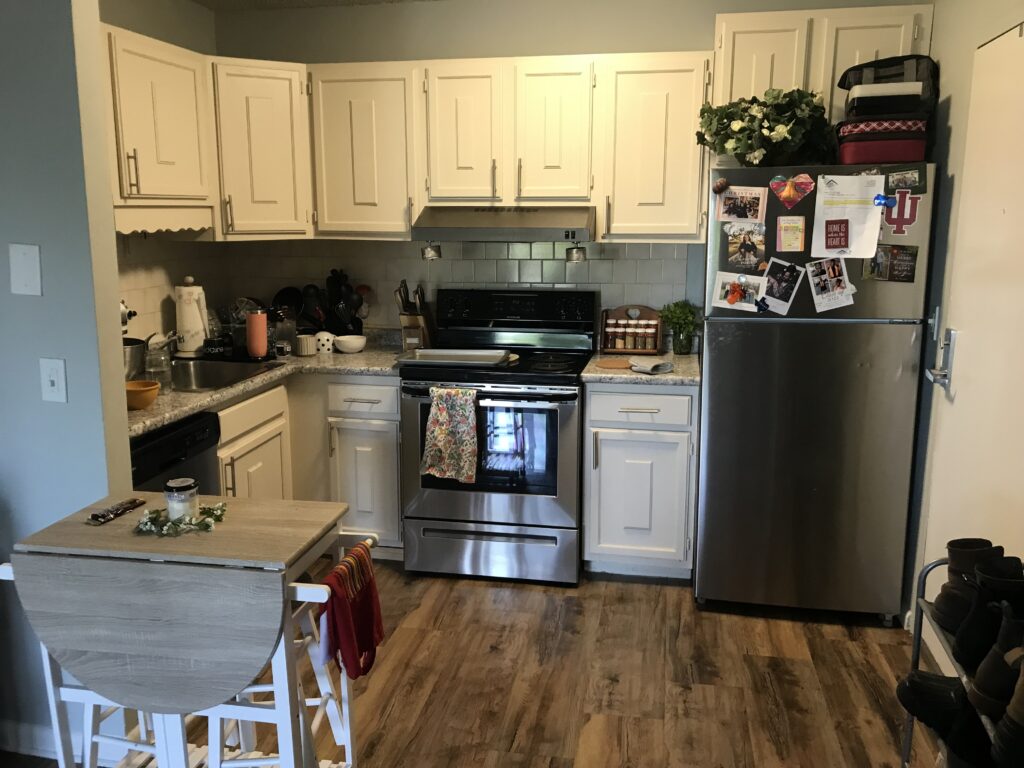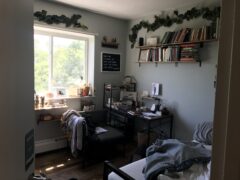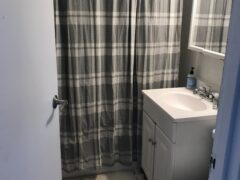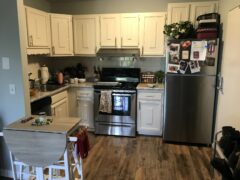 170 Parker Hill Avenue, Boston, Massachusetts 02120