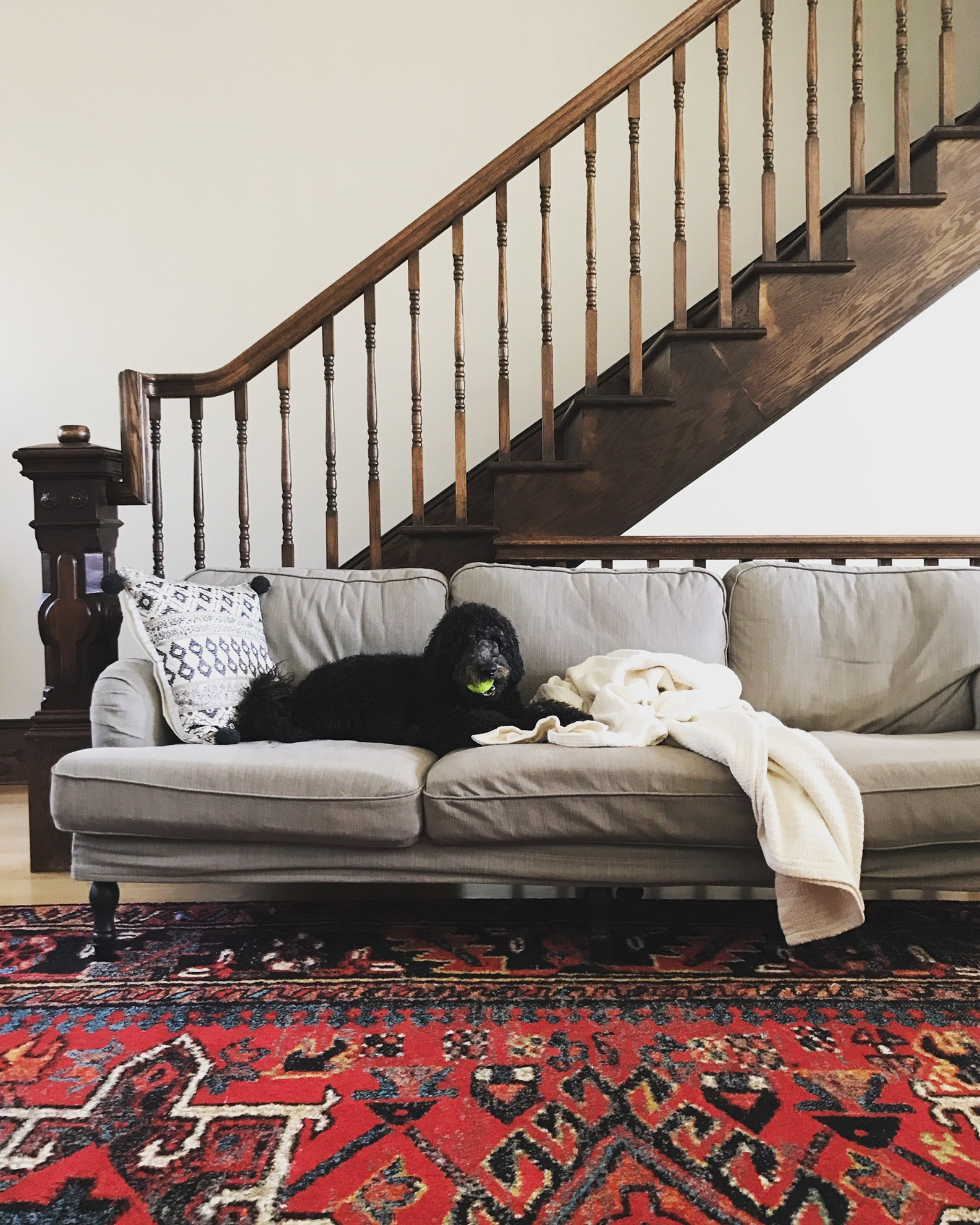 Description
Hello!
My roommate and I are looking for two female roommates to move in to our amazing 4-bedroom brownstone apartment.
Apartment is 4 floors, has a private fenced in backyard with patio, a private roof deck with amazing city views (4th of July fireworks, anyone?!), and is across the street from Highland Park in the Fort Hill neighborhoods of Roxbury.
We are pretty social and really value using our home as a place to host gatherings, and enjoy having an open door policy for the most part. That said, there's plenty of space to be as introverted as you like, which is definitely a plus 🙂 We are both highly involved with our church community and desire to have a common thread of Christian faith and values in our home, so that is important to us as we find new roommates.
All the bedrooms are large, rent is $1100/room and utilities tend to average $75/month. We might have a bit of flexibility. There are 2.5 bathrooms, central air/heat, and a laundry room off the kitchen.
We also have a medium sized golden doodle – she's a very sweet, relatively chill dog who doesn't require much but just loves attention!
If interested, please text and we would be happy to share more info and see if it sounds like a good fit!