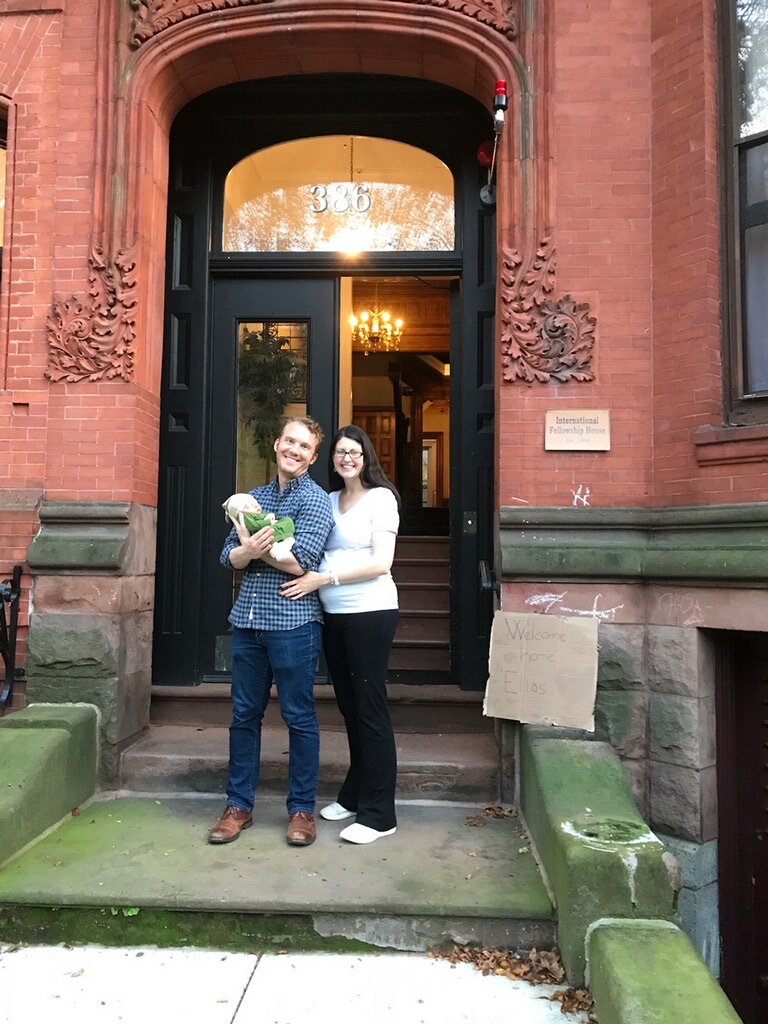 Description
The International Fellowship House (IFH) is accepting applicants and residents!
How to apply: www.ifhboston.org/apply
About the IFH:
The IFH is a residence for about twenty male international students, scholars, and researchers from across the globe. We are a welcoming and diverse community that provides a place for international students and researchers to excel at their work, build life-long friendships, and engage in thoughtful conversations. We've been around for over 50 years, providing a good, safe, and welcoming home that is conducive to residents really being able to concentrate on their research and studies while engaging the rest of life. We have various community rhythms that exist to build these friendships and enjoy our home together. This is an amazing opportunity for those interested in such an environment, especially during a time that can be very isolating.
The house itself is a lovely brownstone located in Boston's historic Back Bay, within walking distance to MBTA lines and major Boston attractions. We have 10 dorm-style shared resident rooms and 4 shared bathrooms. The main floor is a community space that includes a living room, tv room, dining room, and resident kitchen. As more than just a lodging house, this unique community shares dinner together, has regular discussions, and does other events throughout the year. The dinners we share are a benefit of living in the community and are provided Monday through Friday at no additional charge. Rent ranges between $900-$1,100 per person and includes all utilities.
For more info: email [email protected] or visit our website at www.ifhboston.org