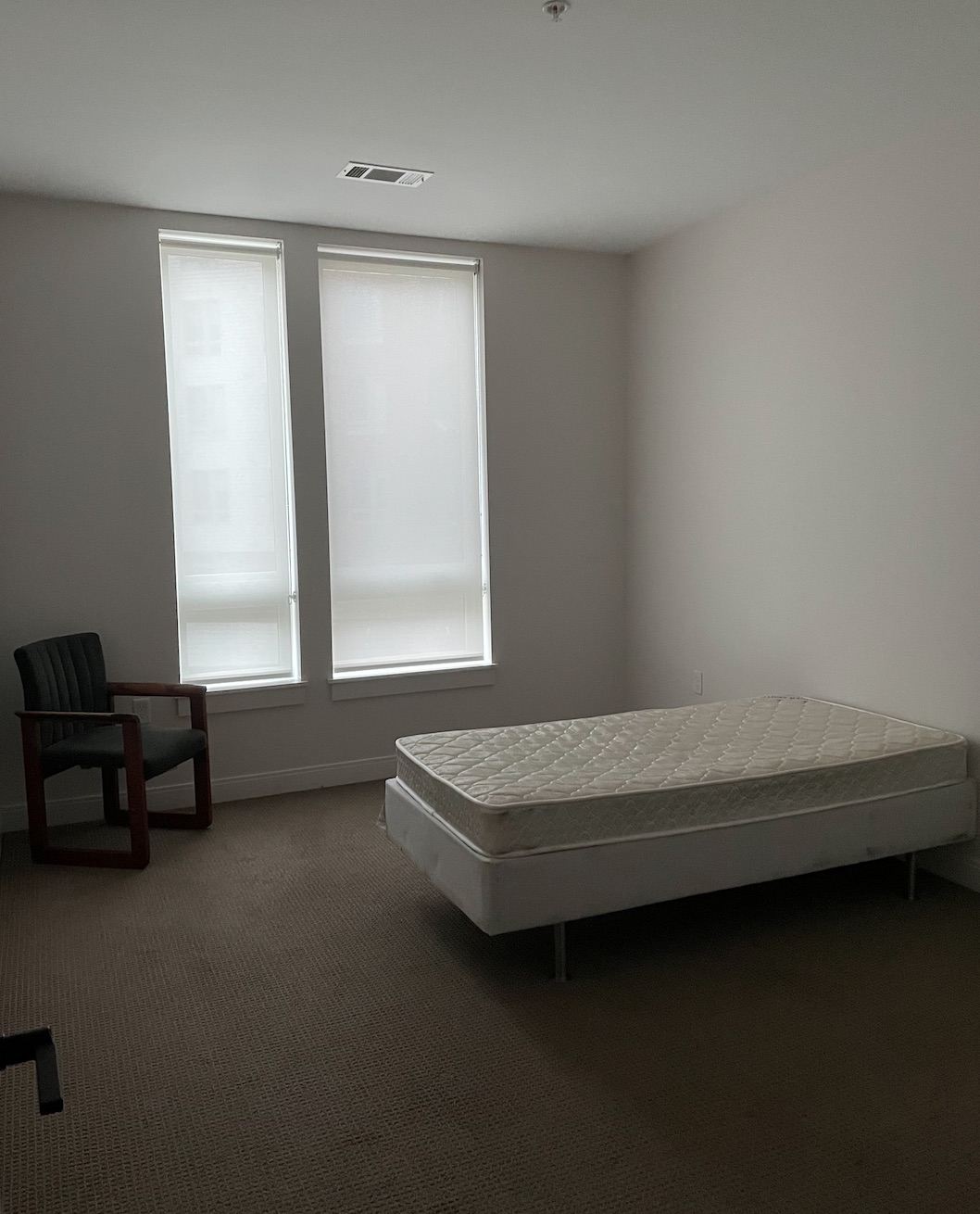 Description
I am looking for a roommate that would like to live in or around the Needham area. I arrived here recently attending university.
About this place:
The apartment has a full-featured kitchen including a dishwasher. Comes with an in-unit washing machine and dryer. Good sized living room with kitchen island and dining table. Facilities are a BBQ pit, swimming pool, and fitness center. Strong security and friendly concierge at the entrance. If you have a car, there are plenty of parking lots that are sheltered in a multi-level building directly linked to the apartment complex. Each parking level is connected to the level of the apartment. The parking lot access is about $125 per month.  It is a very friendly and a great place if you are a professional or a student looking for a place to stay near colleges and universities.
I am a Christian and am looking to find another Christian to live with. I have a nice 2 bedroom apartment with 2 bathrooms, where we would be both pay at least 1500 or max of around 2000. I have taken 1 bedroom with bathroom. The other bedroom and bathroom are available. I am willing to get to know each other over some coffee. I hope that I can find the right roommate and please let me know if you are interested!