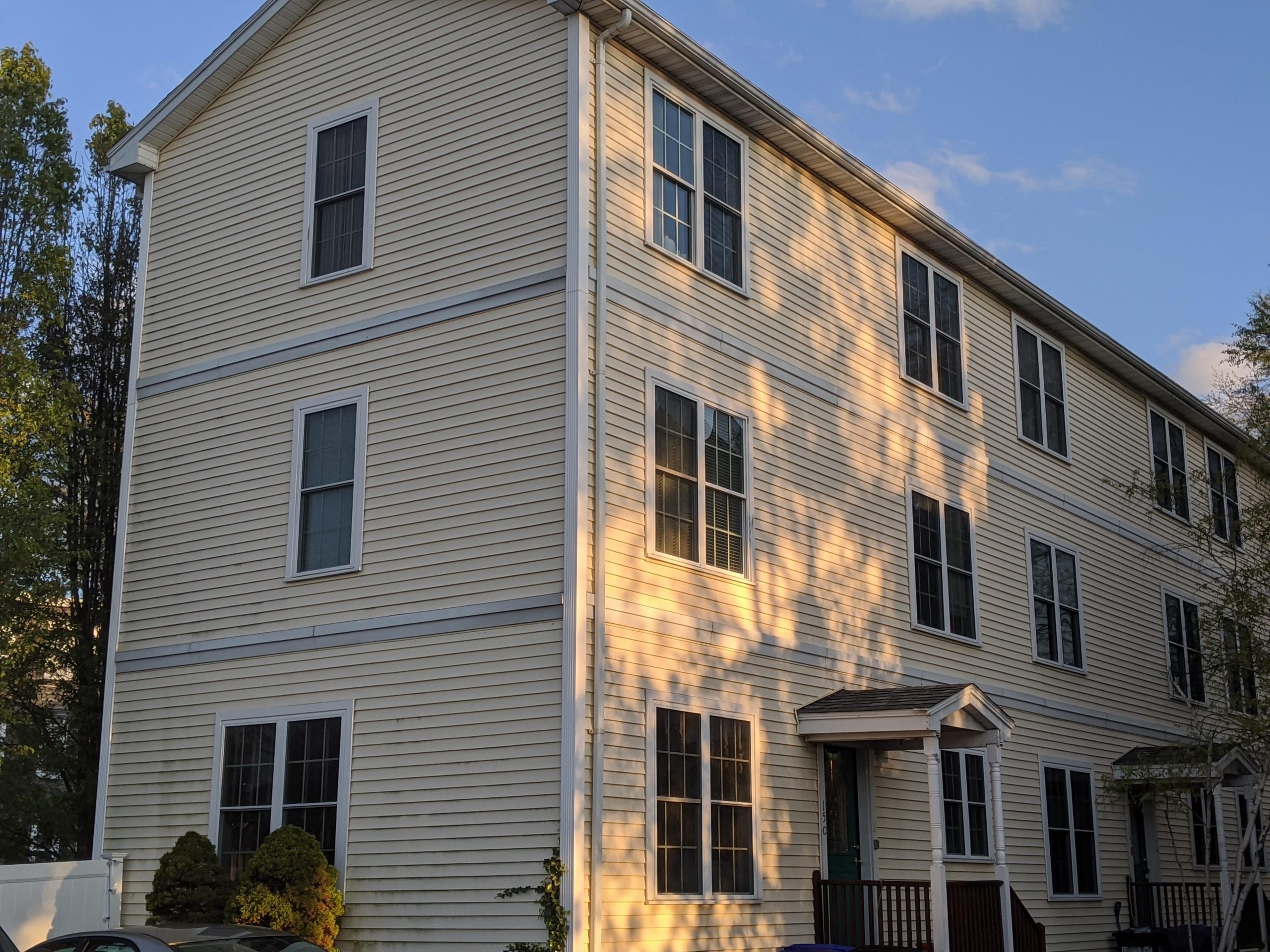 Description
Looking for a male subletter in a Christian guys house in Brighton through August.
The house is pretty sweet! Kitchen/living room on the first floor, one room down in the basement with some additional storage space, two singles upstairs (its one of these) and a massive room above those two. Includes central air as well as in-house washer and dryer.
Rent I'll be paying on the room is $789 before utilities, but I'm open to lowering it for the sub-letter as I'd rather not sit on it empty for the summer.
I look forward to connecting with you [email protected]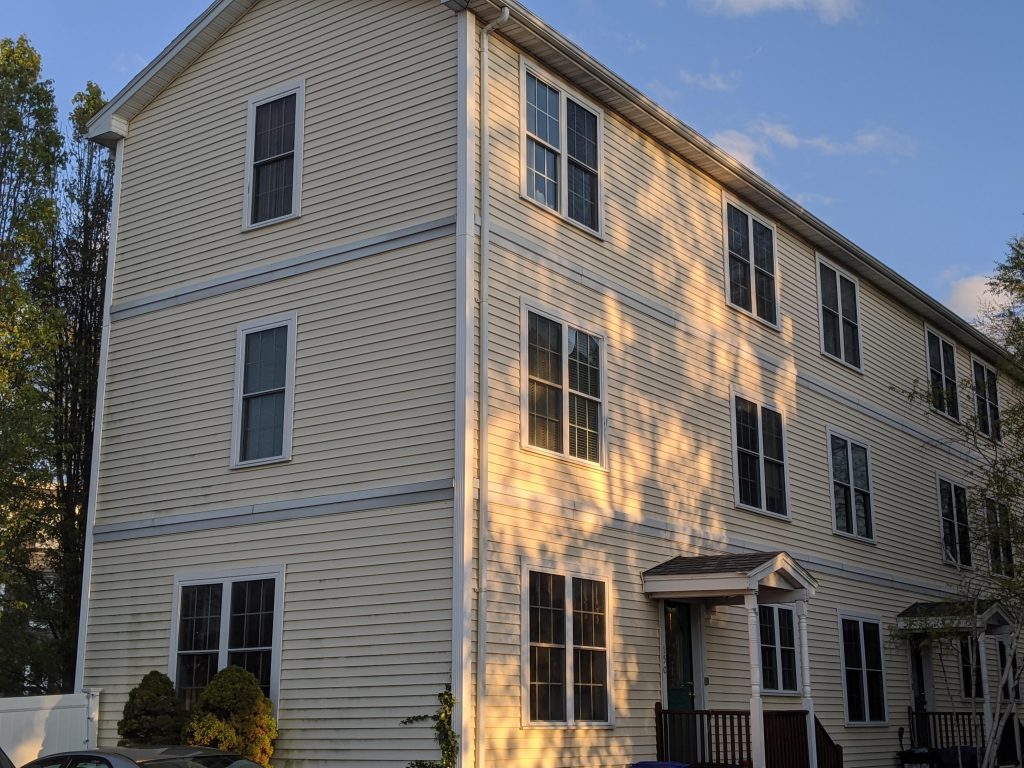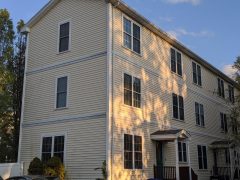 Boston, Massachusetts 02135