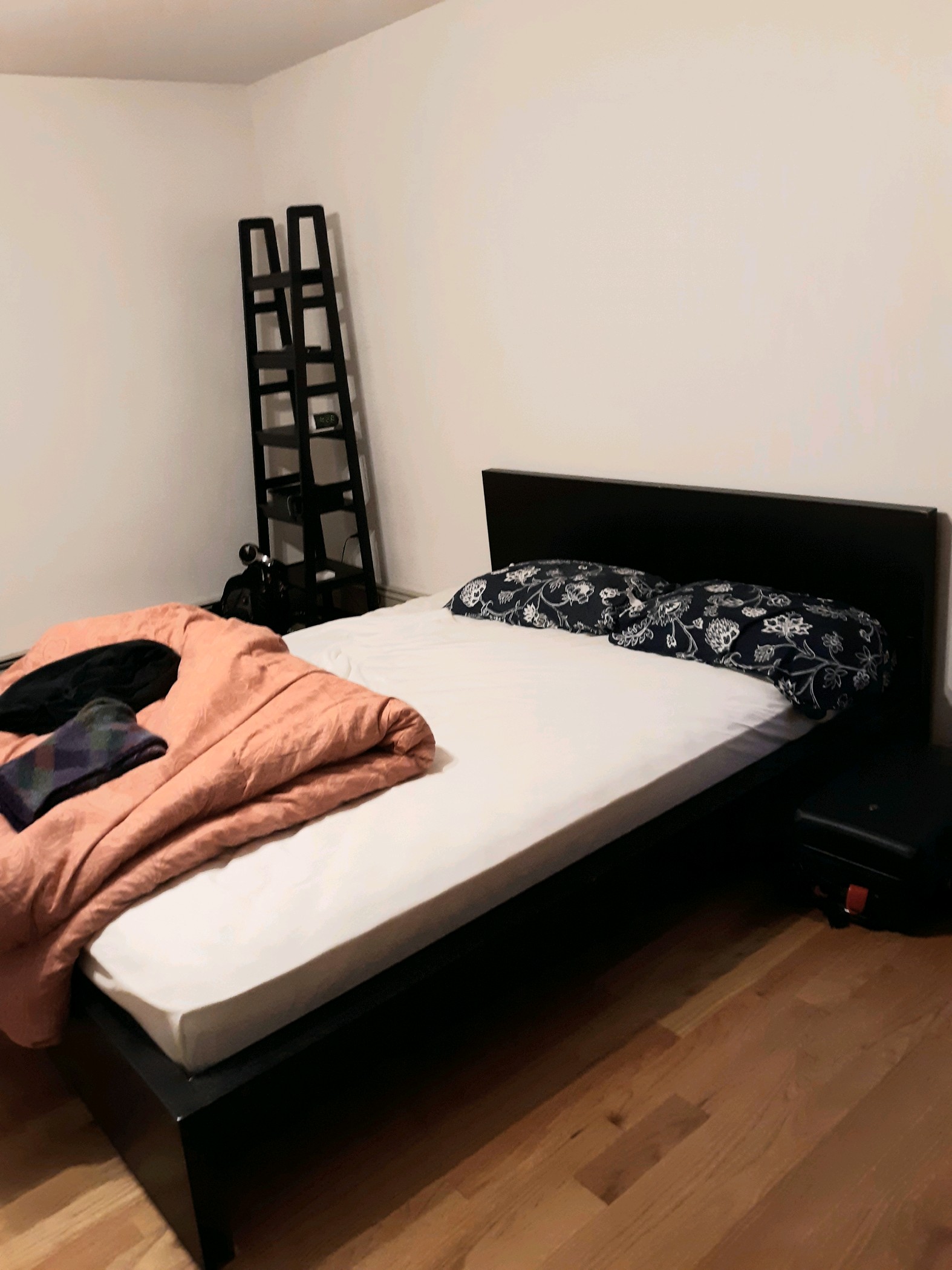 Description
Moving sale with free give away items – Big help if you can grab some for free or for $1 and up! All must go by the end of August.
Furniture: twin bed, queen bed, dining table set w/5 chairs, coffee table, book shelf, mini breakfast table (perfect on bed), and more (all wood products)
Electrical: microwave, kettle, humidifier, space heater, leaf blower, lamps, hair dryer, rice cooker (almost new)
Kitchen & bathroom stuff, etc.: tall mirror, tall kitchen trash can, small trash bins, laundry baskets (stainless steel and plastic), shower curtain sets, bathroom rugs, plastic plant, mini Christmas tree, paintings, and many dishes/cups/plates, and many more household items – so just ask! Take advantage of this incredibly cheap/free items for your home. Must be picked up in the border area of Wakefield, Reading, and Lynnfield.
Thanks for spreading the words.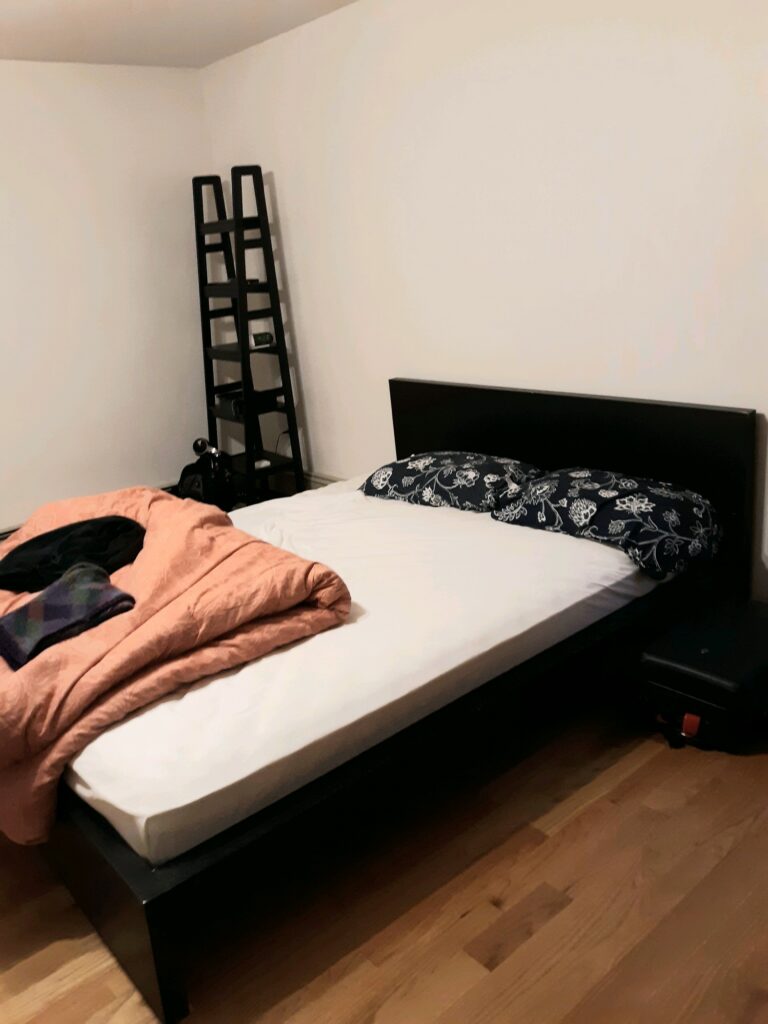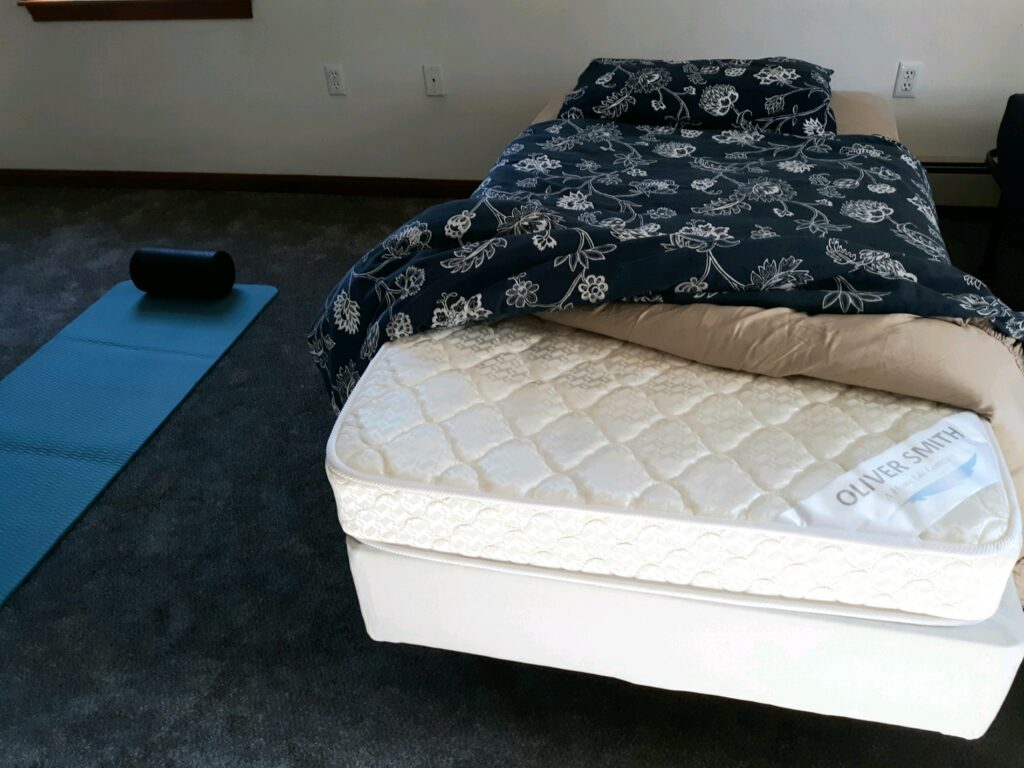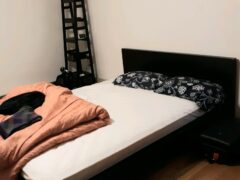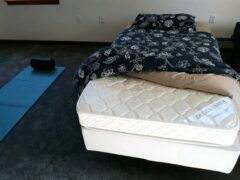 27 Pearl Street, Wakefield, Massachusetts 01880