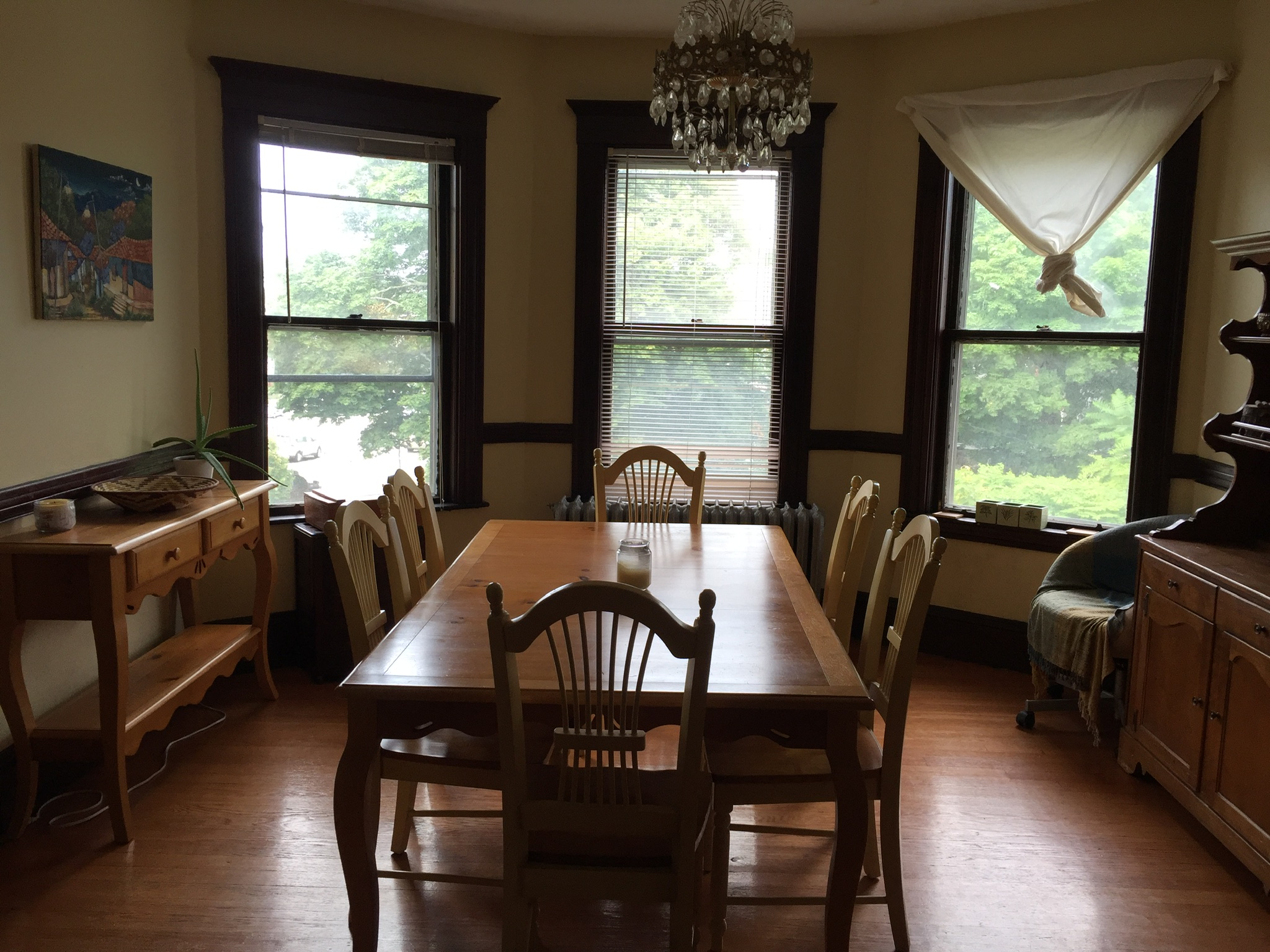 Description
Hello!
We're looking for one more Christian housemate to fill the last bedroom of our spacious 6 bedroom/2 bath Dorchester apartment. It's the 2nd and 3rd floors of a Victorian triple decker house located near Franklin Park.
Rent is $408 month to month plus utilities (which run up to around $130 depending on the month) with free laundry in basement.
We're generally pretty laid back, and try to keep a good balance between downtime after work and socializing. We also have a cute cat named Zinga with a lot of personality who helps keep the pests away. 🙂
A few other details:
The house is about a 7 minute bus ride from the Forest Hills Station and 10 minute ride from Jackson Square (Orange lines), and 15-20 minutes from Andrews Station (Red line). Grove Hall shopping center (Stop n Shop, CVS, DD, BoA) is a 10 minute walk away. There are many buses and bus stops within one to three minutes walking distance from the house that will take you to the nearest T stop, The South Bay Mall (including a new amc movie theater!) or further into Boston. A really great food rescue grocery store, Daily Table, is nearby, as well as a yoga studio that is also very affordable and community oriented.
There is no permit necessary for easy, free on-street parking next to the house.
Email Bethany —> [email protected] if you're interested ~ please tell us a little about yourself and when you're available to meet/zoom. We look forward to getting to know you!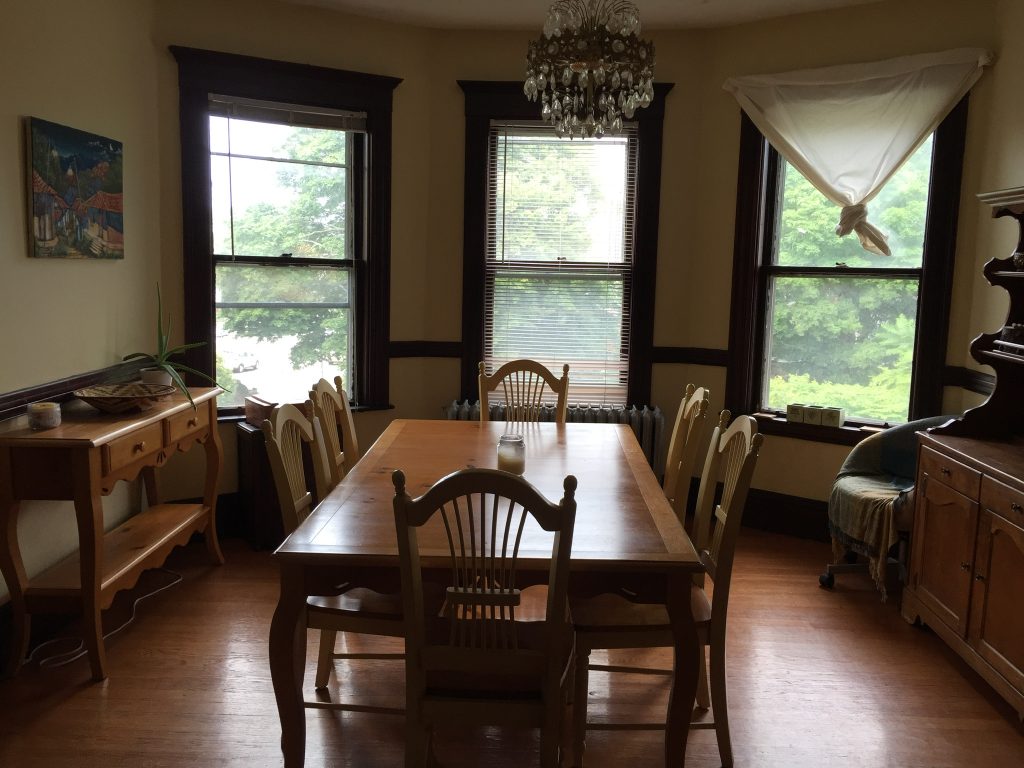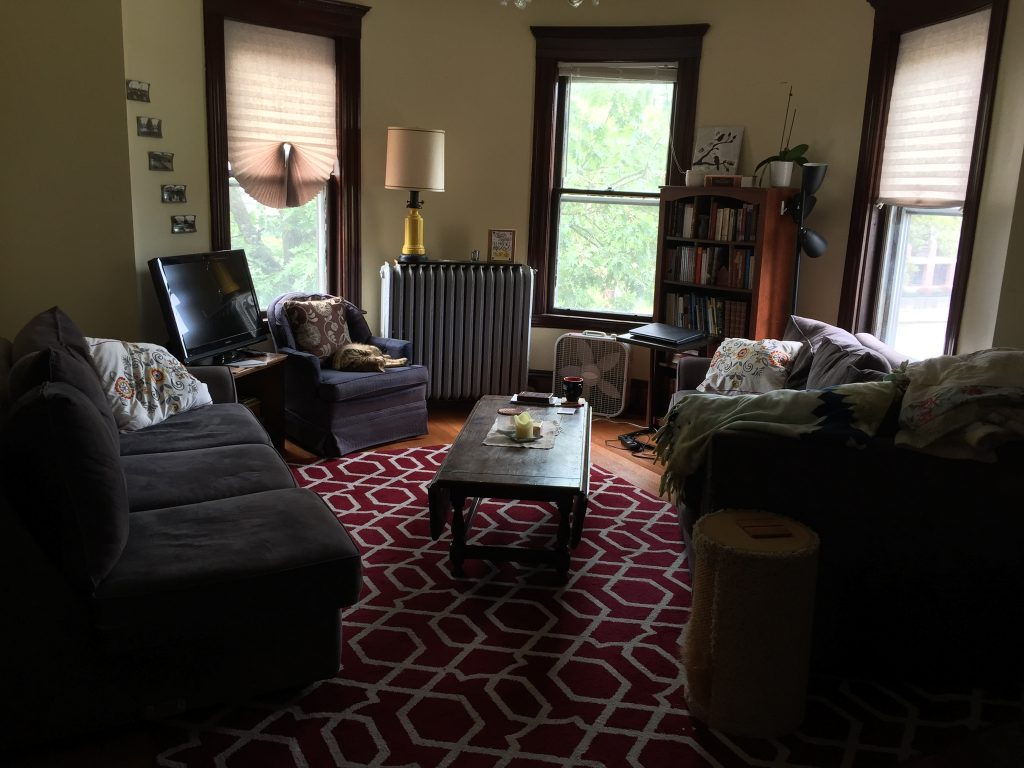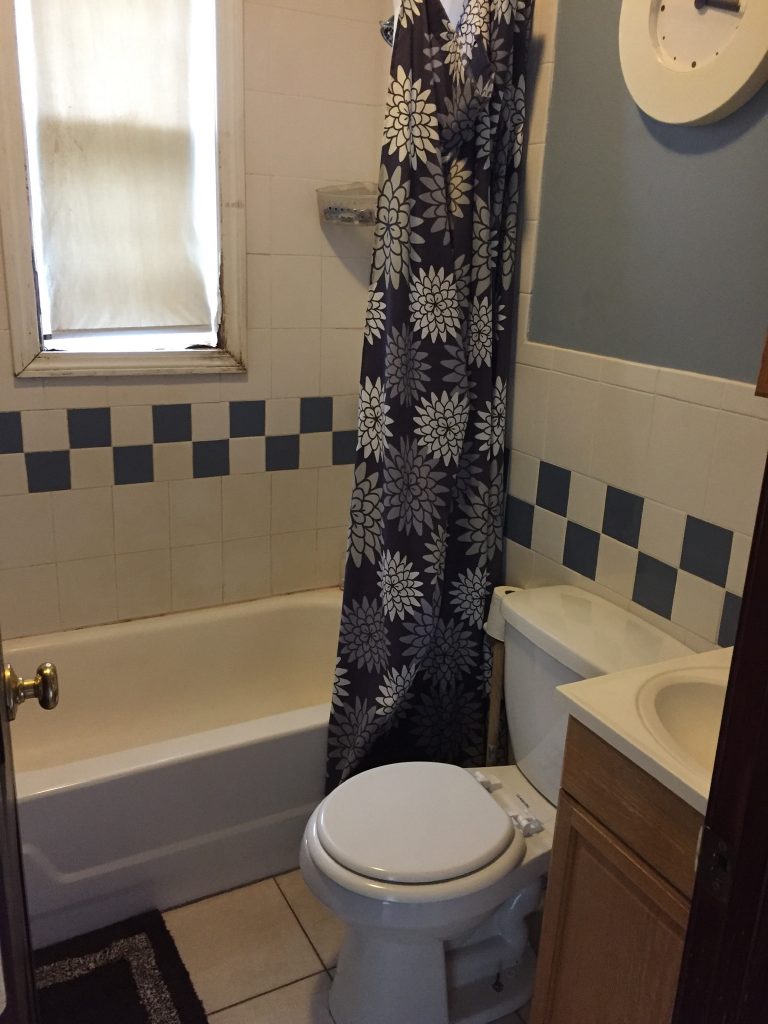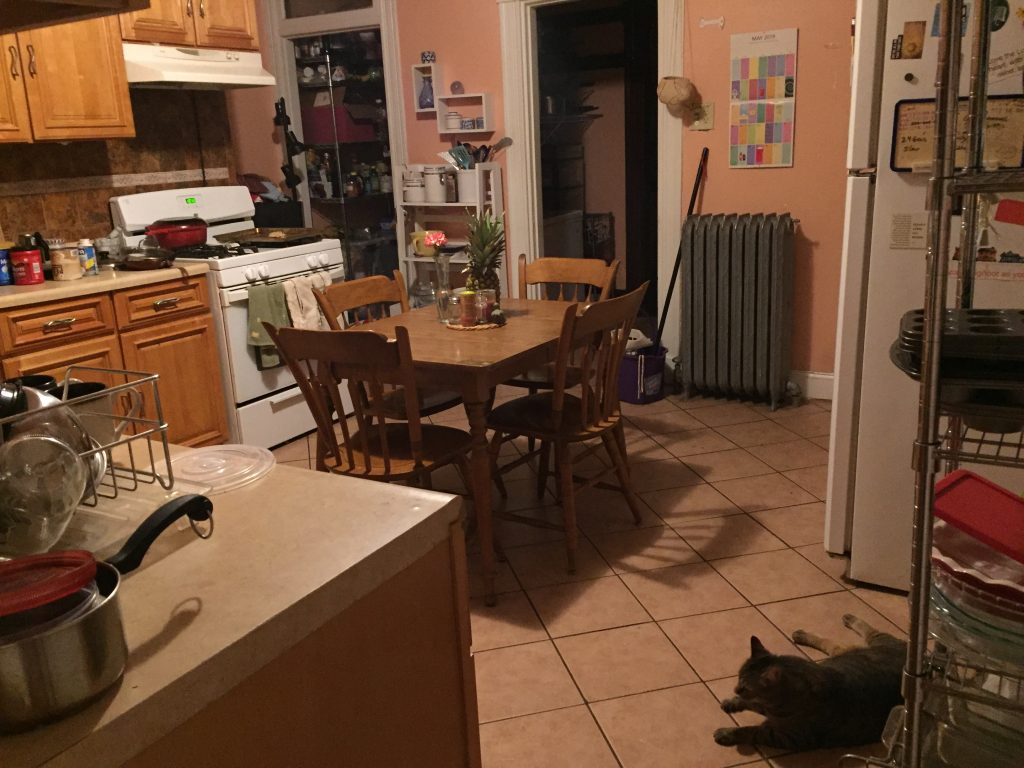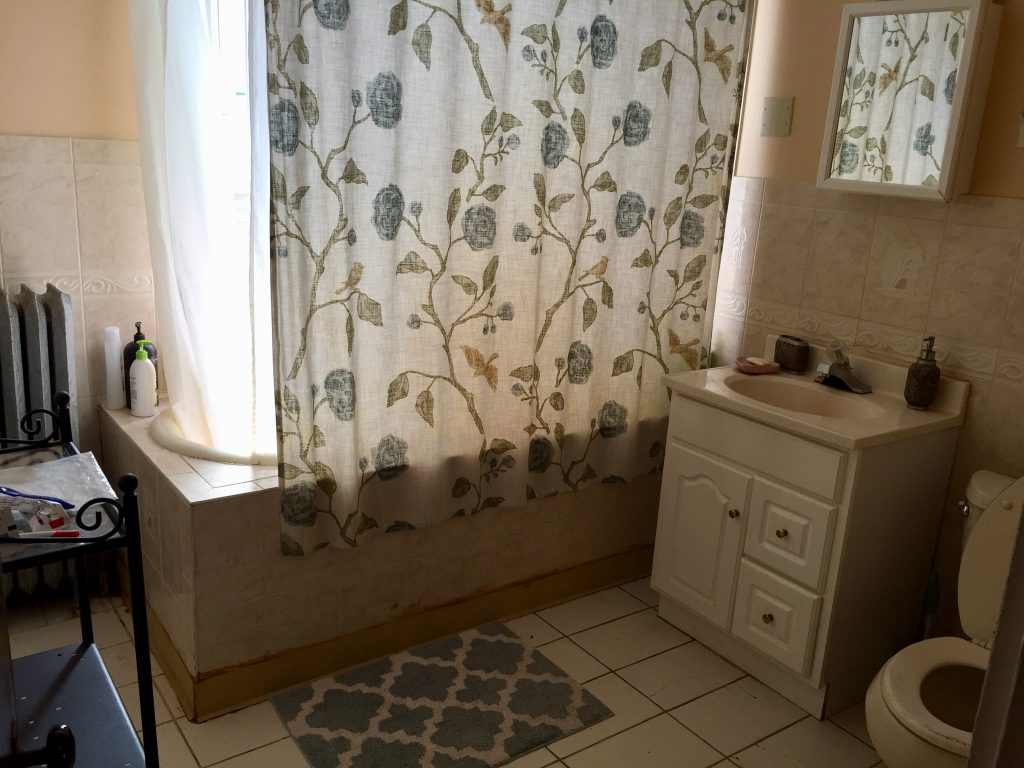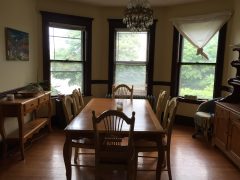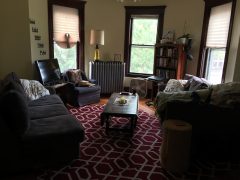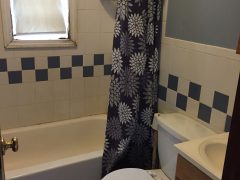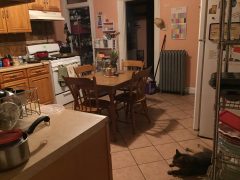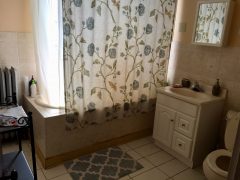 47 Columbia Road, Boston, Massachusetts 02121