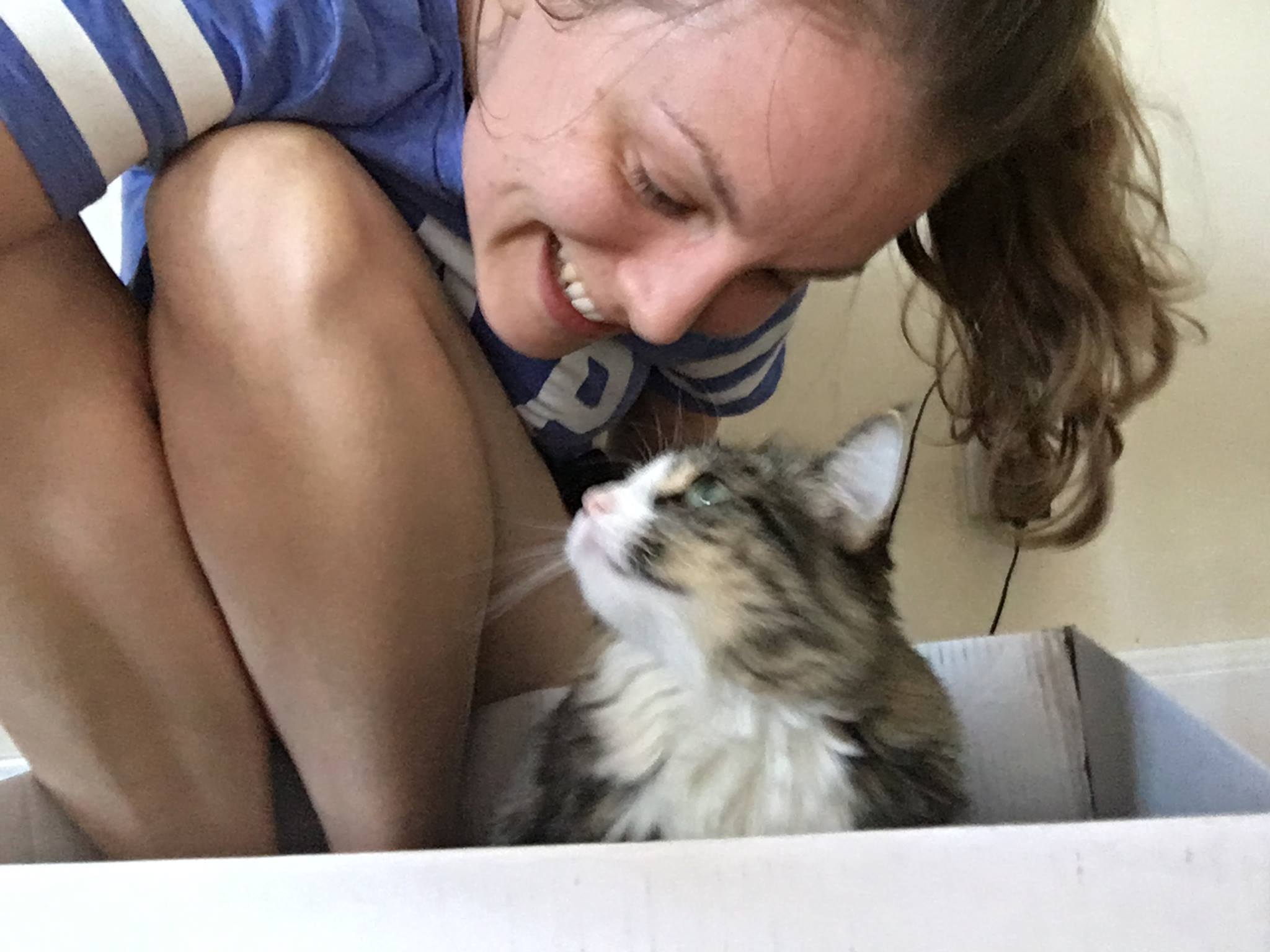 Description
I am a teacher in the area, looking for a home that welcomes my cat.
Kitty and I have been together for 8 years now, but our landlord sold our place in Watertown.  I REALLY don't want to have to find a new home for her, and yet I can't find a place that welcomes both of us.  If you know of one, I'm SO in (location matters way less to me than that I can bring my fur-baby).
I do require a smoke-free home (and that includes fire-place, cigarette, weed, vaping, etc) due to health issues.
I love board games, hiking, Marvel and DC films and such, and more.
I'm down for girls-only or co-ed community-type homes.  I just want Kitty with me 🙂
Reach out if you know of a good fit!