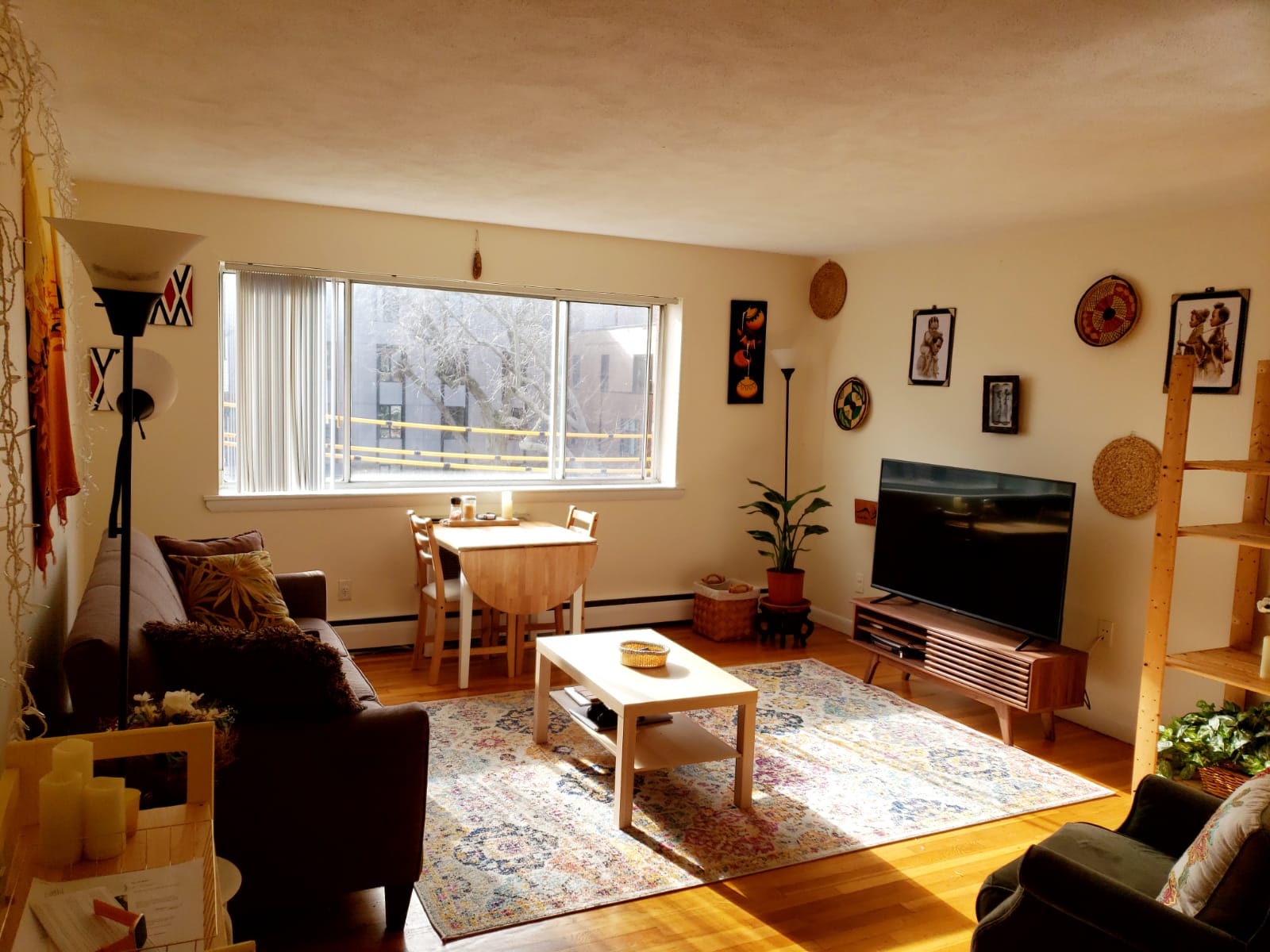 Description
Hi everyone,
My partner, James, and I are looking for someone to sublet the extra private bedroom in our sunny fully furnished 2-bed 1-bath apartment on Gardner St in Allston – https://www.gardnerstapartments.com/. The apt is in a great location on a quiet street, 3 min walk to literally everything – grocery stores, Packards Corner T stop, and tons of entertainment and restaurants. Coin-op laundry is in the building basement, central A/C unit, dishwasher, and garbage disposal available. Rent is $1150/mo plus utilities.
The apartment is available for a sublet ASAP up until Oct 31st when our lease ends, but can be available for a shorter period.
The apartment is fully furnished and the kitchen fully stocked. The bedroom has a bed and mattress, nightstand, TV, desk and chair, and a big closet.
The apartment is a corner apt on the 3rd floor – all rooms get some great sunlight during some of the day, with the living room getting it all-day.
A little about us: We're God-fearing, in our mid-20s, and WFH on weekdays. During the weekends we like to get around the city, see friends safely, and sometimes just hang around the apt. We're clean, covid-conscious, and friendly.
Please feel free to DM me if you're interested.
Thank you!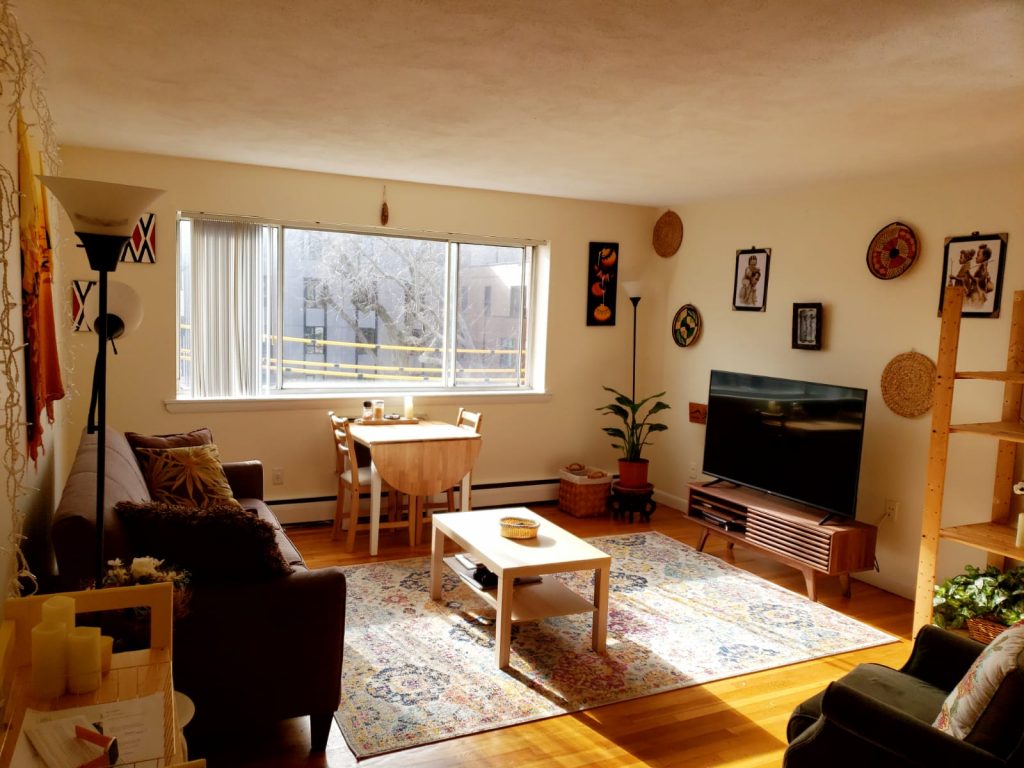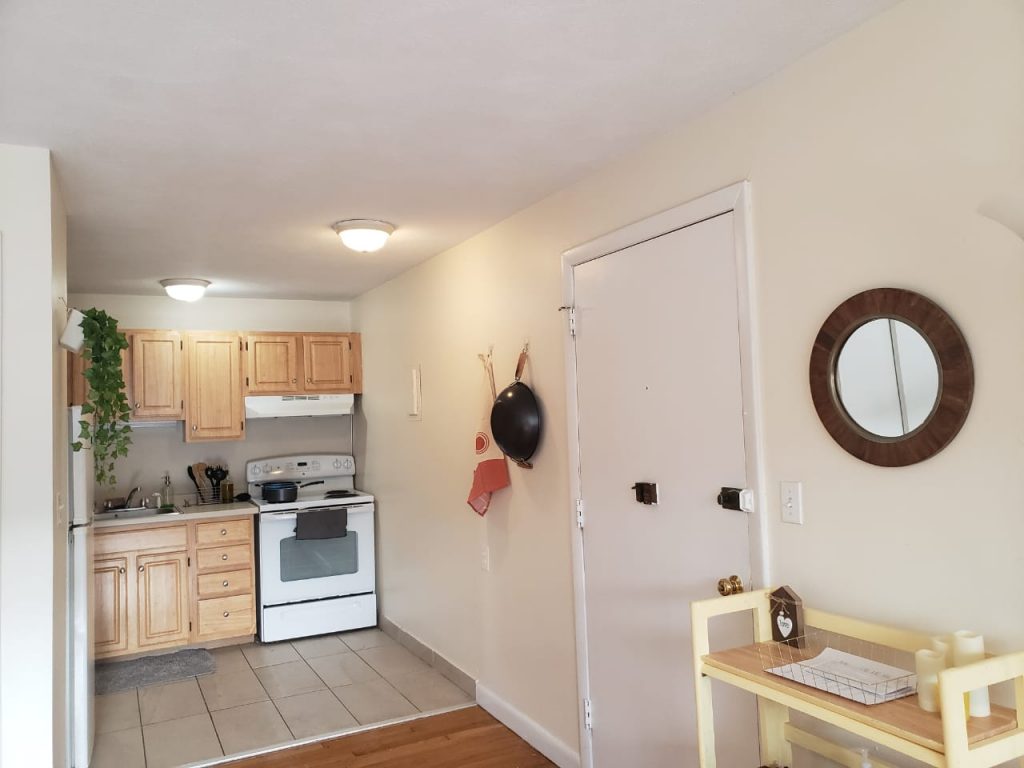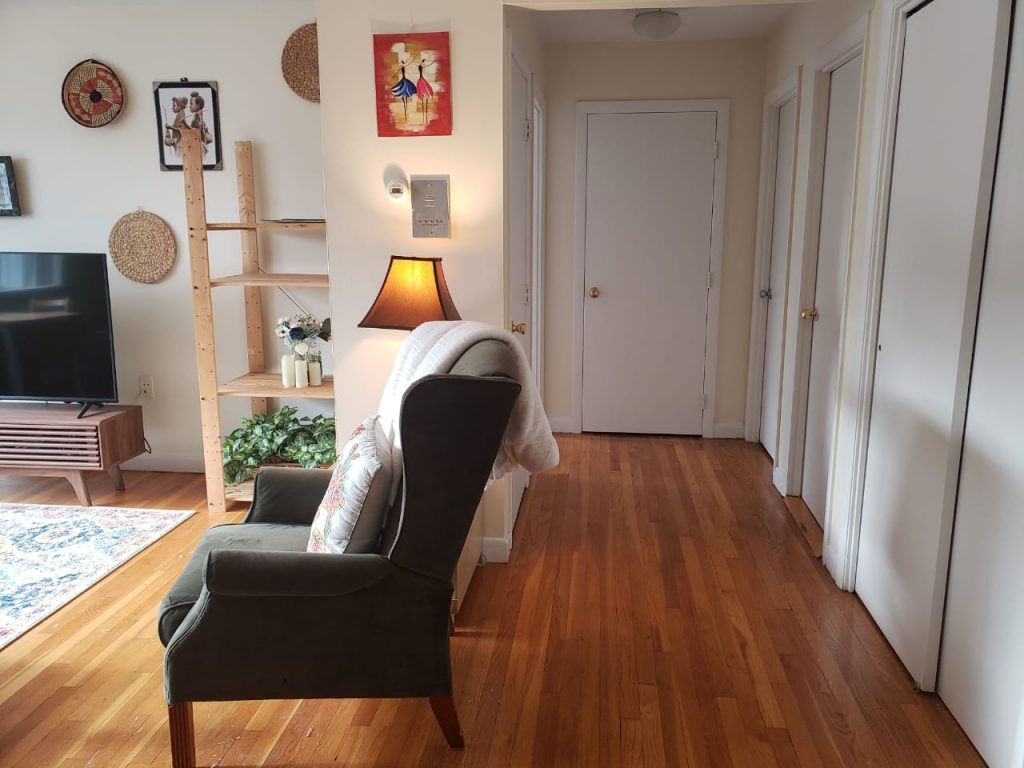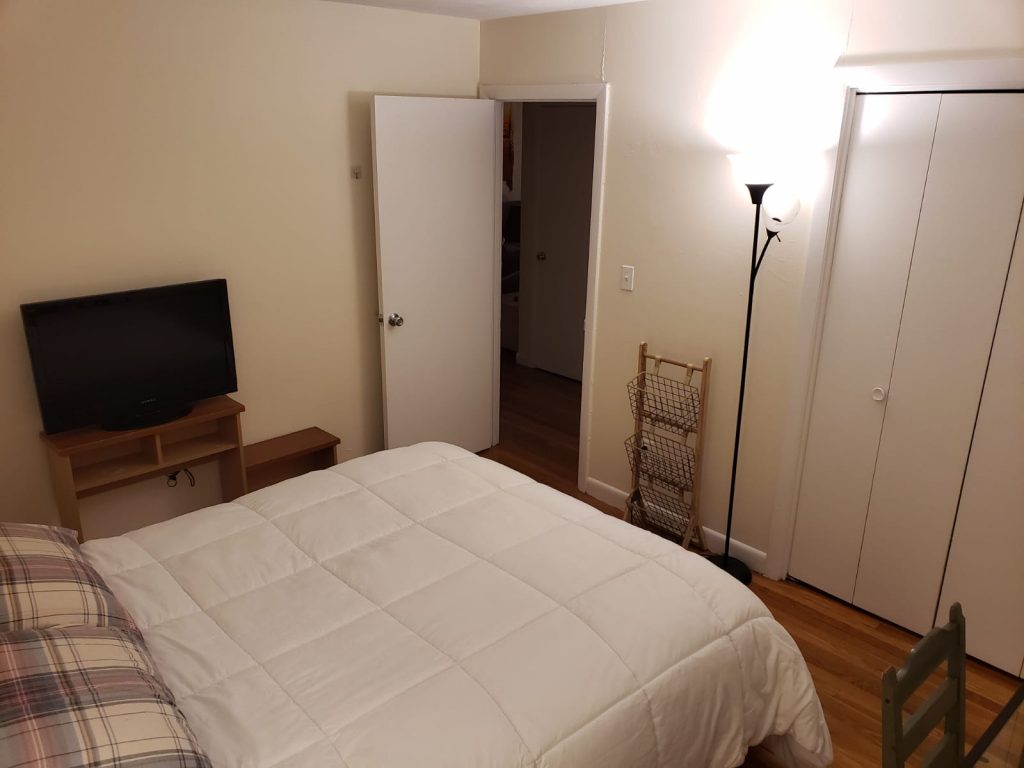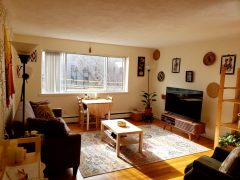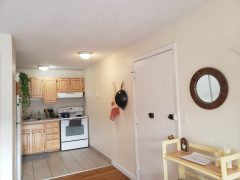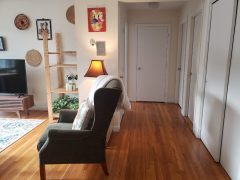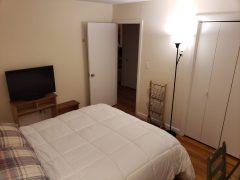 Gardner St, Boston, Massachusetts 02134