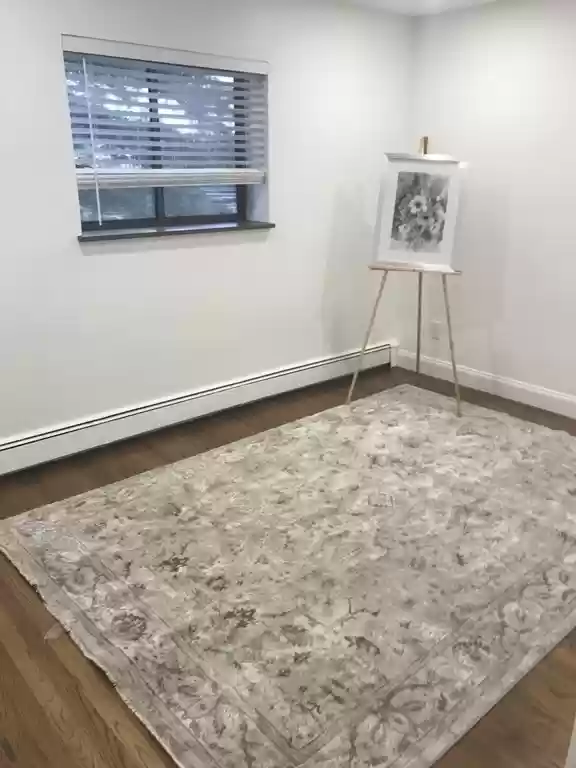 Description
Available for rent is 1 bedroom in this beautiful Watertown apartment. The place is right across the street from the Charles river and tucked away from the street noise :). The apartment comes with one dedicated parking space on the attached lot [for you!].
I am a young professional working in education. I'm also a worship & prayer ministry leader and looking for someone else that values hard work & dedication in their own work. Living with someone with Christian values is very important to me. I keep a tidy but relaxed home environment and I commit to regularly praying within my home to keep a very welcoming and joyful atmosphere!
The monthly rent is $1180! That rent comes with hot water and we pay for electricity and internet separately (already set up). Everything is already prepared and just looking for [you] the right fit to come and join. The lease started September of this year and will go until October of next year. Move in is available immediately. Please shoot me a response if you have an interest in seeing the place or any more specific questions (I can also provide the specific address)! Thank you.